Have you ever wondered what makes people visit San Ildefonso, Bulacan? Here are the things that await you in this town up north.
---
Are you looking for a relaxing getaway this summer in Bulacan? Bulacan certainly would not disappoint you. Every time people think of Bulacan, they always think of it as a province with many historical wonders. But little do people know that Bulacan is also blessed with places perfect for summer getaways.
Bulacan is a quick and perfect getaway for travelers into fun and exciting nature activities. Here, there is always something for everyone. Plus, you will never run out of things to do specifically in San Ildefonso Bulacan.
If you're someone who loves nature, someone who enjoys traveling and adventures, then continue reading.
Here are some places perfect for a summer getaway with your family and friends near San Ildefonso, Bulacan.
Tila Pilon Hills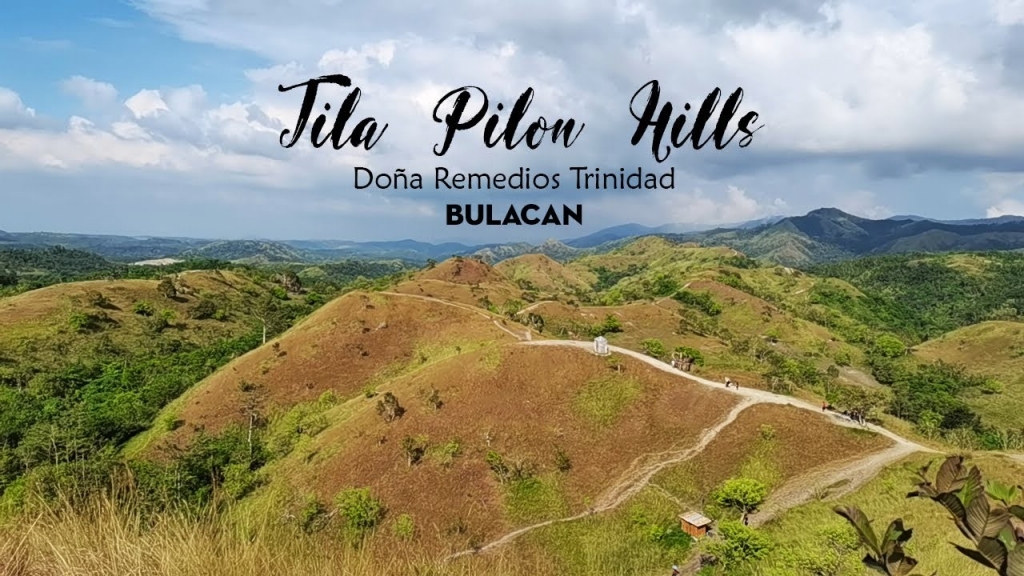 Bulacan couldn't just stop surprising us with its one-of-a-kind beauty. One of this is the Tila Pilon Hills located at Doña Remedios Trinidad, Bulacan. Tila Pilon Hills is considered the Chocolate Hills of Bulacan. Suppose you want to book a flight to Bohol to see Chocolate Hills but could not afford the trip. In that case, Tila Pilon is the cheapest option for you. This is because it also has attributes that compare to the stunning beauty of Bohol's brown hills.
Travel Tip: Make sure you're dressed and equipped appropriately. Even though Tila Pilon Hills is not as high as the other Hills in the Philippines, you still have to dress comfortably. As a suggestion, wear the right shoes and bring your favorite tumbler and enjoy the unobstructed view of the mountain, specifically the mountain of Sierra Madre.
The Cabin Resort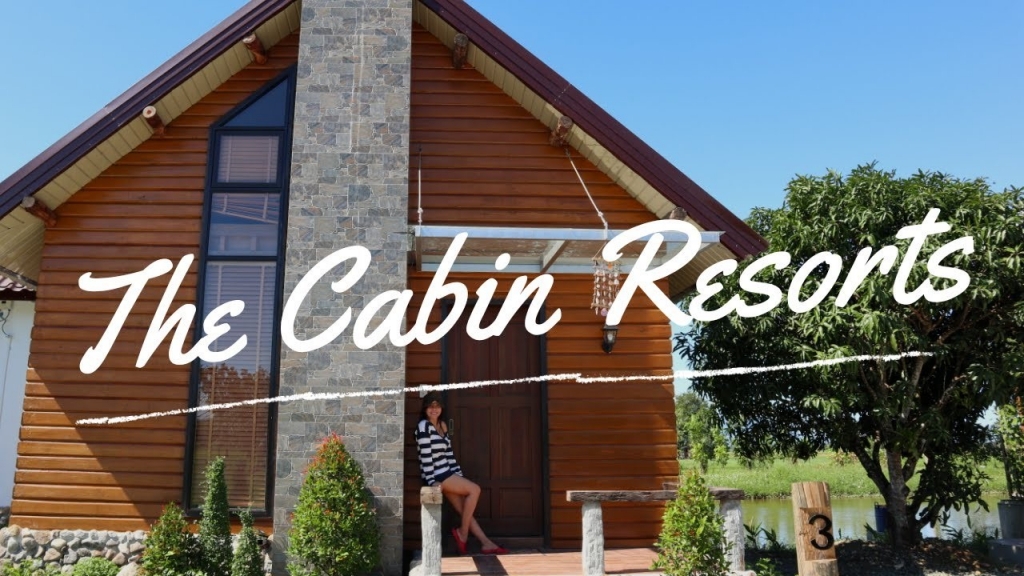 Do you want a quick escape from the metro and you want to escape the heat, especially during summer? Head over to The Cabin Resort located at San Miguel Bulacan, a 20-minute drive from San Ildefonso Bulacan. According to The Cabin Resort, its ultimate goal is to provide their guest with the most peaceful escape without traveling too far.
The Cabin resort offers loft-style rooms, with rates at P12,500 that can cater to a maximum capacity of eight persons. Their package includes breakfast meals and use of the infinity pool, man-made lake, bikes, and the area for games like dartboards.
What are the best North Luzon cities for real estate investments?
Top North Luzon Cities To Invest Real Estate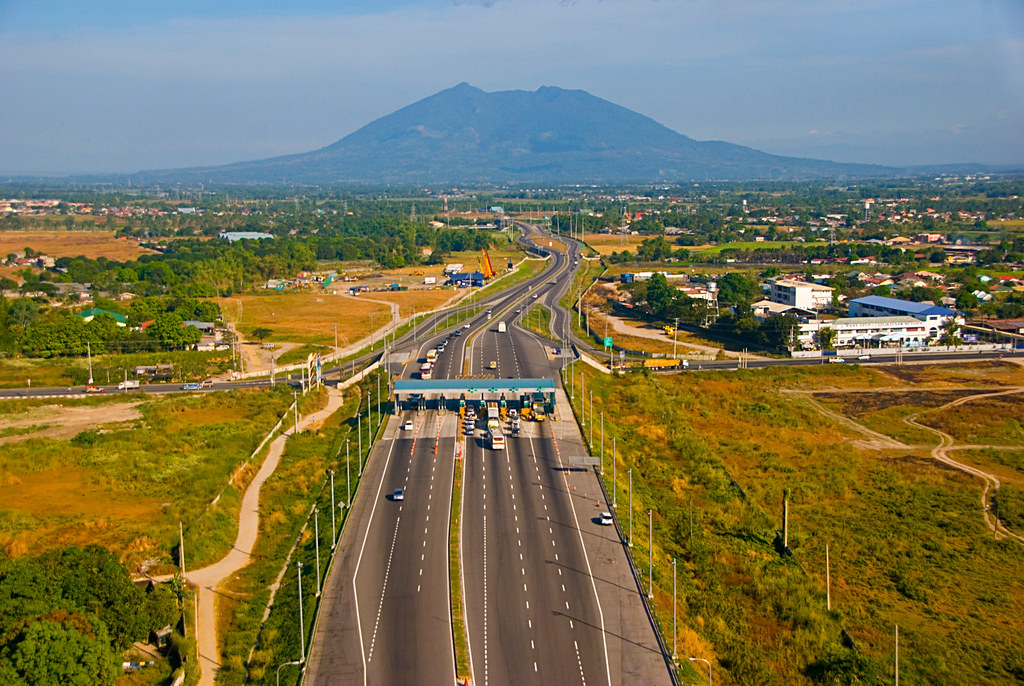 Travel Guide Going to San Ildefonso, Bulacan
Via Personal Vehicle
The North Luzon Expressway (NLEX) connects Metro Manila (especially Quezon City and Valenzuela) and the neighboring province of Pampanga, providing access to Bulacan. Marilao, Bocaue, Tabang, and Sta. Cruz are among the Bulacan exits. Rita and Pulilan are a couple. The at-grade McArthur Highway, which runs from the Bonifacio Monument in Caloocan City to Pangasinan, is comparable to and practically parallel to the NLEX. Travelers can take the Plaridel Bypass Extension 2, then exit to San Rafael Bypass road, then straight to San Ildefonso Bulacan.
By Bus
All public transportation vehicles, including buses from Metro Manila to North Luzon route and jeepneys routing from different municipalities.
There are provincial buses to and from Manila to most provinces of San Ildefonso, Bulacan. Some operators are: 
Baliwag Transit
Five Star
Victory Liner
Air Travel
Bulacan is halfway between Ninoy Aquino International Airport and Clark International Airport, both served by international and domestic flights. Still, transportation from either airport to anywhere in Bulacan is rather bewildering.
The municipality of San Ildefonso Bulacan is just one hour away from the future New Manila International Airport, which is eyed to replace the airport in Manila. The Philippine government has approved the proposal, but no construction has started yet. If completed, the airport will have four runways, which can be expanded to six (as compared to the present Manila airport, which has two). Plus, ground transportation to Manila is through an expressway and a railway.
On the major highways, the main mode of transportation is through jeepneys. For the rest of the roads, you can get by tricycles.
Visiting North Luzon? Here are some tips!
How To Plan Your Next North Luzon Getaway
COVID-19 Regulations in Bulacan
Bulacan is currently open to all tourists as well as locals. There's no need to present documents such as a travel pass, RT-PCR test, or other covid tests when traveling to Bulacan. However, we recommend that you first check with the LGU before visiting any trail to make sure that it's open when you come to visit. For COVID regulations, you can check Bulacan Tourism Office's Facebook page or call (044) 761 6749.
Here are the safety precautions you should note when visiting:
Follow the minimum public health regulations, such as a 1-meter physical separation.
When entering premises, complete the contract tracing forms.
Wear face masks at all times, especially when in public.
Best investment in San Ildefonso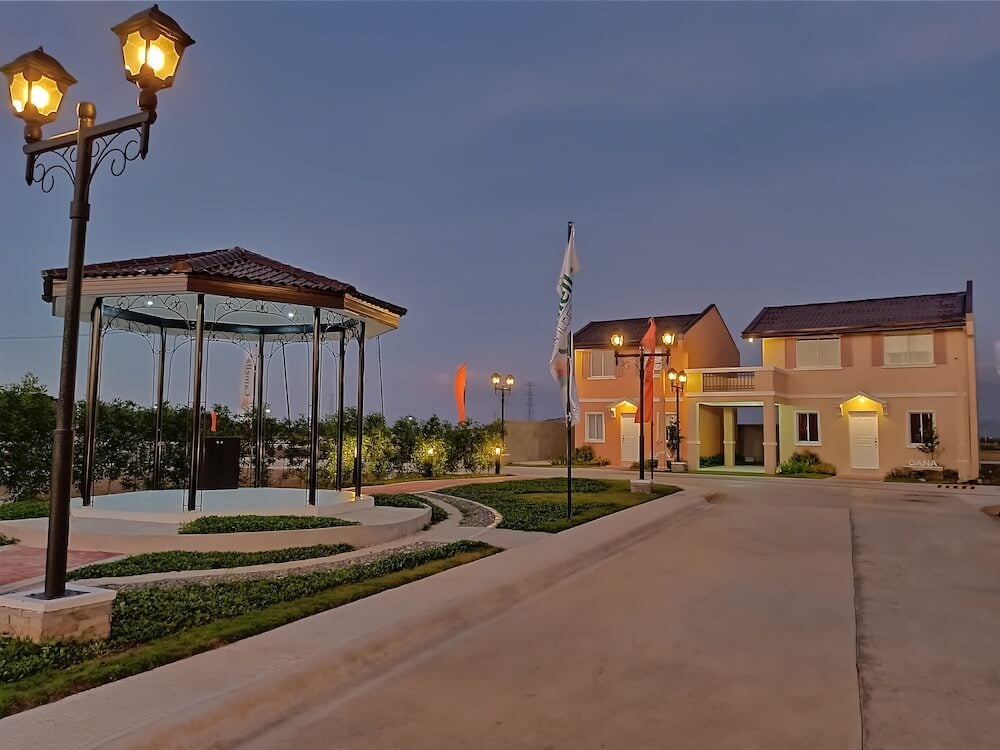 Camella San Ildefonso is one of the best subdivisions in San Ildefonso, remarkable for its quality and affordable house and lot properties. Offering quality and affordable houses and lots in Bulacan, Camella San Ildefonso thrives on being a smart investment for future homeowners. Fully enjoying free time in leisure spaces, homeowners can do laps in the swimming pool, shoot hoops at the basketball area, spend fun times at the playground, and set up events at the clubhouse.
Enjoy a true home haven and exclusivity as your own spaces in Camella San Ildefonso are easy to own. This subdivision in Bulacan is strategically situated in an ideal location near North Luzon Expressway (NLEX) to make each homeowner's necessities accessible while living a worry-free life in a 24/7, safe and secure community. Live a happy and comfortable life in Camella San Ildefonso!
Reserve the best home for you today! Live in the best, live in Camella. To know more about the list of available house and lot in the Philippines offered by Camella, check out our property page. For a detailed guide on how to buy a house and lot in the Philippines, visit Camella Guides and FAQs.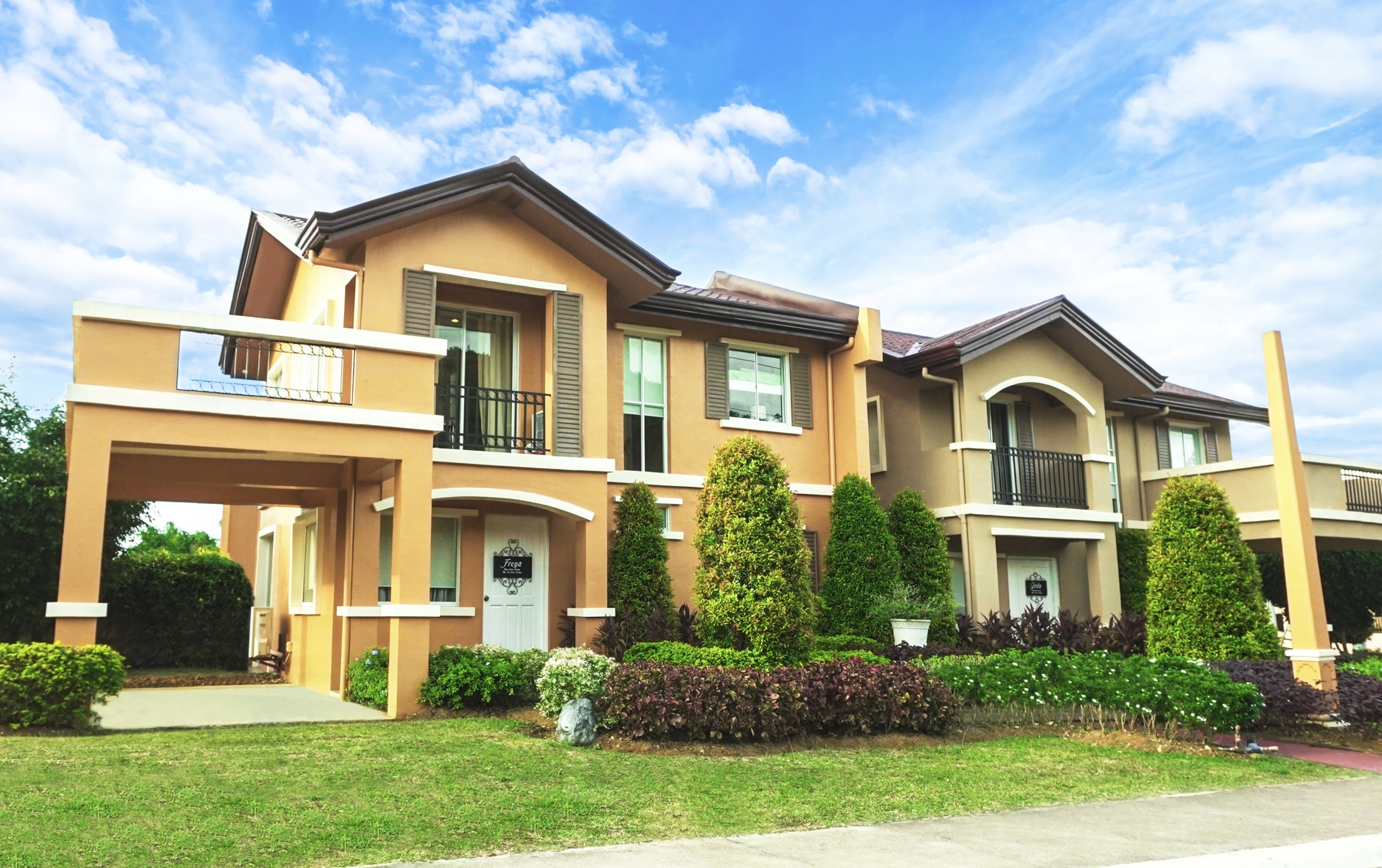 Invest wisely in San Ildefonso!
Check out Camella's house and lot for sale in San Ildefonso, Bulacan.