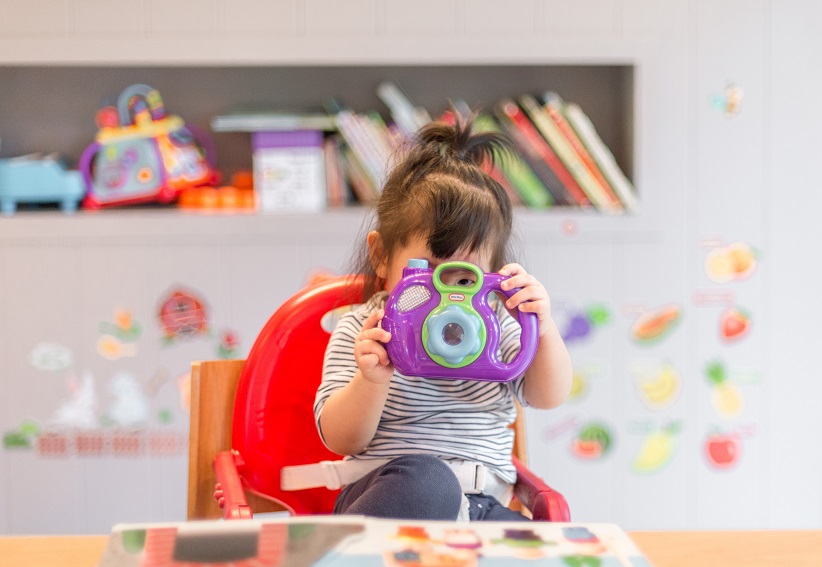 Potential homeowners are coming to appreciate the advantages of living in the township of Cagayan de Oro City. Cagayan de Oro is famed for having a multitude of scenic tourist destinations. However, these are not the only things that CDO can offer. Cagayan de Oro is the capital city of Misamis Oriental. CDO is serving as a central business district in Northern Mindanao.
Cagayan de Oro is where students, OFWs, retirees, and anyone with any economic background can fit in. In addition to enterprises, the region is also home to various highly regarded educational institutions. Starting families should also consider moving to CDO because it is an excellent place for children.
Here are the three main reasons why living in CDO is excellent for kids.
Vast Opportunities For Top-Notch Education
If you are a parent who looks forward to having a better life and a better lifestyle for your children, CDO is a place to consider. CDO is not just a city of economic growth and outstanding development. The city also excels in educational support to children who wish to elevate their level of learning by molding exceptional talents and skills.
According to Sunstar, Cagayan De Oro students won several awards at the prestigious SCIA Young Artists and Authors Showcase 2022 last October. Recognitions like these don't happen overnight. It involves good education from the local government and private institutions.
Known as the city of Golden Friendship, Cagayan de Oro also does not come short of top-notch academic institutions in the Philippines. Here are some of the universities and schools for your children.
Capitol University – Capitol University is one of the premier universities of CDO. This educational institution has a Senior High School, eight colleges, and a graduate school. Capitol University is one of the only three academic institutions that offer maritime courses in CDO.
Golden Heritage Polytechnic College – Golden Heritage Polytechnic College is located at Varmenta Boulevard, Carmen, Cagayan de Oro City. This educational institution offers education for kindergarten to Senior High School Students. In terms of Tertiary studies, this college offers four courses. 
Liceo de Cagayan University- Liceo de Cagayan University is one of the most prestigious universities in CDO. In 2019, this university received the Autonomous Status Award from the Commission on Higher Education (CHED) due to its exemplary research, instruction, and community service performance.
University of Science and Technology of Southern Philippines – The University of Science and Technology of Southern Philippines is recognized as the CHED Center of Excellence in Information Technology and the Center of Development in Electrical Engineering and Mathematics. This university is the place to be for children who want to explore the field of engineering, science, and technology.
Cagayan de Oro College – Cagayan de Oro College was established in 1948 as a nonpolitical and nonsectarian college. This educational institution ensures that one in three students has a scholarship, and 81% of its graduates are employed within a year after graduation. This college offers primary education, seven departments, and a graduate school.
Xavier University – Ateneo de Cagayan – Xavier University is the first university in Mindanao. Its vision is to become the leading ASEAN university by 2033. This university has nine colleges and a graduate school and offers basic education. XU is only one of two universities in CDO offering a doctor of medicine. The other one is Liceo de Cagayan University.
Academy for International Education – Academy for International Education is the first school in Mindanao that focuses on developing the multiple intelligences of its students. AIE is perfect for parents who want a progressive educational foundation for their children.
A safe place to call home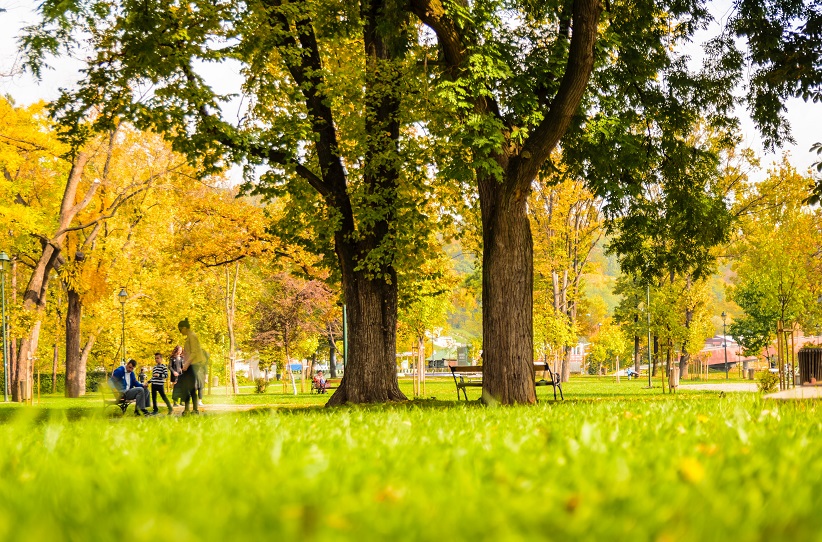 According to the South Eastern Asia Crime Index of 2018, CDO has been ranked eighth in terms of safety with a safety index of 57.54 over Manila with a safety index of 50.79. CDO is one of the safest places to live in Mindanao, even safer than Metro Manila.
A city is a prominent place, but it has a community bound together by strong relationships and shared interests. People love to choose to settle in the town of Kagay-anons because of their friendliness, hospitality, and warm treatment. Parents want to raise children in a place that promotes good values and love.
Adventure is a homeland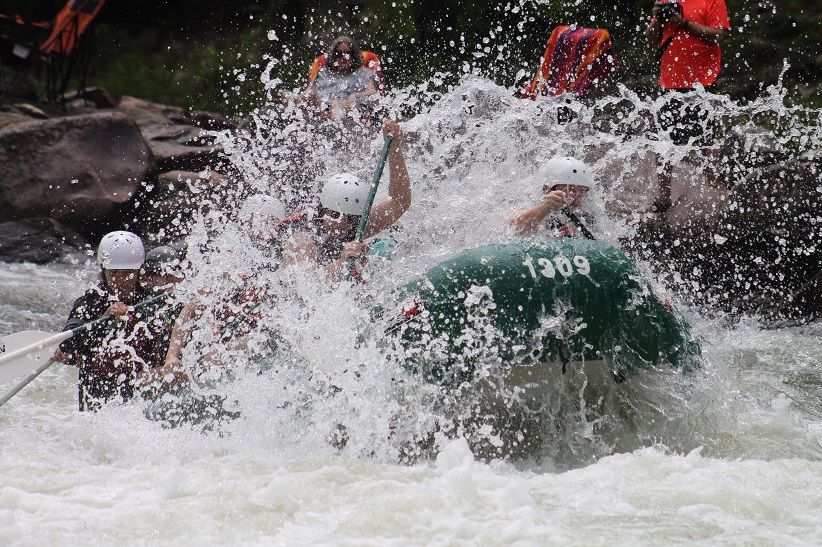 Cagayan de Oro is also a place for thrill seekers. This city has been the adventure tourism center of Mindanao as it offers a wide array of adventures. From the famous white water river rafting, a view of the magnificent Cagayan de Oro river, Mapawa Nature Park, extreme rides in one of the country's largest waterparks, to mountain climbing. This is the home your kids would love to call their home.
Here are some of CDO's adventures you can do with
River Rafting & Tubing
Beaches
Golf Courses
Water Sports
Kayaking & Canoeing
Scuba & Snorkeling
Eco Tours
Zipline & Aerial Adventure Parks
As a landlocked highly urbanized city surrounded by thriving provinces, cities, and municipalities, CDO connects people to other cities through its extensive road networks connecting the neighborhood of Bukidnon and Lanao del Sur to the hottest dive center of the Philippines, Camiguin Island.
A Vibrant and Thriving Economy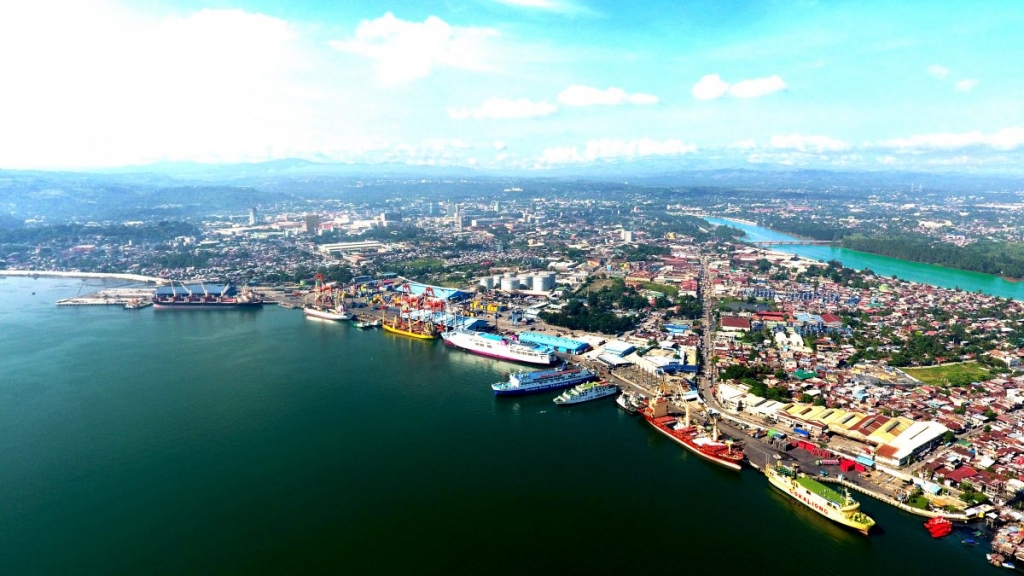 Cagayan de Oro is located in Northern Mindanao and serves as the province's capital of Misamis Oriental. During the 2019 Regional Competitiveness Summit, Cagayan de Oro was ranked the seventh most competitive city in the Philippines.
A diverse range of businesses, from large international corporations to small and medium-sized enterprises, have also established a presence in the emerging city. As long as investments keep coming in, there is no way to stop Cagayan de Oro from becoming a more developed city. Some corporations based in CDO are Pilipinas Shell Petroleum Corporation, Nestle, Del Monte, and Liwayway Marketing Corporation.
The fast-developing economy of Cagayan de Oro is conveniently accessible to the local population, allowing them to enjoy all of its benefits readily. If you are career-driven or launching a business to battle the financial burden of the COVID-19 epidemic, the most excellent decision for you may be to reside in a township here.
Cagayan de Oro's economy is predominately driven by commercial and wholesale trade, as well as the service, hospitality, and tourist industries. Consider this in conjunction with the potential of walking to work, which contributes to a better work-life balance. You will undoubtedly have access to a virtually infinite number of professional opportunities.
Superb Return On Investment
The vast majority of individuals in today's society are looking for a way to live that is not only eco-friendly but also convenient, cozy, and secure. This is possible if you live in the advantageous placement of Cagayan de Oro's townships and their modern conveniences.
Living in a township in Cagayan de Oro has several advantages, each of which contributes to improving the residents' standard of living. If the benefits of purchasing a township in Cagayan de Oro have persuaded you to make the significant shift, then we would be more than pleased to help improve the standard of living you already enjoy.
The best community in CDO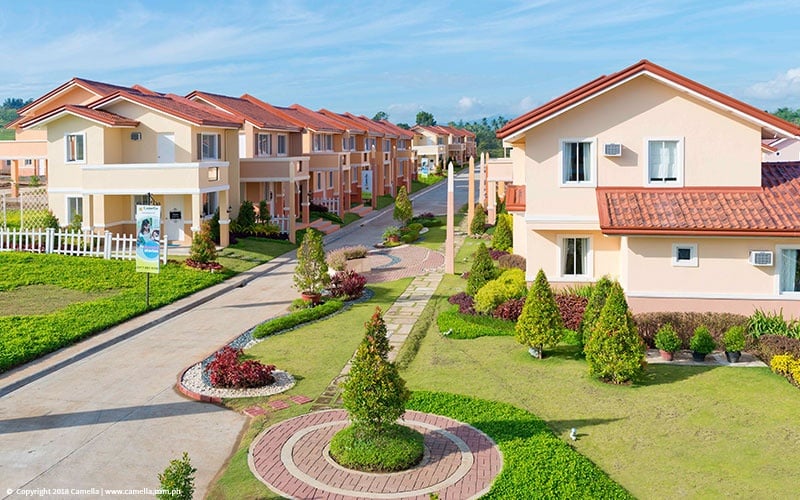 Camella Gran Europa is a master-planned Italian-Spanish-inspired community in Cagayan de Oro! This house and lot for sale in CDO might be the only master-planned community in Northern Mindanao. Because of this, Camella Gran Europa ensures that the real estate development has different enclaves to match market segments from affordable house and lots to luxurious real estate properties.
The best perk of living in Camella Gran Europa is its accessibility to schools, SM City Uptown, SM CDO Downtown Premier, places of worship, transport hubs (Eastbound Integrated Bus Terminal a.k.a. Market City and Westbound Integrated Bus Terminal), local government buildings, and every establishment a family will ever need.
In terms of security, Camella Gran Europa has 24/7 security, surveillance cameras, and roving guards, all under a perimeter fence of a gated community. The best place to raise a family in CDO is Camella Gran Europa!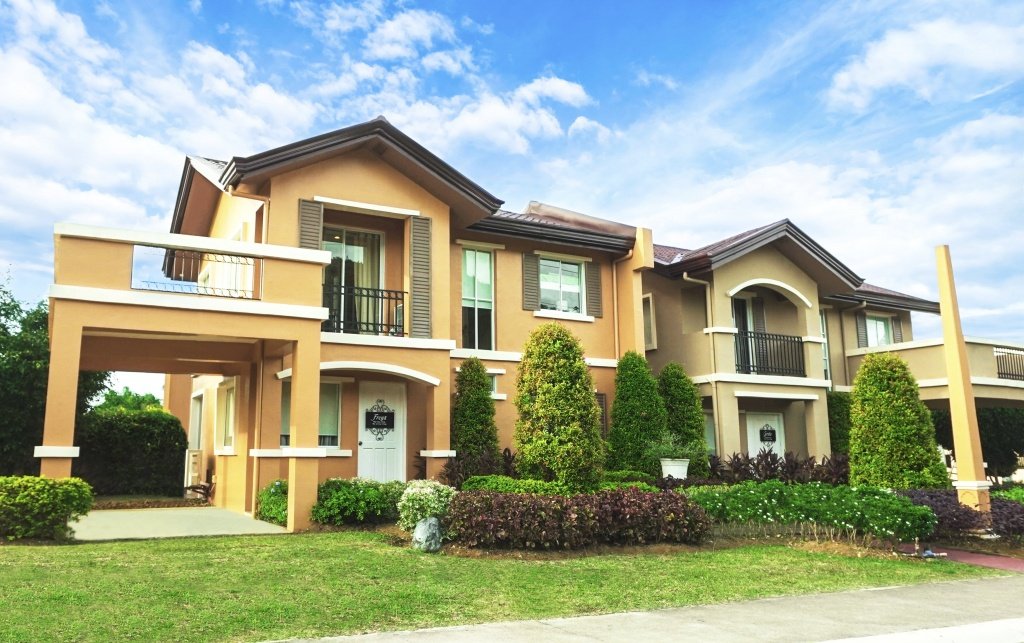 Check out our Houses for sale in CDO
Discover our house and lot for sale in Camella Gran Europa