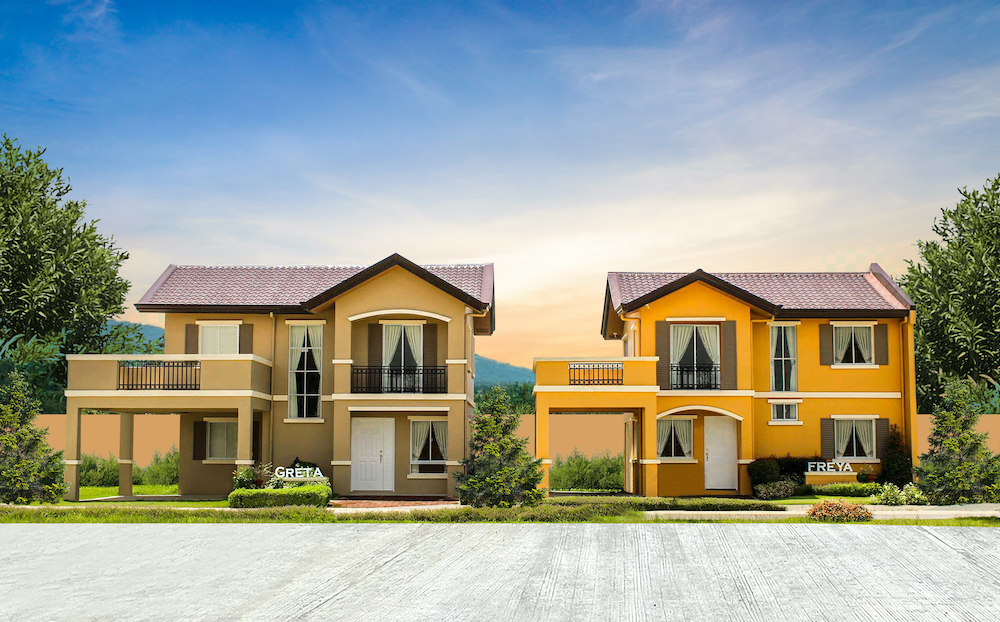 The Davao Region
Formerly called Southern Mindanao, Davao Region in the Philippines is designation of Region XI. It is situated at the southeastern part of Mindanao and comprises five provinces, namely, Davao de Oro, Davao del Norte, Davao del Sur, Davao Oriental, and Davao Occidental with Davao City as its regional center.
The etymology of the Davao Region is said to have come from the hispanic pronunciation of daba daba, meaning "fire" in the Bagobo tribal dialect.
Davao Del Norte, a province located in the Davao Region in the Philippines, offers a wealth of opportunities for investors. With its vibrant economy, strategic location, and ongoing infrastructure projects, it has become an attractive destination for businesses and Filipino families and overseas Filipino workers looking at real estate investment.
In this article, we will explore the key factors that make Davao del Norte a promising investment hub.
Things You Might Not Know About Davao del Norte
The province of Davao Del Norte, Davao de Oro (Compostela Valley), Davao Oriental, and Davao Occidental, and Davao del Sur were once grouped as a whole province known as the Davao Region and was administered by a single city government before 1967.
The original Davao Region was divided into three provinces with Davao del Norte now housing 19 municipalities including Samal, Compostela Valley and Tagum – which is its capital and largest city.
Davao Del Norte, known for its natural beauty, diverse culture, and rich history, is home to several major cities and attractions, including the bustling Tagum City, which serves as the provincial capital.
How did Tagum City in the Davao Region got its name
Some old stories explain how the name Magugpo came about. Mago is native word for a certain type of tree while ugpo means very high. During the early days, Magugpo was just a vast wilderness that's mainly inhabited by indigenous people along the coastal barangays.
Legend tells that the natives resided in a river basin covered by a dense forest. While the creeks still exists. Sadly however, the fresh waters that used to run along the creek is now dead due to pollution.
The indigenous tribes are still very much part of Tagum City, specifically, the tribes of Kalagan, Kaagan, Mandaya, Mansaka, and Manguangan.
Why is Davao Del Norte a good place to invest in?
Celebrate Life's Milestones in Camella TAGUM
House and Lot for Sale in Tagum, Davao Del Norte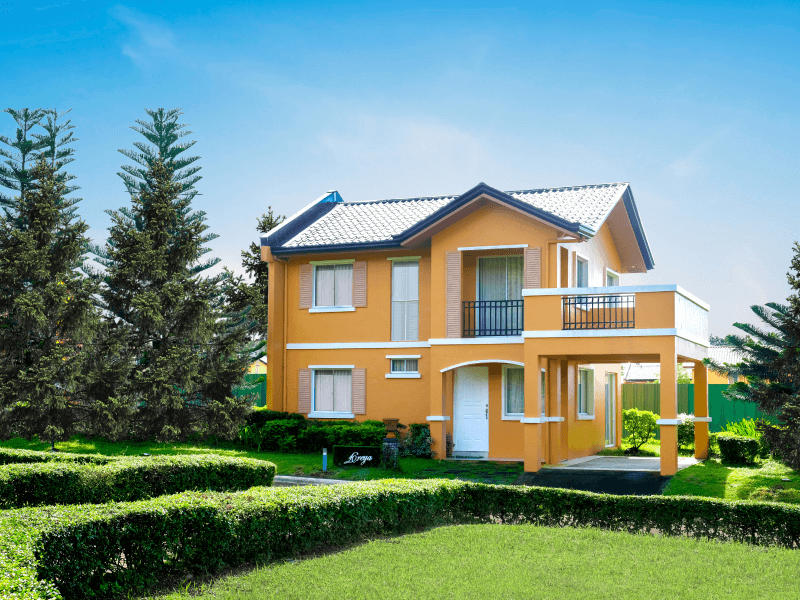 Ideal Gateway
One of the things that set Davao del Norte apart is its strategic location. It is situated in the southeastern part of Mindanao, the second-largest island in the Philippines.
This makes it an ideal gateway to other major cities in the region, such as Davao City, Davao Del Sur, and Davao Oriental. It is also easily accessible through the Philippine-Japan Friendship Highway and the Francisco Bangoy International Airport.
Natural Resources
It is blessed with a favorable climate, rich natural resources, and rich biodiversity. It is home to several protected areas and tourist spots, including the San Agustin Botanical Park and the stunning beaches of Samal Island.
These natural attractions contribute to the province's growing tourism industry, making it an ideal place for investment in the hospitality sector.
Cited as one of the best places in the Philippines for foregin retirees
While Tagum City has always been overshadowed by its more known neighbor Davao City, it has been cited as one of the best places in the Philippines for foreign retirees in a study conducted by Lamudi, alongside more popular tourist capital and cities like Dumaguete City, Cagayan De Oro City, Baguio City, Lipa City and many others.
Tagum City is gaining traction as a music capital in the country. New attractions, exciting activities, night markets, and other world adventures like its banana beach has become popular to local and foreign tourists. Its economic dynamism and government efficiency has attracted business opportunities, real estate investments, and other business needs.
Major Cities and Attractions
Davao del Norte is home to several major cities that offer a wide range of investment opportunities. One of the key cities in the province is Tagum. Known as the "Palm City of the Philippines," Tagum City has experienced rapid urbanization and economic growth in recent years.
Tagum City is a progressive city that serves as the commercial and business center of Davao del Norte. It is strategically located along the Davao-Butuan National Highway, making it easily accessible to other major cities in the region.
Why invest in Davao del Norte?
Economic Growth
There are several reasons why Davao del Norte is an attractive destination for investors. First and foremost, the province has a stable and growing economy. It has consistently recorded a positive growth rate in recent years, thanks to its thriving industries such as agriculture, manufacturing, and tourism.
The provincial government, together with the Regional Development Council, has been implementing strategic plans and policies to further boost the province's economic growth.
Agricultural Sector
Agriculture plays a crucial role in the province's economy too, with crops such as bananas, coconut, rice, and corn being the main agricultural products. Davao del Norte is also known for its poultry and livestock industries, making it a major contributor to the region's food production.
Manufacturing and other industries
The manufacturing sector in Davao del Norte has also shown remarkable growth. The province is home to various manufacturing companies, particularly those engaged in food processing, garments, and electronics.
These industries provide employment opportunities and contribute to the province's economic development.
Booming real estate industry
Another reason to invest in Davao del Norte is the booming real estate industry. The province has seen a rise in real estate investments and developments, particularly in the city of Tagum. One notable project is Camella Tagum, a master-planned community developed by Vista Land, one of the leading real estate developers in the Philippines.
Real estate investment opportunities
The province has witnessed significant growth in recent years, driven by the increasing demand for residential and commercial spaces. Real estate developers have recognized the potential of the province and have embarked on various projects to meet the rising demand.
Davao City, the largest city in the region, offers a range of options, including condominiums, townhouses, and residential lots. The city's rapid urbanization, coupled with its growing population, has created a strong demand for house and lot and commercial spaces — with families looking at a brighter future in rural areas.
Investors can capitalize on this demand by investing in real estate developments that cater to the needs of the city's residents.
Types of Real Estate Properties
In Metro Davao, investors can choose from a wide array of real estate options. Condominiums are gaining popularity, especially among young professionals and expatriates looking for a convenient and modern lifestyle. These developments often include amenities such as swimming pools, fitness centers, and 24/7 security, providing a comfortable living experience.
For those looking to invest in land properties, townhouses and residential lots are excellent options. Townhouses offer the benefits of a single-family home with the added advantage of shared amenities and security.
Residential lots, on the other hand, provide an opportunity to build customized homes or develop commercial spaces according to the investor's preferences.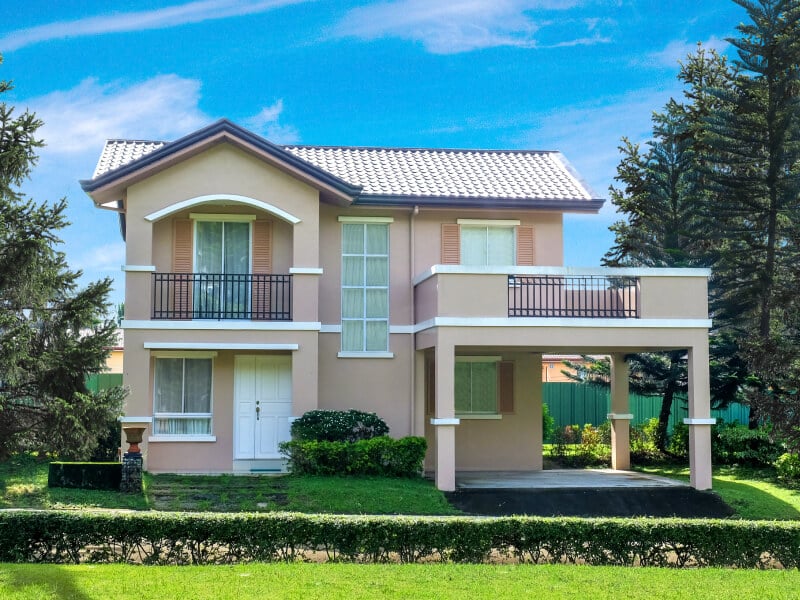 Greta
---
Price starts at Php 9.5M – Php 20M
Floor Area: 166 sqm.
Min. Lot Area: 143 sqm.
2-Storey Single Detach, 3 Bedrooms, 1 Master Bedroom, 1 Extra Room, Living Area, Dining Area, Kitchen, 2 Toilet and Baths, 1 Master Toilet & Bath, Balcony, Porch, 2-Car Carport
A Prime Property Investment
Camella Tagum
Among the many real estate developments in Davao del Norte, Camella Tagum stands out as a prime investment opportunity. Located in the city proper of Tagum, Camella Tagum offers a range of house and lot options that cater to different budgets and preferences.
The development boasts modern amenities, spacious living spaces, and a secure environment, making it an attractive choice for both homeowners and investors.
Strategic Location
It is strategically located near key establishments such as schools, hospitals, and commercial centers. Its great location, being in proximity to major roads and highways ensures easy access to other parts of Davao Del Norte and the surrounding areas.
With its well-planned design and quality construction, Camella Tagum is poised to become a sought-after residential and investment destination in the province.
The Future of Investment in Davao Del Norte
As Davao del Norte continues to experience economic growth and development, the future of investment in the province looks very promising. The progressive Tagum City, with its strategic location and supportive city government, provides a conducive environment for businesses to thrive.
The real estate market, in particular, offers lucrative opportunities for investors, with a diverse range of options available to cater to different needs.
Investing in Davao Del Norte, particularly in real estate developments like Camella Tagum, allows investors to tap into the province's economic potential and enjoy substantial returns on their investments.
Whether you're a seasoned investor or a budding entrepreneur, Davao del Norte presents a wealth of opportunities for you to explore and capitalize on.
Conclusion
In conclusion, Davao del Norte, particularly Tagum City, is a promising investment destination in the Philippines. With its favorable business climate, strategic location, and ongoing infrastructure projects, it offers a wealth of opportunities for investors.
Whether you are looking to invest in real estate, start a business, or explore other industries, Davao del Norte is worth considering. Take advantage of the province's economic growth and be part of its bright future.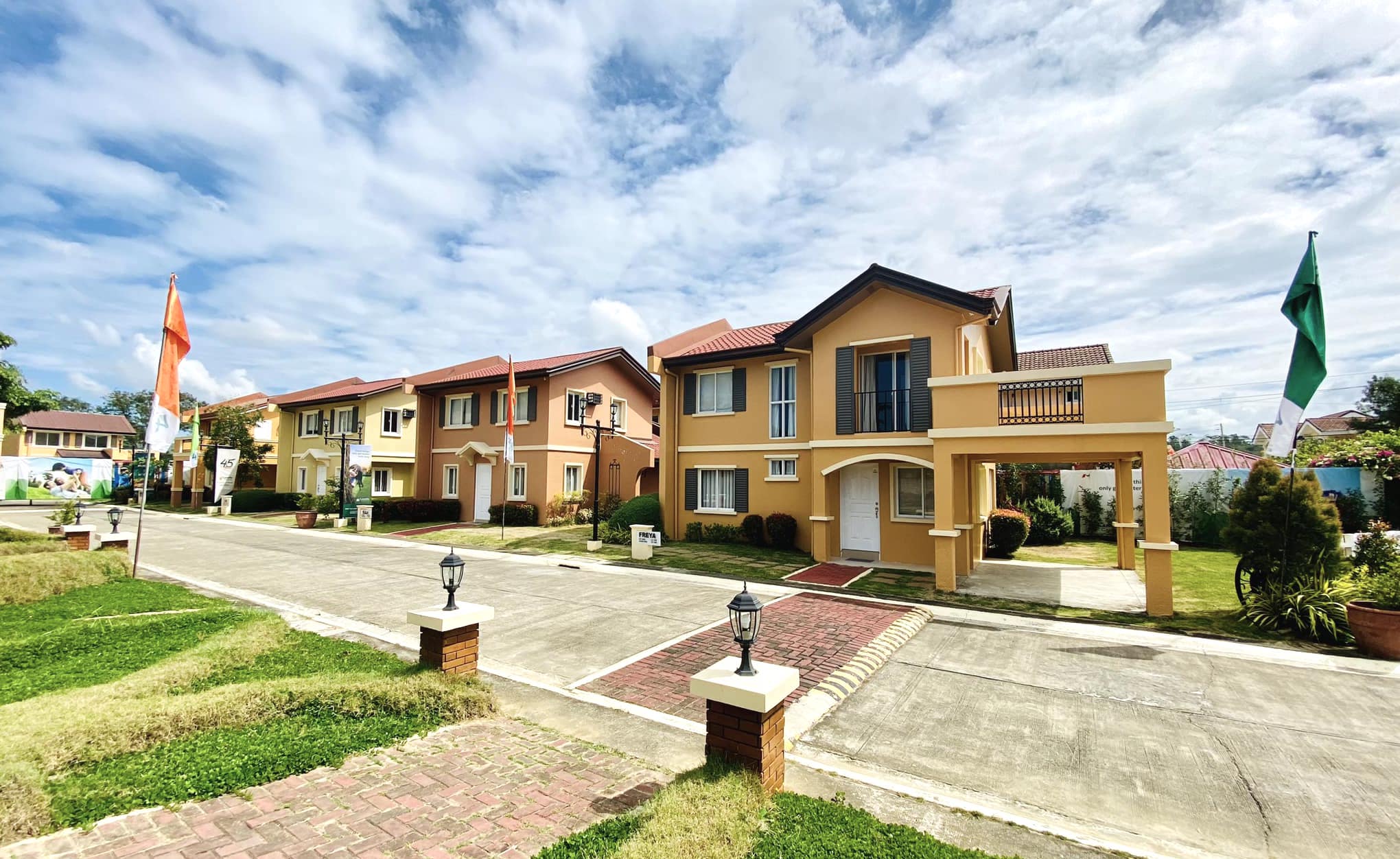 Check out our House and Lot for Sale Properties
Discover our house and lot for sale properties in the Philippines