Cavite is a province in the Philippines located on the west coast of Luzon. It has a rich history as it is home to many national heroes. Cavite was known as the "Land of the Brave" or the "History Capital of the Philippines."
Cavite is a popular destination for individuals and families who want to experience the country's rich cultural heritage and explore some of the country's natural wonders. Tourists can explore beautiful beaches, mountains, rivers, and lakes that provide scenic vistas of the ocean mist. Cavite also serves as a gateway for local and international tourism as it is the best place to take a break from the busy life in Manila.
Let's explore the reasons why Cavite is the best gateway for local tourists.
Cavite is Rich in History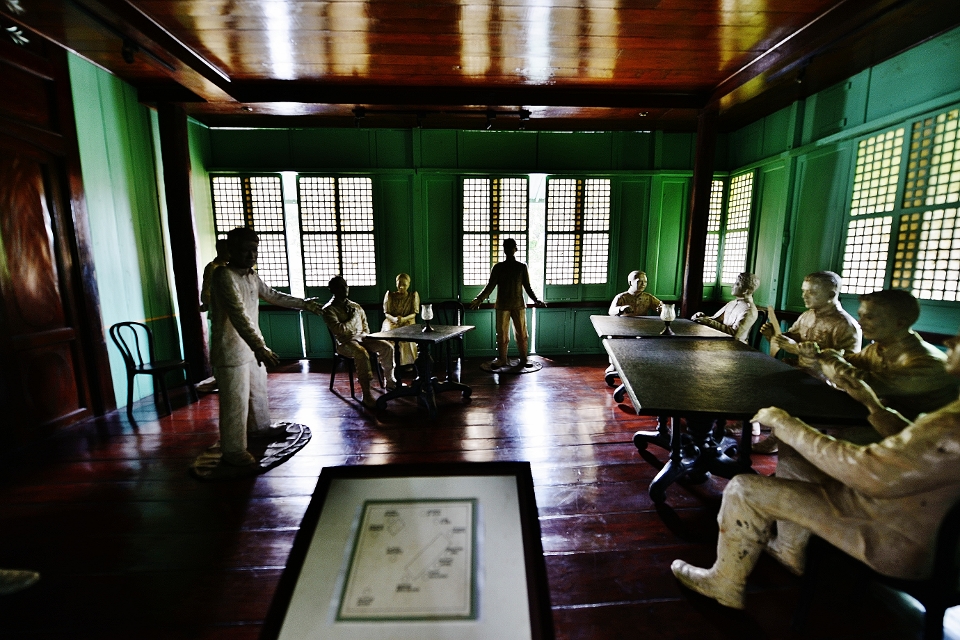 Cavite province has a lengthy history. One of the most significant locations in Philippine history is Cavite, which is also renowned for its extensive past. The first president, Emilio Aguinaldo, is just one of the many national heroes who made the region famous. Numerous significant occurrences happened during this period in Philippine history, including the province's leadership in the Philippine Revolution.
When it comes to historical tourist spots, the Emilio Aguinaldo Shrine and Museum is a historical landmark in Cavite City. It is one of the top historical tourist spots in the country. Moreover, former president Emilio Aguinaldo formally proclaimed the Philippines' independence from Spanish colonization on June 12, 1898, at his home in Kawit, Cavite.
Cavite is an Accessible Gateway to the Metro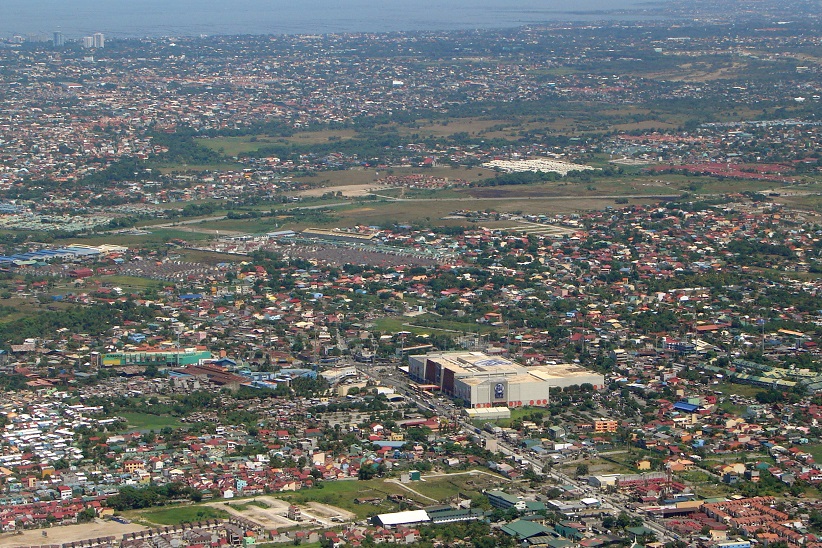 Cavite, specifically in Bacoor, is a prime location that makes it an ideal suburb for those who want to be closer to Metro Manila. It is accessible through different expressways, which makes it possible for its residents to travel in and out easily. Cavite's Gateway to the Metropolis is a bold and forward-looking vision for the future of economic growth. The project, which aims to transform Cavite from Manila's gateway into the maritime provinces, would be an integral part of Metro Manila's network of infrastructure, which is vital to the country's long-term prosperity.
Minutes Away from Local Tourist Destinations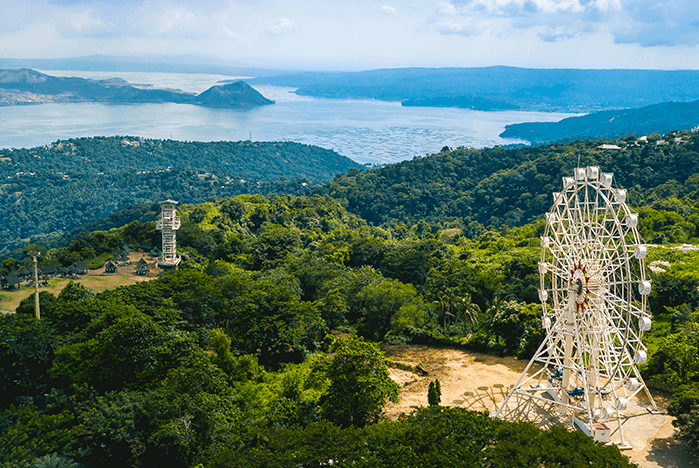 Cavite also boasts a wide variety of scenic attractions, not just historical landmarks. You can immerse yourself in its farms, coves, and beaches which are equally as captivating.
If you are looking for a relaxing getaway by the beach, then Cavite is an excellent city to visit in the Philippines. A lot of resorts and hotels are located just minutes from the beaches, which allows tourists to spend their vacation without rushing around.
Tagaytay City is one of the most popular tourist destinations in Cavite, which is situated 2,500 feet above sea level and is a popular summer and holiday destination. The highway drive offers a breathtaking sight of the world-famous Taal Volcano and Lake, which is a crater within an island within a lake.
Vegetation dots the ridges of Tagaytay with a wide range of accommodation establishments and restaurants for tourists to savor the pleasures of leisure and relaxation with a magnificent view of Taal Lake and Volcano.
Moreover, Boracay de Cavite is also a favorite holiday destination if you are looking for that serene and white-sandy beach. It features powdery fine gray sand with clean waters overlooking Corregidor Island and Mount Mariveles in Bataan. Also known as Katungkulan Beach Resort, Boracay de Cavite is just around 3 KM away from Camp General Gregorio Lim Marine Base in Ternate, Cavite.
Cavite is The Next Vista Estates in the South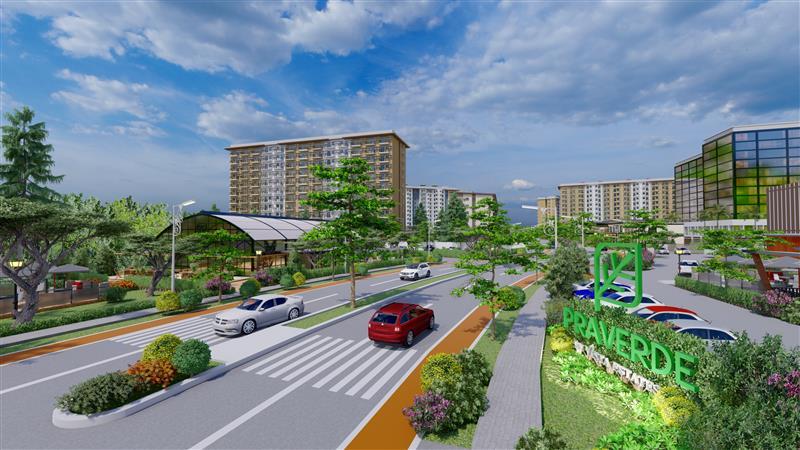 Vista Estates is an integrated development that offers residents the lifestyle they hope for. It creates a truly global standard of living by bringing together resources from the surrounding area, including homes, retail, offices, universities, leisure, and healthcare. Vista Estates presents you with the best of both worlds: modern living and easy access to everything.
Praverde by Vista Estates is an exclusive 12-hectare verdant oasis featuring modern living spaces replete with green spaces and lifestyle centers. situated along Governor's Drive, Dasmarinas, Cavite. With friendly neighbors, convenient and well-planned facilities, and easy access to the city center of Manila and the rest of the province, Praverde by Vista Estates offers a safe and tranquil living experience.
Allegria by Vista Estates is a development spanning 30 hectares of prime land in General Trias, Cavite. Positioned as the District of Fun south of Metro Manila, Allegria is part of the 200-hectare sprawling master-planned estate of Vista Land in General Trias. With such amenities as basketball courts and soccer fields, Allegria aims to draw families who want to have fun while having a good view.
Stanza by Vista Estates aims to create an integrated lifestyle and business district with a special focus on sustainability. The new master-planned community lies in Tanza, Cavite, Philippines, and has three interconnected complexes—a 38-hectare lifestyle hub, a 10-hectare leisure hub, and a 62-hectare innovation hub.
These three new developments will soon create a haven in the heart of Cavite that combines excellent facilities and superior services with an equally superb location.
Coming home to Cavite will never be the same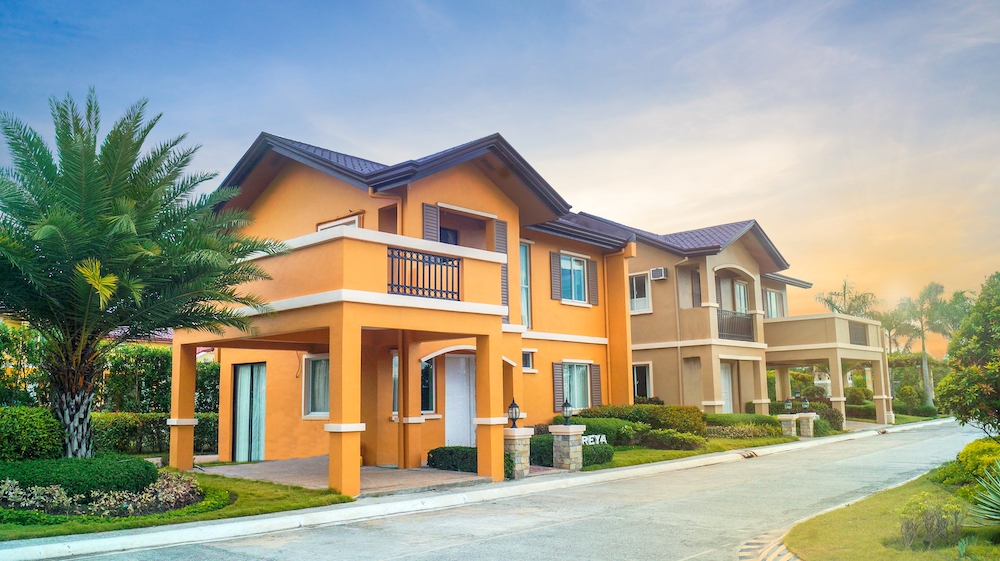 As Cavite will soon become the next metro in the south, Camella offers different projects all over Cavite, namely Camella Cerritos and Camella Carson are located along Daanghari, Bacoor; Lessandra Bacoor is the closest to the metro and located in Salinas 2, Bacoor near Aguinaldo Highway; Camella Bucandala is located in Bucandala, Imus; Camella General Trias is located in Brgy. San Francisco, General Trias alongside the new project Allegria by Vista Estates; Camella Dasma at The Islands and Camella Praverde is located in Governor's Drive, Dasmarinas; Camella Silang, Camella Alta Silang, and Camella Terrazas are located in Silang, Cavite which is nearest to one of the most famous tourist spots which are Tagaytay, these projects are best if you want to settle in a community with cool weather; Camella Alfonso is located in Brgy. Marahan I, Alfonso, Cavite, which is also minutes away from Tagaytay; Camella Tanza is part of the master-planned community in Vista Estates in Tanza located at Brgy. Bagtas, Tanza, Cavite, where Stanza by Vista Estates will soon rise; Camella Trece is the "Little Tagaytay" of Cavite and offers a unique and well-designed project that offers Panorama Series.
The Real estate developer Camella, the flagship brand of Vista Land and Lifescapes, Inc., has an innate knack for building dream townships in excellent locations.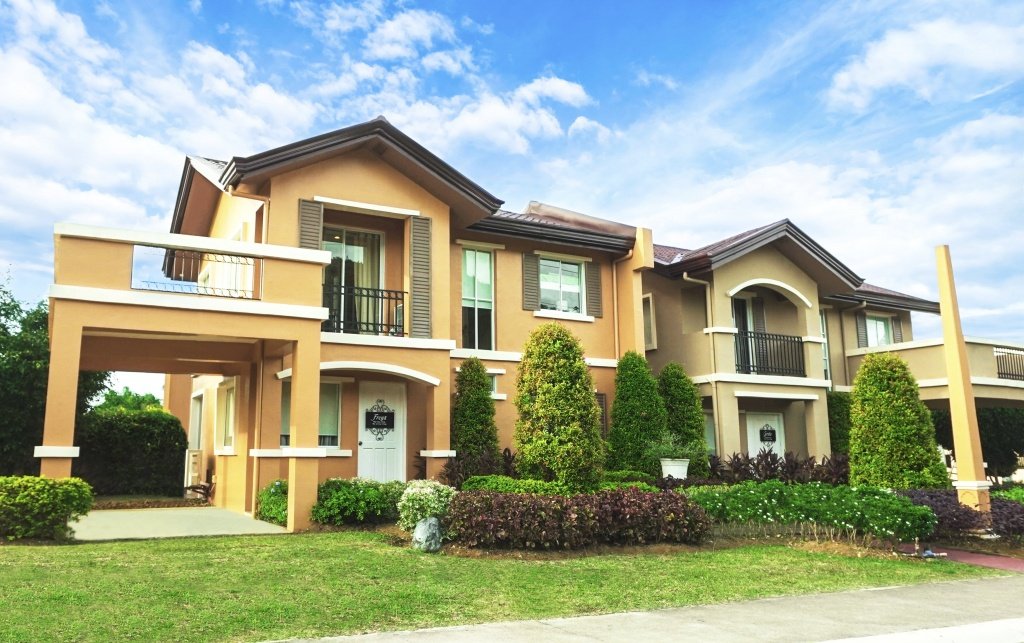 Check out our Houses for sale in Cavite
Discover our house and lot for sale in Camella in Cavite
By: Aletheia Joy Carlos