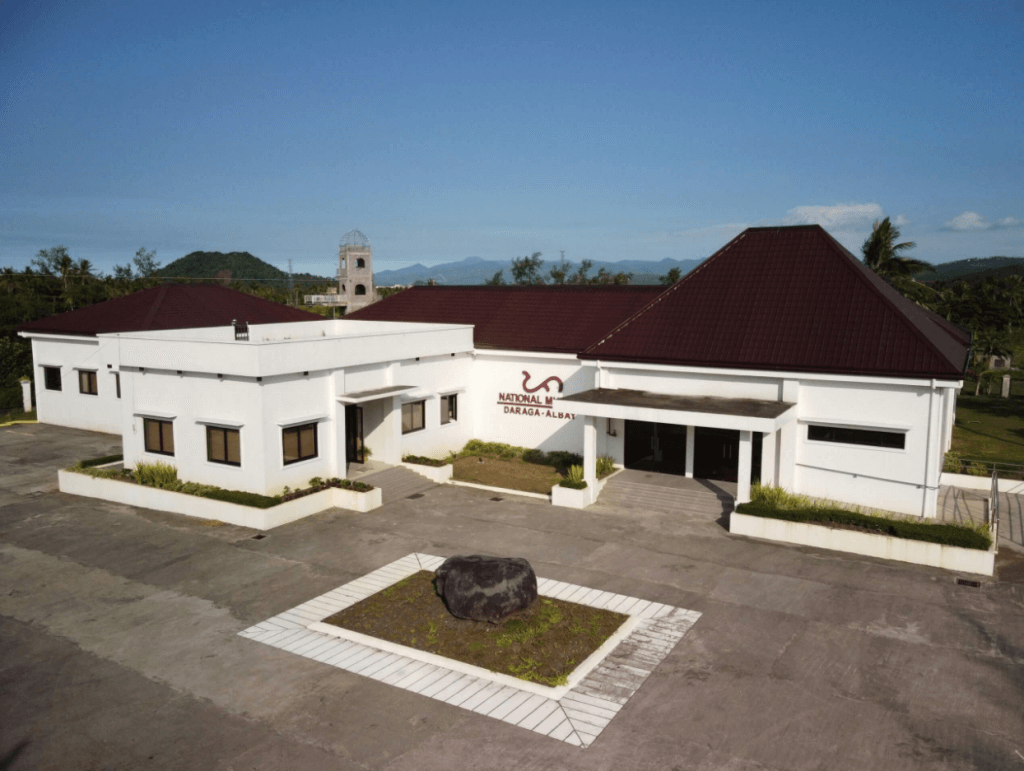 Reopening its Doors to the Public
After almost two months of closure, the National Museum of the Philippines-Bicol (NMP-Bicol) reopens its doors to the public on August 8.
The museum in Albay, Legazpi, showcases furnished indoor and outdoor exhibitions that display the unique geological landscapes and history of Bicol—all to elevate and enhance your knowledge and appreciation of the region and its wonders.
Exhibitions of earthly and telluric beauty
Indoor Display
The indoor display, Bicolandia: Land of Volcanoes, includes four permanent galleries with artistic collections of botanical, zoological, and geological specimens representing the region's unique natural history.
It features important geological structures from the active volcano Mt. Mayon, landforms, rocks, fossils, plants, and animals. The exhibit showcases the local volcanoes so visitors and children can learn more about how these lava mountains were created.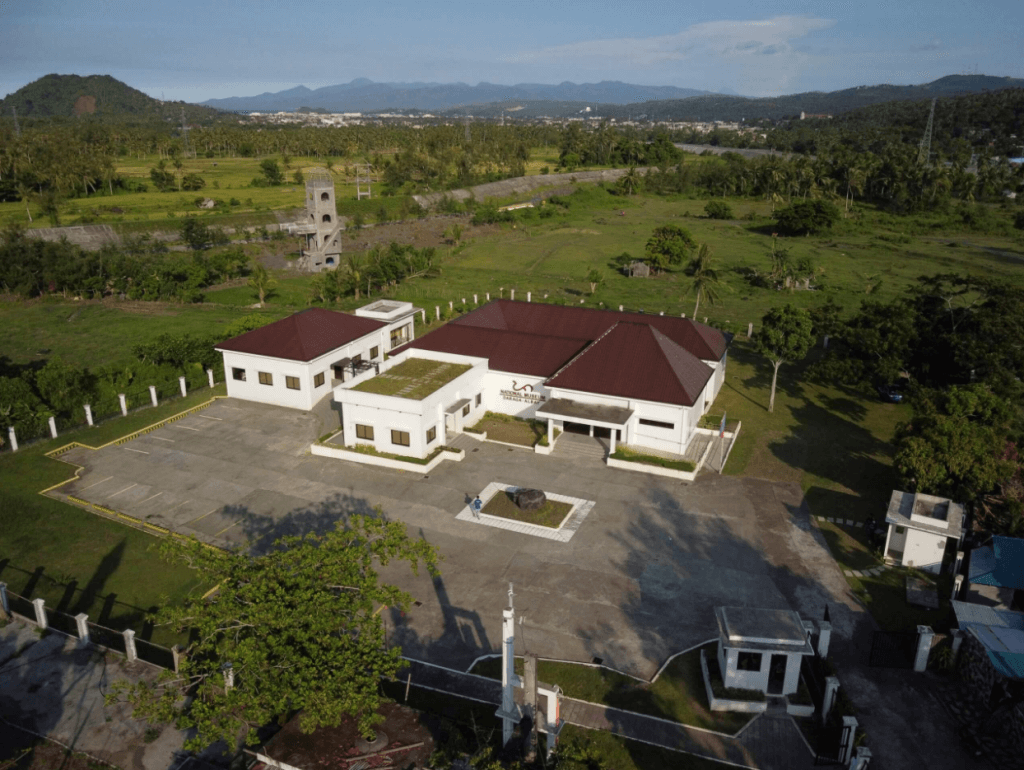 Outdoor Exhibition
On the other hand, the outdoor exhibition features a rock garden of volcanic rocks, a butterfly garden, a nursery of endemic plants in Bicol, and a viewing deck for stargazing at night with an alternative view of the Mayon volcano.
With the butterfly garden's propagation operations, the visitors' appreciation of nature will undoubtedly be deeper.
The museum is open from 9:00 a.m. to 5:00 p.m. on Tuesdays to Sundays. Admission is free, and walk-ins are accepted. You can reach out to them through the museum's social media and send them a private message before your visit.
NMP-Bicol is one of the 18 NMP-run museums outside the National Capital Region (NCR). On June 9, 2023, NMP-Bicol temporarily closed its indoor and outdoor exhibitions due to the unrest of Mayon Volcano, but is now available to local and foreign tourists visiting Albay to experience the natural history museum with indoor and outdoor exhibitions about the natural heritage of Bicol.
Your Bicol Home is in Camella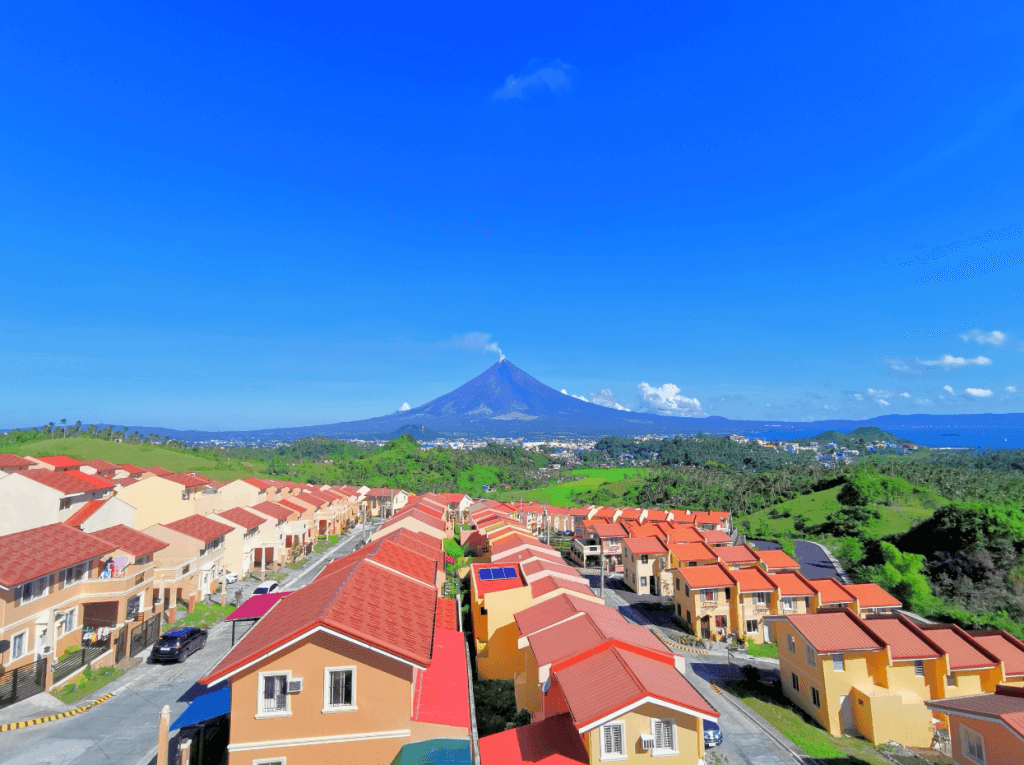 Choosing the right location and community means you get to experience peace, safety, convenience, and tranquility that makes daily living feel like a getaway. Camella Hillcrest Legazpi provides fantastic housing options in a location with the perfect balance of nature and modern living. 
Camella Hillcrest Legazpi is only 15 minutes from the Bicol International Airport and is highly accessible to Albay's tourist attractions. It also has access to other townships and the Quirino National Highway.
With Camella, a house will always feel like a home. Click here to find your potential Camella home to invest in. Watch the property's video on their youtube and social media. Leave a review or a comment if you wish to know of the other services and amenities Camella Hillcrest Legazpi offers.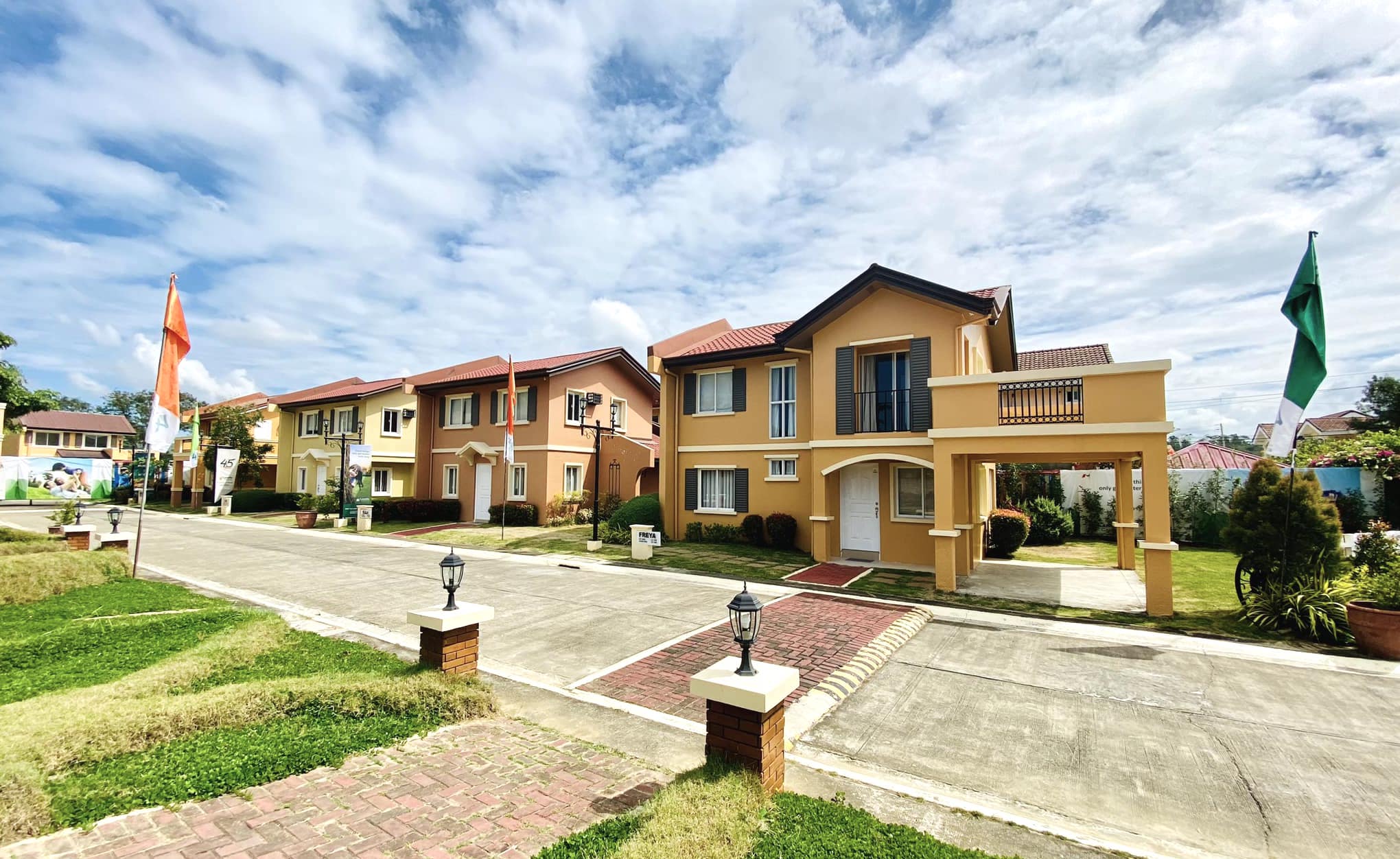 Check out our House and Lot for Sale Properties
Discover our house and lot for sale properties in the Philippines