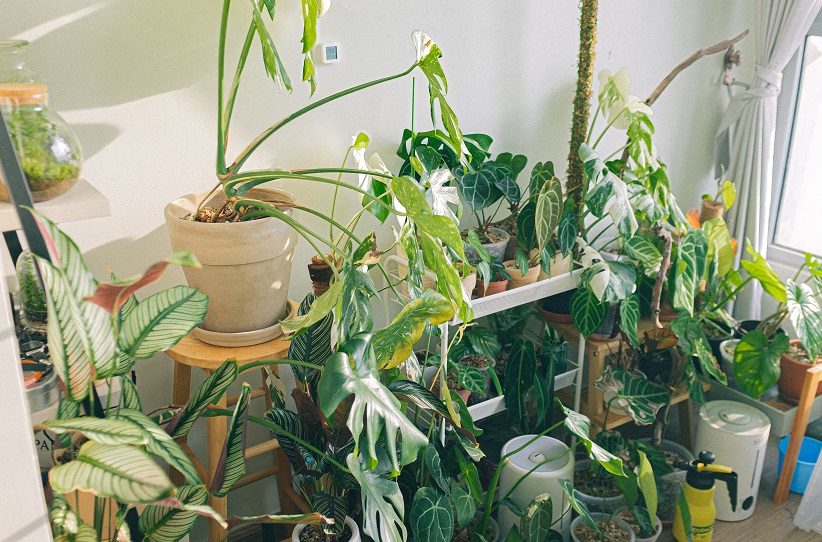 Homeowners should keep their gardens well-trimmed and organized. However, some gardens end up messy despite having flowers and greenery. This is because maintaining a garden may be a little bit expensive.
Even though money could be scarce, you shouldn't let that be an excuse for you. There are many methods to give the garden a new lease on life without spending an arm and a leg on it.
You can give your garden a new look with creative thought. You can have lovely additions to your garden or even do some basic landscaping projects that would improve its overall look. Who knows? You might discover that you have had a green thumb all this time.
If you want to improve the overall look of your garden, you can do these gardening tips and create a stunning outdoor space without spending a tremendous amount of money.
Organize the garden and put in a fresh sapling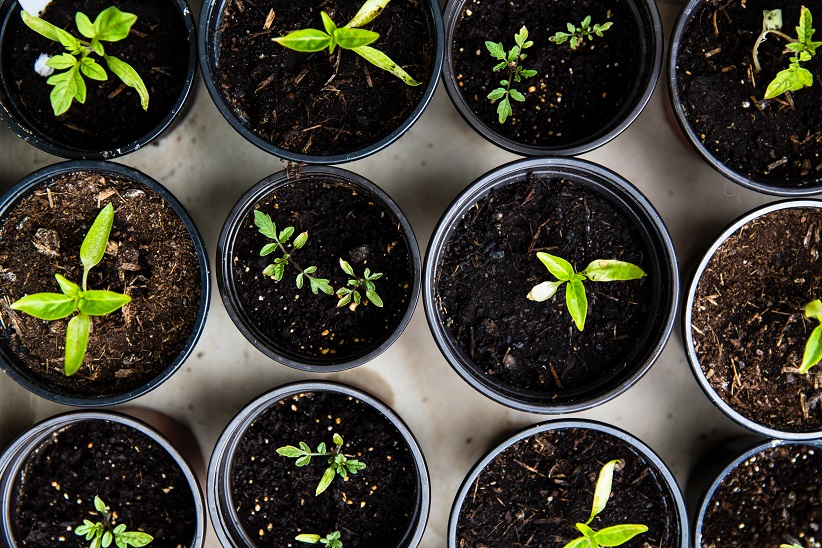 When upgrading any portion of the property, the very first thing you should do is look at what you already have and go from there.
You should ensure that you are beginning with a clean slate by cleaning all the weeds and dead grass in the garden and trimming the grass to a height that can be managed easily.
A solution of vinegar, salt, and dish soap can be a natural weed killer. However, there are natural herbicides that you can buy for a small price. On the other hand, you should invest in a pair of shears or a lawn mower if you want to keep your garden trimmed.
The next step is to bring in a new component after the landscape has been tidied up and made presentable. An old garden can have an instant feeling of renewal by adding some new trees or shrubs.
Opt for Zen Gardens
It's possible that the rising popularity of Zen Gardens over the years can be attributed to the fact that the globe is currently experiencing catastrophic events for years. This simple garden design is ideal for homeowners looking to create a secluded space where they can get away from it all.
The best plants for a Zen Garden are moss, creeping thyme, ferns, bamboo, miniature pines, and horsetail. To create your own mini Zen Garden, you should have a stepping stone pathway, pebbles surrounding a water feature, and large stretches of gravel.
Try an indoor garden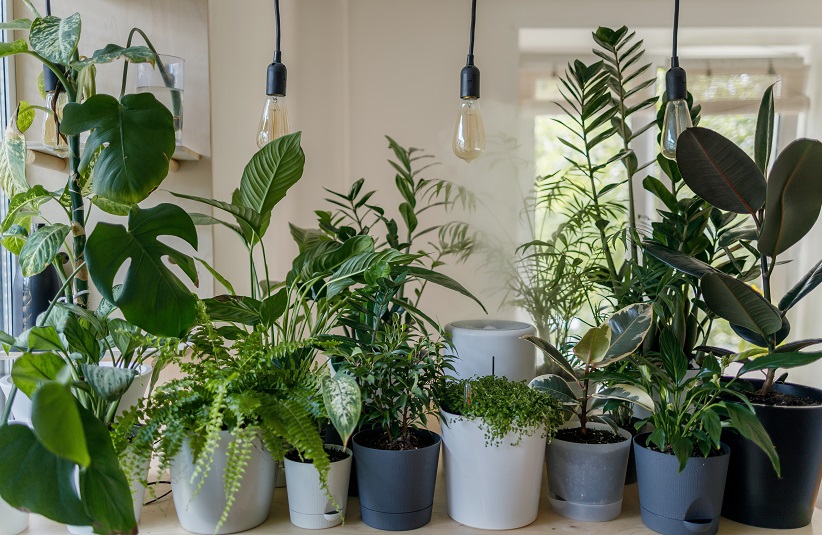 Some people might like an indoor garden because it would bring a touch of nature into their living area and give the occupants a place to have some peace and quiet.
These gardens are particularly well suited for large homes with a central courtyard and high ceilings throughout the house. You can have an expert landscaper assist you in developing an interior garden that is ideally suited to your residence.
Include padded seating options
It's beautiful to look at, but you should also be able to relax and unwind in your garden like it's one of the most comfortable spots in the house. Please spend some time in your outdoor space, so why not put some seats out there?
The use of natural materials, such as wood, is preferred by particular designers; nevertheless, you can create an exciting contrast with the natural setting by selecting designs that feature vivid colors and contemporary elements.
Make the most of limited space by cultivating a garden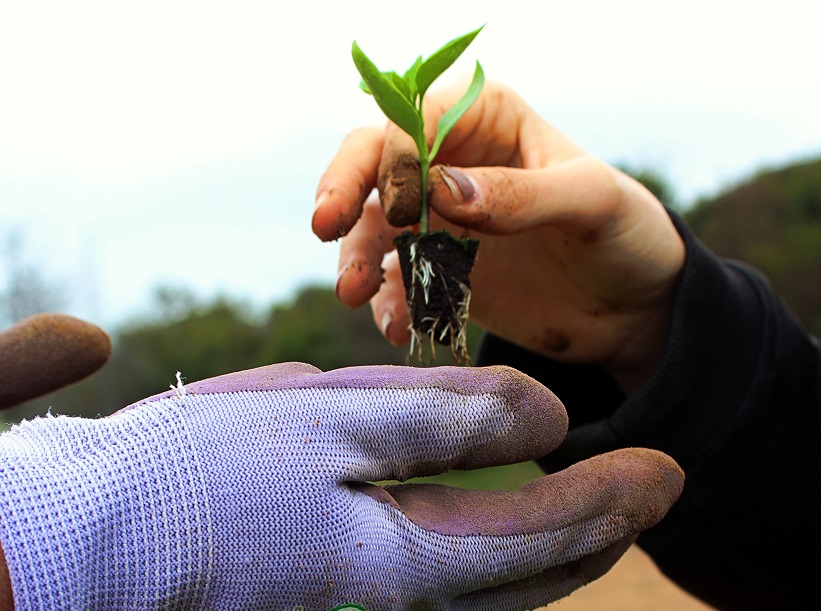 Certain homes do not have a yard or garden space in their property's front or back. Sometimes you have to look around the house for the most suitable location to turn into a beautiful garden.
If you have a small patch of land on the side of the home to work with, make the most of it by having as many plants and flowers as you can find. The picturesque scene is finished off with a stone walkway. Gravel is a more cost-effective alternative than pavement.
Lighting is really important
Lighting is an essential component of interior design in general, but its significance in the layout of a garden cannot be overstated. Ensure that the plants are oriented to receive the maximum amount of sunshine.
The garden continues to be beautiful even after dark, thanks to artificial lighting. Invest in fairy lights and drape them over the branches of your bushes and trees to endow your backyard with a mystical air.
Garden just inside the front door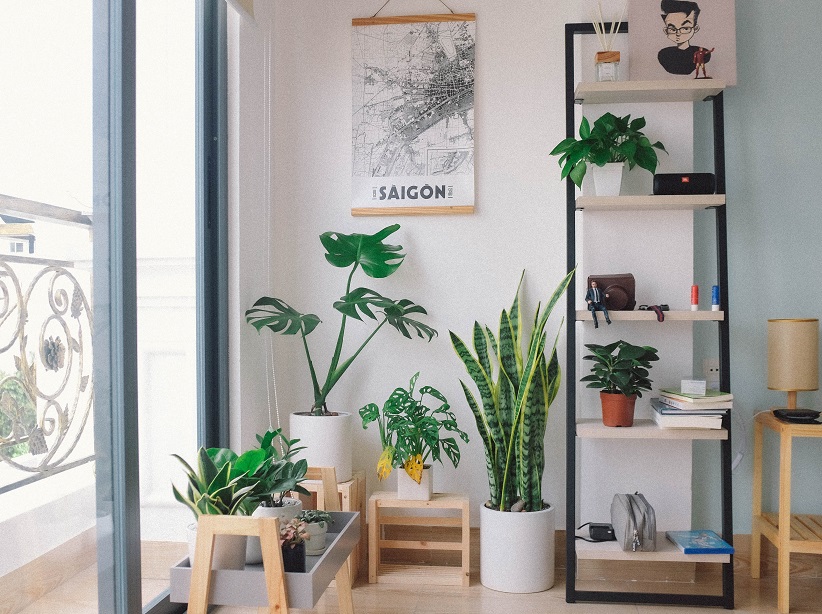 When visitors approach your front door, you can give them the impression that they are immediately at home by adding blooming plants to the path leading up to the house. You may even plant a tree by the entrance to your home so that it offers some privacy and provides shade.
Put in a curved border trim
The addition of some personality to the garden through the use of edging is a tried-and-true strategy. Curved edges in the flower beds and plants make for an even more fascinating and aesthetically pleasing appearance. This is a simple and inexpensive approach to giving the appearance of your garden a facelift, and it can be done with stones, bricks, or other materials.
Live in a green community today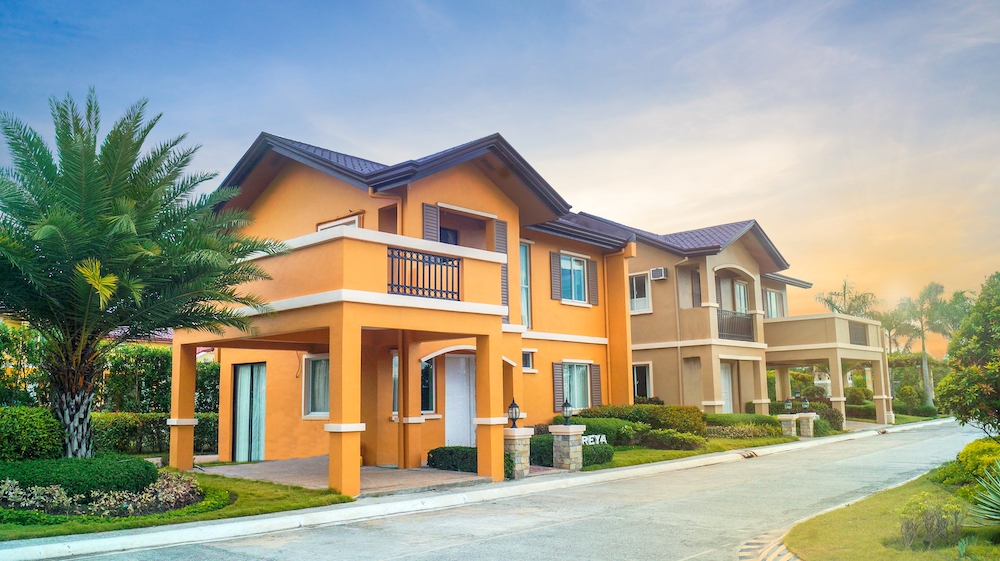 Living in a community filled with lush greenery sets you in a better mood every day. This is why homeowners try to do their best to maintain their gardens. If you are looking for a house and lot in Mindanao, Camella Butuan is your best choice today.
Camella Prima Butuan is a house and lot development in Butuan City that brings you close to nature and essential establishments. Its lifestyle amenities include pocket parks, jogging areas, and 24/7 security under a high perimeter fence and gated community.
When improving your garden, you can also take inspiration from the gardening and landscaping that Camella projects have. Come home to Camella today and experience living with the trusted real estate brand for 45 years.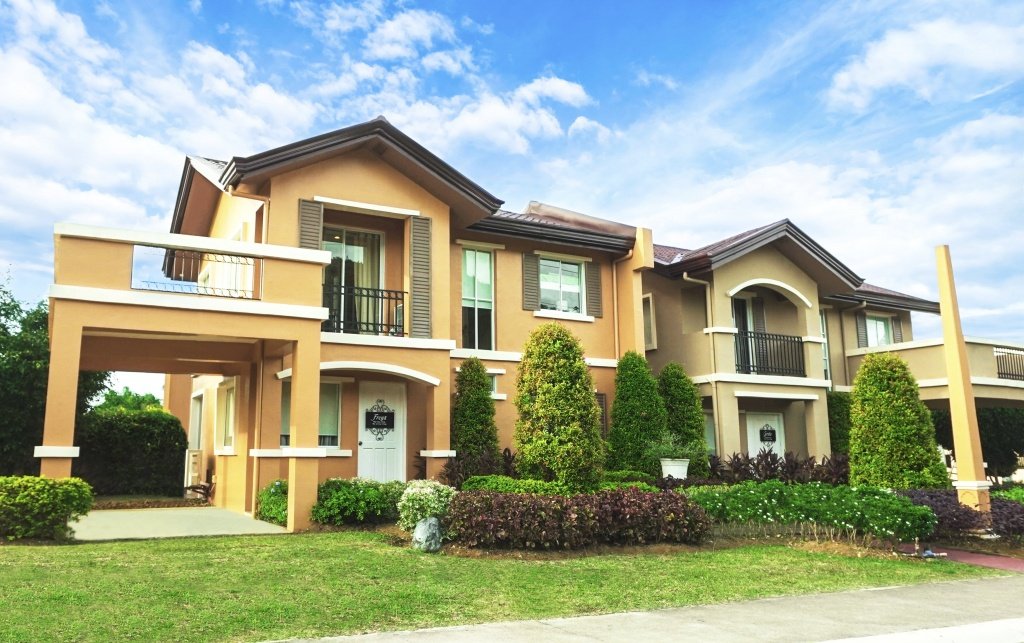 Check Houses for sale in Camella in Butuan
Discover our house and lot for sale in Camella Prima Butuan
By: Lyra Liza Mahinay