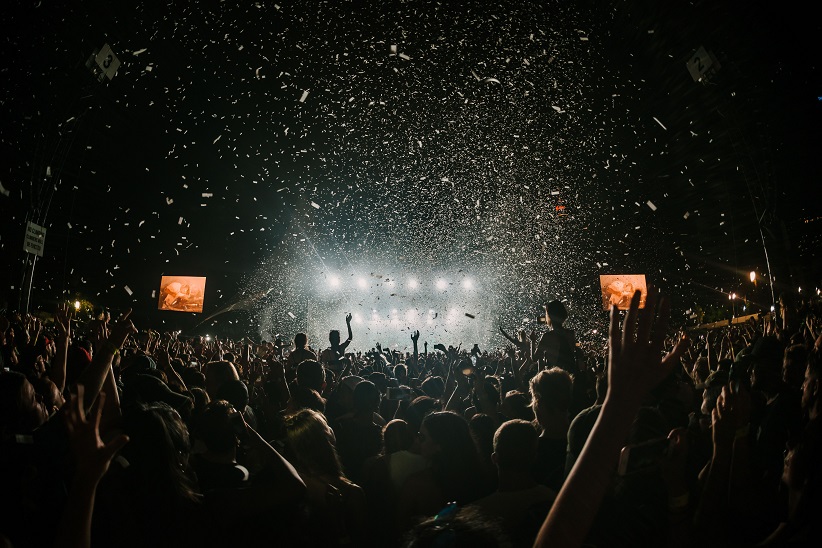 People of Tagum and even those who frequently visit the city for its renowned festivities are very fond of social interactions. Locals and tourists love going out and celebrating kinds of stuff like festivals where Tagum showcases its rich culture and tradition.
All provinces in Mindanao hold various events to preserve their customs, beliefs, traditions, and values, and Tagum is no different. These kinds of festivities enable its people to unite emotionally and economically. It attracts tourists from all over the country and even the world as they are thrilled to witness such colorful and fun activities.
Tagum City is locally known as the "city of festivals." The city holds and celebrates 16 festivals annually to commemorate its ancestors, talented communities, and even the abundance of harvest. The city government continues to hold celebrations and festivities to preserve cultural diversity throughout the year.
For you to experience these activities, we listed the top 10 festivals that the city celebrates.
Musikahan sa Tagum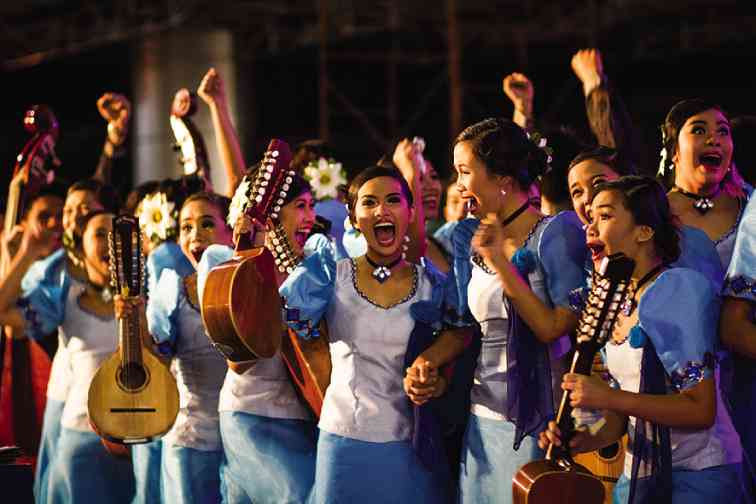 Tagumeños are known to be musically inclined. The city has great musicians, singers, and dancers who compete locally and on the international stage. It is also considered the longest-running music festival in the Philippines, allowing everyone to showcase their talents and skills.
Love Festival
February was hailed as the love month. Everyone is ecstatic, of course. Establishments are busy decorating their stores and offices with valentine's decor. Tagum City celebrates LOVE FESTIVAL to highlight the importance of love to the community and even to the Tagumeños.
The "Kasalan sa Tagum" is the main event of the celebration. It allows couples to get married legally. The city mayor headed the said event, and a sumptuous meal was served after the program. It is indeed a month filled with love and celebration.
Tagumpay Festival
On March 7, Tagum was established as a city. Thus, it is a local holiday for Tagumeños. During this festival, various activities are planned for the whole month, such as the State of the City Address by the mayor, Mutya ng Tagum, and the Tagumpay Awards.
Youth Festival
Like Musikahan Festival, this celebration offers an excellent opportunity for youngsters to showcase their talents and potential in various aspects such as music, sports, academics, and art. The Youth Festival also recognizes the efforts of every individual and even youth organizations or groups who continuously promote significant improvement through training, youth camps, and leadership.
Pakaradyan Festival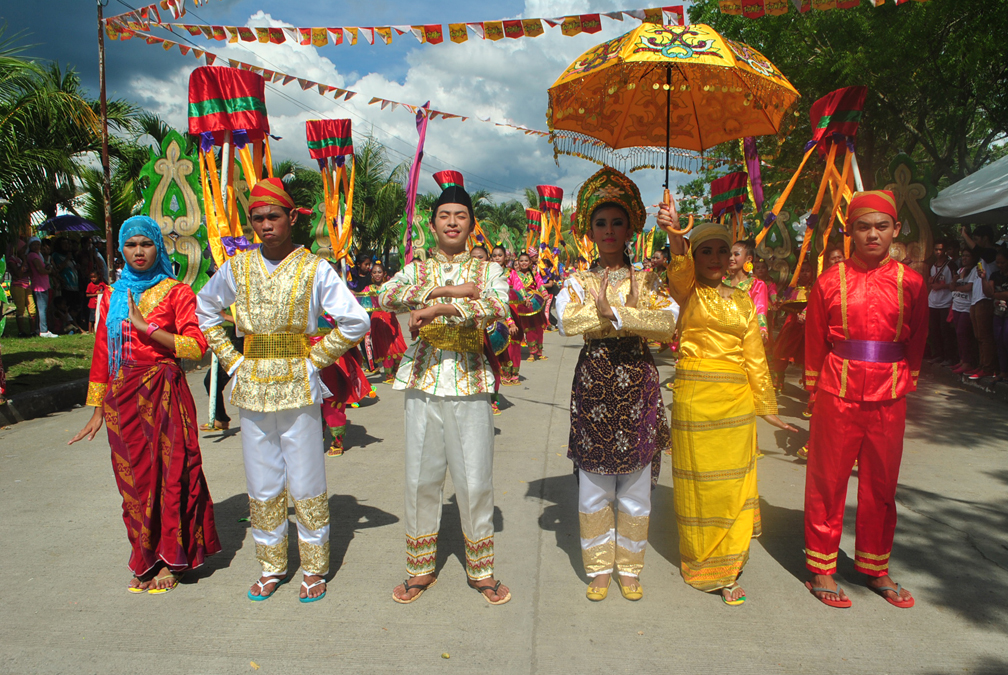 Truly, Tagum City is a home of different tribes and cultures. The city government created a festival dedicated to the Muslim community to honor individual ethnicity. The Muslim Cultural Community comprises different tribes like Iranon, Kagan, Maranao, Maguindanao, and Tausug, among others. This gathering includes activities showcasing their rich cultures and traditions.
Pride Festival
Tagum City honors all forms of gender freedom and equality. Thus, July was marked as a PRIDE FESTIVAL where individuals from the Lesbian, Gay, Bi-Sexual, Transgender, and Queer plus (LGBTQ+) community gather to celebrate such an event. The occasion is filled with glam and spectacle as they transform Tagum City into a showground taking pride in their diverse talents and excellent skills.
The venue was filled with fun, laughter, and admiration from the audience when the candidates of the gay pageant flaunted their gorgeous gowns.
Ugmad Festival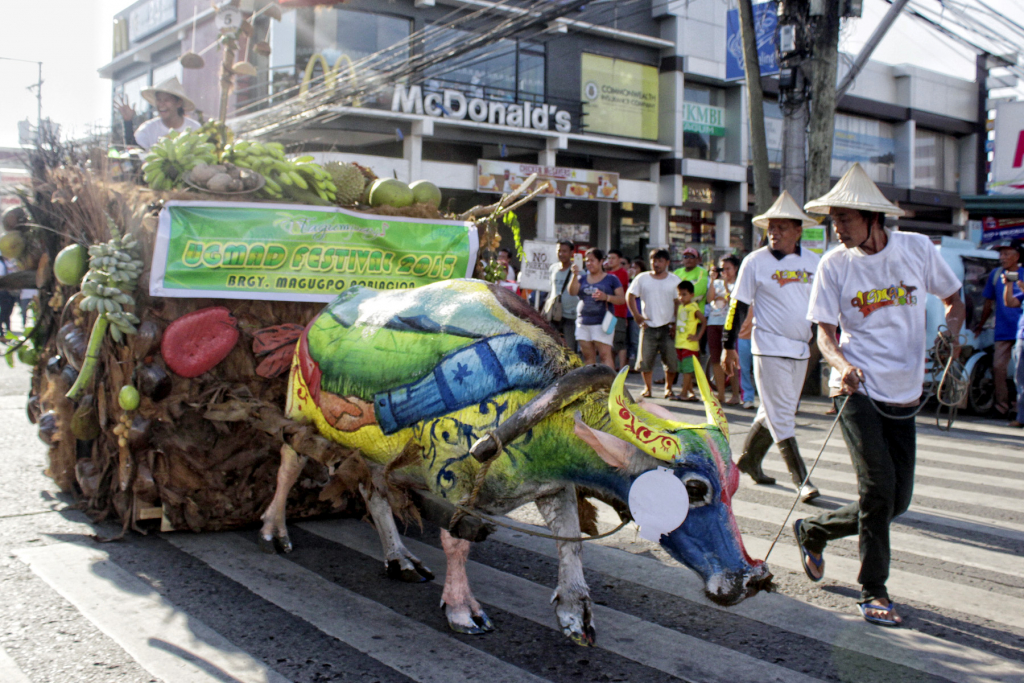 This celebration is dedicated to honoring the fisherfolks, farmers, and livestock caretakers for their noble contribution to food security. Usually, the ground of Rotary Park is transformed into a marketplace where the farmers from neighboring municipalities can display their fresh produce.
People would also take this opportunity to buy directly from the farmers and do business with them. There are also seminars on basic farming, live shows, and food stalls to enjoy.
Kaimunan Festival
This festival is an annual gathering of all Indigenous Peoples in Tagum City. During the celebration, various tribes showcased their rich culture and traditions. They sang tribal songs and played musical rituals.
Their handmade crafts are also displayed for sale, so anyone can buy and have them as souvenirs. They also perform the Glory of God or Magbabaya as a thanksgiving for all God's bountiful harvest, peace, and generosity.
Lingkod Bayan Festival
The city government of Tagum honors all civil servants who devoted their lives to serving the community. The festival is just in time for the National Civil Service Month celebration. The Lingkod Bayan Festival's goal is to honor the commitment to responsiveness, professionalism, patriotism, public interest, nationalism, and justness.
Tagumeños Bisag Asa Festival
This annual gathering of Tagumeños from different places, whether inside or outside the Philippines. Balikbayan OFWs or those working and living abroad can join the celebration. It is a tribute to all the hardworking Tagumeños, who are welcomed and recognized by the government.
Tagum City respects its people's beliefs and preserves the culture and heritage treasured by generations. It is a city that values progress, recognition, and development. The city is just an hour away from the airport; this gives the tourists easy access to transportation.
Where to Stay in Tagum City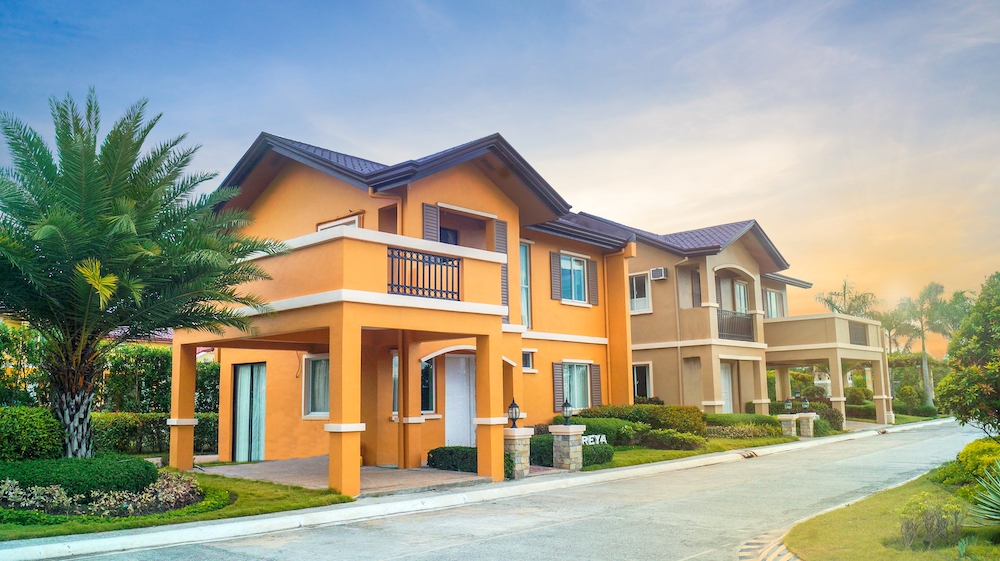 The number of colorful and lively festivals never runs out in Tagum City. Despite the pandemic, Tagumeños find ways to facilitate and stage these festivals into life with the help of their ever-supportive local government unit.
The best reason why having a home to accommodate your festival lifestyle in Tagum is you will be in the center of where fun is happening and enjoyed. At Camella Tagum Trails, expect to live full circle as vital establishments are all within reach, such as malls, hospitals, schools, banks, transport hubs, and other commercial centers.
This house and lot in Tagum City brings an exclusive and unmatched Spanish-Mediterranean-themed community to the developing city of Tagum. Camella Tagum Trails is a master-planned community to offer starter, big family-sized homes, and complete resort-style amenities.
Lavish to Camella Tagum Trails own clubhouse, leisure pool, basketball court, playground, and open spaces that provide a holistic lifestyle among homeowners. Discover more of this house and lot community in Tagum by clicking the button below.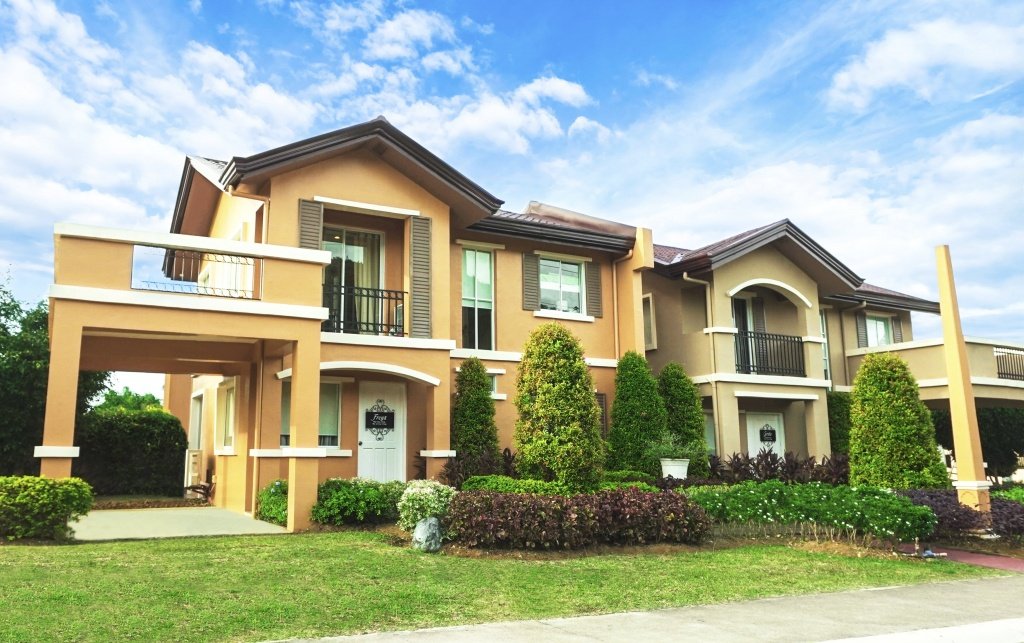 Check out our Houses for sale in Tagum
Discover our house and lot for sale in Camella Tagum Trails
By: Lyra Liza Mahinay