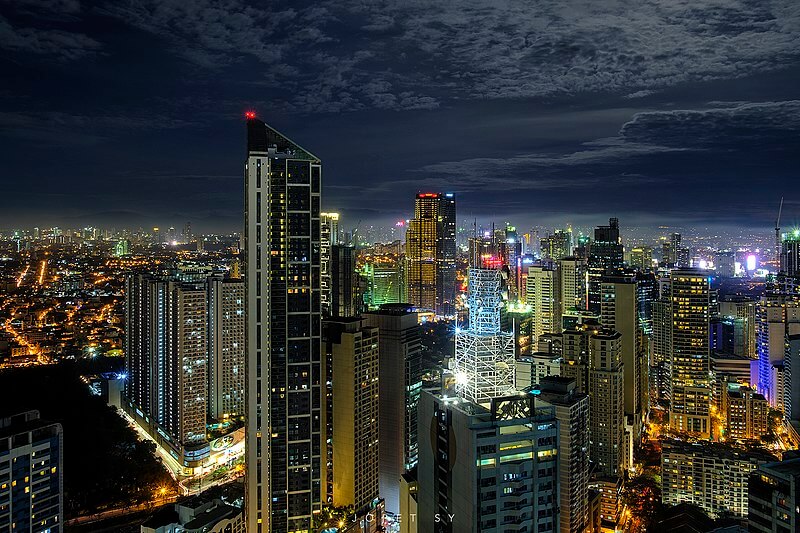 The World Bank reports show that the Philippines will become an Upper Middle-Income status country in the next few years. This is also the sentiment that President Ferdinand Marcos, Jr. echoed before the United Nations General Assembly in the previous year.
World Bank, the organizing body for the classification, cites the country's urbanization and growing middle class for its projection. Furthermore, the Philippines has a predominantly young population, which makes it one of the most dynamic economies in the Asia Pacific region.
In addition, consumer demand is also strong in the Philippines, all thanks to its able labor market and all-time high remittances. Given these, the organization is optimistic that a higher status for the Philippines is on the horizon.
What does the upper middle-income status mean?
As a financial institution that provides loans, grants and technical assistance worldwide, World Bank developed a way to assess the support each country needs. The result is a system that classifies countries based on their gross national income (GNI) per capita (or per person).
Under this classification system, an upper middle-income country must have at least $4,256 to $13,205 GNI per capita annually. This is equivalent to around a quarter million pesos per person per year.
In other words, upper middle-income countries are those with higher economic development level. Typically, these countries have moderate industrialization, a diversified economy, and higher standards of living.
To put things into perspective, the other income classifications as of 2021 are as follows:
Low-income (GNI per capita of $1,085 or less)
Lower middle-income (GNI per capita between $1,1,086 and $4,255)
Upper middle-income (GNI per capita between $4,256 and $13,205)
High-income countries GNI per capitaof $13,205 or more)
If achieved, the higher income classification will be the Philippines' first movement up in the ranks since 1987. This will put us next to Southeast Asian countries that have reached the upper middle-income classification like Thailand and Malaysia.
What is the current income status of the Philippines?
As of 2021 World Bank data, the Philippines is under the lower-middle income classification with $3,640 GNI per capita. This is close to the data from the Philippine Statistics Authority (PSA), which showed a per capita income of Php 182,438 ($3,300) for the country. Though the original target year for the new status is 2024, the National Economic and Development Authority (NEDA) has announced that the adjusted target year is now 2025.
What contributes to the Philippines' status improvement?
Though the COVID-19 pandemic impacted economic growth in the Philippines, its private sector continues to stay afloat. Much of this is due to good performance in the services sectors, including trade, business process outsourcing (BPO), tourism, and real estate.
In fact, the Philippines has seen economic growth in recent years, from 5.6% in 2021 to 7.6% in 2022. This year, the economic managers are looking at around 6% to 7% growth.
Furthermore, the Philippines managed to keep the poverty rate at 18.1% despite the worldwide health crisis, global inflation, and high-interest rates.
However, proper economic policies and support can still lower this number. Moving forward, the national government is pursuing larger investments to boost economic growth in the longer term.
If the Philippines can sustain its recovery and reform efforts, experts are optimistic that it can also rise from its lower middle-income country status to an upper-middle income country in the short term.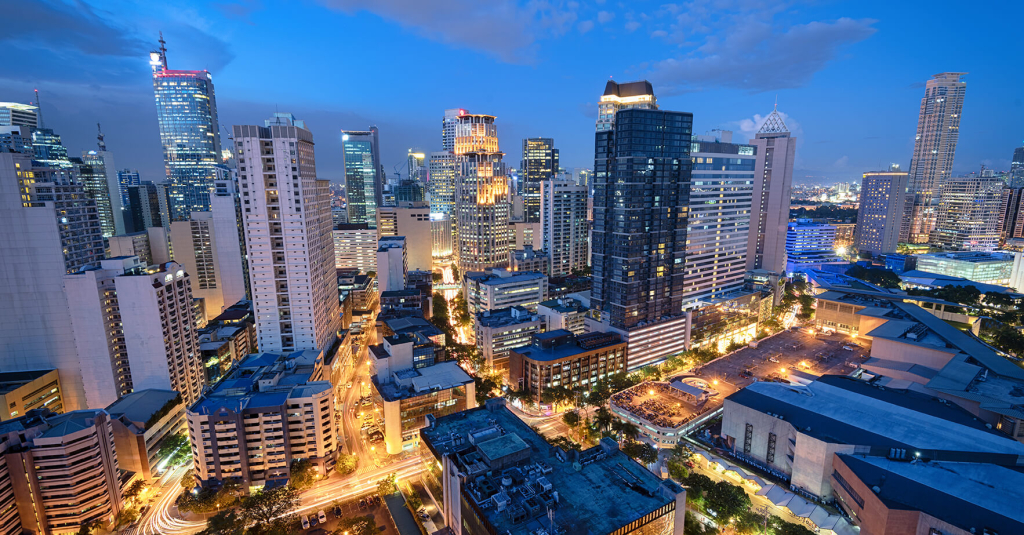 What factors can speed up an upper middle-income economy status achievement?
It is highly possible for lower middle-income countries like the Philippines to move towards a higher classification. However, it will take work, and it may take years to fully make an impact.
Based on other countries that climbed in World Bank's classification, the following are the factors that helped improve their ranking:
Sustained economic growth that reinvigorates job creation: The country must encourage investments and innovation to sustain economic growth.
Economic diversification: The Philippines must invest in multiple industries to avoid dependence on one sector. As a result, this can produce more job opportunities and usher in social transformation.
Education and human capital investment: Investing in education and training people create a more skilled workforce to catalyze growth and innovation.
Infrastructure investment: Improving road networks and the entire transport system can attract more investment from tourism and other foreign ventures.
Reduction of poverty incidence: Reaching an upper middle-income status requires addressing everyone's needs. As such, the Philippines would need to accelerate poverty reduction efforts and improve the lives of the country's residents.
What is the implication of the upper middle-income classification?
Aside from the status, the achievement of an upper middle-income classification would entail many changes to the Philippines. More specifically, it would modify the policies that apply when we transact with the World Bank.
Reduced need for financing
As countries move into a higher middle-income status, their need for World Bank financing also generally decreases. One reason for this is that they have alternative financing sources, such as private capital markets.
More focus on knowledge and advisory services
As a country's economy progresses, its need for lending from World Bank also decreases. However, the institution may still continue to provide substantial lending support to the country's development goals. In other cases, the World Bank shifts its role to focus on the provision of knowledge and advisory services to help a country overcome its challenges.
Access to the capital on favorable terms
With a stronger economy and a higher classification, the country could have access to World Bank's more favorable terms. As a result, this helps secure more resources for investments in education, infrastructure, and other sectors that promote economic growth.
How would an upper middle-income status affect the rest of the population?
Though the achievement of a higher status in the World Bank classification would not change the lived reality of the population in a snap, it is an indication of progress. With this comes the push for a higher living standard that translate into policies that would make food, housing, education, and healthcare more accessible to the majority.
Furthermore, to reach upper middle-income status means the economy is growing and opening up to new sectors. These new sectors then create more jobs that can provide higher wages and reduce unemployment.
Ultimately, becoming an upper middle-income country indicates a population with more income and purchasing power. For some Filipinos, this means more funds to invest and live the high-quality lifestyle they have always yearned for.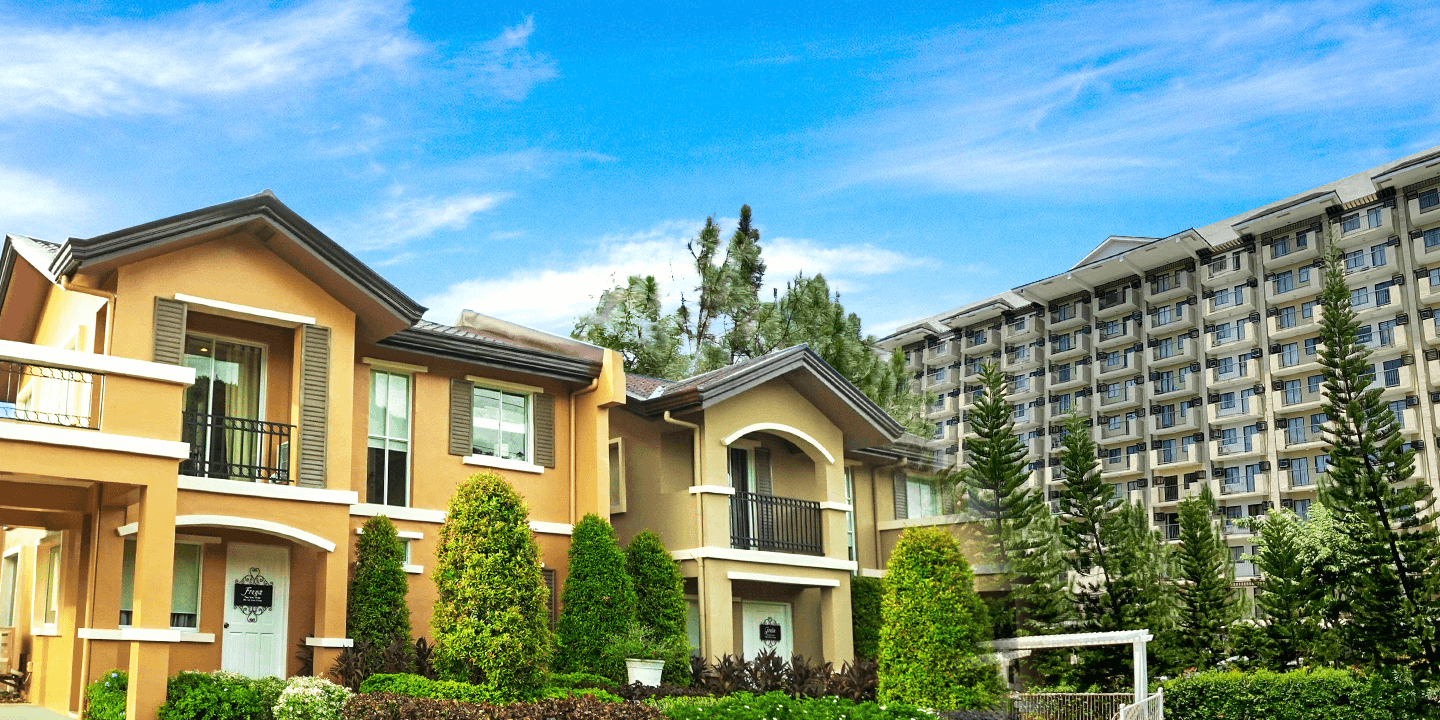 Celebrate Life's Milestones in Camella!
House and Lot & Condominium for Sale in the Philippines