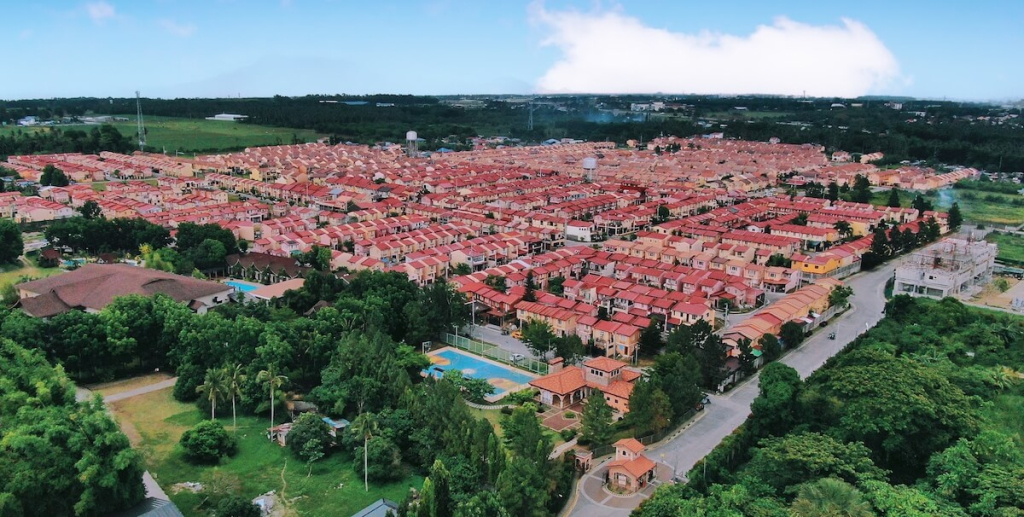 Lipa City is a dynamic and fast-rising city in the province of Batangas, Philippines, and is considered part of the next wave cities. It is around 78 kilometers south of Metro Manila, the country's capital. Lipa City, known for its rich history, natural beauty, and booming economy, has become a popular tourist and investment destination.
Lipa City continues to flourish, offering a balance between urban development and natural beauty. Its rich history, diverse economy, and warm hospitality make it an attractive destination for tourists and a thriving place to live and work.
This article examines the economic viability and advantages of investing in Lipa City and the potential it offers.
What Should You Consider When Investing in Lipa City, Batangas?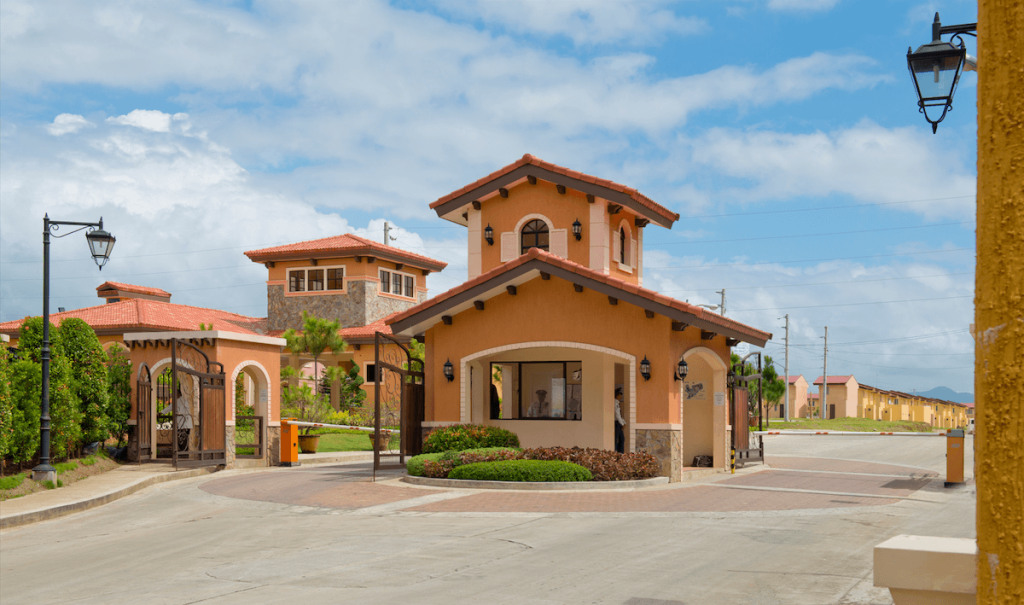 Strategic Location

When it comes to business opportunities, Lipa City in Batangas stands out as a desirable location. Lipa City provides opportunities for passive investors to develop their wealth thanks to its thriving economy, good business climate, and expanding infrastructure. This makes the city an ideal location for investors.

Lipa is also home to various commercial establishments, including the SM City Lipa, Robinsons Lipa, Lima Technology Center, and Fiesta World Mall Lipa, which provide a vibrant shopping experience in the province,

Tourism Potential

Lipa City's growing tourism sector provides passive investment opportunities in the hospitality industry and a boost in the local economy. With its scenic attractions, historical sites, and relative proximity to Metro Manila, the city attracts both local and international

Investing in boutique hotels, vacation rentals, or bed and breakfast establishments can offer passive investors a chance to tap into the thriving tourism market and earn passive income from hospitality services. It has access to the summit point golf and country club that allow for modern conveniences.

Lipa City has reputable medical centers like the Lipa Medix Medical Center and Metro Lipa Medical Center. These medical facilities attract medical tourists and offer inhabitants high-quality healthcare.

Lipa's thriving tourism industry contributes to the the city's significant revenues.

Academic Institutions

Lipa City has renowned educational institutes like De La Salle Lipa, Lipa Academy, Lipa Grace Academy, Canossa Academy Lipa, Mabini Academy, and near the Stonyhurst Southville International School.

This assures a consistent supply of skilled individuals, boosting the city's business appeal.

Thriving Real Estate Market

Lipa City's real estate market is flourishing, making it an excellent opportunity for investors who prefer to take a hands-off approach. Demand for residential, commercial, and industrial properties has been spurred by the city's strategic location, as well as its rapid urbanization and robust economic expansion.

Capital appreciation and rental income are both potential benefits for passive investors who choose to put their money into pre-selling condominiums, rental properties, or even land for future construction. Passive investors have several options available to them.

Infrastructure Development

The city of Lipa has excellent connections to the major cities and transportation centers in the area. The South Luzon Expressway (SLEX) and the Southern Tagalog Arterial Road (STAR Tollway) are just two of the major road networks that provide connectivity to the province.

In addition, there is a bus station in Lipa that functions as a transit hub for commuters heading to Manila as well as other locations. In addition, the proximity of the Batangas International Port, which serves as a gateway to international commerce and business, is also advantageous and provides value-added services.

In order to foster economic expansion and enhance the quality of life for the city's inhabitants, the city government of Lipa, Batangas, has made the development of the city's infrastructure a top priority as well as offer business-friendly government policies to potential investors and home buyers.

To improve the flow of traffic and accessibility, significant road improvement projects have been carried out, including the widening and improvement of existing roadways.

In addition, the local administration has prioritized the upkeep and repair of the roads in order to facilitate easy transit.

Diverse Economy

Lipa has a diverse economy that encompasses various sectors, including agriculture, manufacturing, services, and tourism. The city is known for its coffee production, agricultural products such as fruits and vegetables, and a robust manufacturing sector that includes food processing, garments, and automotive parts.

Moreover, Lipa City has emerged as a prominent center for the Business Process Outsourcing (BPO) industry. The city's educated workforce, competitive labor costs, and supportive infrastructure have attracted several BPO companies, communication technology, and other companies in technological advancements to set up operations in Lipa.

These companies provide job opportunities and contribute to the city's economic growth.

The resilience and variety of Lipa's economy improves the denizens life prospects and may have a beneficial impact on the growth hotspots city's real estate market. If the city's economy continues to expand and develop at its current rate, there may be an increase in the demand for housing, which could lead to an appreciation in the city's growth and property values.

An investment in Lipa can be viewed as a long-term investment with the potential for increased value throughout the course of the investment's duration.
Unlocking Potential: Why Investing a Home in Camella Lipa, Batangas is a Wise Move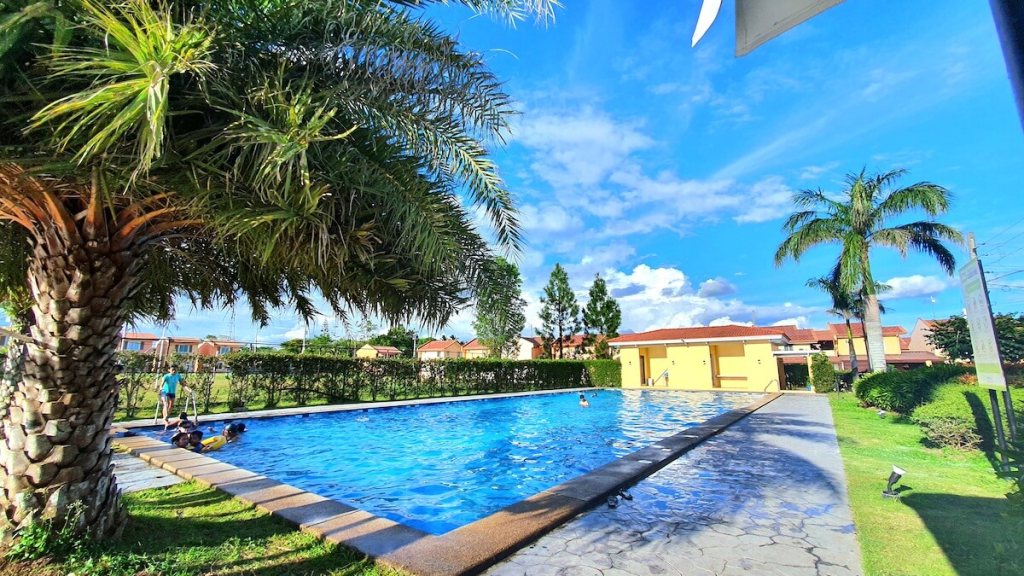 Emerging as a desirable location for real estate investment in the Philippines is the city of Lipa in the province of Batangas, which is situated in the very center of the CALABARZON area.
Camella Lipa, on the other hand, presents a golden opportunity for home buyers who are in the market of buying property in a premier residential community from a reputed developer. With its exceptional location, upscale amenities, impressive amenities, and reputable developer, Camella Lipa offers a promising environment for a wise and rewarding real estate investment.
In this content piece, we will explore the key reasons why investing in a home in Camella Lipa, Batangas, is a smart move.
Prime Location
Camella Lipa enjoys a prime location in the bustling city of Lipa, Batangas. Situated near major roads and transportation networks, residents have easy access to the South Luzon Expressway (SLEX) and other key routes, making commuting convenient.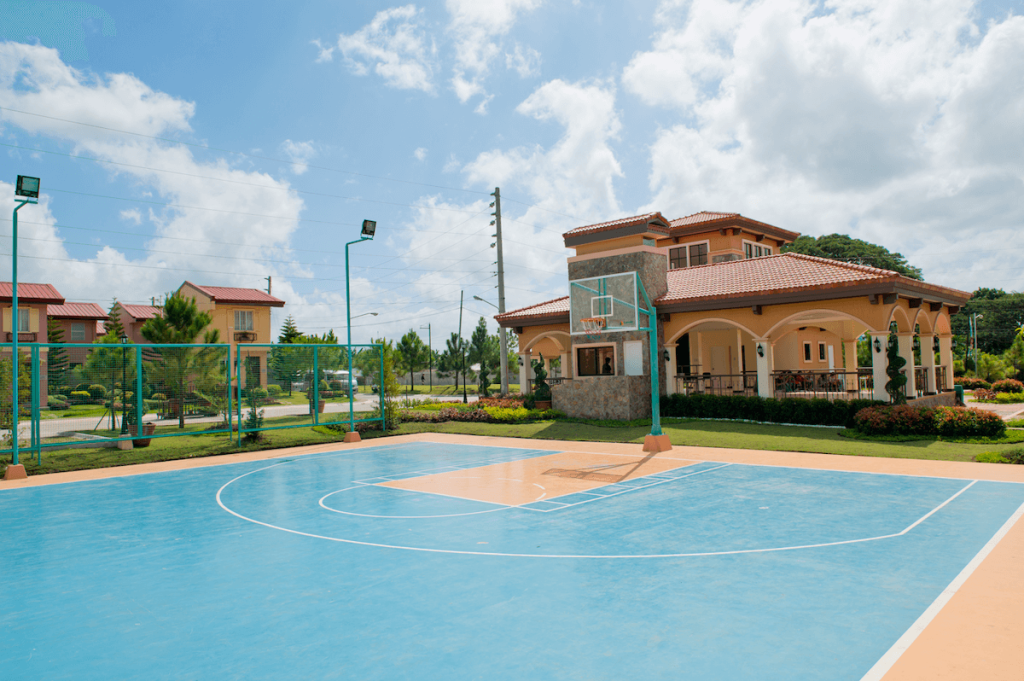 The strategic location not only offers seamless connectivity but also provides proximity to essential establishments such as schools, hospitals, shopping centers, and business districts. Investing in a home in Camella Lipa means embracing a lifestyle of convenience and accessibility.
Reputable Developer
Camella, a trusted and reputable developer, is behind the development of Camella Lipa. With a proven track record of building quality homes and creating vibrant communities, Camella ensures that residents receive top-notch craftsmanship, thoughtful designs, and reliable customer service.
Investing in a home in Camella Lipa guarantees peace of mind, knowing that your property is backed by a developer with a solid reputation for excellence.
Exceptional Amenities
Camella Lipa offers impressive amenities that cater to residents' needs for relaxation, recreation, and community engagement. From landscaped parks, pocket parks and playgrounds to swimming pools, clubhouse facilities, and jogging paths, there are ample opportunities for leisure and socializing.
Additionally, Camella Lipa's gated community ensures security and a serene living environment, making it an ideal choice for families and individuals looking for a safe and comfortable home.
High Potential for Value Appreciation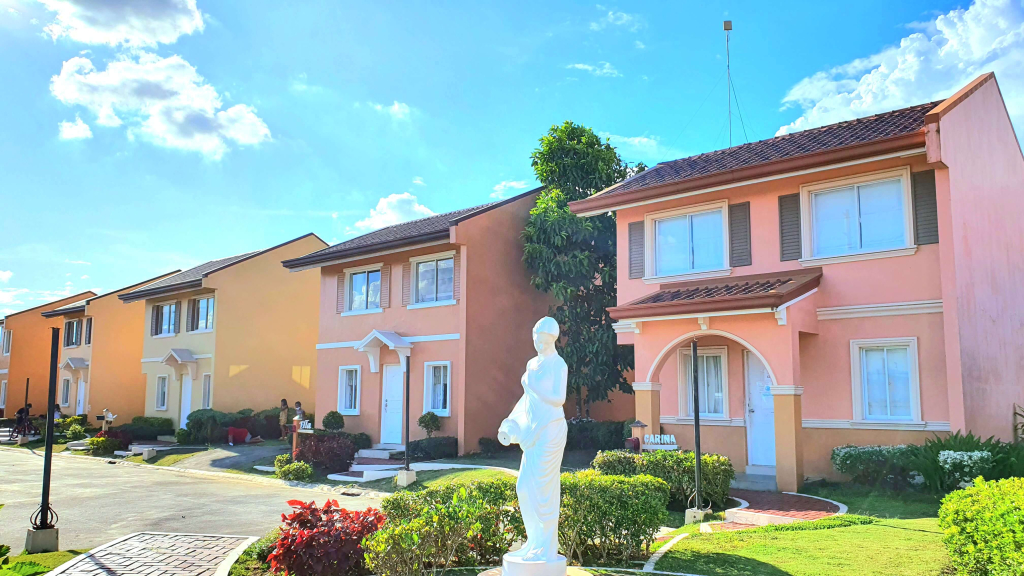 Investing in a home in Camella Lipa presents the potential for significant value appreciation over time. With the continued growth and development of Lipa City, the demand for quality residential properties is expected to increase.
As a result, property values in Camella Lipa are likely to rise, offering a favorable opportunity for long-term capital appreciation. Investing in a home in Camella Lipa allows you to secure a valuable asset that can provide financial benefits in the future.
Key Takeaways
People who are interested in purchasing a property as an investment may find the possibility in Lipa to be quite appealing. It has a diverse economy, a flourishing tourism potential, potential for real estate value appreciation, a strategic position, and a vibrant community, all of which make it an ideal choice for property investment.
If you are a young professional, a family that is expanding, or a savvy investor, purchasing a property in Lipa enables you to unleash the potential of the city and be a part of its exciting economic growth story. This is true regardless of who you are or what stage of life you are in.
Lipa City, Batangas is a city in the Philippines that is known for its natural beauty, rich cultural legacy, and potential economic landscape. As a result, investing in real estate there may be both prudent and rewarding.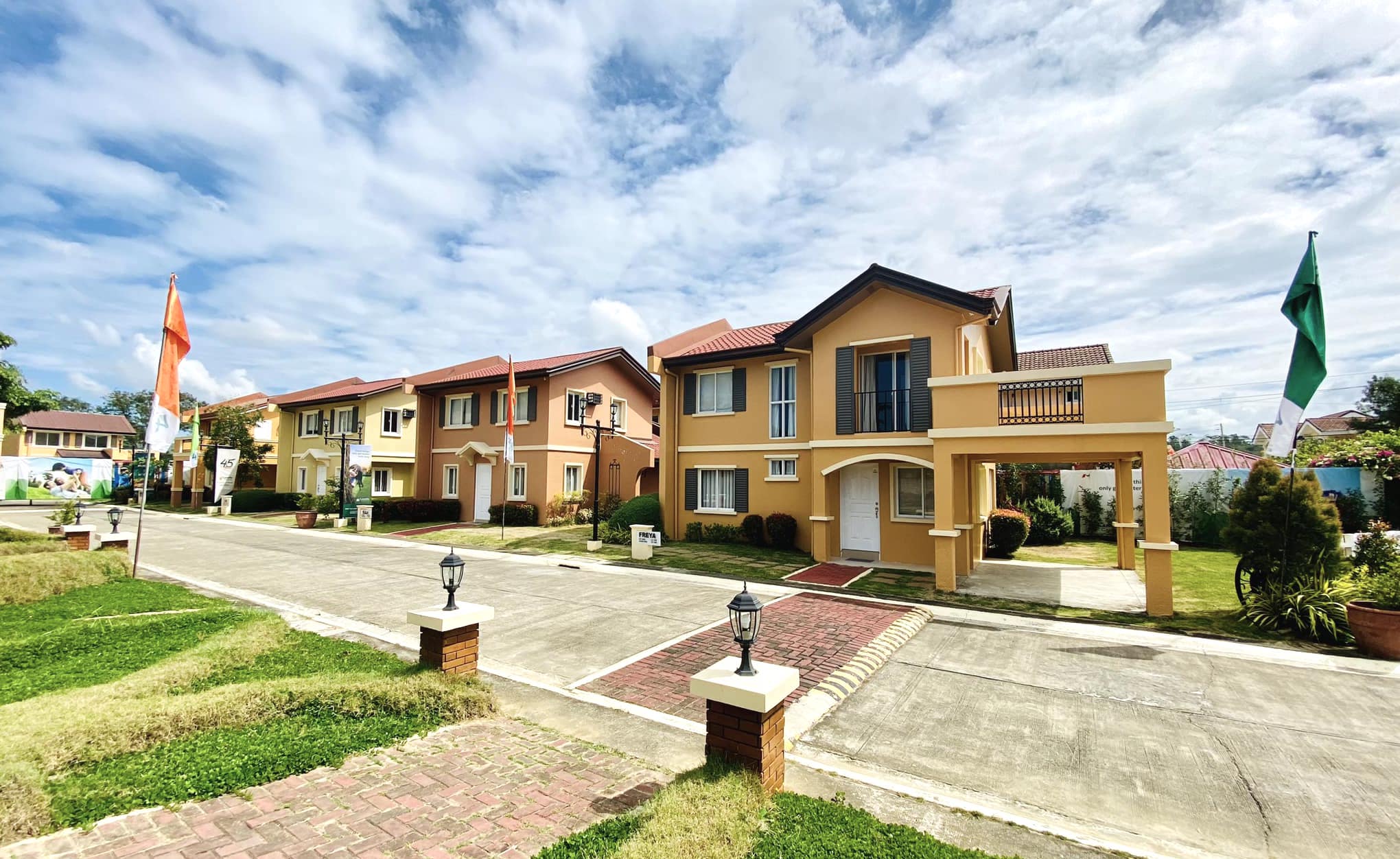 Check out our House and Lot for Sale Properties
Discover our house and lot for sale properties in the Philippines