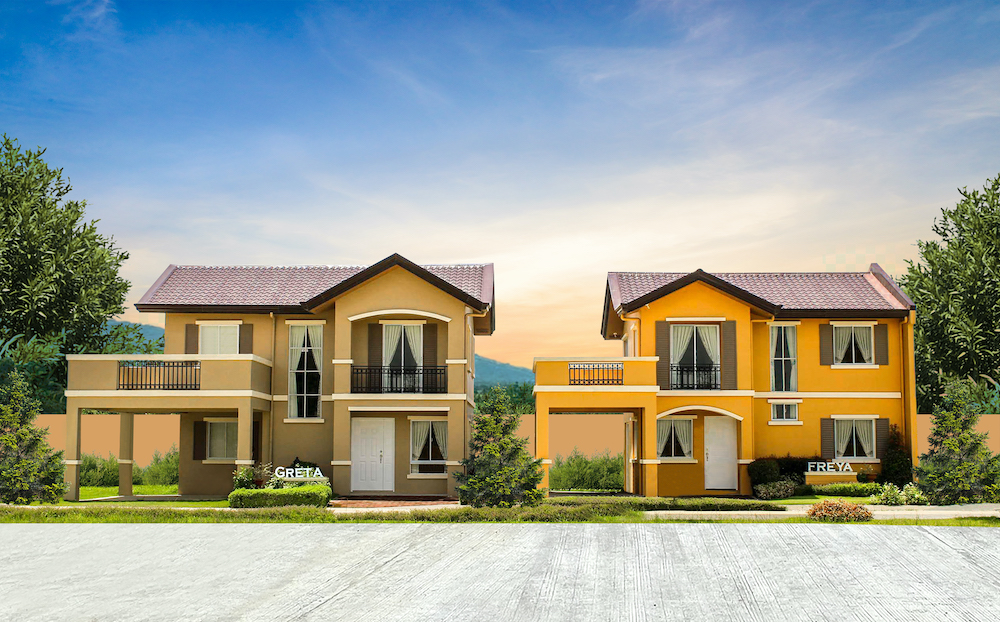 Finding the perfect city to settle down and raise a family is a top priority for many individuals. One that shines brightly on this front is Cabanatuan City, a vibrant and family-friendly city strategically located in the province of Nueva Ecija, Central Luzon in the Philippines.
The landlocked province of Nueva Ecija is situated at the central plains of the Philippine's Luzon island. Located about 180 kilometers from Metro Manila via major road networks like the Central Luzon Link Expressway and other arterial roads, it is dubbed as the Rice Granary of the Philippines due to its vast rice fields and rolling hills.
Also dubbed as the "Tricycle Capital of the Philippines" Cabanatuan City's unique three wheeled vehicle called tricyle is used to transport people and tourists alike. The city has about 30,000 registered gas-fed four-stroke motorized tricycles which has become the source of livelihood for around 10,000 families.
With its welcoming environment, excellent educational opportunities, easy access to medical care, reasonable cost of living, and excellent location for a variety of convenient amenities, Cabanatuan has become a haven for families seeking a high quality of life.
Let's delve into the reasons why Cabanatuan City, Nueva Ecija stands out as an ideal destination for families to spend quality time in.
A Peek at Cabanatuan City's History
Founded as a barrio of Gapan in 1750, Cabanatuan became the capital of Nueva Ecija in 1780, a title it lost in 1850 when the capital of Nueva Ecija was moved to the historic San Isidro. However, in 1917 upon the enactment of the administrative code, Cabanatuan was restored as the city capital of the province.
Cabanatuan is home to a place of history, the Plaza Lucero and the Cabanatuan Cathedral where General Antonio Luna was assassinated by the members of the Kawit battalion, led by Pedro Janolino.
During the World War ll Japanese Occupation, many American and Filipino soldiers were imprisoned in a camp set up by invading Japanese forces. Many of these soldiers were in fact forced to take part in the infamous Bataan Death March.
In 1945, rangers from the U.S. Army 6th Battalion and teams from the Alamo Scouts, with Filipino guerrillas, marched 48m kilometers behind
enemy lines to rescue the prisoners in what is now known as the Raid in Cabanatuan.
Balanced Lifestyle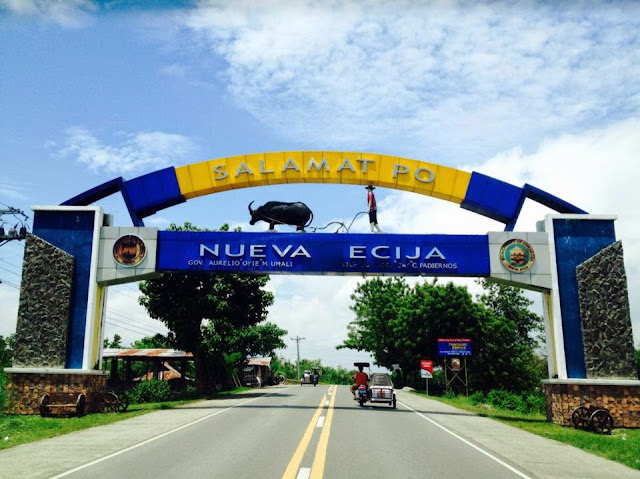 Cabanatuan is a city that understands the needs of families and strives to provide convenient amenities to enhance their daily lives. The city is dotted with parks, playgrounds, and recreational areas, offering ample opportunities and space for families to bond and engage in outdoor activities.
It is strategically located near the Minalungao National Park and Gabaldon Falls. It also has quick access to the conveniences and investment opportunities, business developments provided by the New Clark City.
These spaces serve as a hub for community events and gatherings, fostering a strong sense of camaraderie among residents.
Additionally, Cabanatuan boasts modern shopping malls like the SM City in Ajoya Cabanatuan, entertainment centers, essential establishments, and restaurants that cater to diverse tastes and preferences.
Families can indulge in leisure activities and relish a variety of culinary delights without having to travel far from home.
The city also offers a balanced lifestyle for its residents with a focus on work-life harmony, abundant recreational activities, accessible healthcare, cultural engagement, and social involvement.
The city values the well-being of its residents, providing opportunities for career growth, leisure activities, and quality time with family.
With these factors and its emphasis on a balanced lifestyle, Cabanatuan City stands out as an ideal destination for individuals and businesses seeking fulfillment and balance in their daily living.
Welcoming Environment
People living in Cabanatuan pride themselves of warm and friendly communities, making it an inviting place for families to settle. The city is known for its hospitality and a strong sense of community, where neighbors become friends and create a supportive environment for everyone.
The local government actively promotes family-oriented programs and initiatives, fostering a safe and inclusive atmosphere for residents of all ages.
Excellent Educational Opportunities
Education is a crucial aspect when choosing a city for families, and Cabanatuan excels in this regard. The city is home to a wide range of reputable schools, from preschools to universities, offering quality education and to maintain a nurturing learning environment.
Parents can have peace of mind knowing that their children are receiving top-notch education in Cabanatuan City.
Moreover, Cabanatuan boasts numerous educational resources, such as libraries, research centers, and extracurricular activities, ensuring that children have access to a well-rounded education.
The city's commitment to academic excellence has made it a preferred choice for families seeking a promising future for their children.
Easy Access to Medical Care
The availability of quality healthcare is a significant factor when considering a city for families. Cabanatuan City boasts a well-developed healthcare infrastructure, with numerous hospitals, clinics, and medical facilities providing comprehensive medical services to residents.
These institutions are staffed long run by highly skilled healthcare and business professionals who prioritize the well-being of families.
Furthermore, Cabanatuan's healthcare system continues to expand and improve, keeping pace with its development and the evolving medical needs of its growing population.
Families can feel secure knowing that reliable medical care is just a stone's throw away.
Cost of Living
Cabanatuan offers a relatively reasonable cost of living compared to other major cities in the country, making it an attractive choice for families looking to manage their finances effectively. Housing options are diverse, catering to different budgets and preferences.
Whether you're looking for a lot property, spacious property, house and lot, or a cozy apartment, Cabanatuan City has options that suit various family sizes and lifestyles.
Daily essentials such as groceries, utilities, and transportation also come at reasonable prices, allowing families to enjoy a comfortable lifestyle without straining their budgets. The reasonable cost of living in Cabanatuan makes it easier for families to save money for their future, create more business opportunities and enjoy a higher quality of life.
Why Camella Nueva Ecija Is Your Best Investment In Central Luzon
Ideal House and Lot Community
Camella Nueva Ecija, a reputable real estate developer, offers investors several house and lot communities in Cabanatuan City, Nueva Ecija, Philippines. An ideal Camella community for sale in Cabanatuan would offer the following features:
Security
Safety should be a top priority. The community should have gated entrances with 24/7 security personnel and a perimeter fence to ensure the safety of residents. The presence of CCTV cameras and roving guards can further enhance security.
Amenities
An ideal Camella community would provide a range of amenities for residents to enjoy. This may include parks, playgrounds, swimming pools, basketball courts, and clubhouse facilities. These amenities encourage an active and vibrant lifestyle within the community
Green Spaces
The presence of well-maintained green spaces, landscaped gardens, and jogging paths can provide residents with a serene environment to relax and enjoy outdoor activities. This promotes a healthy and balanced lifestyle.
Convenient Location
The community should be conveniently located, preferably in close proximity to essential establishments such as schools, hospitals, shopping centers, and major roads for easy accessibility.

Cabanatuan City has central transportation hubs, including bus terminals and jeepney terminals, providing convenient access to different parts of the city and neighboring towns.

Cabanatuan City's proximity to Manila via the Central Luzon Link Expressway (CLLEX) adds another advantage to its appeal as a home location. With the CLLEX providing convenient and faster access to the capital city, residents of Cabanatuan enjoy the benefits of living in a vibrant provincial setting while still having easy reach to the opportunities, amenities, and cultural experiences that Manila offers.

This proximity allows starting families in Cabanatuan and its neighboring town, like San Jose City, to have the best of both worlds, combining the tranquility and the advantages of provincial living with the accessibility and opportunities of a major metropolitan area.
A Home Your Family Deserves
Value for Investment

Investing in a house and lot and residential lots in the master planned community should provide long-term value and potential for appreciation. A reputable developer like Camella ensures quality construction, which contributes to the overall value of the properties and development

Architectural Design

Camella communities are known for their well-designed homes that incorporate modern aesthetics and functional layouts. The houses should be built using quality materials and offer a range of options to suit different preferences and budgets.
In conclusion, Cabanatuan City, located in the province of Nueva Ecija offers a promising investment opportunity with its strategic location and attractive features. Just like New Clark City, Cabanatuan is situated within proximity of Metro Manila via CCLEX, the bustling capital region. Cabanatuan City is well-connected to major thoroughfares, facilitating easy access to commercial centers and urban amenities.
The city's master-planned communities showcase a variety of residential properties that cater to diverse lifestyles and preferences. These factors, combined with the city's growing economy and potential for development, make it a desirable destination to attract investors looking to capitalize on the real estate market.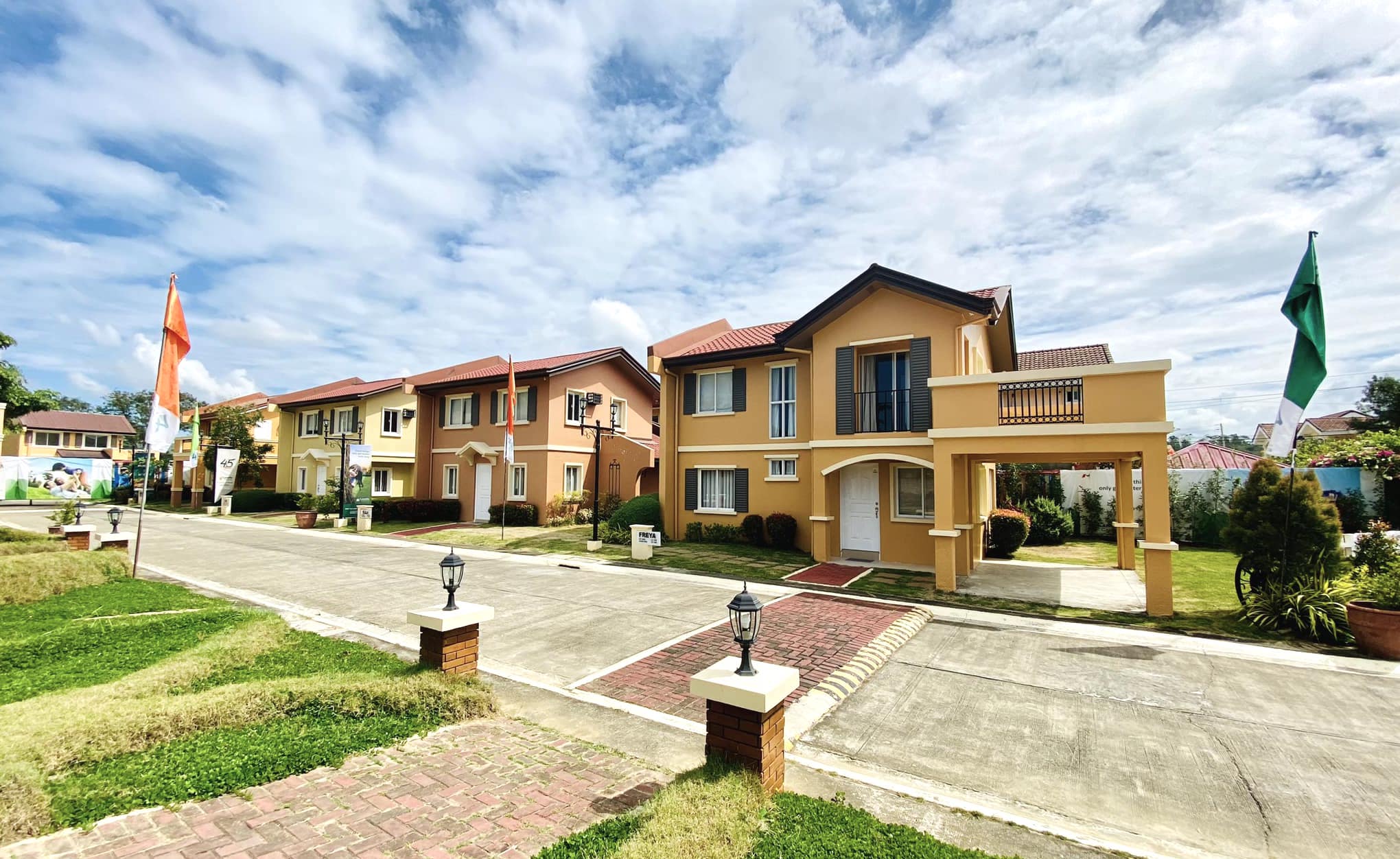 Check out our House and Lot for Sale Properties
Discover our house and lot for sale properties in the Philippines