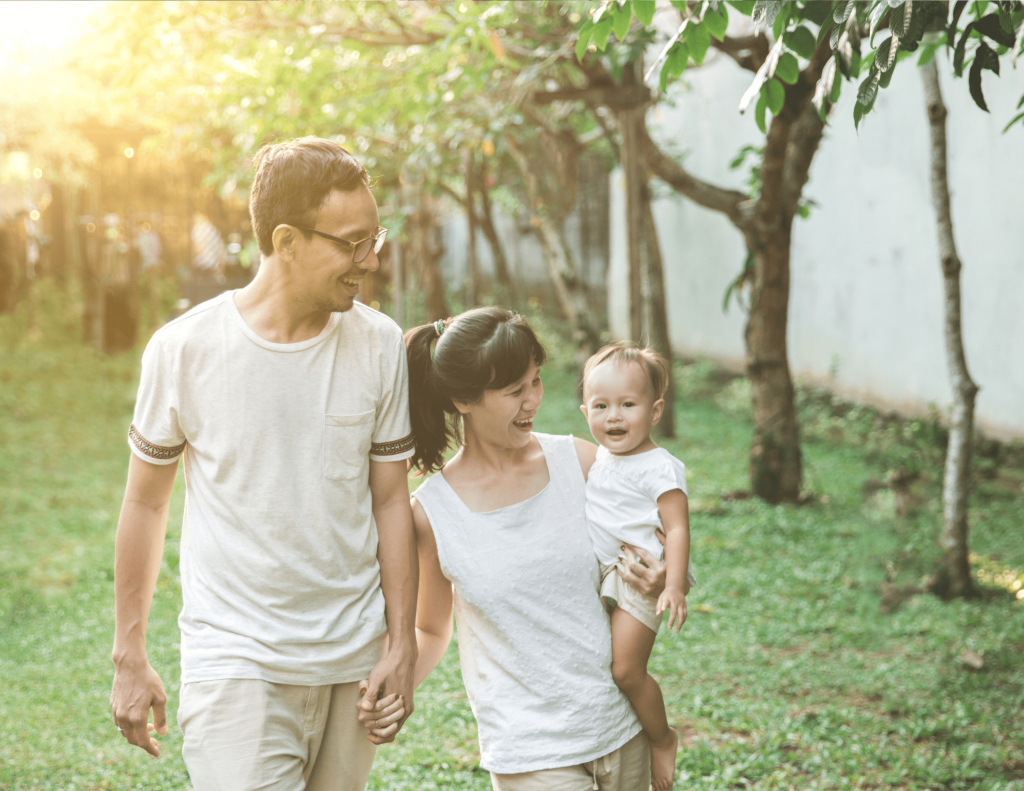 There are numerous people nowadays who are keen to purchase real estate due to various reasons. One of the reasons is they would like to invest their money to receive high financial gains as years pass by. Real estate appreciates in value over time; hence many are enticed to purchase. One of the popular real estate is a condominium, given that it provides a metropolitan lifestyle.
The condominium has been popular in recent years because it offers an eased living to the people. Millennials and young adults are amongst those enticed to live in a condominium as it achieves their desires for urbanized living. Apart from them, the working individuals, those in the stage of building their families, and Overseas Filipino Workers (OFWs) are also among those who would like to live in a condominium. Every prospective condo owner does have various reasons why they would like to reside in a condominium, such as to experience convenient living in the city center, proximity to establishments, top-tier amenities, and investment purposes.
Buying real estate entails a hefty amount, wherein thorough research of the real estate developer is a must. Every person should not purchase abruptly but do scrutinized research to check whether it's worthy or not. One of the real estate developers in the Philippines that has been known to be well-established is Camella's vertical village, Camella Manors.
It is one of the best real estate developers in the Philippines, making it highly recommended to invest in one of its condominiums. However, before you purchase real estate such as a condominium, these are the four points you need to check on the real estate developer:
Reputation
It is recommended that you should look into the reputation of the real estate developer. The real estate developer you plan to purchase real estate with must be well-established and have good feedback. It is disappointing to invest in a real estate developer who does not gain brand recognition. You should be able to look into the brand recognition of the real estate developer to ensure that your money will be well spent. Camella Manors is one of the real estate developers that you should consider as it has an excellent reputation in the Philippines.
It is deemed a well-established real estate developer with its booming projects of condominium properties. You are set to spend a hefty amount of money, and checking on the real estate developer's reputation has to be done thoroughly and properly to achieve a worthwhile and rewarding experience and not regret it.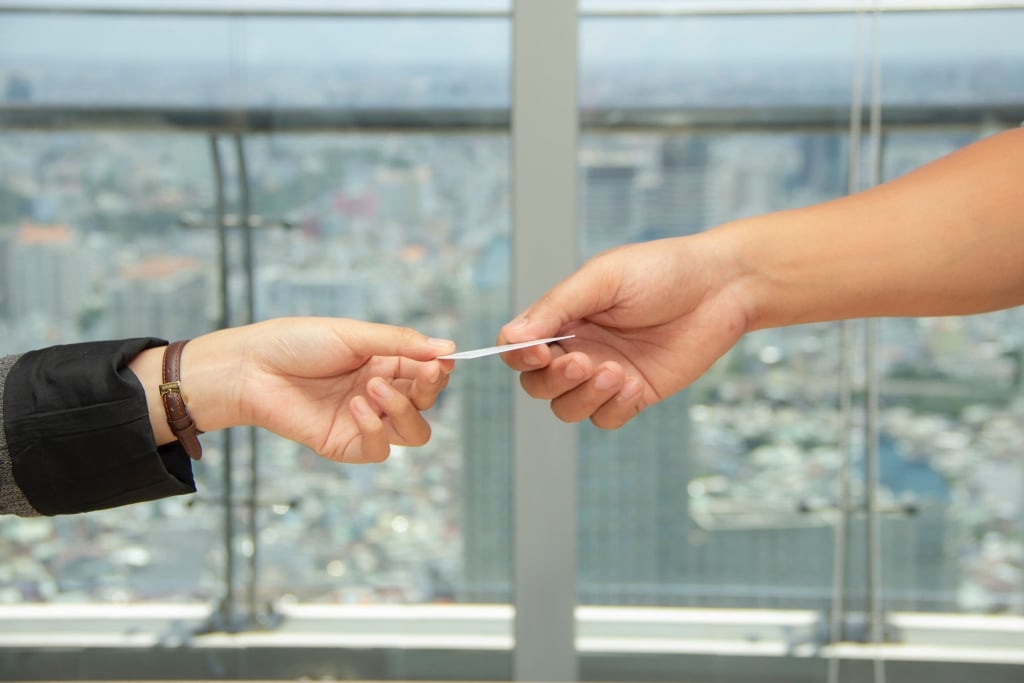 Location
The location of real estate you are planning to buy has to be positioned in a strategic location. The property's location is one of the points to be considered in purchasing as it affects the real estate value. It is highly recommended for you to purchase a property such as a condominium situated in the heart of the city as it provides convenience on your part and makes it the perfect investment you will ever have in your life. It is best for a condominium, for instance, to be close to shopping areas, banks, schools, pharmacies, hospitals, and other establishments.
This also gives you an advantage as you do not have to drive a long distance to get the things you need or the errands you have to do. Investing your money in real estate in a downtown area is the best choice. You will thank yourself in the long run if you are to purchase real estate in a metropolitan location. Despite the amount that it entails, it is still an excellent option as its value will increase in the future. Before you invest in real estate properties such as condominiums and houses and lot, consider the location first as it has something to do with its value in the long run. 
Quality and overall appearance
This has something to do when investing in a house and lot or condominium. The house and lot or condominium have to be well constructed, wherein you must be very particular on the interiors and overall turn out as you are residing here. It has to be superb to give you a rewarding experience, and your money will be well invested. You have to be particular about its structures to ensure it is constructed perfectly and should not show traces of cracks that would be prone to breaking when an earthquake occurs. Review the property of the real estate developer in detail so that you will be able to select the best real estate property.
Amenities
It is highly recommended that you purchase a real estate property with top-tier amenities, as this will also affect its value in the future. If you are planning to purchase a lot, it is best for the community to have a lot of amenities to give you a more worthwhile experience and an area to unwind that does not require you to plan an outing. In the case of a condominium, having world-class amenities is the best, given that you will get to experience a resort-inspired neighborhood during your stay. You will get numerous benefits when you invest in real estate that houses top amenities. Think about the amenities of the property of the real estate developer you desire to purchase, and you will get the best decision.
These are the points that prospective buyers of real estate properties should consider. It does entail a huge amount, and you should make sure that the points discussed have to meet by the real estate developer. Taking this into account will avoid regrets on your part, given that you will make the best decision when the real estate developer fully meets these points. Your money to be spent has to be well invested, and you will thank yourself when you have thoroughly and properly researched the real estate developer.
Camella: The Home you should Consider 
Camella should be the top real estate developer you might want to consider investing for. It has a good reputation and excellent feedback that is worth investing in. The locations of its condominium properties are situated in strategic locations giving you a metropolitan living close to numerous establishments. Its condominiums' quality and overall appearance are also perfectly done, giving you the best real estate to reside on. It also has top-tier amenities which you can enjoy in your idle time.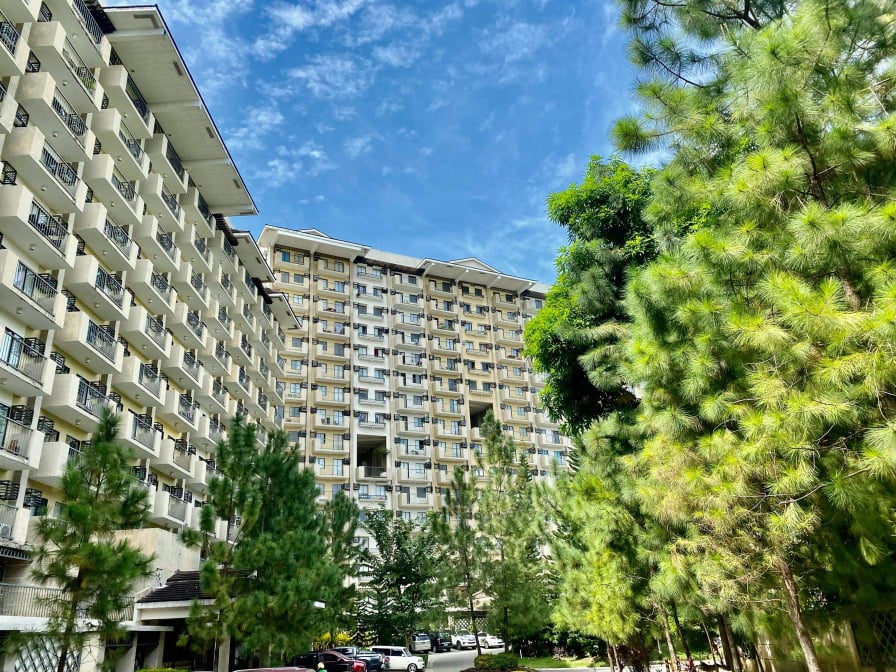 These amenities will give you a more rewarding experience as you will feel like a resort living with the amenities within your reach. Think about investing in one of Camella's condominiums, Camella Manors, and you will get to receive the best experience and investment choice. Go ahead and invest in Camella Manors, and you will get the best real estate in the Philippines.