Do you want to purchase a condo in the Philippines? You've made a fantastic start! There are several reasons why buying one would be a good idea. Whether you're just beginning a family or fleeing the empty nest syndrome, purchasing a condominium is a terrific way to get into homeownership without worrying about all the upkeep of single-family houses.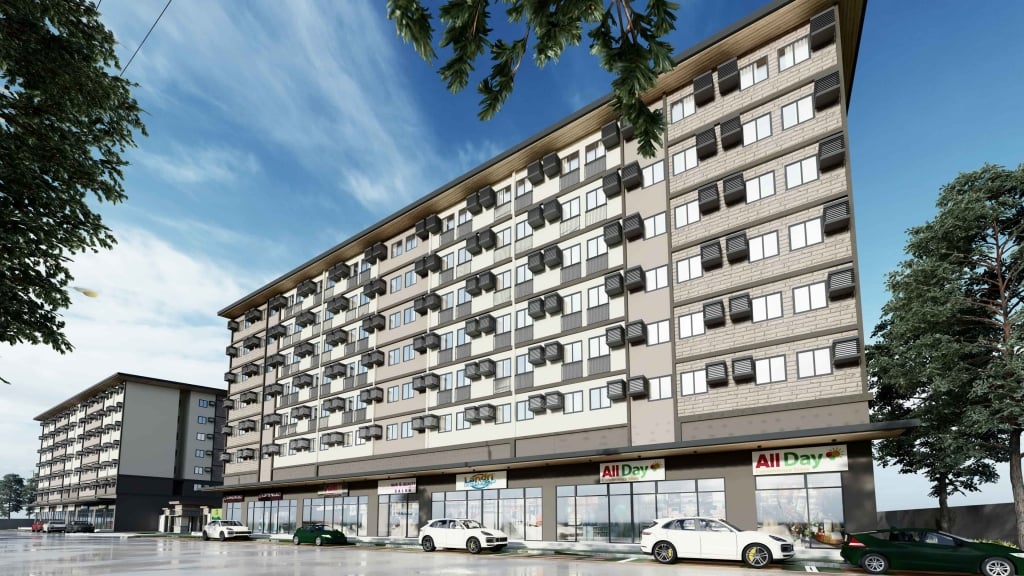 Living in a condo allows you to live the perfect urban lifestyle. Furthermore, the benefits of living in one are priceless. However, we're dealing with serious business here. And things like this need knowledge and study, patience, comprehensive inspection, and background checks before you can eventually make the best option — and, if you're a first-time buyer, purchasing a condo is not the same as buying a home.
Here are nine things to look out for when purchasing a condo in the Philippines:
Options for pricing, budgeting, and payment
The most important factors to consider when purchasing a condo are price and fees, affordability, and flexible payment periods.
Sure, you could have discovered a low-cost condo. However, in addition to the unit's purchase price, there will be other expenditures such as move-in fees, bank fees, legal fees, property taxes, levies, monthly utility fees, association dues, closing costs, insurance, mortgage, realty tax, parking fee, unit maintenance, and repair, and so on. Check to see whether it is within your budget.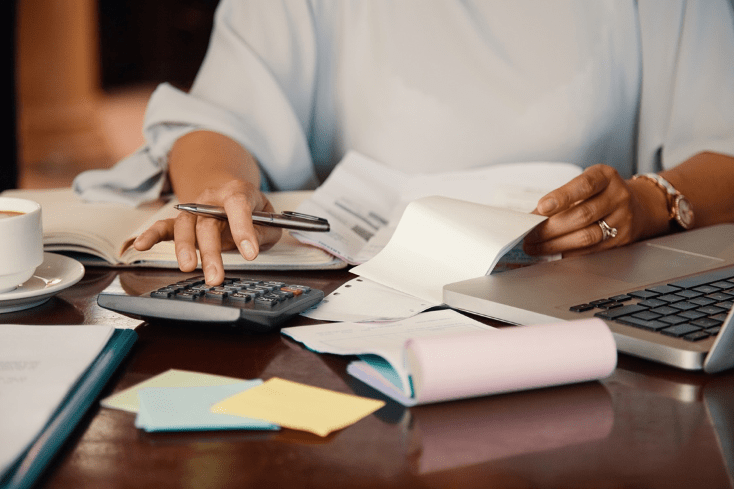 You may pay for your condo in a variety of ways. For payment alternatives, you may apply for a home loan via the Pag-IBIG housing fund, in-house Financing (where it is easiest to be authorized), or bank loans for lower interest rates and if you want to create a strong credit record in the future.
Consult with a mortgage or financial professional to determine the best financial strategy for you to ensure that everything is in order before closing the transaction.
Structure of Units
Purchasing a condominium property is a long-term commitment. Because this will be your new home, you should take your time assessing the appearance of your condo. Plan a condo unit tour with your real estate agent to view the condo for yourself to make a more informed choice.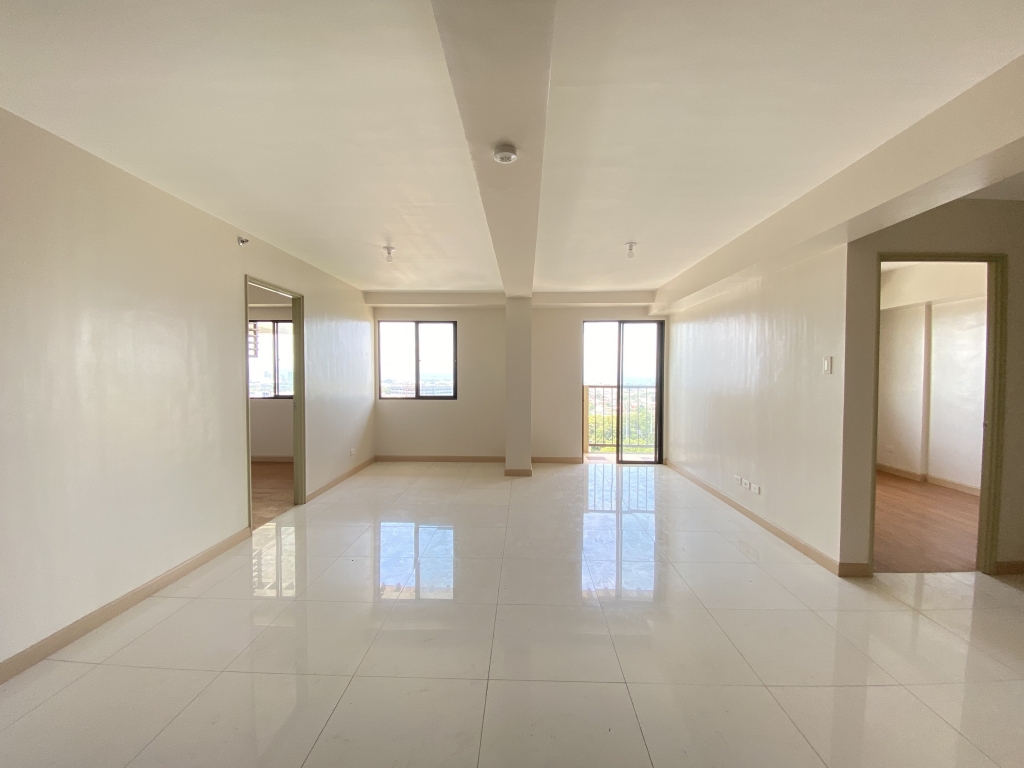 Make a point of walking around the building and exploring the condo. Is it up to your expectations? How does the floor layout look? Is there enough space in the room? Is the living room comfortable? Is it easy to get to the restrooms? Is the view from your windows and balcony correct? Is it possible to have kitchen cabinets and closet organizers? To obtain your money's worth, be calm and scrutinize every element of your prospective condo property.
You should avoid purchasing condos adjacent to trash chutes and dumpsters, large entrances with a significant circulation of condo tenants, and elevators.
Amenities
The acquisition of a condo unit offers the opportunity to enjoy contemporary and cutting-edge facilities and services that other residential properties, such as subdivisions, do not supply. Nowadays, an increasing number of developers are competing to create "themed" projects with more nuanced amenities such as little beaches, volleyball and badminton courts, yoga centers, event halls, etc.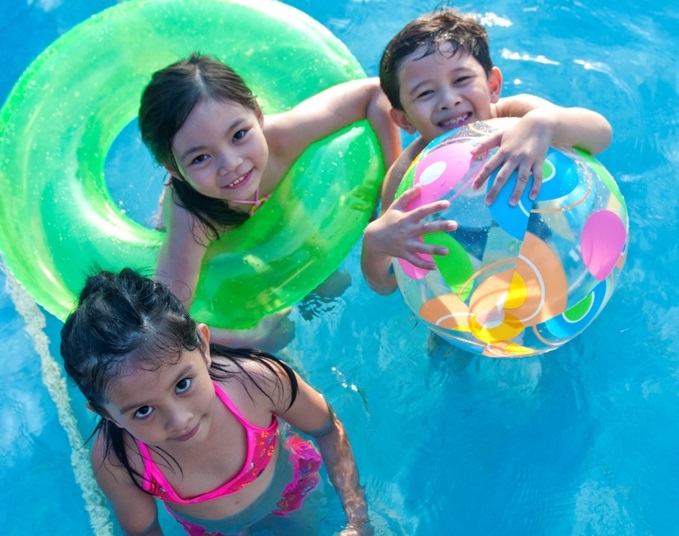 Although most of these benefits are likely to win, instant access to all of them may not always be feasible. Will your visitors be able to enjoy these facilities with you? Will you be required to make reservations? What are the constraints? An amenity may be a plus, but keep in mind that it is a shared asset in a community with many inhabitants.
Security
After confirming that your home's construction fulfills your expectations, it's essential to ensure that everything else is up to par. Is security available around the clock? Is there a smoke alarm and a fire exit? Do the intercoms function? Have you looked at the floor plan? Do they provide condo insurance?
You and your family need a private and secure atmosphere. Living in gated, 24-hour security neighborhoods may help you sleep better at night.
Accessibility and Location
Developers construct condominiums within the city's core business sector. As a buyer, you should be precise about the location of the condo you're interested in buying. Many condominiums build near transportation hubs, retail malls, and commercial districts. Still, they also guarantee that your house is close to critical basic and recreational facilities such as schools, hospitals, supermarkets, churches, and fire and police stations. Given this, you will save time by walking or driving to these locations.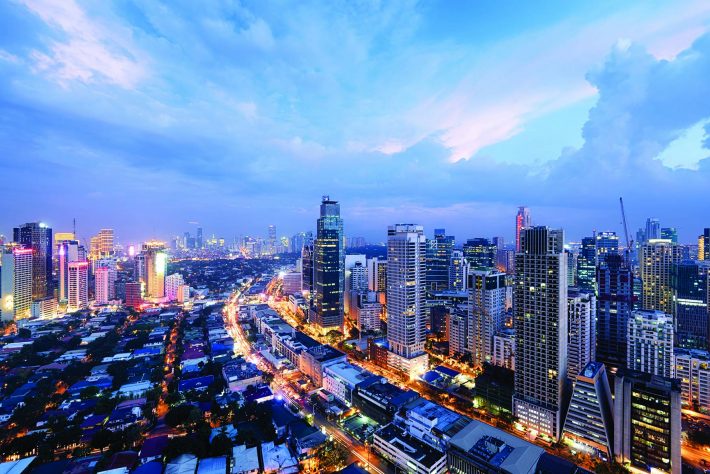 Consider a site that has the potential for more expansion and is thinking about how the market value and demand in the region might increase in the following years. You may be sure that the market value of your house will rise as well.
It is also necessary to ensure that the area is flood-free and far enough away from the fault line's core. Also, it will protect your family from the devastation caused by natural disasters.
Neighborhood
Is the condo in a safe area, according to you? It is important to note that investing in a unit entails investing in the community it locates. Aside from appreciating the comforts in your condominium, learn to enjoy the outdoor offers in the surrounding region. That will also be your new address!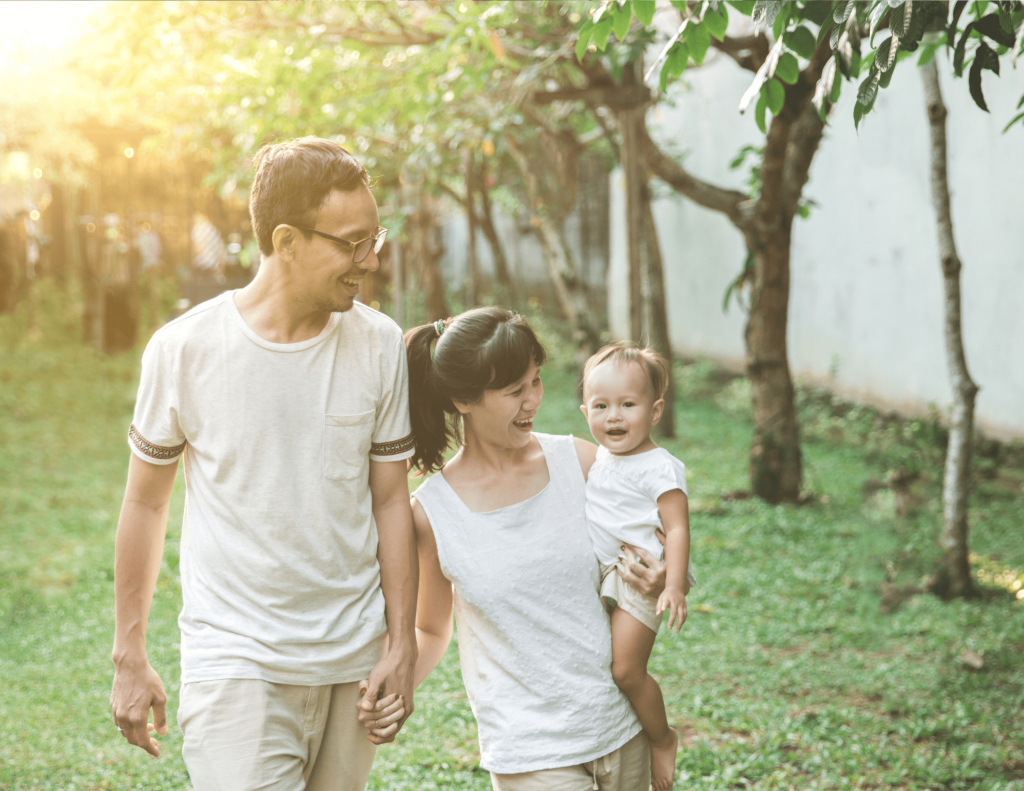 The reputation of the developer
The developer's reputation is critical since it determines whether or not their condo projects will be finished (for preselling condos). It is crucial since, in the past, several condo projects had to halt because the developer went bankrupt. It may not be easy to obtain your money back in such a circumstance. As a result, it recommends purchasing properties from the Philippines' most reputable and dependable real estate developers, such as Filinvest Land Inc.
Long-Term Strategies
Because acquiring a condominium unit in the Philippines is a significant one-time investment, you should first examine your 5-year or 10-year long-term strategy. Will the condo you'll be purchasing serve as your home for an extended time, or are you going to sell or rent it out?
It will be your future home, where you will spend most of your free time, which will cost a significant amount of your hard-earned money. Consider all variables before making a decision on which condo to buy. Make careful you only acquire a unit that meets your requirements and that you can call home.
Parking
Parking spots for sale often cost P500,000 or more, depending on which condo you want to buy. If you believe you cannot afford it, you might also try renting a parking space. A parking space opens for rental between P4,000 and P8,000 per month. Renting one should discuss with your real estate agent. Some condo members generally rent out their vacant parking spaces as well.