When you are in your 20s, you probably have already thought about the life you would like to have in the future. Well, it is just normal to dream about the life you desire. Each of us has a lot of plans, like having a home in a peaceful and green community, having a career that aligns with your passion, having a trip to the places here in the Philippines or in another country you want to visit, and having a peaceful and happy marriage.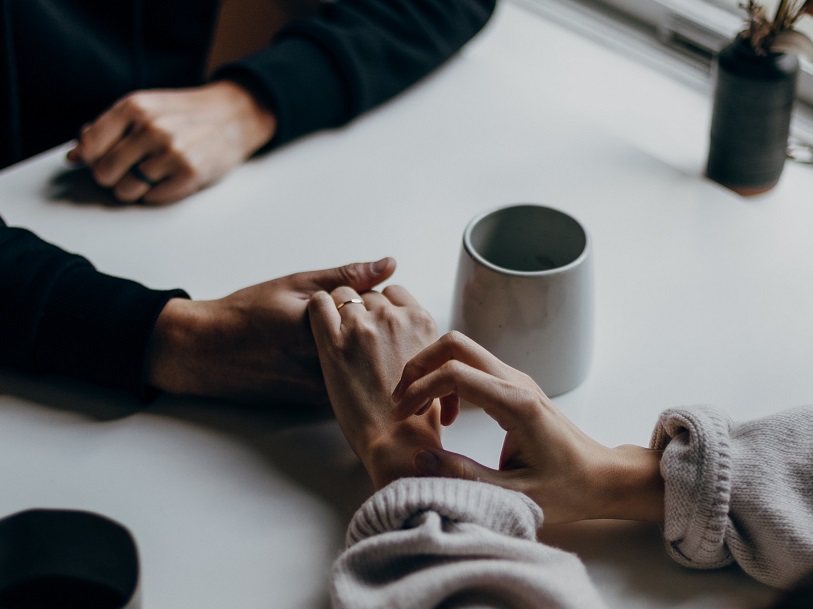 These things don't come easily; we must work hard to achieve all of them. However, discussing marriage is something that most people are careful of since it is one of the essential parts of our lives that requires good decision-making. It is not concealed in our minds that settling with someone means sharing everything you have with your partner, even if it is wrong or good. It also means being more responsible in everything you do and careful in every decision you make.
There are lots of things to consider when you want to be married. Here are some of the most important things to consider before getting married.
What to Consider Before Settling Down?
Marriage is a big word because there are many things to consider before and after that, one of the special events in anyone's life. Well, if you are one of the folks planning to get married sooner or later, here are the things you need to think about first carefully.
Your Partner's Decision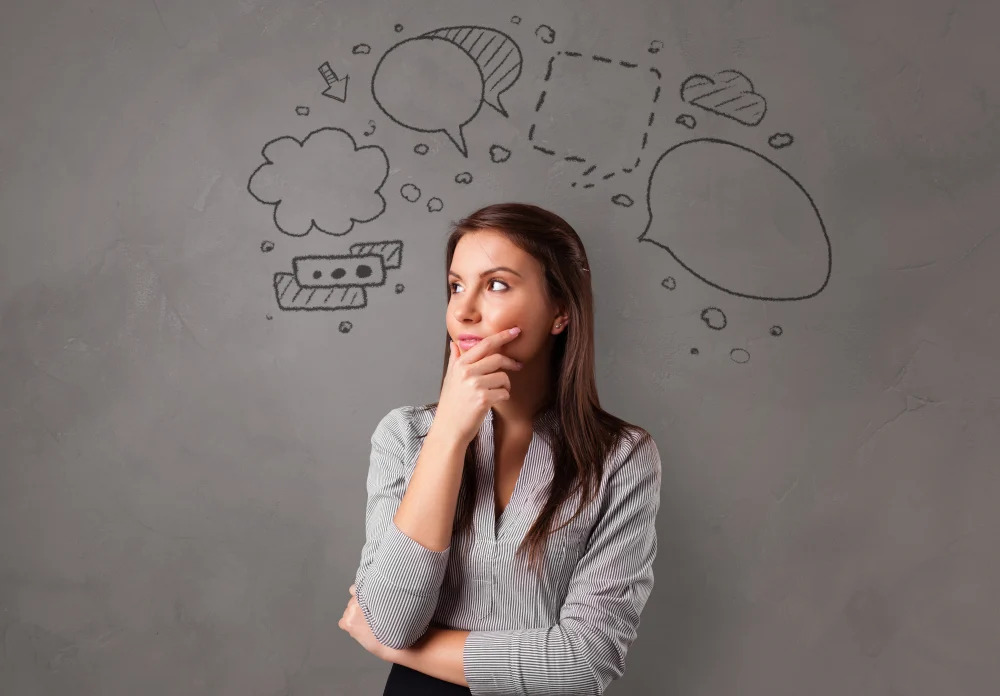 The first thing you need to consider is your partner's decision when talking about marriage. You and your partner are the story's main characters, so the point of view of each of the parties is important because it is possible that the person you love is not yet ready to get married, or you guys are not yet prepared to be as one completely. It is best to make sure first that the both of you want to settle down because there are lots of hardships and challenges that you need to face, and you need to hold each other's hand when the time comes and conflicts appear. It is important to marry someone who loves you, respects you, communicates well with you, is sure about you, and is committed to you.
The Cost of the Wedding Ceremony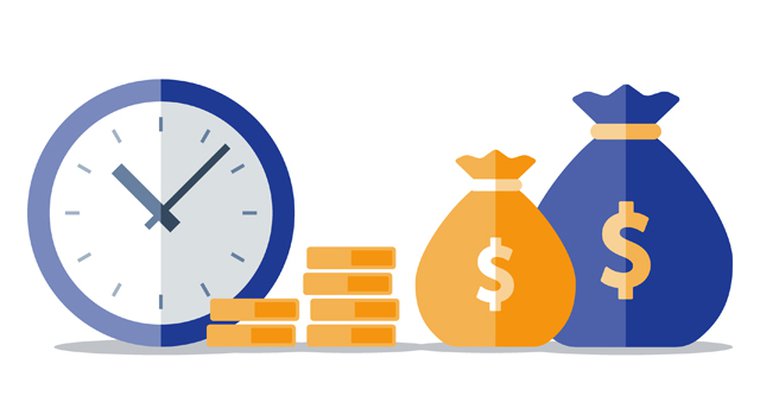 Second, you need to consider the cost of the wedding ceremony. Even though you don't want an extravagant wedding, there will still be basic wedding fees that you need to settle. Furthermore, you have to pay for the food, clothes, rings, venue, photographers, entertainment, wedding host, and more. It is something that your parents are not responsible for taking care of since it is your decision. Marrying is expensive, so you need to consider the money the wedding ceremony requires.
The Stability of your Career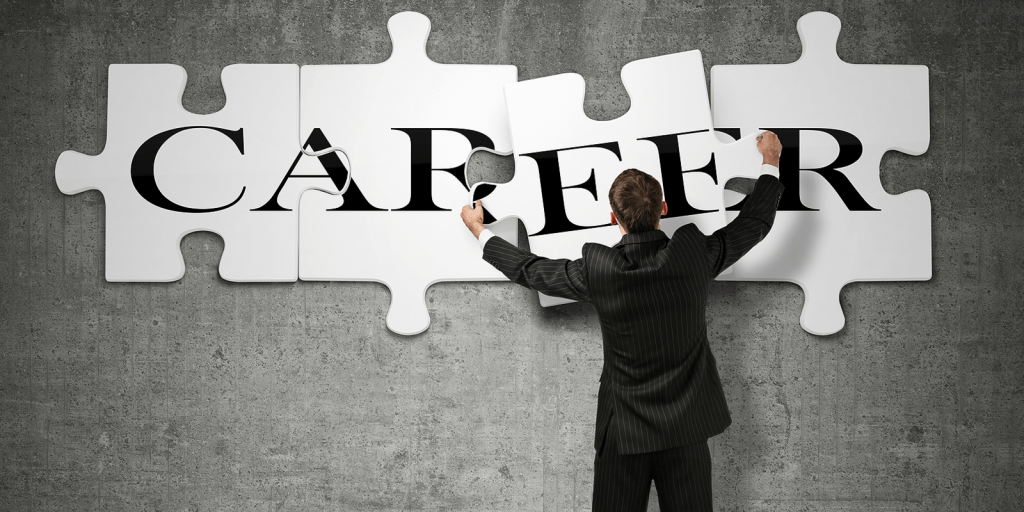 Third, you may need to have a stable career. Aside from marriage, you also need to take care of yourself to take care of the family you are building. Being inside a wedding doesn't mean life is easier because you now have a partner to be with you when life becomes tough; in fact, some aspects of life will become a little tricky since you are already a married person, and you have responsibilities, so get that promotion, apply for the highest paying job if possible, earn as much as you can, but don't you ever forget to enjoy your work.
Your Financial Stability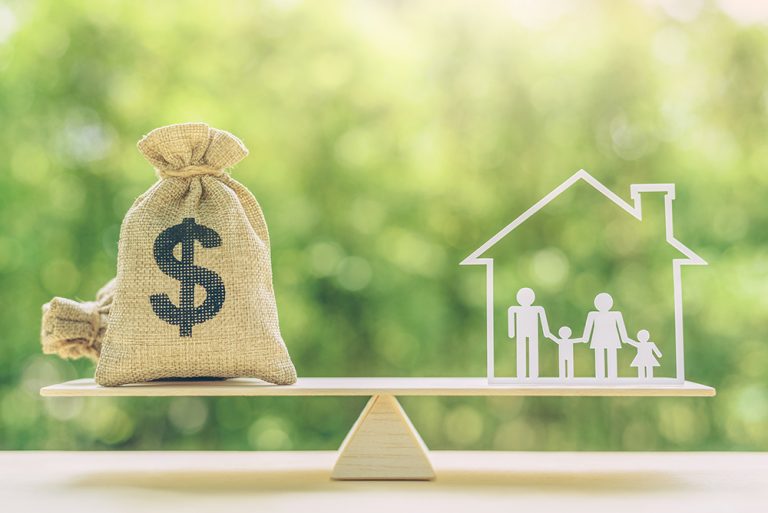 Fourth, it would help to consider your financial stability when discussing marriage. When you marry a person, it means that you want to spend the rest of your life with that someone and that you want to build a family. Creating a family is not cheap because if you already have a child or children, you need to provide for their necessities like food, clothes, and shelter. You also have to pay for the house bills and your children's tuition fees when they already go to school, and of course, you would want to travel with your family, and you need money for that. To be financially stable, you need something that will get you money aside from working. Engage yourself in business or invest in real estate property and gain profit from it in the future. Nowadays, real estate investment is the best investment; you might as well try it.
Your Physical and Mental Health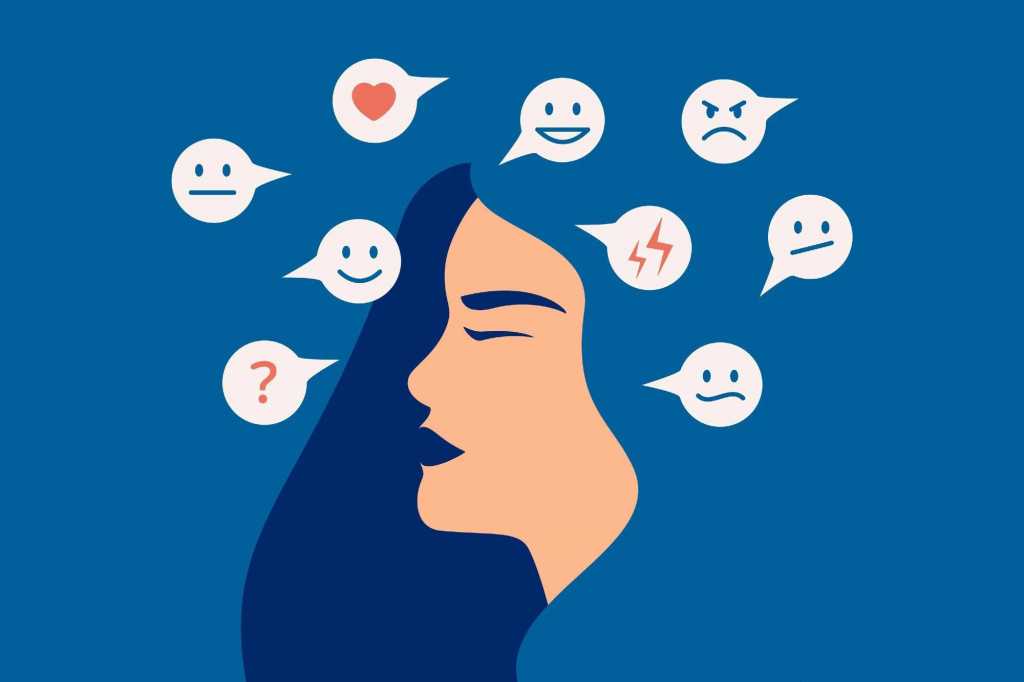 Fifth, you need to be physically and mentally stable. The family you are going to build will rely on you. You will be stressed a lot at work, which may affect your physical health and keep you from working for your family. As a result, your family will suffer too. Maintaining your physical and mental health will help keep the relationship between you and your family healthy. Although busy, don't forget to exercise and eat healthy food. Also, don't forget to give yourself some time to rest from stress. Travel with your loved ones or go on a trip alone if needed. Protect your mental health as well! Just a friendly tip, always look on the brighter side.
The Responsibilities you Need to Take care of
Being a married person, you will have a lot of responsibilities that you need to take care of and consider before deciding to get married. You must understand that you must do it all for your partner and the family you want to create with them. You need to take care of your children, the house bills, the expenses of your children, and your daily necessities. Also, you need to make them feel your love despite your busy schedule; it means you must spend time with them. Marriage is also a big responsibility.
The Shelter
Lastly, shelter is one of the things you and your partner need to possess before getting married. Well, after the wedding ceremony, it is good to go to your house and lot. It's not wrong to live with your parents if you can't live without them, but as responsible adults who want to get married, you need to own a home, especially when you want to build a family. This is one of the things that your children will inherit in the future. So, make sure to consider the shelter before you settle down.  
Settle Down at Camella
Camella, one of the pioneer brands of Vista Land and Lifescapes Inc., offers quality homes for those who want to settle down. The good thing about living in one of the communities of Camella is that it provides:
Security.
World-class resort-inspired amenities.
A variety of homes for an affordable price that settlers can choose from.
Moreover, the property developer's top priority is convenience, which is ideal for busy people and starting families. The trusted home builder also offers a flexible financing scheme, so if you are just beginning to own a home, this is perfect! Camella offers it all, so what are you waiting for?
People who are already in a relationship are lucky enough to have someone in their lives, but people who have found their second half are more fortunate because they have a person who should take care of them for the rest of their lives. Marriage is beautiful, so be sure to be with someone that will make life magical through marriage.