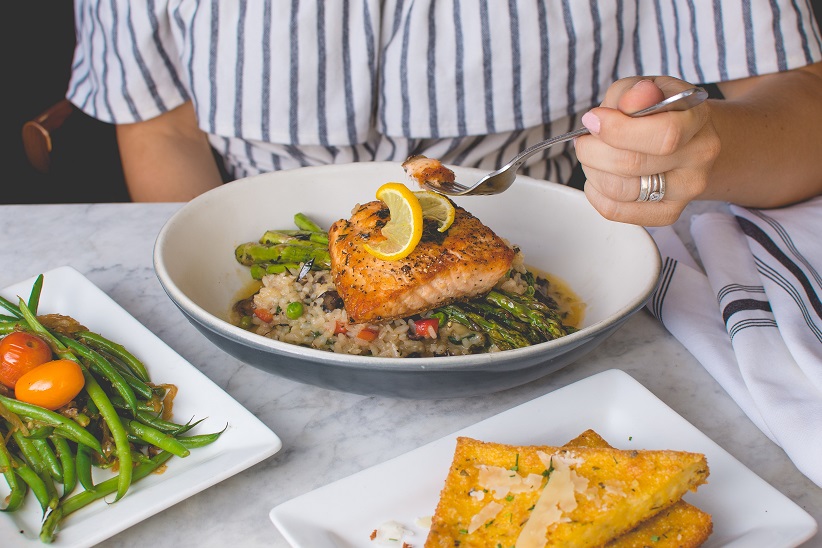 Everyone needs to have good nutrition if they want to stay healthy. And when you say good nutrition, most people think about fruits and vegetables on a single platter. Because of this thinking, some people have difficulty preparing their meals because they believe their food choices are limited.
There are superfoods out there that have tremendous benefits for the body. Some of these foods are everyday foods you can find at your local store. On the other hand, there are foods that you might think are unhealthy but has tremendous benefits for your body. Here are some of the most underrated foods that you should eat more.
Popcorn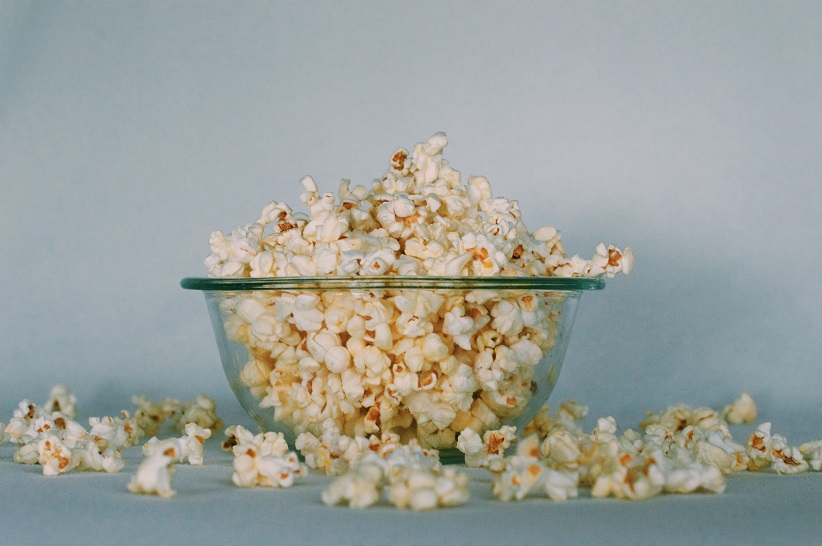 Popcorn is an all-time snack when watching films with your friends and family. With its taste and butter, you would quickly think that popcorn is an unhealthy snack. Don't let the popcorn smell fool you because popcorn is healthy. Popcorn is filled with fiber and antioxidants while low on fat and calories.
When popcorn is unsalted and air-popped, adding popcorn to your diet may help you lose fat. Popcorn is also rich in protein because it has 11 grams per 100 grams for only a few calories when air-popped. Popcorn enables you to feel fuller, according to experts. Popcorn is an excellent alternative if you want to cut off chips.
Peanut butter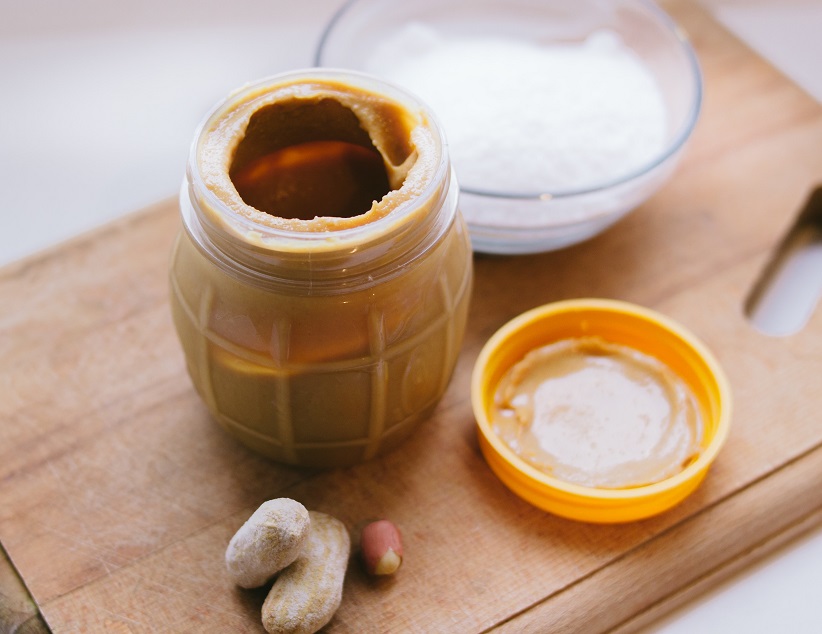 Another highly underrated food on this list is peanut butter. Peanuts are good for you; consuming them as peanut butter is tastier and more convenient. Peanut butter is rich in omega-6 oleic acid that manages cholesterol levels. Peanut butter also has arginine, which helps prevent heart disease, and resveratrol, which lowers cancer risk.
And according to Dr. Elizabeth Klingbeil, a nutrition professor at the University of Johnson and Wales, peanut butter is an excellent source of protein, magnesium, and unsaturated fats. However, you should take peanut butter in moderation, and when buying one, it is best to buy a brand of peanut butter that only has five grams of sugar or lower per serving.
Dark chocolate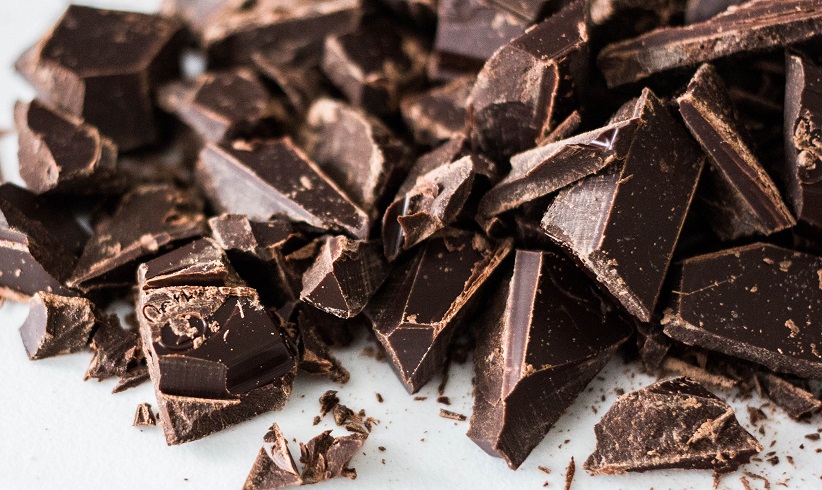 Dark chocolate proves you don't have to give up certain foods to eat healthier. All you have to do is find a healthier alternative for the food you love. Dark chocolate has a high concentration of antioxidants that can decrease the factors of heart disease and prevent damage to cells.
Regarding nutrients, dark chocolates are filled with micronutrients such as iron, magnesium, and zinc. And compared to other sweets, dark chocolate has a higher fiber content. When looking for dark chocolate, it is best to choose chocolate that contains at least 70% cocoa.
Eggs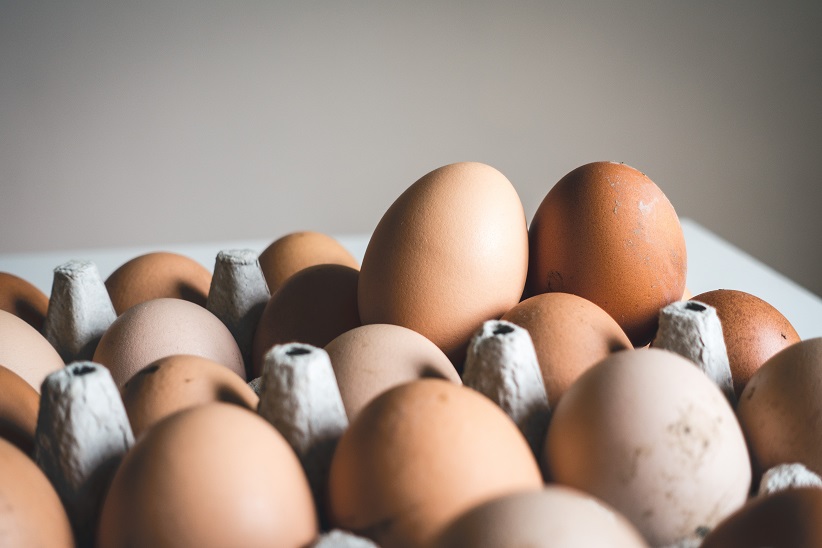 Almost everyone loves eggs, and most people eat eggs a few times a week. However, eggs deserve to be on this list because people buy eggs either because of taste or accessibility. These are good reasons to have eggs on your dinner table. However, there are other benefits to why you should appreciate eggs more.
First, eggs are high in protein with only a small portion of fat and cholesterol. Eggs also contain selenium, phosphorus, choline, and vitamin B12, making them nutrient-dense food. And not to mention, eggs are easy to cook. There are multiple ways of cooking an egg, and adding it as a side dish to your meal will make you healthier.
Kimchi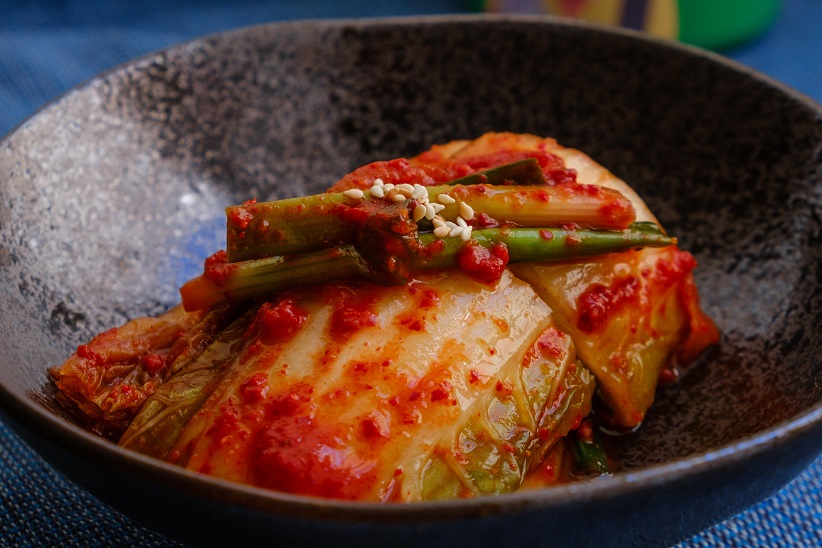 Just like eggs, people who eat kimchi eat it for the taste. Yes, kimchi is a great side dish, and having this in a samgyeopsal restaurant is a delight. However, kimchi has good nutritional value as well. For only 21 calories per 100g serving, a bowl of kimchi contains 4g of carbs, 2g of protein, 2g of fiber, sodium, iron, vitamin B6, vitamin C, and Niacin.
One of the ingredients of kimchi is fermented vegetables. Bacterium lactobacillus gives sourness to the kimchi. Lactobacillus is a bacterium that has excellent benefits. Experts link this bacterium to preventing colds, constipation, heart health, mental health, and even certain types of cancer. For a superfood that has these benefits, kimchi is affordable.
Coffee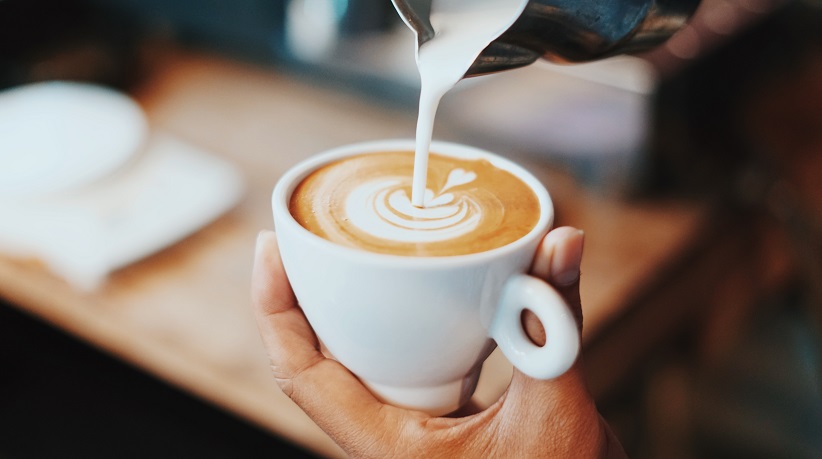 The primary use of coffee is to energize and keep you awake, which is why its nutritional properties are often overlooked. The caffeine present in coffee helps increase the thermic effect of a meal. This means drinking coffee can make your body's metabolism faster by digesting food.
According to some experts, coffee is also beneficial for weight loss and lowers the risk of depression. And when it comes to exercise, drinking coffee before a workout will help improve performance. Athletes and bodybuilders worldwide drink coffee and use it as a pre-workout supplement.
Liver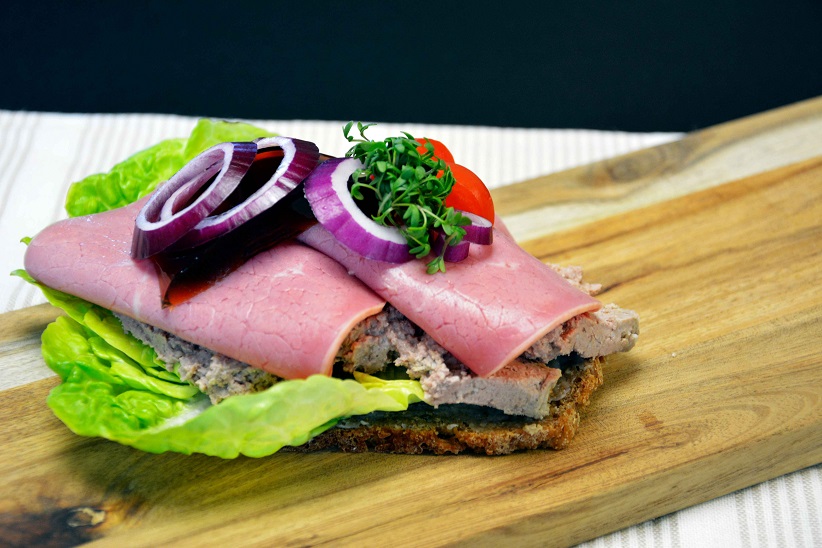 Some people do not like eating the liver and other internal organs because of the taste. However, the liver contains vitamin A, folic acid, iron, chromium, copper, and zinc. Liver and organ meats are excellent protein sources, too, at a more affordable price. Eating a single serving of liver can help you meet your daily recommended amount of vitamins.
If you are anemic, adding liver to your diet can help keep your blood cells in good working condition. Beef liver was one of the earliest cures for anemia. The liver has health benefits, but you should consume it in moderation because it contains high cholesterol, and too much vitamin A can be dangerous.
Living the Healthy Life in a Healthy Home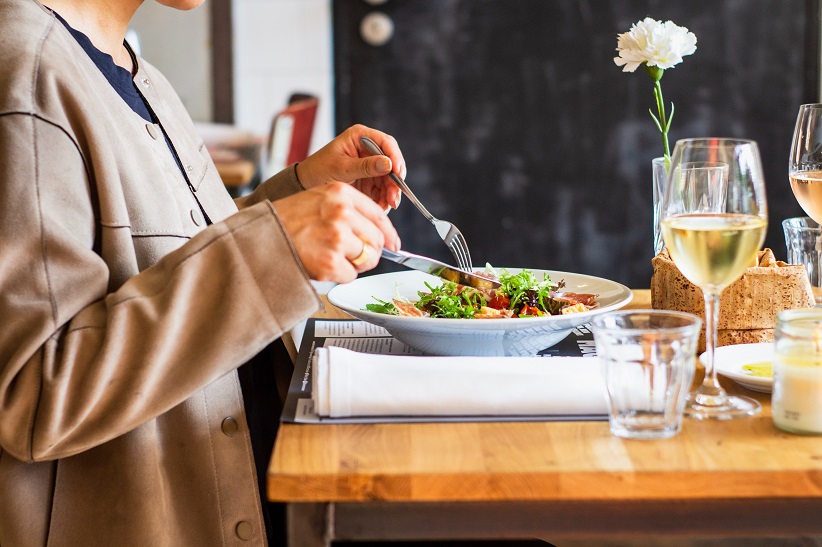 These are some of the most underrated foods regarding nutrition because they contain nutrients you need, are low in calories, are affordable, and are accessible anywhere. Aside from food, living in a healthy environment is essential if you want a healthier lifestyle.
Camella provides a healthy and secure environment for its homeowners. Our location is strategically located in areas where shopping centers are near so you can access the most nutritious food. On the other hand, Camella has amenities such as basketball courts and parks where you can exercise for a better physique.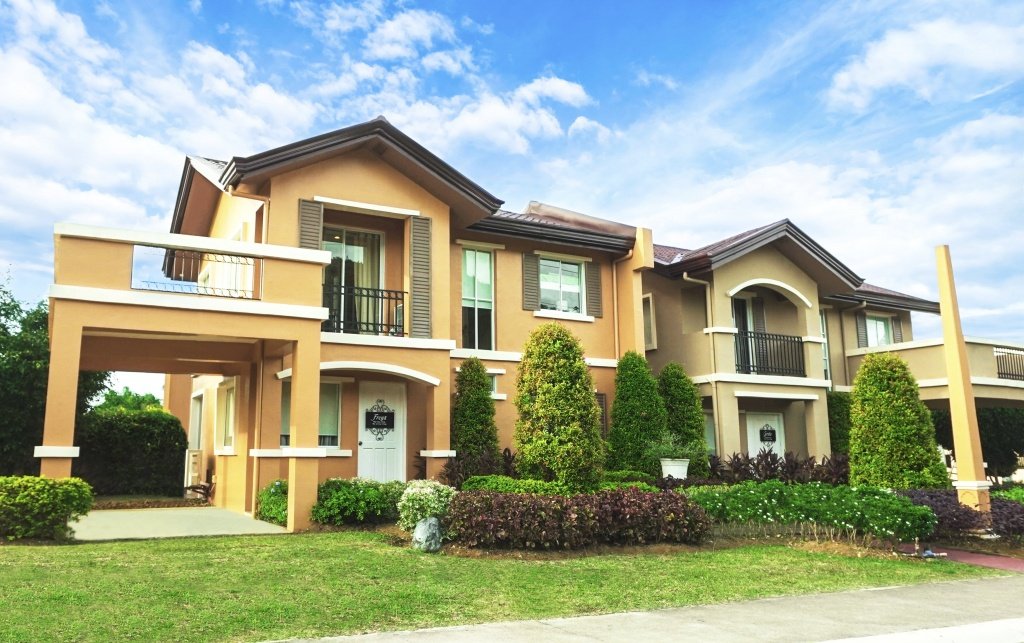 Check out our Houses for Sale in the Philippines
Discover our house and lot for sale in the Philippines