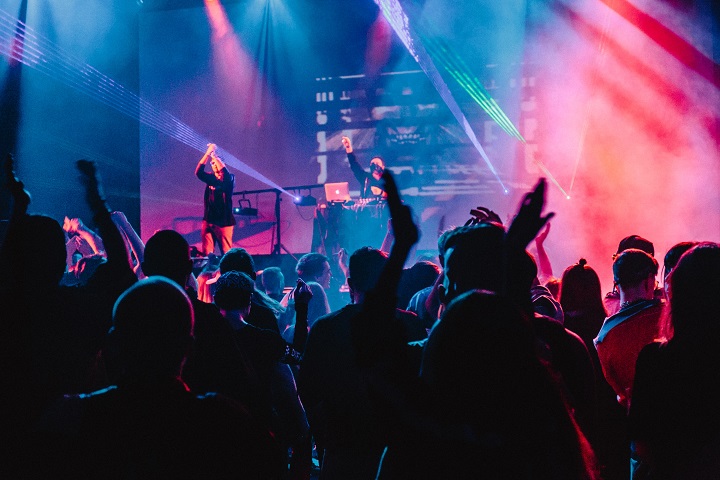 Negros Oriental is a province in the Central Visayas Region known for its scenery and adventure. Aside from its breathtaking views perfectly crafted by mother nature, its capital city Dumaguete City is known for being a "university town" due to the number of renowned educational institutions in the area.
An academically excellent city surrounded by beautiful, lush greenery will make people want to stay in Negros Oriental. But sometimes, people want to have a great time with their friends. There's no better way to spend a night out with your friends than partying and getting drinks with them.
Negros Oriental is not a place known for its nightlife. However, this province has several places where people can dance, drink, and have a great time. Negros Oriental has a vibrant nightlife that you will surely enjoy. If you are looking for a place for your night out, here are some of the best nightclubs and bars in the province.
Octagon Sportsbar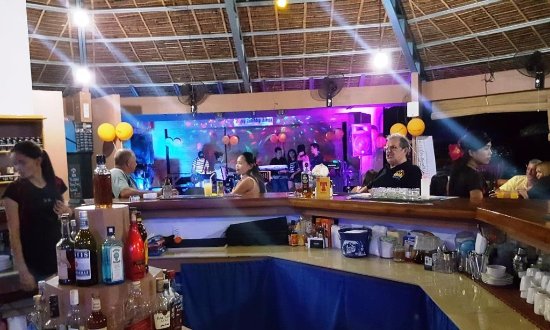 Location: Dumaguete South National Highway, Bacong, Negros Oriental
Octagon Sportsbar is one of the best places for a night out in Negros Oriental if you plan to chill with your friends. This sports bar features al fresco dining and lives band performances every night. This bar also features an HD TV to showcase major live sporting events.
Octagon Sportsbar is a giant octagonal nipa hut surrounded by lush greenery. Every morning, you can get delectable dishes for breakfast and lunch. And during nighttime, you will have a great night as Octagon always serves cold beer as different bands soothe you with their fantastic music. You will also see Dumagueteños grooving on the dance floor.
Octagon Sportsbar gives you that aesthetic of partying in the provinces. Both locals and foreigners love going to Octagon Sportsbar because of its good food and ambiance.
Rizal Boulevard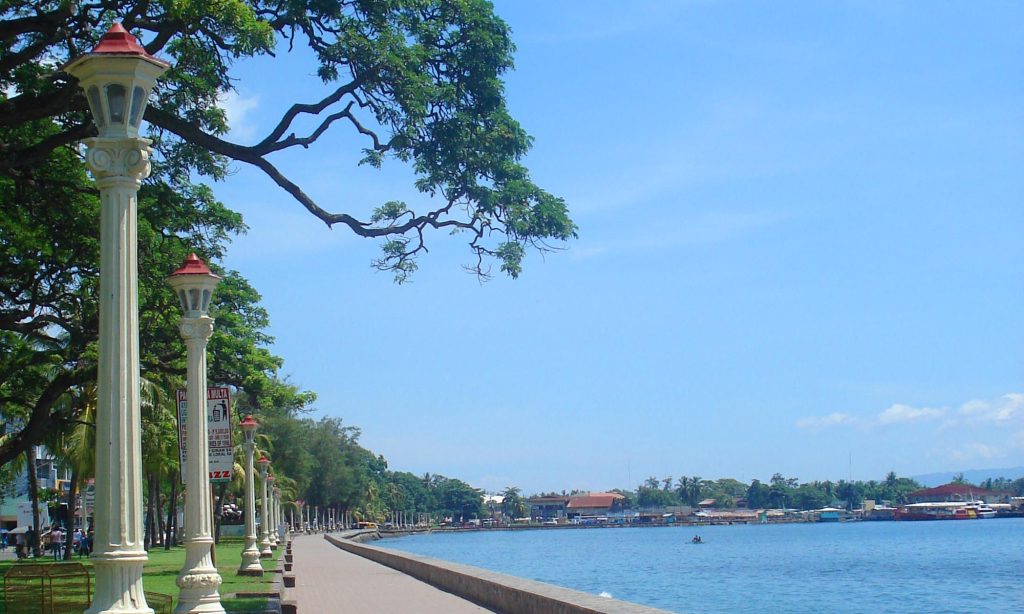 Rizal Boulevard in Dumaguete City is a popular tourist destination in the province of Negros. A walk to Rizal Boulevard will relax you as you will see a view of the beaches of Dumaguete. Rizal Boulevard is also the go-to spot in Dumaguete City during specific festivals and holidays.
Rizal Boulevard might be calm and relaxing every morning. However, this changes every night. Rizal Boulevard turns into a vibrant hub for restaurants and bars every night. There are a lot of bars and nightclubs to choose from in this place. Rizal Boulevard is also where lovely singles hang out every night to meet their potential partners. After all, the calm, fresh air and the beach make an excellent setting for a romantic film.
Aside from bars and restaurants, you can also try different cuisines from local vendors on Rizal Boulevard. There are also live performers everywhere to serenade you through the night. Every night, you will see the vibrant nightlife of Negros Oriental on Rizal Boulevard. You can arguably say that Rizal Boulevard is the melting pot for nightlife in the whole province of Negros Oriental.
Why Not Disco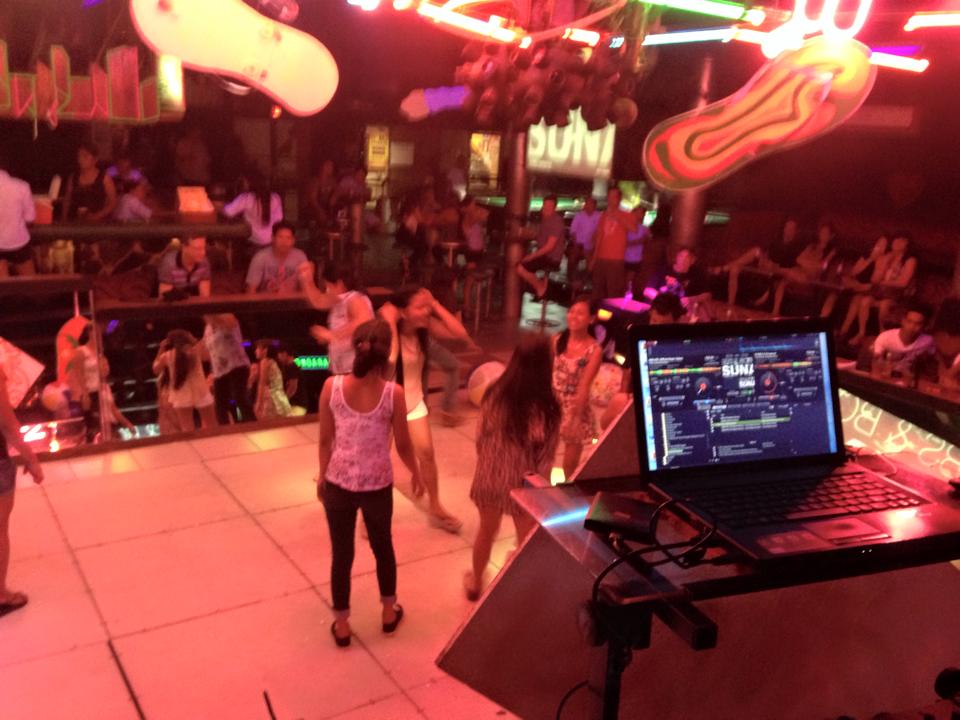 Location: 70 Rizal Boulevard Dumaguete City, Negros Oriental
Why Not Disco is the best place in Dumaguete because of its location and amenities if you are looking for a night of fun and partying. There are a lot of bars and clubs on Rizal Boulevard, but Why Not Disco is the most unique because it has been around since the 1970s. Why Not Disco is genuinely a pioneer in the party scene in Dumaguete.
Why Not Disco has a wide selection of bars, a game room, karaoke, an internet café, and even hotel accommodation. Why Not Disco also has a delicatessen where you can taste freshly baked pastries, imported wine, cheese, and different kinds of meat. Why Not Disco can cater to whatever you plan for the whole night.
Disco lights, alcohol, and live music will welcome you once you enter Why Not Disco. If you ever feel like dancing, you and your friends can show your moves on the dancefloor and enjoy the rest of the night. Why Not Disco is open from 9 pm onwards every day.
TIKI Bar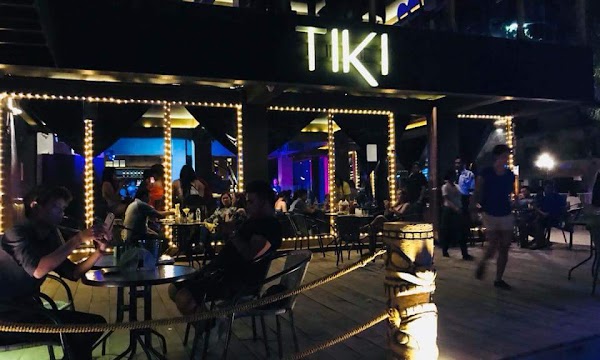 Location: Escaño Beach, Flores Avenue, Dumaguete City
Most millennials and Gen Zs in Dumaguete list Tiki Bar as one of their favorite hangout spots. This lively bar has unbridled DJs and lives energetic music throughout the night. Tiki Bar has a PHP 100 door charge with a free drink, but it is worth it because of the memories and experiences you will have in this bar.
There are better places to go if you plan to have a chill night. Tiki is a bar that is reserved for party animals. Every month, Tiki Bar has special events with special promos for guests. Tiki Bar is made more for those who want to rave all night and have the best party experience.
Tiki Bar has DJs, but the center stage is also dedicated to living performances.
The captivating nightlife of Negros Oriental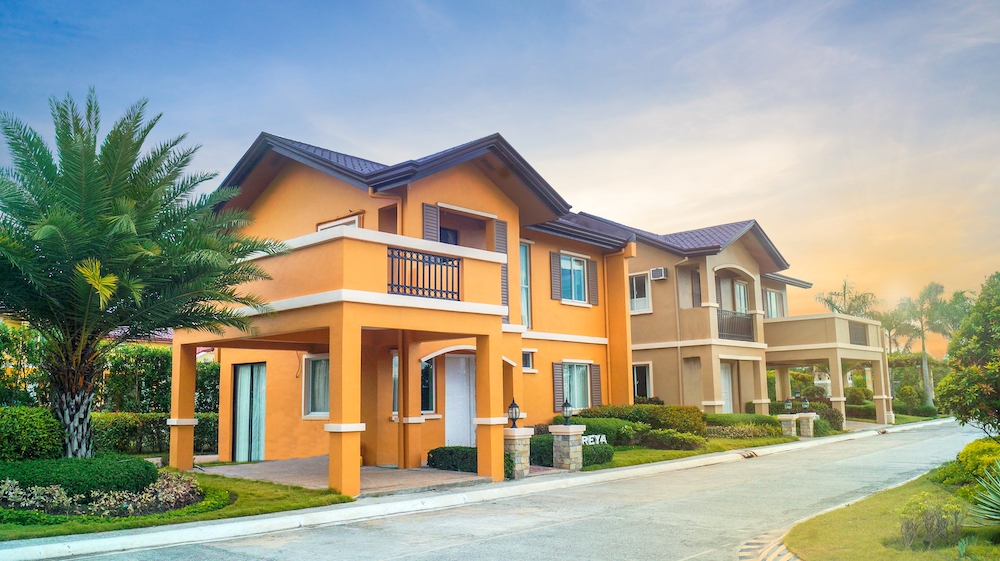 The nightlife in Negros Oriental is genuinely one of a kind. There are bars and clubs in Dumaguete that can cater to however you want to spend the night. If you wish to chill or get buzzed, Dumaguete City has the perfect place. You can go to other locations in Negros Oriental if you want to eat or drink with your friends.
The best way to truly enjoy Dumaguete is by living in this city today. Aside from fantastic nightlife, Dumaguete City has good people, nice weather, and a great place for education.
If you are looking for a house and lot in Negros Oriental near the heart of Dumaguete City's nightlife, Camella Negros Oriental is the perfect place for you. Camella Negros Oriental is an Italian-Mediterranean-inspired house and lot community that is near shopping malls, restaurants, coffee shops, parks, and places of recreation.
When it comes to amenities, Camella Negros Oriental has a swimming pool, 24/7 security, and a green community. This is the reason why property buyers looking for houses for sale find properties in Camella instead of new listings in other properties.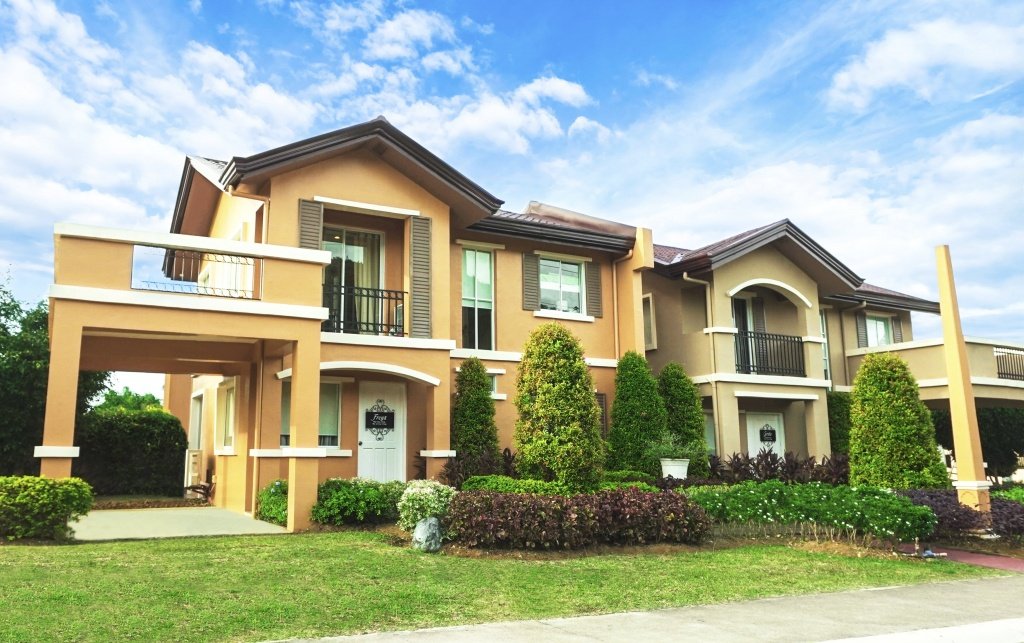 Check out our Houses for sale in Negros Oriental
Discover our house and lot for sale in Camella in Negros Oriental