Adulthood is what makes us realize what we truly need in life. The dreams we think were possibly impossible when we were just kids are slowly turning into reality; some remain as dreams we know we could never have. Being an adult is not easy because responsibilities and obligations appear without prior notice, making each of us pressured, stressed, and anxious.
We are the ones accountable now since we're at the right age to take care of ourselves, and our parents should only be there for moral support and not to take charge of the responsibilities we should be doing as thriving adults.
This is how life teaches us to stand alone as aspiring individuals in this world full of uncertainties and fears. Through experiences, we learn how to manage time, money, our personal life, and work-related agendas. We find out the needs of a growing survivor of life challenges like us.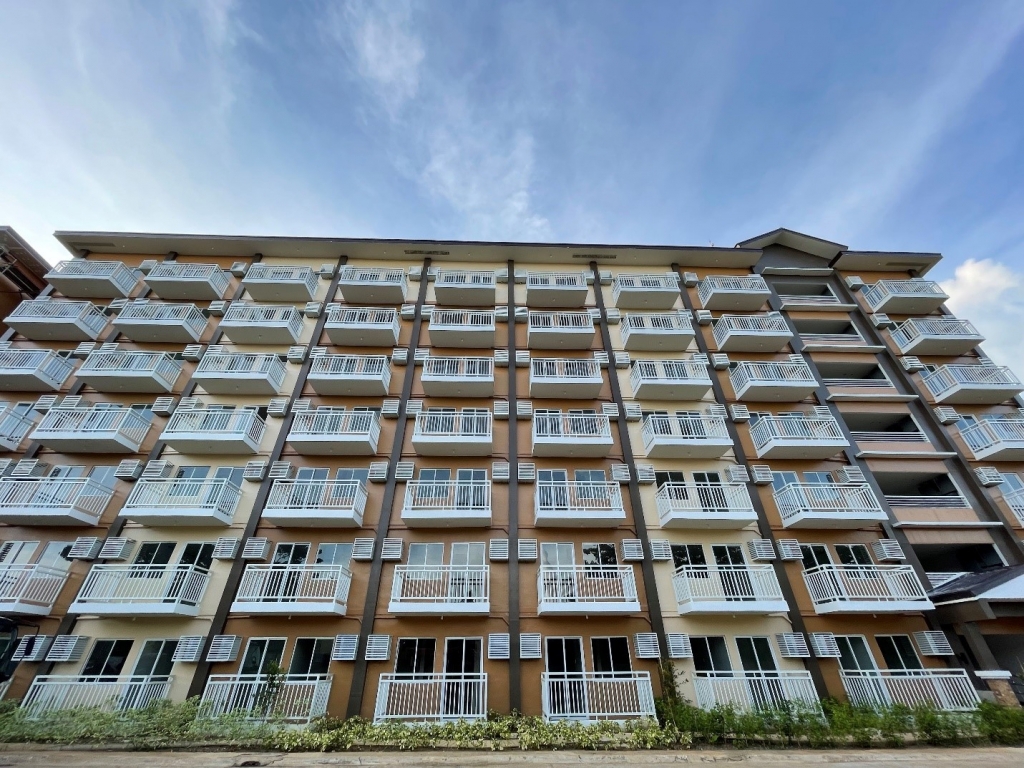 At the moment, our dreams as kids look small now, and we are now thriving to achieve bigger dreams and goals, one of them being owning a real estate property.
Engaging yourself in different kinds of investing will help you find out the best investment you can have as a professional. It is not concealed in our minds that real estate property won't disappoint us regarding land value appreciation.
Well, land property appreciates as time goes by, and it helps investors gain good profit shortly. Owning a house and lot or a condo in the Philippines would be good, but what's more than that? What's more than good profit? Let us show you the best pick when it comes to real estate property. Let's go!
A Wise Choice Of Real Estate Property
A condo purchase may cost a good amount of money that some employees can't afford to pay the total price. If you're one of them, don't worry because this blog will teach you how a pre-selling condo would be the best choice when talking about real estate property. Nowadays, pre-selling condos are so popular with new investors and buyers. If you haven't heard about pre-selling condos, then continue reading this article and know the benefits of purchasing a pre-selling condo unit.
What Is A Pre-Selling Condo?
Pre-selling condos are real estate properties being sold upon their construction. The condo units are still in the development process, but it is already being catered to possible investors and buyers. Some properties of pre-selling condos are not even being developed; some are still at a planning stage where all the sellers' have are floor plans, blueprints, showrooms, and brochures. But still, these properties are being offered to buyers who are willing to pay a more flexible and affordable price and wait until the real estate properties are already complete. Upon completion, owners can have full ownership of the condo, and that is the time they can utilize and do whatever they want to do with their property. Compared to RFO properties, there are many benefits you can get when you decide to purchase a pre-selling condo.
Here are some benefits you can get if you participate in owning pre-selling condo units.
Benefits Of Pre-Selling Condo
It is preferable to purchase a pre-selling condo than to purchase ready-for occupancy units. Why is that? Let's refer to the reasons below:
Discounted Selling Price
Buying ready-for occupancy units will have you paying for the property at the total price, but how about people who can't afford to pay the large amount? Well, a pre-selling condo would be better for them. Why? Simply because pre-sell real estate properties are less expensive than RFO units. These properties are being offered for sale at a lower market value since these properties are just in the progress of development and are not yet complete. In addition, buyers can get a discount of up to 30-50 percent payable on specific terms.
Some investors offer acquisition of a five to ten percent discount for the benefit of buyers, so make sure to find the best property developer that offers deals like this. It is recommended for new investors or those new to this kind of condo investment since it is not as risky as volatile stock markets.
Suppose you are a young professional who wants to get involved in a real estate business or investment. However, you just started working and don't have much capital to purchase an already built land property. In that case, pre-selling condo units are perfect for you!
Annual Interest Is Not A Problem.
When homeowners buy their properties such as condos or a house and lot on account or installment billing, the real estate entities acquire interest either annually, semi-annually, quarterly, or monthly, depending on the amortization made by the company. However, pre-selling condo units are not as prone to annual interest as the RFO units. Pre-sell condo buyers pay for the actual project on a specific maturity date without worrying about the interest growth. It's incredible that if you purchase a pre-selling condo, you will be free from interest incurred every year. Who doesn't want to be exempt from these responsibilities?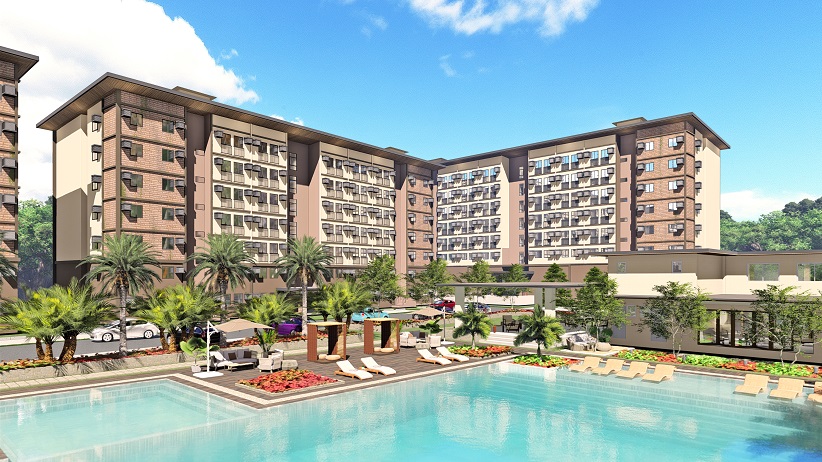 A Wise Choice Of Investment
Are you aware that the value of every real estate investment property increases as years go by? So probably, the value of a pre-selling condominium will increase in the condo market at the time of its completion. For three to four years, investors and participants of this type of investment will earn a good amount of money from profit. Investors are provided with the freedom to choose whether to sell the property, rent it out, or keep it for personal use.
Just in case of the completion of a pre-selling condo, the inflation rate increases, and investors now have the power to sell it out at the property's current market value. The owners will surely get a good amount of the property when investors buy it, and the owners will surely get a good amount of profit from the sale of the condo.
They can also rent it out to their targeted tenants and generate steady cash flow, which means owners will receive monthly income through the payments of rent of rental properties. Pre-selling condos are indeed the best choice of investment. Sounds great, right?
Flexible Arrangement Of Payment
If you want to own a real estate property but are short on cash at the moment, you may take advantage of pre-selling condos for sale in the Philippines since these properties are more flexible in terms of payment arrangements. You may file a loan in the bank to finance your liabilities when you purchase a pre-sell condo. Moreover, most entities that offer pre-selling condos have in-house financing for buyers who are not qualified for loans and don't have enough money for this kind of sale.
In addition, maturity dates and payment terms can also be stretched depending on the buyer's capabilities to fulfill its responsibilities. Furthermore, entities that offer this kind of real estate property don't require their buyers to pay the total price of the property upfront since there is no spot cash in this type of transaction, which is convenient for customers who can't pay upfront. Since condos may take 2-4 years to be completed, primarily, the properties are payable over 24 to 48 months, which only means that buyers will have full custody of the property at the time of its completion. Pretty convenient, right?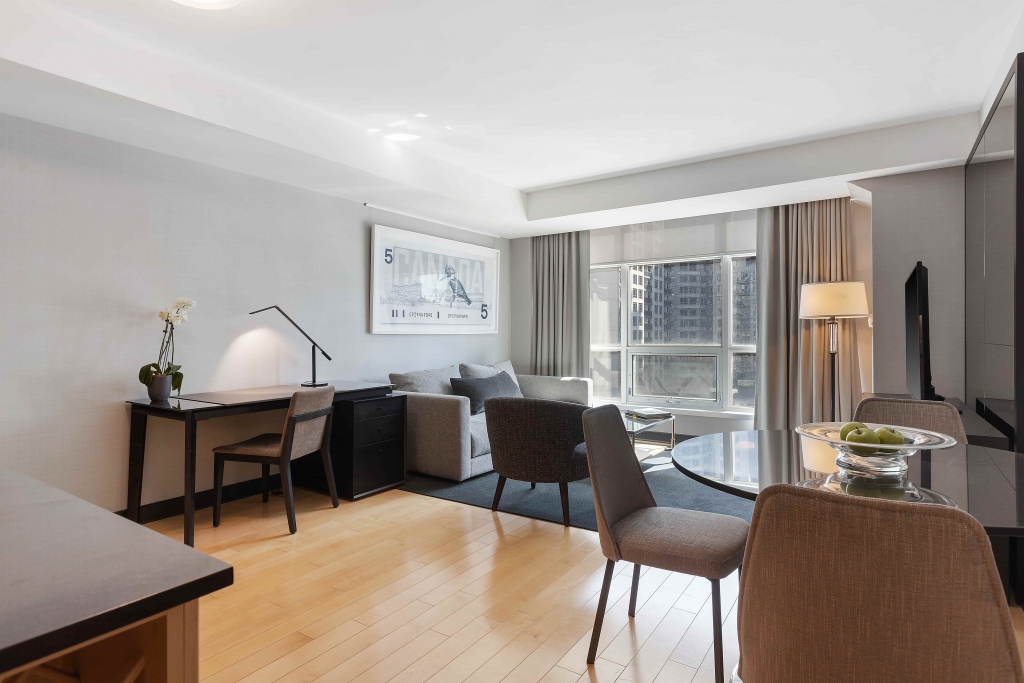 Buyers' Preferences Are Being Considered
We all live by our preferences. It is good if you can participate in the process and development of your real estate property to suggest to the company what kind of unit you would like to have. You can join from choosing floor plans, location, and interior design, to the ambiance of the condo. Your suggestions and preferences are highly considered when you purchase a pre-selling condo in the Philippines, especially from one of the Philippines' pioneer and trusted home builders. More so, you can inspect and check the development and progress of your property from time to time and ask for adjustments if there is a need. These are the perks you will enjoy if you invest in a pre-selling condo, which is not always being offered by companies that provide RFO units.
Less Stress, Less Effort, Less Worry.
It is convenient for your professionals or busy people to invest in a pre-sell condo since this type of property doesn't require you to be there to make your unit because the property is the one in charge of making progress in the completion of it. It is in contrast when you decide to build a house where you are the one to take control of the responsibilities and liabilities for completing your home. After purchasing a pre-sell condo, all you have to do is sit back, relax, inspect, and request!
Where To Find Pre-Selling Condo In The Philippines?
Many entities offer suitable quality condominiums and pre-selling condos, but who could ever compare to the pioneer and trusted home builder that the Philippines has? Serving for more than four decades, Vista Land & Landscape Inc. and its pioneer brand have gained the trust of most Filipino families in terms of the quality of a house and lot built in a developed community. These communities are strategically located all around the Philippines, and so do its affordable resort-themed condominiums. However, some people don't know that this pioneer property developer is offering pre-selling condominiums too!
Camella Homes have fully-developed communities offering condo units that provide sub-urban lifestyle, convenience, and peace of mind for an affordable price. There are condo communities in Caloocan, Lipa Batangas, San Jose Del Monte Bulacan, Bacolod, Butuan, Davao and Palawan. Are you interested in a pre-selling condo? Camella also offers pre-selling condos in Caloocan, Lipa Batangas, and Butuan City, which you can visit anytime you want now. 
Why Choose Camella?
There are indeed lots of real estate property entities that offer pre-selling condos in the Philippine real estate market. However, people are choosing Camella over any company. Why do you think Camella gained the trust of Filipino families? Why Choose Camella? The property developer offers the best service that you could ever have in terms of accommodation. Purchasing a pre-selling condo in Camella will provide you with perks you can enjoy, such as excellent amenities, security, value for money, a suburban environment, and convenience.
Camella sites are primarily located in places where convenience is present. Grocery stores, malls, shopping facilities, hospitals, highways, main roads, learning institutions, entertainment malls, government facilities, and more are just a few minutes away from the sites of Camella because it wants to have the best experience in its well-developed communities. Everything you need is just within your reach.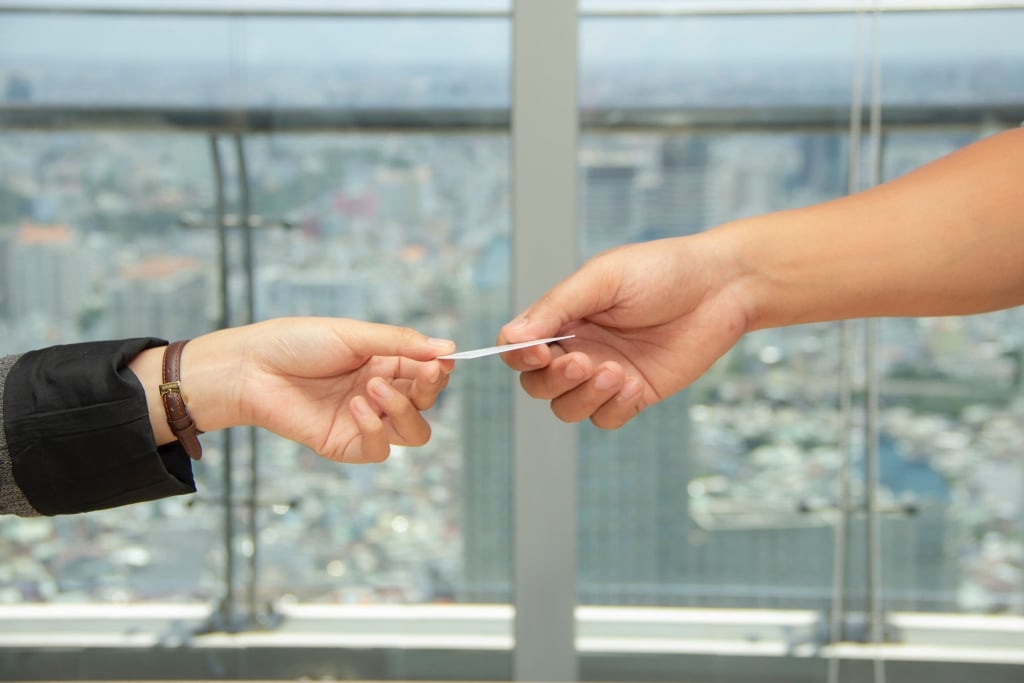 Amenities are so incredible that you will think you are inside a resort. Lifestyle amenities such as a Swimming pool, Function Hall, Fitness Gym, Play Park, Roof deck, Garden, and many more! When you complete your unit, you can enjoy the perks of using these facilities and excellent amenities, one of the things that settlers are looking for in a condo community. Isn't it one of the things you're looking forward to experiencing?
Security will never be your problem. CCTV cameras are installed on each corner of every floor of the condominium building, so homeowners know that the vicinity is being monitored. Guards are trained enough to protect the entrance of the setting, not letting unknown people enter the area. If somebody has to visit one of the settlers, they should be identified as a guest first before entering the building. Guards are present 24/7, ensuring that every settler has a safe stay at Camella.
If you just started taking up the steps in making your dreams come true, and you somehow find it hard to own a property at the moment, then a pre-selling condo is perfect for you! Camella is the best choice you could have! Imagine having all of these perks; life would be easier for you to live. The property developer cares for you, so why not choose those who want to give you all the things you deserve? Camella is waiting for you, future achievers!