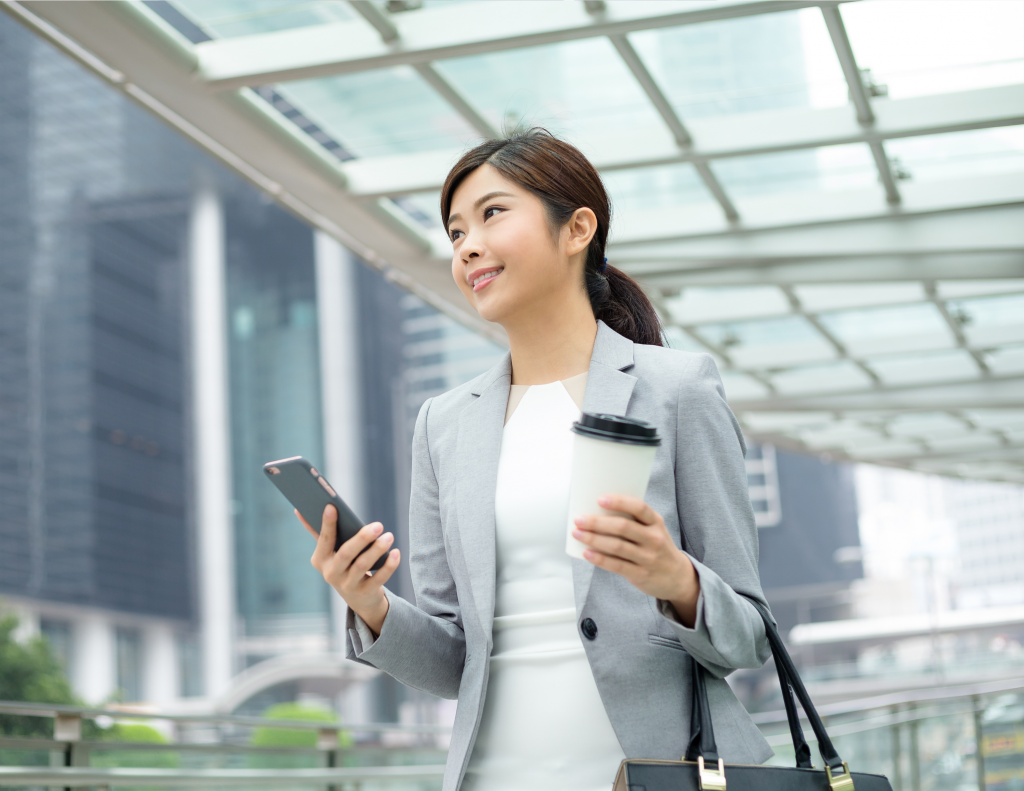 Ever since we shifted to the new normal wherein people are only doing things using the internet and their gadgets such as work and school at home, people often feel unmotivated and stressed or, even worse, burnout. Burnout is defined by the Mayo Clinic as "a state of a physical or emotional weariness associated with a sense of diminished accomplishment and loss of personal identity." Burnout can be caused by various factors, such as excessive workloads or educational obligations. Burnout is associated with many negative consequences, including physical, mental, personal, and professional ones.
One of which is that it affects a person's ability to produce high-quality output since they are exhausted from doing things. They are unable to complete their tasks and work effectively because they are unable to focus, and their attention is drawn to other activities. Another drawback is that burnout can lead to health issues like fatigue, insomnia, headaches, stomachaches, irritability, depression, isolation, anger, and many more. Burnout causes job dissatisfaction, which can lead to resignation since employees believe they are not enough or fit for the position. 
As mentioned by Campbell (n.d.), top achiever students or top-performing employees are more likely to experience burnout because their employers will put them to the test by providing them additional workloads, stretching their time and skills to create high-quality work. However, burnout is not limited to top-performing students or employees. Everyone, including the average person, can and has experienced it. It's because everyone gets exhausted at some point. Here are some effective ways to prevent burnout.
Take a Short Break in Between Work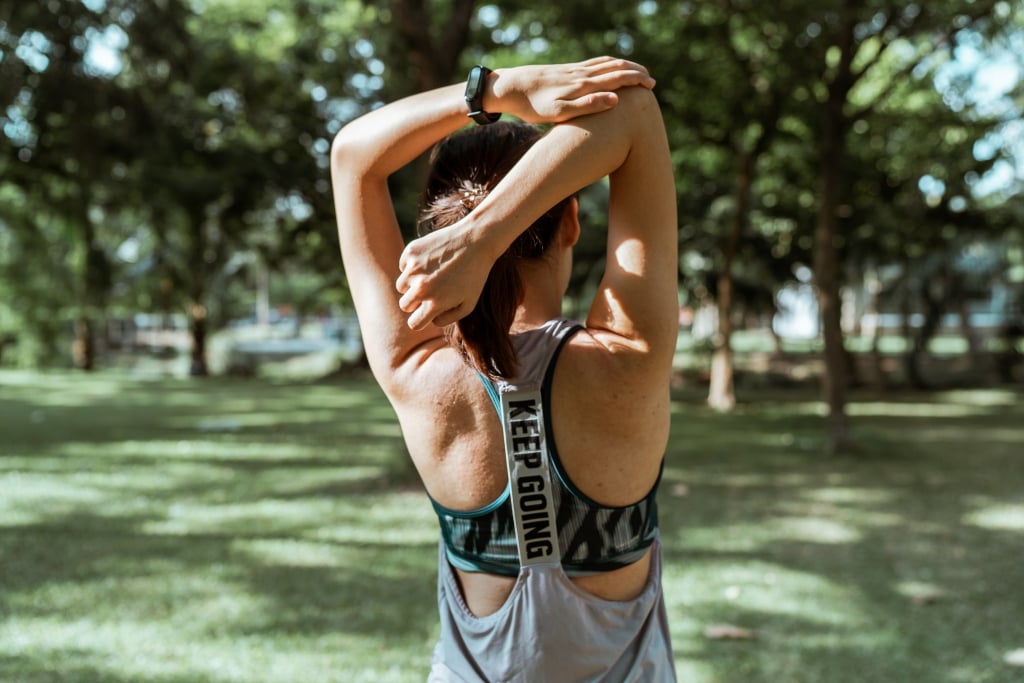 In her blog, Paulson (2020) mentioned that working for an extended period without taking a break will reduce your productivity in the long run. It's because you're so busy and don't have time to rest that you feel ineffective at what you're doing. If you're feeling unmotivated at work, taking a short break in between tasks can help you relax. When taking a break, you can do things like making coffee, getting your favorite snacks, napping, bathing, playing with your pets, or going for a walk outdoors to get some fresh air. Since you were able to relax and recharge, your mind will be less overwhelmed by all of the tasks.
Be Organized
Being organized is also beneficial when you're on the verge of burnout. Managing your tasks, as well as your space, will help you in organizing your thoughts. This is done by simply redecorating your table adding succulents to relax your eyes. You may also make your workspace more relaxing by adding lights to keep you awake, changing your chair to make yourself feel more relaxed, and finding a chair that you are comfortable in. Another option is to make your checklist or to-do list to keep track of your tasks and note your progress. Many people perform well when they plan their time by scheduling what they will do at this timeframe. This allows them to see where they are in their tasks. This method can also help you organize your priorities. This will make your job easier because you know what to do first and what is more important than the other. 
Exercise and Eat Healthy
Take time to exercise, even if it is only for short. Even if you think it will make you more exhausted, exercise is a great way to relieve stress and burnout. It is because it helps you in improving your mood. Another alternative is to eat healthy foods, which will help you avoid burnout and keep you healthy. Eating healthy foods can also help improve your mood by providing your body with the nutrition required to function well and do your tasks at work. However, just because you eat healthy doesn't mean you can't indulge in your favorite foods, such as french fries or ice cream. You may eat as much as you like, but do it in moderation. Everything is fine as long as it is done in moderation.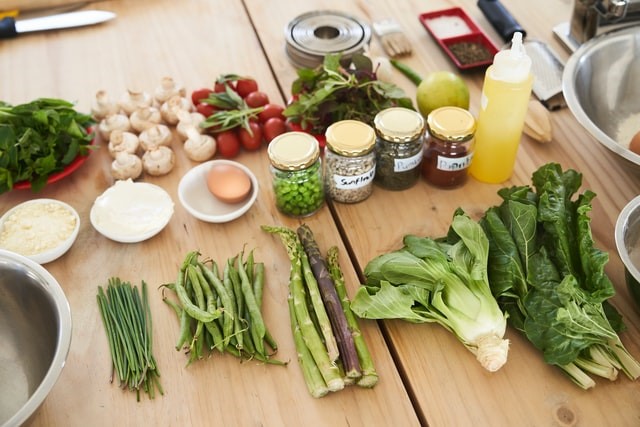 Practice Relaxation Techniques
Meditation is another method for avoiding burnout. It does not necessarily need to be taught by professionals. You can do this by just sitting outside with your eyes closed, being aware of your breathing, ticking of the clock, sound of nature, and noise of cars outside your home. Another is that you can do yoga. It can also be considered meditation because your mind is conscious of what you are feeling right at this moment. Stress managing techniques are a form of mental fitness. It helps you recover from stress faster and help you cope with challenging situations like the ones you are experiencing now. 
Take Time to Unwind
Taking time to breathe and unwind by taking a vacation outside of the city or traveling outside the nation will help you avoid burnout. This strategy aids a person's perception that alone time is more important than social time. Even if it is only a weekend getaway with your friends, it will positively impact your mental health because you were able to disconnect from your work and other obligations. It can also be as simple as turning off your phone and laptop and going to the cinema or watching your favorite movie at home. This can be considered relaxing and self-care, which are beneficial to your mental health. This allows you to spend time with yourself, which will help you return to work recharged.
Burnout is common, especially in our time, when everything is done online, including job and education. You won't be able to interact with your coworkers or have fun with them. Only your monitors allow you to see them. It is, in fact, exhausting. As a result, even students are becoming burnt out. For some, being unable to collaborate with their friends and coworkers is depressing. Taking a short break, being organized, exercising and eating a good diet, meditating, and unwinding are all helpful techniques to avoid becoming burned out. Self-care is far more vital than everything else, which is why you should look after yourself mentally as well as physically.
Start by looking after yourself right now and find a welcoming home where you feel at peace. For more information, check here now.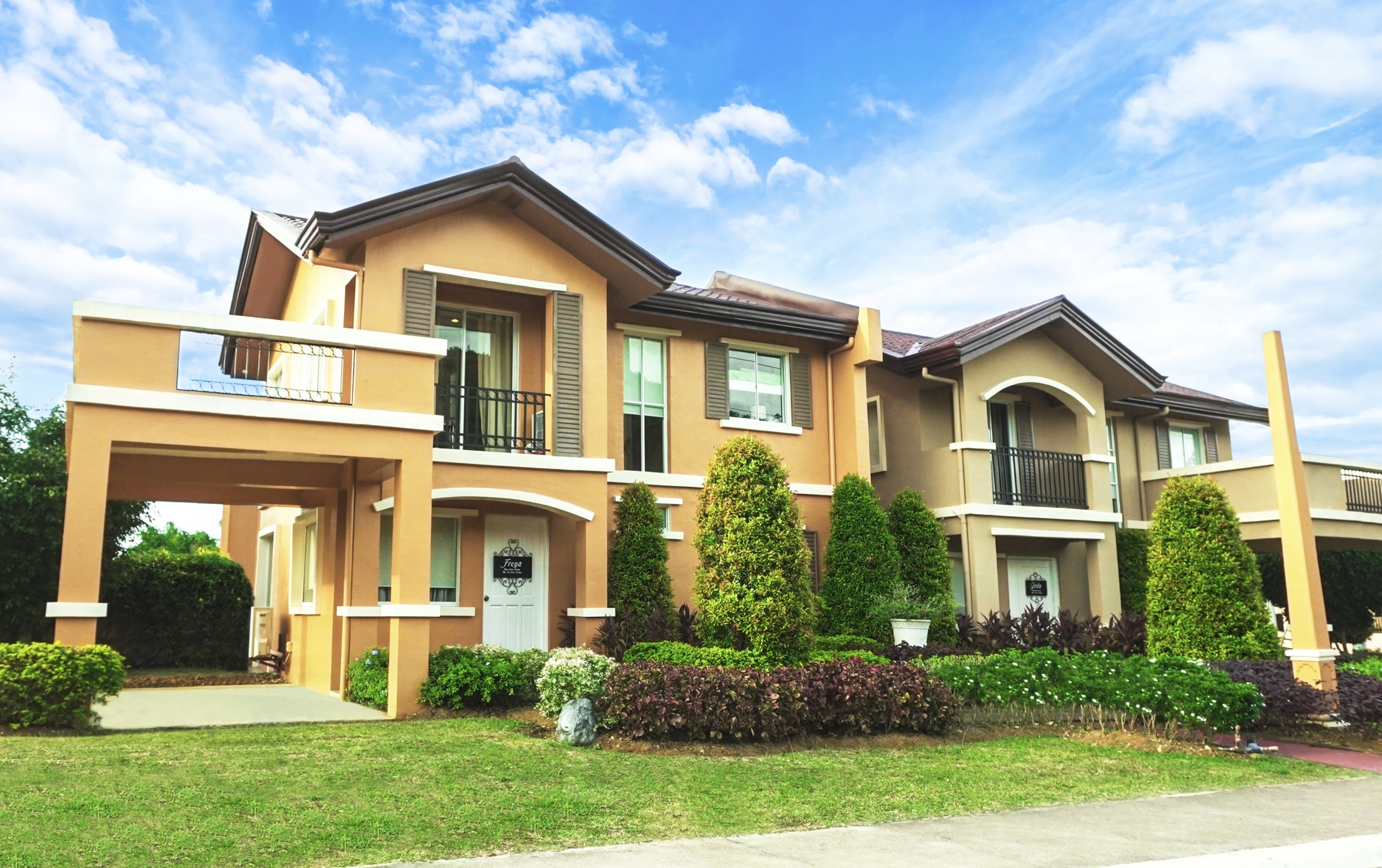 Find your Home at Camella
Check out our catalog of house and lot and condo for sale in the Philippines!