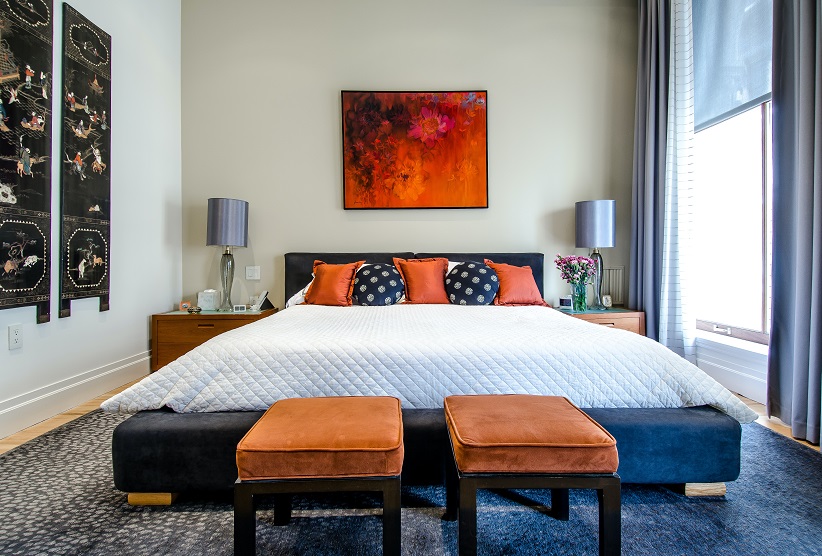 Even the most extroverted, social individuals require a private space. And the bedroom is one of the essential rooms in a home for relaxation and alone time. Your bedroom should be a peaceful retreat where you can unwind with an excellent book or escape the world.
Since it is the most private area in the house, it's normal to experience design overwhelm. It makes the bedroom the most aesthetically pleasing space that can result in disasters in home design.
But making your bedroom peaceful, fashionable, and practical all at once is doable; be careful to avoid big design blunders when creating your ideal sleeping place. So, here are some mistakes you should avoid when decorating your bedroom.
You have a rug that is far too small, or worse yet, none.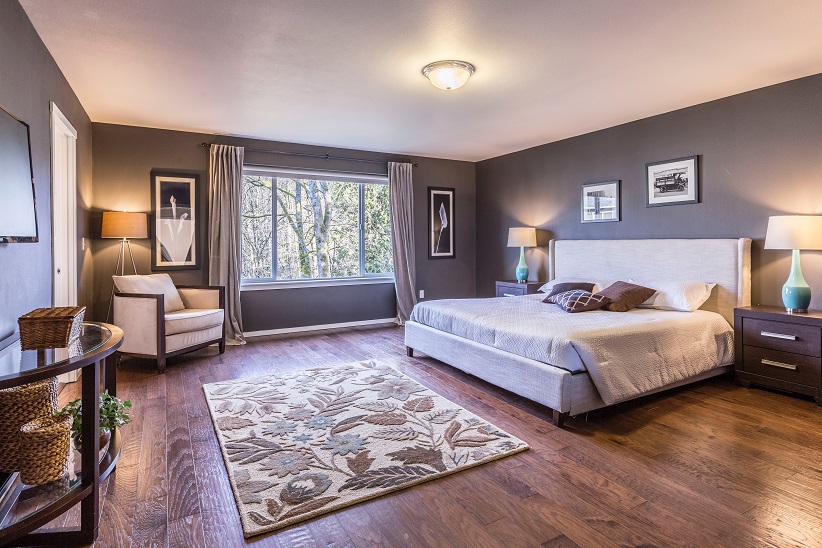 If you believe that smaller rooms require smaller rugs, reconsider. It's all about proportions. Make sure your carpet is placed conveniently in your room. Although sheepskins are incredibly soft, they work best next to beds rather than underneath them. When looking for area rugs, choose something that will spread out from the sides of the bed. The carpet should be visible so that it can prevent cold morning feet.
Rugs also give a room another depth; the more layers a room has, the cozier and more pleasant it feels.
Being excessively uniform
A room's design should be something other than a one-time thing. Consider the bed to be a piece of art. Don't just put a bunch of items in your shopping cart and call it a day.
Being more creative in your selection allows you to find more functional pieces. Choose attractive, roomier nightstands with different surfaces for lamps and bedtime accessories instead. Include a part of vintage to bring some soul.
Poor Lighting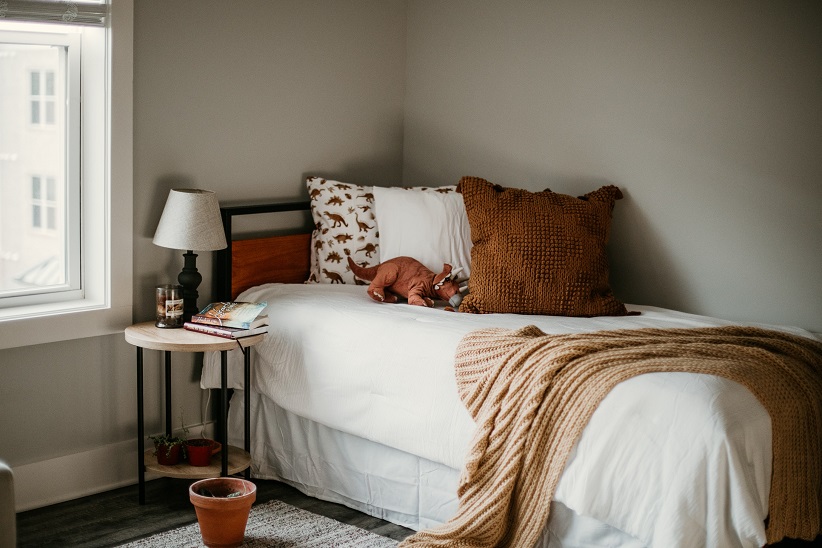 Every day begins and ends in your bedroom. Thus, your bedroom needs carefully considered lighting for a calm environment. Making sure it has the proper lighting helps elevate the area.
Make a layered design that works in all seasons and any time of day: snug in winter, light and breezy in summer. Also, your time spent in your bedroom will be even more pleasant with the proper lighting temperature.
Your design prevents natural light sources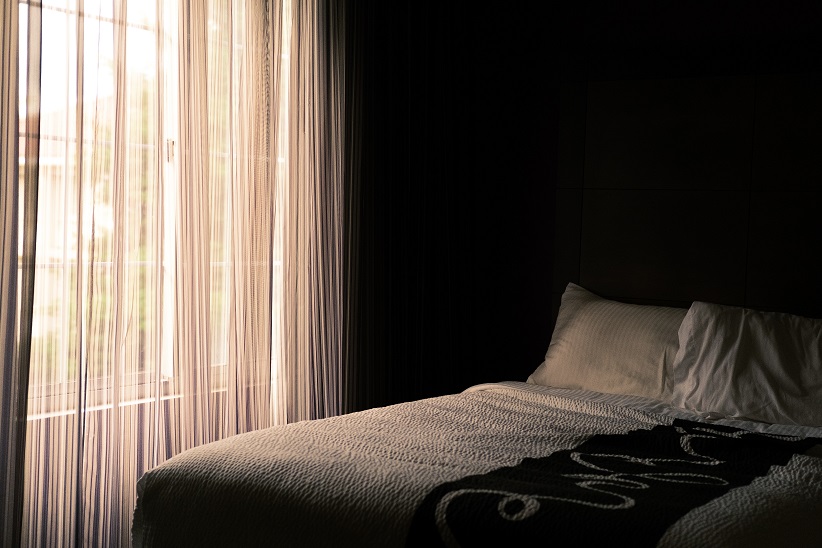 Your natural lighting is reduced if you place something in front of a window. You can get away with it if you have additional natural light sources. But if you have to, adding more lighting—such as the floor, tabletop, and overhead lamps—can keep your room bright. To reduce the amount of light lost, you can also opt for a bed frame with a low profile or one without a headboard.
And the most significant benefit of bedroom decorating is using window treatments because they are so practical and lovely. Avoid leaving windows exposed or hanging too short or insufficiently large drapes. Remember to use your imagination and have fun with the fabrics and trims.
Decorating with bright colors
Although it all comes down to personal preference, if you want a truly relaxing space, you may not want to paint your walls bold, bright colors. This is because they can disturb your sleep. So, save the fun colors for a different area of the house.
Instead of using reds, yellows, and purples, choose pale colors like greens, blues, and more. Muted hues are best since they promote a more peaceful and relaxed atmosphere that is perfect for sleeping.
Too many pillows on the bed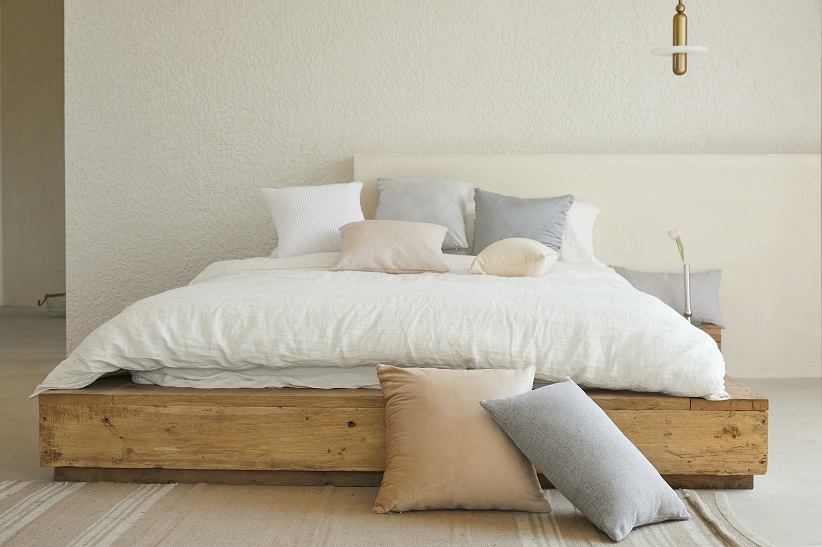 Making and making up a bed every morning with an excessive number of pillows is a hassle. It can also make your room appear cluttered. Remember, the essential feature of the bed is that it should be comfortable to sleep in.
Maximum pillow layers should be three. Start with little pillows for sleeping, move on to larger buffers and finish with a long bolster.
The mattress and headboard need to match
Incompatible headboards and mattresses can throw a room's balance off.
If the mattress is too short for the headboard, the bed underneath it may appear more dominated by the headboard.
Making it an all-in-one space
Our bedroom is much like our sanctuary, which can be the coziest workspace in the current work-from-home era. But being on your computer can be nothing more than a constant reminder of work and all the stress that comes with it. Adding a workstation to the bedroom can quickly strain your back and ruin the mood of the space.
Avoid attempting to make your bedroom a complete living environment. Instead, reserve your bedroom for sleeping and relaxing. After that, set up a workspace in other rooms. Similarly, keep items associated with non-sleeping activities, such as the TV, exercise equipment, bookshelves, and other things, out of the bedroom.
What's next?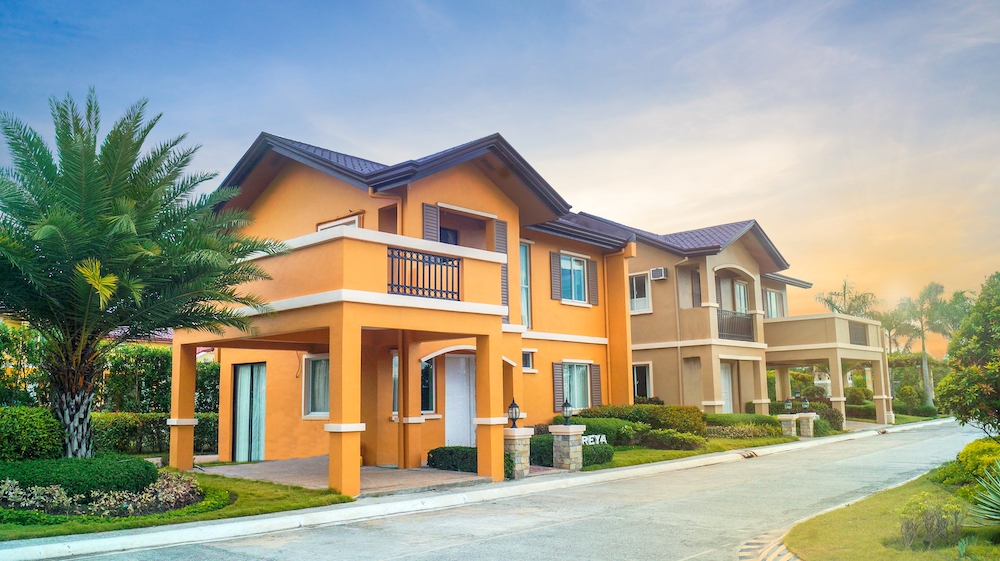 Of course, aside from having a relaxing personal space, it is also essential to living in a safe and secure community. So, if you're looking for a safe place with a low cost of living and good people. Camella Negros Oriental is the perfect community for you!
Camella Negros Oriental located in Diversion Road, Lower Cantil-e, Dumaguete City. It's an exclusive subdivision development of Communities Negros Oriental, a subsidiary of Vista land, offering 2-5 bedroom houses and lots, providing Negrenses an upgraded lifestyle in the province. There are several beautiful Italian-Mediterranean-inspired houses and lots and much to pick from.
Camella Negros Oriental features a pool, round-the-clock security, and a lush neighborhood. Therefore, Camella house and lot communities are more appealing to homebuyers than new listings in other neighborhoods when looking for houses for sale.
Your dreams of living in a safe, secure, and green neighborhood will come true if you choose Camella Negros Oriental. As you enter the country of your dreams once more, Camella welcomes you and your family. It's an excellent place to start residing in a master-planned neighborhood emphasizing community and family.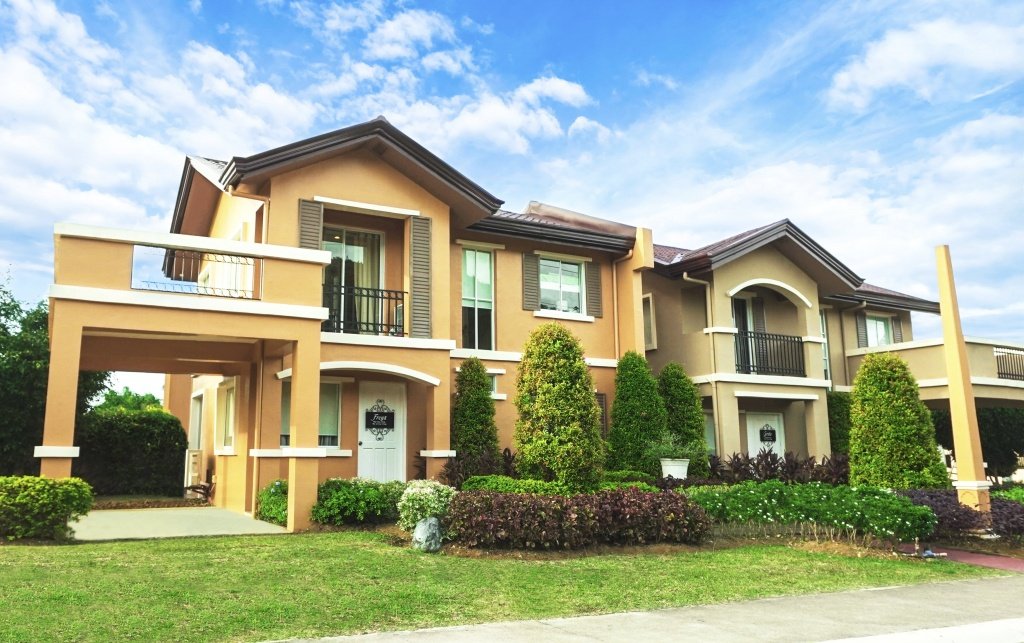 Find Houses for sale in Negros Oriental
Discover our house and lot for sale in Camella in Negros Oriental
Written by: Annie Dofeliz