Condo hunting will never be easy. You need to consider many factors, such as budgeting, parking, security, amenities, and moving fees. Hence, with all these things settled and done, there is another thing that you need to secure — the presence of open spaces within the condo village.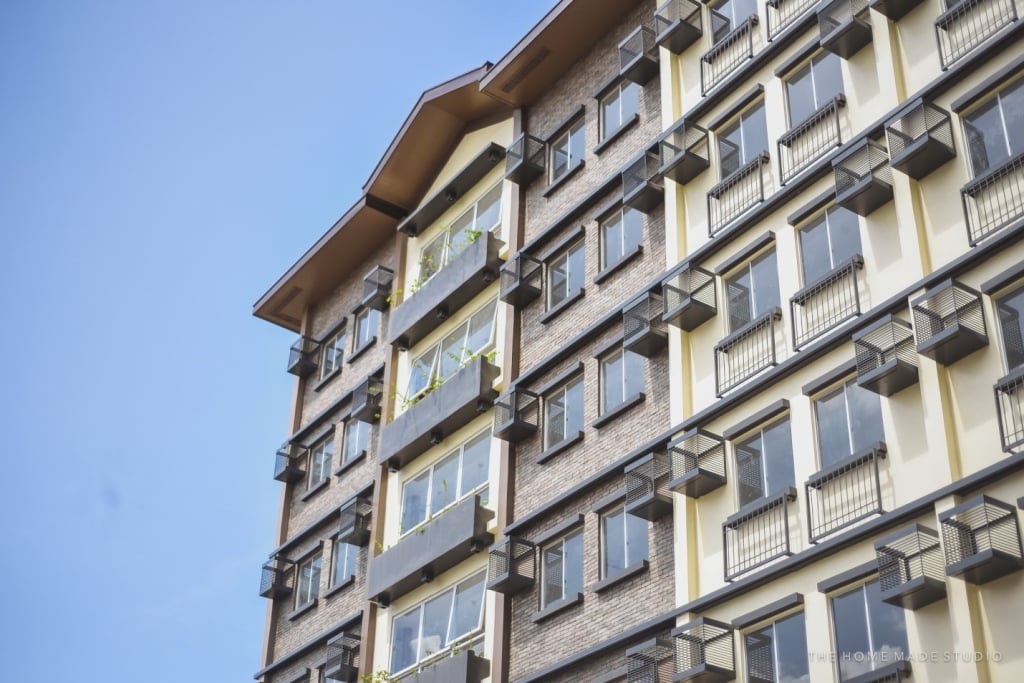 The condo community you are eyeing should practice green living with urban green areas or condo gardens. It is crucial because the existence of these luscious landscapes can provide plenty of positive benefits to you and your family's overall health. They are as follows:
Green open spaces encourage healthy living.
Have you ever wondered how it feels to live in a condominium community without a green landscape? Have you ever thought about how suffocating it can be to stay inside your unit and wait for the next day? Having no access to green areas can be too mentally and physically draining. If you live in a condominium with green open spaces (like Camella Manors), you will get a guarantee to practice a healthy lifestyle.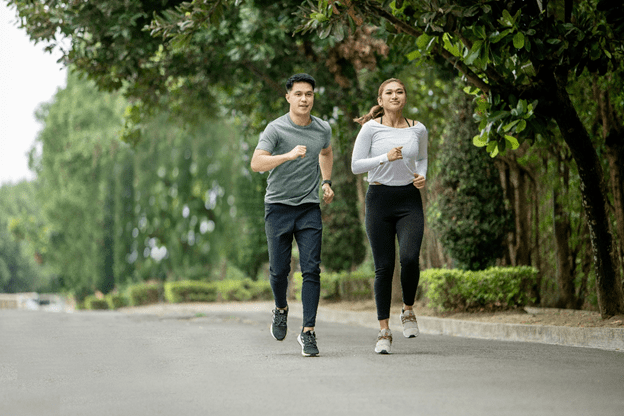 How so? The appearance of green rooms can give you clean, fresh, and unpolluted air. With Camella Manor's 30 meters Caribbean pines, you can have natural shade and filtered air. The surrounding pine trees can give off a cool breeze – a cooling effect everyone needs in the middle of a blazing day! Also, the vacant green spaces can be your meditating space. You can try yoga, meditating, or any essential physical activity around the area. Your pets can even come with you, too!
Green open spaces provide a social opportunity.
Getting along with your neighbors is essential, too. Through evergreen open spaces, you are getting yourself a chance to get to know your neighbors better. Since there's a high chance you can bump into them on your way there, you might as well ask how they are doing. The open spaces will serve as an avenue for everyone to have a friendly chit-chat with their neighbors. Socializing with them will help you feel empathy, sincerity, and belongingness towards others. Moreover, it can increase your connection with each other and create a harmonious bond.
Green open spaces boost overall mood.
It is normal to get grumpy and irritated sometimes. What isn't normal is not having ample space where you can loosen up the stress and revitalize your gloomy mood. With the help of condo gardens or open spaces, you can have a safe space for calming yourself. The evergreen nature will tell you how important it is to stay positive, motivated, and focused. You can brighten your thoughts, perception, and imagination here, too! A perfect place for self-love and self-awareness.
Green open spaces promote mental stability.
It is no joke living in the middle of a busy metropolis. Every day, it feels like everyone is running to get things done. Finding a comfortable and quiet place to take a short break and slowly take deep breaths is rare. However, if you reside in a condominium with luscious green spaces, you can access an airy and spacious environment where you can clear off your head. Rejuvenate yourself with towering pine trees and relax. Unwind everything that's been causing you severe stress for a few days. The inconvenience of traveling to Baguio or Tagaytay will no longer bother you, should you wish to surround yourself with nature. The green visuals in your condo garden can be good enough to soothe your mind and soul.
Green open spaces share a portion of rural life.
Admit it or not, green open spaces are scarce in Metro Manila. It is also one of the many reasons Filipino retirees or young professionals invest in a condo community. There, they can have unlimited access to resort-themed amenities and privileges. Thus, Filipinos often choose condominiums over house and lot units because condos such as Camella Manors have ample space for green living. Residents can taste suburban or rural life while not being too far away from the city. It is like you live in a condominium in the middle of a town, but you are not devoid of experiencing a tranquil lifestyle. Plus, you are only a few steps away from your primary needs. 
Live within Lush Greeneries in Camella Vertical Villages
Are you looking for a condominium unit but want to settle on a place that offers green living? Do not worry; Camella vertical villages got you covered! It is an exclusive pine-estate condo community with a perfect urban and suburban living balance. It stands near residential needs such as All Home, All Day, and The Coffee Project – an easing fact regardless of whether you are an all-around parent, a hardworking dad, or a young professional striving to start a life. Should you decide to reside in any condominiums in the Philippines, choose a trusted developer such as Camella. There is no better pine-estate condominium community in Luzon than Camella Manors Caloocan, Camella Manors Lipa, and Camella Manors Verdant – Palawan. Here's a preview of what you can access and experience upon investing in its ready-for-occupancy units (RFO) and pre-selling condo units to know more about them.  
Camella Manors Caloocan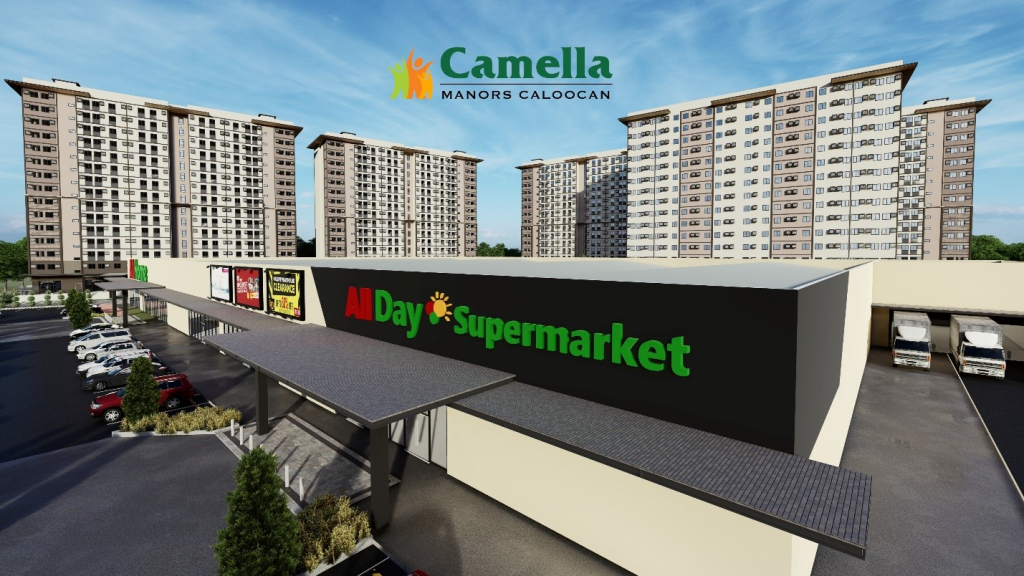 At the northern Metro, Camella Manors Caloocan gives an exclusive glimpse of what it feels like to live in a high-quality mixed-use condominium village. It offers the distinctive beauty of actual Camella houses with a roof garden, jogging paths, and an evergreen landscape area. Here, residents receive unparalleled comfort amidst unfiltered air and noise pollution. The 2.5-hectare land of Camella Manors Caloocan can be your future residence when you can reside in any available units of its five buildings. Live in Camella Manors Caloocan if you wish to have convenience right at your future doorstep.
Camella Manors Lipa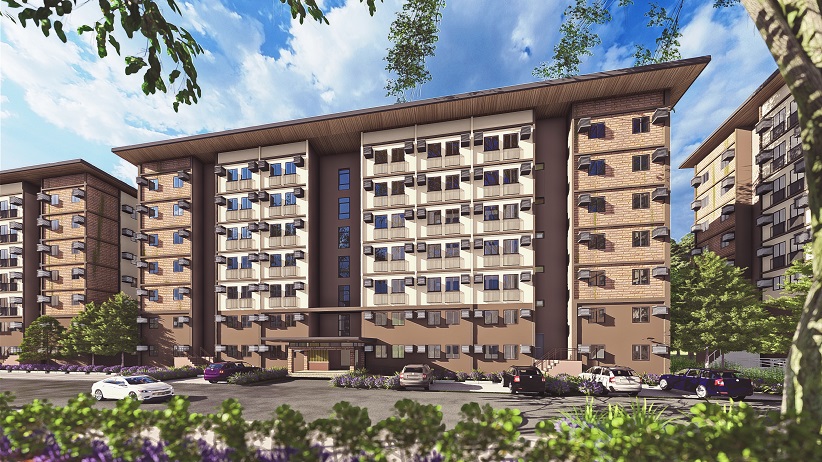 The most extensive condominium development in Lipa city is Camella Manors Lipa. It is a mid-rise condominium spanning 2.8 hectares of land. It has resort-themed amenities and spacious evergreen spaces where you can sit and relax. It is also a pet-friendly condo community perfect for fur mommies and daddies. You can jog with your dog through Camella Manor's jogging path or a leisurely walk around its green space.
Camella Manors Verdant – Palawan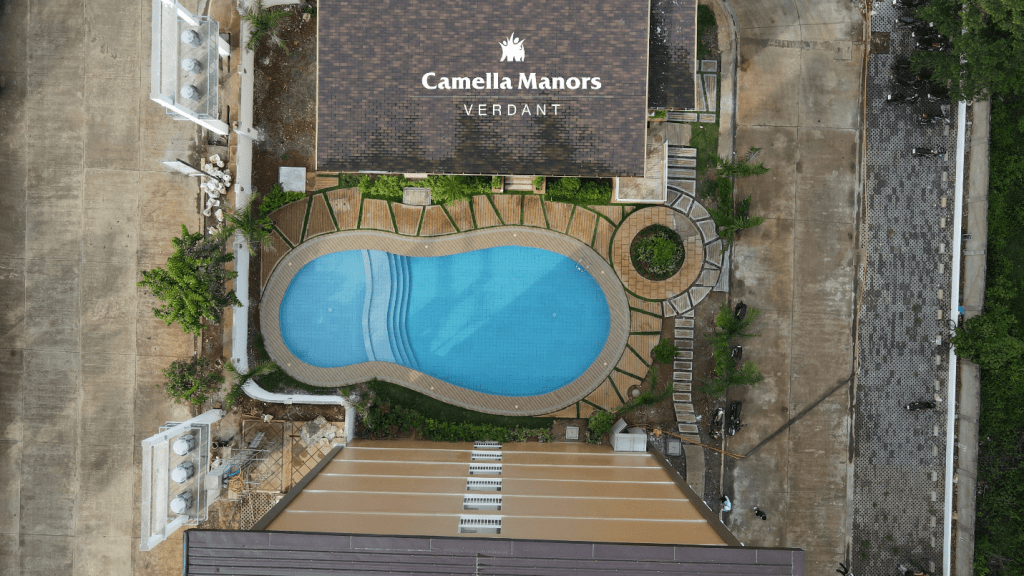 Why bother booking a hotel in Palawan when you can invest in Camella Manors Verdant – Palawan. Your dream of living an island life can become a reality when you reward yourself with a condominium unit in Camella Manors Verdant. Although it sits at the heart of the city, it can still provide you with the soothing fresh breeze of the sea, the pine trees, and the whole island.
To learn more about Camella Manors Lipa, Camella Manors Caloocan, and Camella Manors Verdant – Palawan, you can visit Camella's official website or click here. You are getting one step closer to your dream within a few clicks. Invest now!