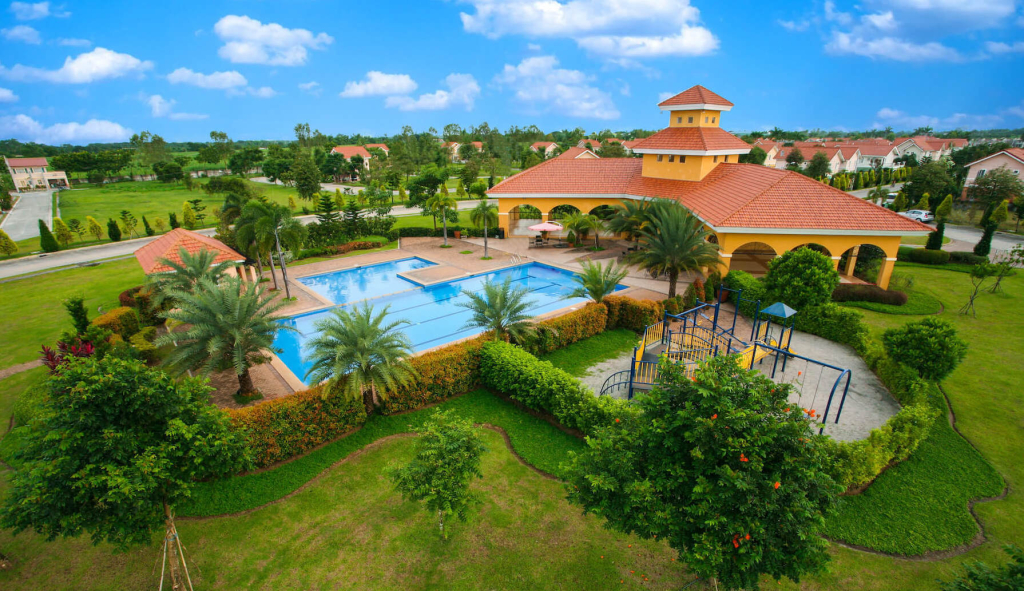 Life has so many important milestones that celebrate the significant moments in our personal and professional development. Whether they are weddings or birthdays, new jobs, or retirement, these milestones are worth celebrating. Furthermore, each of these events signifies progress in our lives.
But a milestone is not achieved alone. Most of the time, there is a network of resources and support that helps one achieve such goals. For instance, our homes and communities play a huge role in our personal, professional, and spiritual growth. They provide the foundation and support that we need to reach the milestones we have set for ourselves.
Here, we explore the importance of celebrating milestones in our lives and how our loved ones contribute to them. This is an appreciation of how celebrations can bring families and friends together. Lastly, we visit these important moments to reflect on the value of our relationships and the impact they have on our lives.
What are the most important milestones in our lifetime?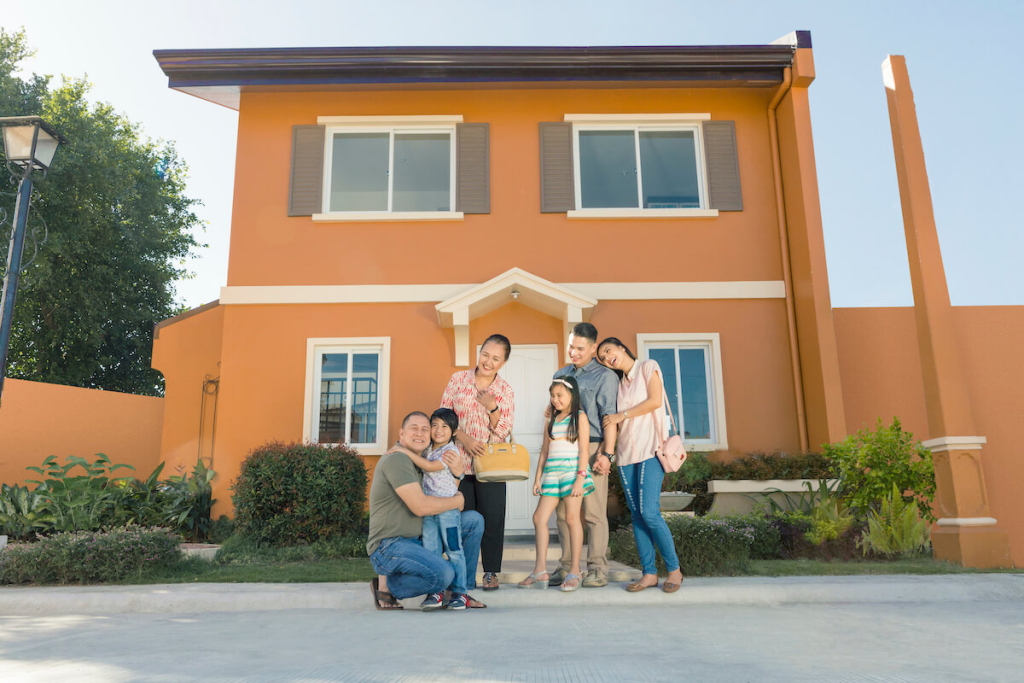 There are many moments in our lives that are worth remembering. Here are some of the most important milestones that bring significant changes in every family.
Weddings and new families
Weddings are one of the most important milestones in most people's lives. In fact, this is the first step to a phase where two people form a team to start their life together. However, this milestone does not only bring together the married couple but also their families and friends to honor and support them.
For Filipino families especially, the bond extends beyond the two people in a relationship. A wedding is also a family expansion and a perfect opportunity to throw a party and celebrate with loved ones, from the wedding shower to the actual wedding date.
Newlyweds? Check out Camella's starter homes to start the new chapter of your life.
New job and new lifestyle
Starting a new job is a one of the personal milestones that open up greater opportunities for personal growth and development. It is one of those accomplishments that also expose a person to the importance of new challenges, learn new skills, and valuable experiences.
For many people, a new job also means greater financial stability. This is especially significant for those who have struggled and worked hard in the past. For the younger ones, a new job can also be equivalent to their independence and autonomy.
It may be their first time being completely responsible for their own career path and income, which is a life changer.
Looking for a home near your workplace? Check out Camella condo properties near business centers.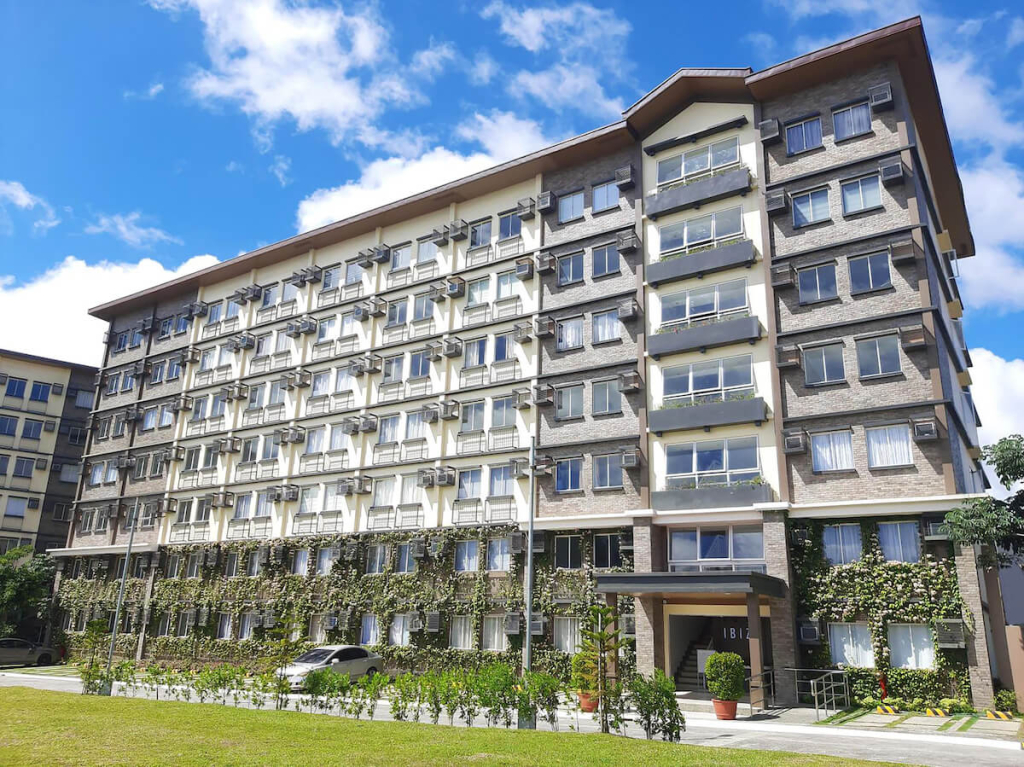 Births and family expansion
The arrival of a new baby is a momentous event in a family. The joy that children bring does not stop at birth but follows throughout their developmental milestones. However, the birth of a baby is an occasion that brings immense happiness to the married couple that is always best shared with family members.
Even before the arrival of the baby, parents usually organize baby showers to celebrate the upcoming birth. This is also an opportunity for family and friends to come together and show their love for the expecting parents.
For parents, it is also reassuring to be surrounded by loved ones, not only at birth but throughout their children's development.
Need more space for your growing family? Check out Camella's home options for expanding households.
Birthdays
Birthdays are important events that highlight child development throughout the years. From learning to talk, walk, and read to starting school and reaching puberty, each year brings new phases of growth and opportunities. Accordingly, birthdays are one of those events that feel too sacred to forget.
Often, we celebrate birthdays with family and friends, which is also an opportunity for children to socialize and connect.
More than just one of their important personal milestones, a child's birthday is a moment to create memories. That said, it is best to create ones they can look back on with fondness in the years to come.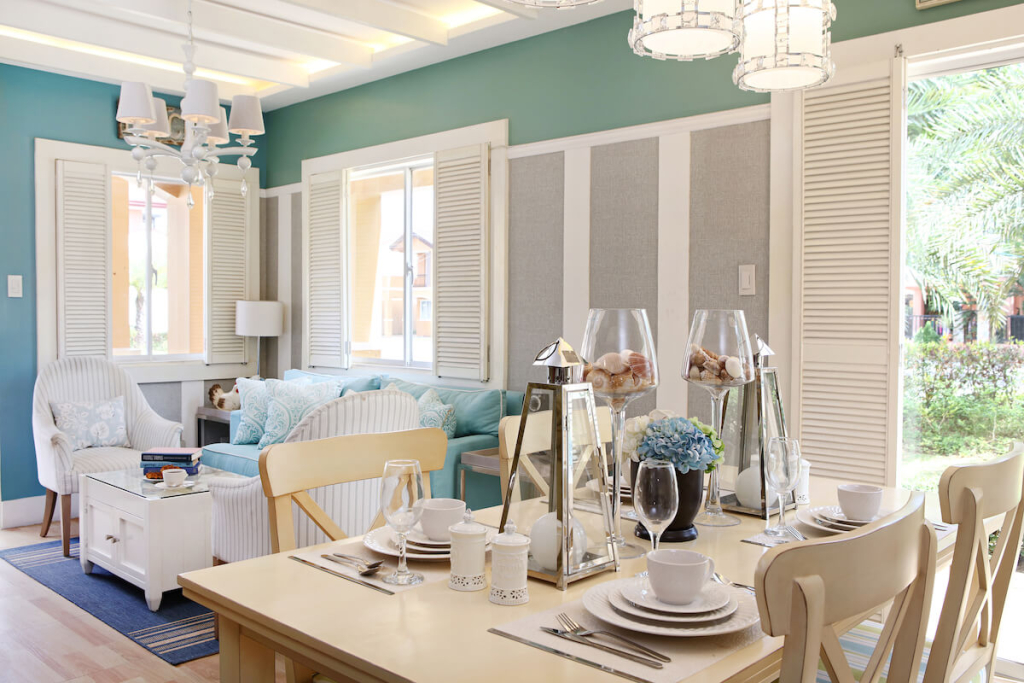 Moving out
While we often think of milestones as joyful events, there are also some that may be bittersweet. One of these is a family member moving out.
Though it may not always be easy, leaving home for a new place is an important step toward personal growth and the perfect opportunity to begin a new life. By moving out, one learns independence and self-sufficiency. Additionally, it is also an avenue toward self-discovery.
When living alone, one becomes responsible for their own finances. Accordingly, they learn to budget and manage their money to pay bills and rent. Parents may be tempted to help out, but allowing young adults this freedom can be an empowering experience for them.
This way, they create more intentional and meaningful relationships and develop essential life skills and confidence.
Looking for a space for yourself? Check out the list ideal first properties in Camella.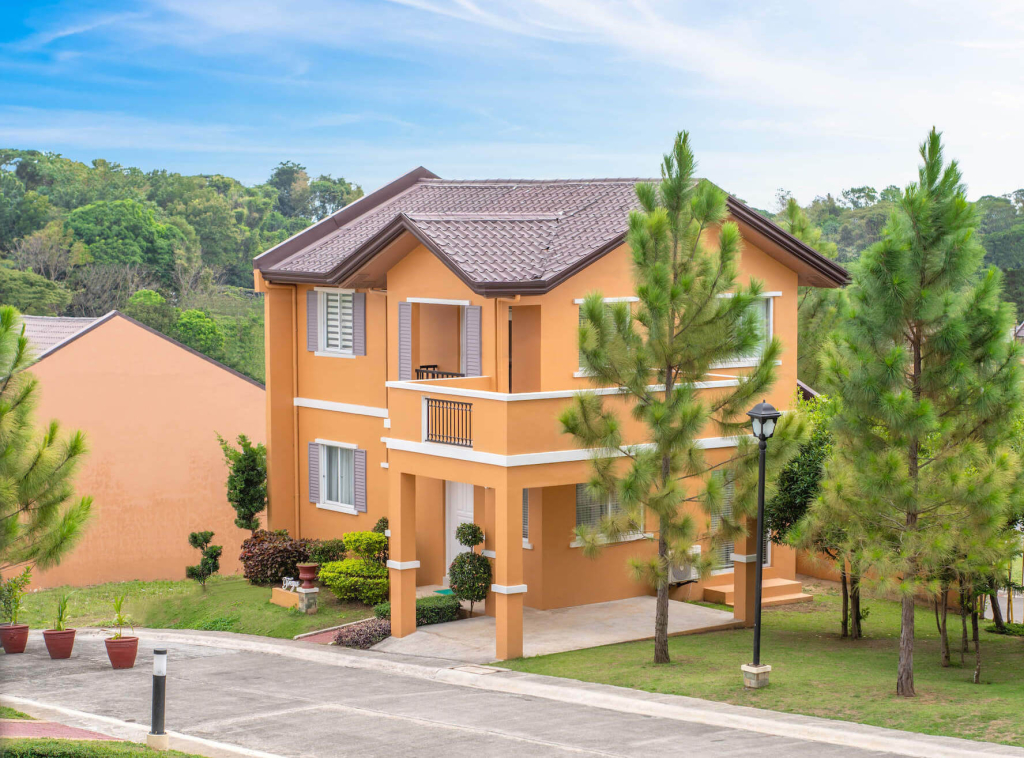 Retirement
For many people who have been working their entire life, retirement is not the end but the beginning of a new phase. Financially, this means transitioning from earning an income to living off of savings, investments, and pensions.
With more time and resources available, retirees can pursue their dream hobbies, spend more time with family, and travel more. More importantly, they have better control over their daily schedule, whether they want to spend it relaxing or socializing.
Along with this flexibility, adults in their retirement can also learn new skills, take better care of their health, or engage in volunteer work.
Lastly, retirement is also the best time to reflect on one's accomplishments and legacy. It is an opportunity to share experiences and stories with loved ones and pass down wisdom to the next generations.
Overall, retirement is the time when you have the freedom and opportunities for health, personal growth, and fulfillment.
Looking for a home where you could relax comfortably beyond your sixties? Check out Camella's home offering for retirees.
Celebrating milestones with family
Celebrating milestones is a way for families to create a sense of togetherness and strengthen their bond. Family members play vital roles in our lives, and their support and resources are instrumental in achieving our goals.
Furthermore, celebrating moments together also provides a platform for sharing stories and experiences. As such, this allows family members to reflect on the past and look forward to the future.
What makes celebrating milestones in Camella better?
From a new family and a baby to moving out and retiring, Camella has seen families through each of these milestones. With over four decades of experience in creating the dream home for Filipino families, Camella elevates your experience and makes every waking day worthy of a celebration.
Camella builds your dreams
Camella builds your dreams by offering you a home that provides a welcoming and comfortable atmosphere. Furthermore, the long-time homebuilder has a range of house options that cater to different needs and lifestyles.
Whether you are a newlywed, a first-time homeowner, or a retiree, there is a perfect Camella property for you.
You are part of a long history in Camella
Becoming a resident of Camella means being part of its long history of delivering quality homes and vibrant communities. Coming home to Camella also means enjoying a neighborhood that has a unique identity and culture and one that constantly offers new life experiences.
In short, Camella is the culmination of your hard work and sacrifice and a worthy home for every milestone in your life.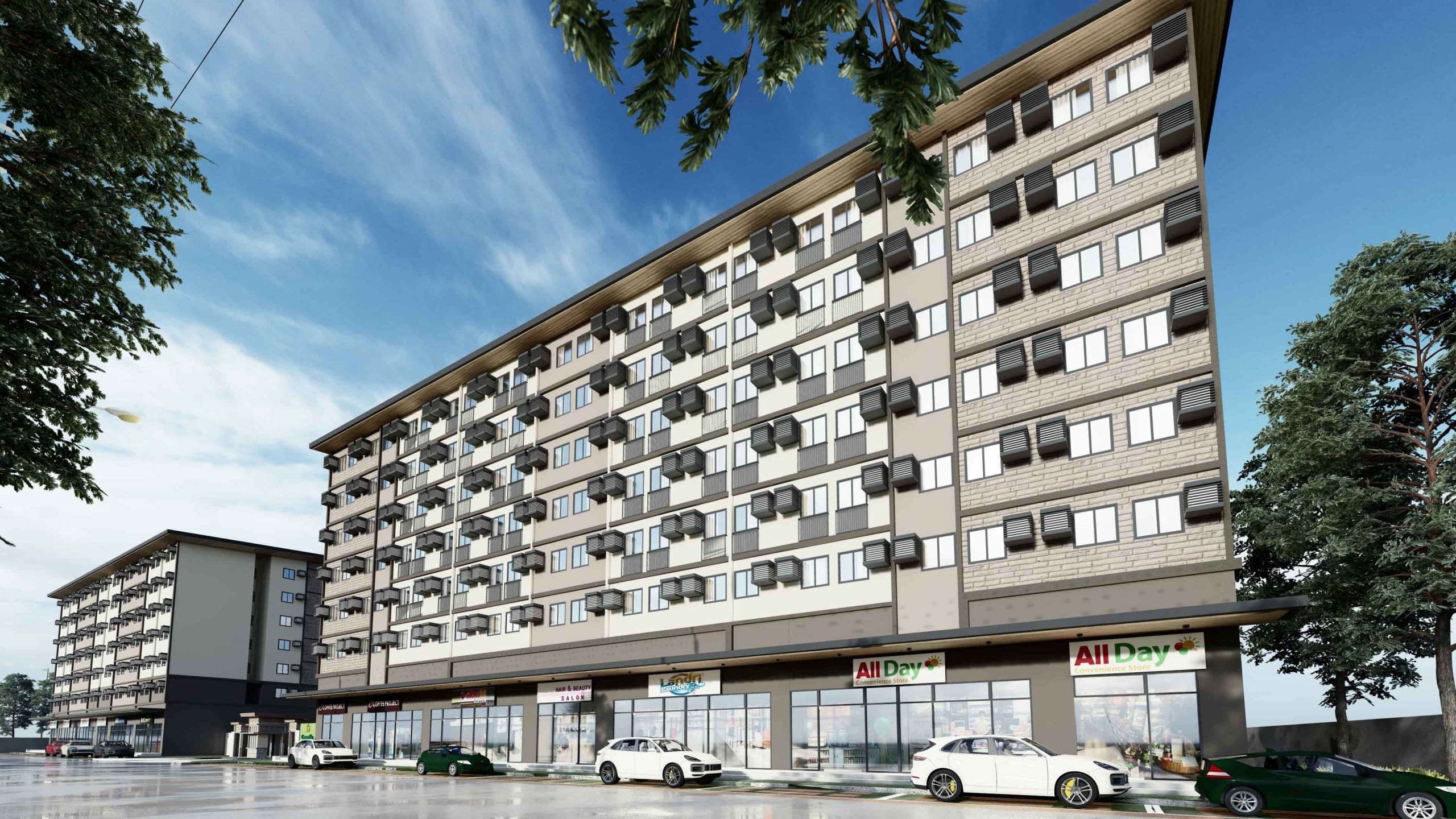 Check out our Condo for Sale Properties
Discover our condo for sale properties in the Philippines