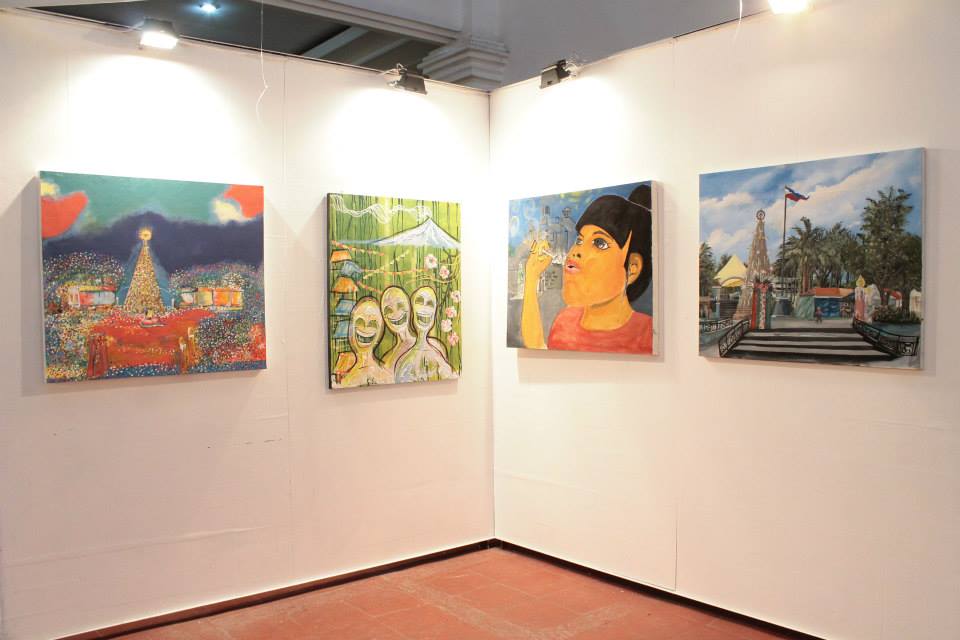 There are many ways to immerse in the rich culture and arts of the Bicol. For those who want to explore the region, this February is the best time as it celebrates the Bikol Arts Festival in line with its National Arts Month.
Before joining the festival, learn all about the festival's history, expected performances, and what it means to the local community. Furthermore, tourists and locals alike are sure to experience something new in this year's National Arts Month. That said, let us take a look at the vibrant art space of the Bicol Region.
What is National Arts Month?
Every February, the Philippines celebrates National Arts Month to honor the archipelago's diverse art and heritage. This is pursuant to the National Commission for Culture and the Arts (NCCA) declaration and the Presidential Proclamation 683.
This month-long celebration highlights various cultural events, programs, and activities across the Philippines. Corollary to this nationwide celebration, Bicol hosts its own arts festival to highlight the local culture and encourage tourism in the region.
What is the Bikol Arts festival?
The Bikol Arts Festival is an annual celebration in Legazpi City, the capital of the Bicol Region. This month-long festival is a showcase of the region's arts, rich cultural heritage, and Bicolano talent via exhibits, competitions, and performances. Additionally, visiting tourists are delighted by a wide variety of art forms that include both traditional and contemporary music. This is accompanied by festive dances, theater, literature, and other visual arts and crafts.
Furthermore, the Bikol Arts Festival is also a platform to promote agro-industrial products from different provinces and cities in the region. Such does not only celebrate but also preserve Bicol's unique cultural heritage. For artists, this is a chance to put their work in the spotlight and connect to a wider group of audience. This year, the region celebrates the 30th year of the Bikol Arts Festival.
What are the traditional activities in Bicol's National Arts Month?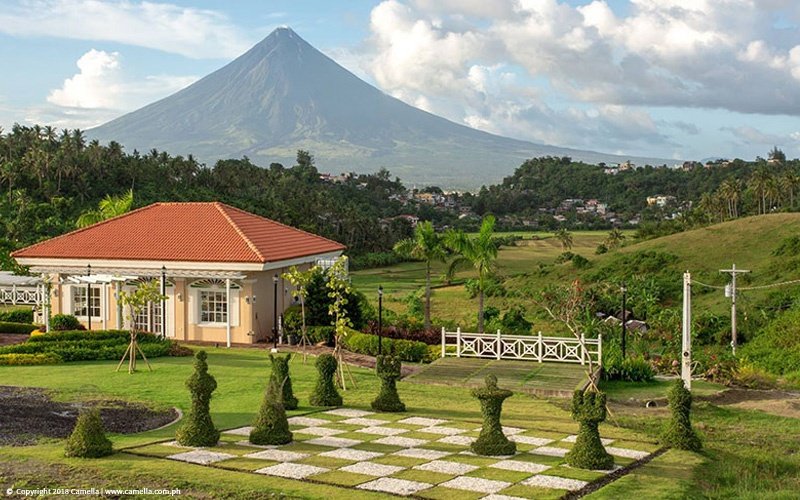 Traditionally, the Bicol's art festival has included various activities like the poster-making contest, essay writing, fashion show, and festival parade. Over the years, it also evolved as the festival partnered with others institutions.
In 2013, the Kintab Artist Group, Inc. was founded. It is a non-stock and non-profit group composed of painters, sculptors, musicians, writers, and other visual artists that organized exhibits, hosted workshops, and offered cultural tours every arts month.
Fast forward to 2018, Bicol held its first Pagkarahay Art Camp and Festival at Central Bicol State University of Agriculture. This was in partnership with Kintab Artist Group, Inc., Artletics Inc., and other sponsors and partners. Pagkarahay, which means 'healing' in the local tongue, is a challenge for local artists to be "active agents of rebirth, healing, and transformation."
However, Pagkarahay was one of the many festivals that was greatly hit by the pandemic. As a result, organizers moved the events online, which became a weeklong series of events. Despite the difficulties, the festival successfully brought artists together and became a beacon of hope amid the pandemic.
Other festivals in the Bicol Region
The Bikol Arts Festival during National Arts Month is just one way to witness the creativity of the region. Aside from this, there are cultural events in Bicol that locals and tourists alike would not want to miss.
Ibalong Festival in Legazpi
Aside from the arts festival, Legazpi also hosts the Ibalong Festival. Ibalong Festival is an annual and cultural celebration of the epic story of the same name. Supposedly, Ibalong is a mythical place and the land of heroes in Bicol. To honor the myth, locals participate in parades, street dances, and other performances that showcase the best of Bicolandia's heritage. Participants of the main events come masked and in costume to recreate classic battles in lore. Every August, this event attracts thousands of locals and tourists. Lastly, it is also the locals' way to honor their ancestors and showcase their diverse cultural heritage.
Peñafrancia Festival in Naga
Beyond Legazpi, Bicol also hosts a grander religious festival in Naga City known as the Peñafrancia Festival. This celebration is in honor of the Our Lady of Peñafrancia, the patron saint of Bicol whose image is enshrined in the city. The highlight of the festival is a barge procession from the Peñafrancia Basilica to the Naga Cathedral of the Virgin Mary's image across the Naga River. With these activities, a festival is a major event not only for the locals but also for the attending devotees worldwide. The Peñafrancia Festival is held every third Saturday in September.
Why live in the Bicol Region?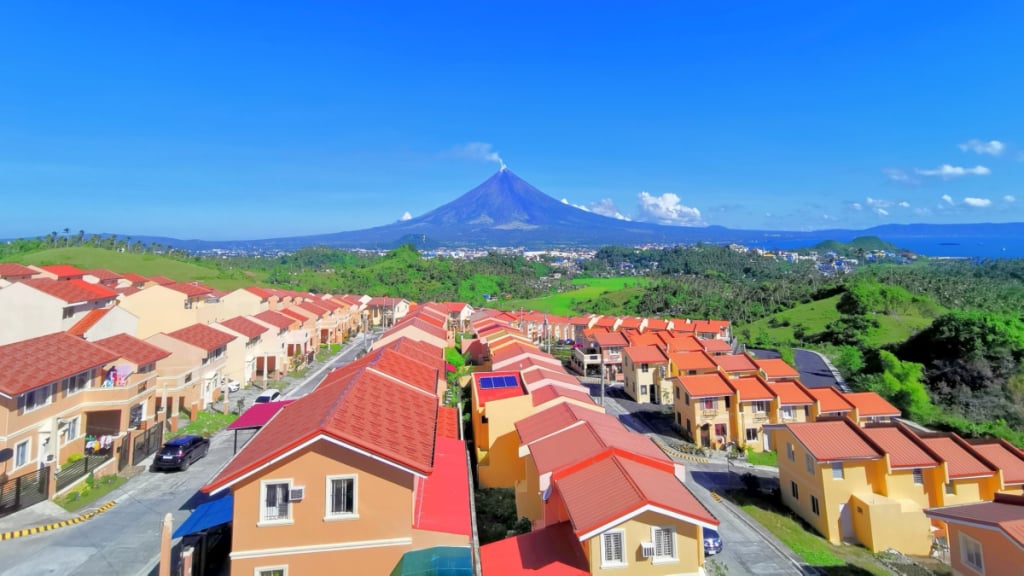 More than its rich culture and heritage, the Bicol Region is a haven for locals for many reasons.
Bicol is home to natural wonders.
First, Bicol boasts a diverse range of natural wonders. It is home to lush rainforests, active volcanoes, and long stretches of beautiful beaches. Additionally, Bicol is home to national parks and several protected areas. Here, there is something for casual vacationers and adventurous wanderers.
The region is an affordable place to live.
Living in Bicol is relatively cheaper than in other regions of the country. This makes it a great place for individuals who want more financial legroom or for families looking for more livable places to move to.
Good food
An experience with a locality is not complete without food, and Bicol is especially known for its delicious cuisine. Here, people have a variety of options featuring seafood and spicy dishes.
Friendly locals
One can also feel safe coming home to Bicol, knowing the Nagueños are warm and hospitable. This way, tourists and new settlers can easily navigate their way into the community and make friends along the way.
Opportunities and accessibility
Bicol has a prospering economy, which mainly comes from its agriculture and tourism-driven activities that provide jobs to its residents. Lastly, Bicol is well-connected, meaning it is easy to travel within the province. From the region, getting to other places in the Philippines is also convenient with the available sea, land, and air travel options.
Overall, Bicol is a perfect blend of natural beauty, rich culture and heritage, affordable living, and opportunities, making it an attractive place to live in.
Find a home in the Bicol Region.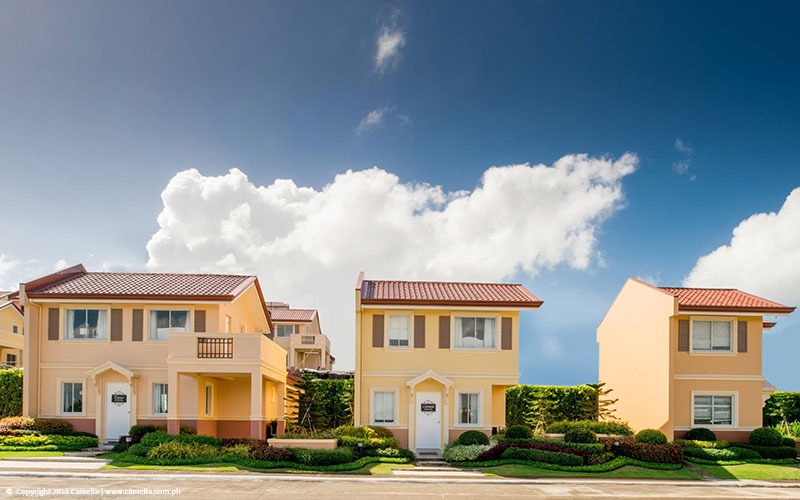 Find your home in Bicol Region with a trusted real estate developer. Camella's properties in Bicol Region offer a variety of benefits for residents. Experience Bicol better when you live in Camella's accessible community that offers residents a comfortable, safe, and secure place to live. Check out our individual locations in Legazpi, Naga, Sorsogon, and Pili.