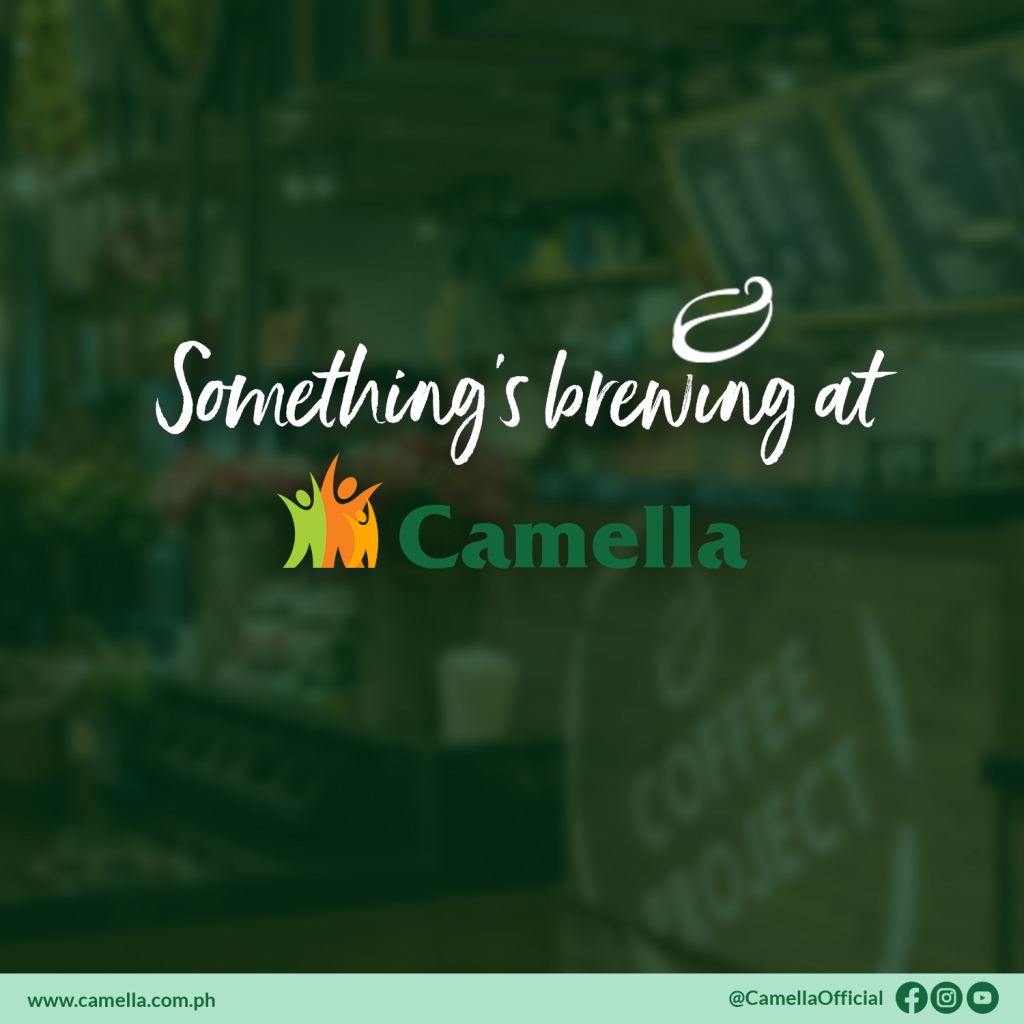 Many people would reach out right away to this drink right after they wake up. A cup of coffee is either filled with hugs to soothe, with punches to kick in adrenaline or simply, a beverage to enjoy after a long day. No matter what you drink it for, one can't deny that coffee is an all-time go-to drink for Filipinos!
This August 2021, the country's No.1 house and lot builder, Camella, and one of the Most Instagrammable Coffee Shops, Coffee Project, are teaming up to bring you their best coffee selections through a raffle giveaway of Gift Certificates worth P500.
Coffee Project started its roots way back in 2014 at Starmall Alabang, Muntinlupa. Serving espresso-based drinks paired with delicious meals, Coffee Project has grown to 55 branches around Metro Manila, Calabarzon and in a few provincial locations. Each branch showcases unique styles of wood and ornamentations but all of these delight its customers with Instagram-worthy interiors. One can be sure that each sip of coffee is a wonderful experience at Coffee Project.
To help satisfy your caffeine cravings, Camella will be giving away Coffee Project e-Gift Certificates to a total of 20 winners this month! Get your coffee fix either at home or at Coffee Project!
Join Camella and Coffee Project's giveaway by visiting our social media accounts and stay tuned for the mechanics on how you can participate. A good cup of coffee is just a click away!