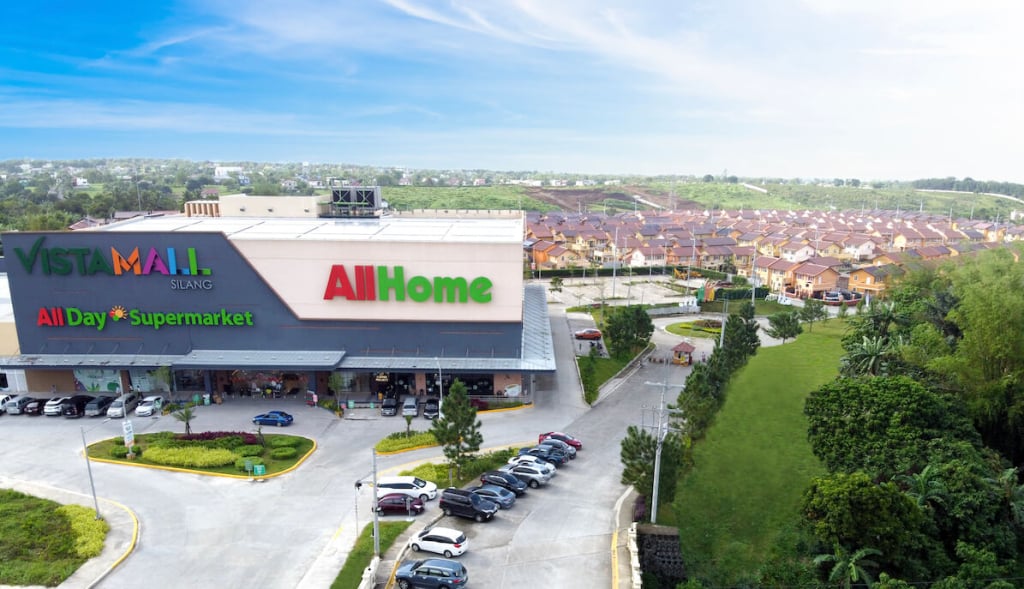 Ready to live in a place where jackets are worn even on summer season?
The chartered city of Tagaytay is well-known as the "Second Summer Capital of the Philippines" because of its year-round crisp and cool climate. The city is also famous for its tourist destinations, including the breathtaking Taal Lake and Taal Volcano.
The Tagaytay ridge area is popular because it also overlooks Taal Lake and offers the same cool climate. It is known for its high-end residential communities like Crosswinds Brittany and Tagaytay Highlands.
The southern and eastern portions of Metro Manila offer many options for those looking for alternative home sites to Tagaytay City. Neighboring towns, as well as nearby provinces like Laguna, Rizal, and Batangas, offer the same cool climes and scenic views of Laguna de Bay and overlooks Manila Bay.
Whether you are looking for a property with a view of Taal Lake and Taal Volcano or simply seeking a cooler climate to escape the heat of Metro Manila, these alternative locations offer great value for money.
Some of the popular tourist destinations in Tagaytay, such as the People's Park and Tagaytay Picnic Grove, can be easily accessed from these areas, thanks to their proximity to the South Luzon Expressway.
The nippy breeze and enthralling sights are the main reasons why people want to purchase a property in Tagaytay City. But as the value of properties in the area continuously appreciate, many people find it too expensive to invest in.
Here are two potential home locations for you to consider:
Silang, Cavite
The Municipality of Silang is a first-class municipality in the eastern part of Cavite province, under the province's 5th district. The municipality has a combination of agricultural and built-up areas, with a total land area of 15,641 hectares.
Historically, Silang was founded in 1571 that led to a belief that the municipality is the second oldest town in Cavite. The name Silang came from Tagalog word "Silanganan" because of its cardinal direction in the province. In contrast, others said that it derived from "Isinilang" because of a church at the center of the municipality.
Silang has many tourist destinations, developments, infrastructure, and other essential establishments like hospitals, places of worship, schools, malls, and shopping centers.
In regards to its climate, people enjoy fresh air and cool atmosphere since the municipality stands on high terrain, surrounded by lush greenery and farms.
The following are main reasons why Silang, Cavite is a perfect alternative home location to Tagaytay City.
Alfonso, Cavite
Located on the south-western portion of the Cavite province, the Municipality of Alfonso is a first-class municipality which belongs to the 8th district of Cavite. The upland town spans 6,998 hectares divided into residential, commercial, and farm lots.
The history of Alfonso— formerly known to be Alas-as— dates back when it was still covered with thick forest and originally part of Lumampong, a barangay in Indang, Cavite. The former name only lasted for 17 years because the Spaniards officially named the town after King Alfonso XII of Spain. Finally, Alfonso became an independent municipality, separate and distinct from Indang, on May 16, 1859.
The location of Alfonso is often mistaken as Tagaytay City because of its road network and tourist spots. This can also be attributed to Alfonso being able to offer facilities for various needs and wants such as restaurants, resorts, convenience stores, banks, schools, hospitals, and churches. The town is famous for wedding and event venues, earning for itself the moniker "The Wedding Destination of the Philippines".
Being 478 meters above sea level, Alfonso has the closest elevation to Tagaytay City, making it the second coldest place in Cavite. With this, people can experience year-round cool climes with fresh, crisp air, and flood-free community.
Alfonso shares the northern border of Tagaytay City, which practically makes them twins. Thus, the municipality is the best alternative to Tagaytay City for a residential property.
Where to live in Silang and Alfonso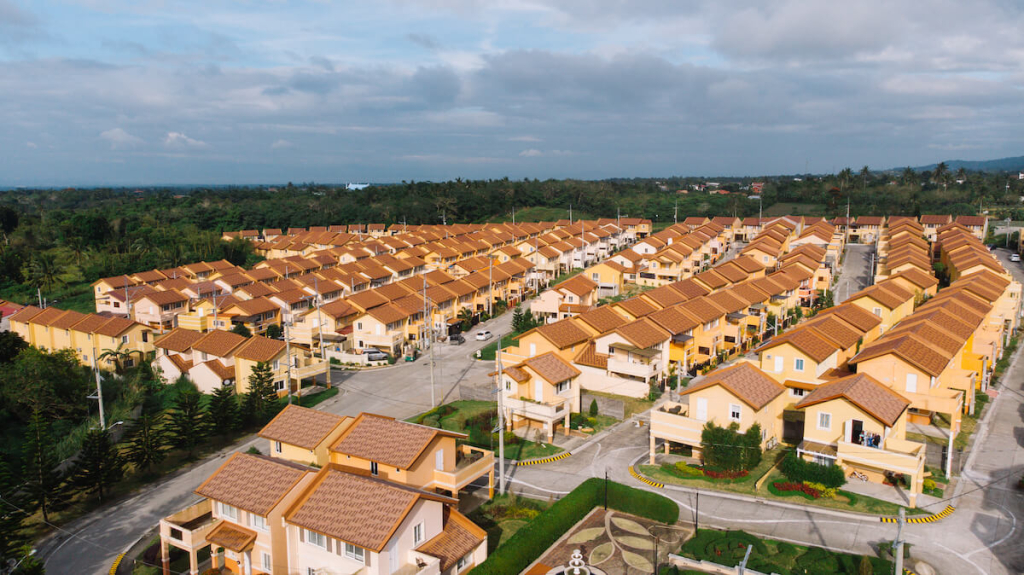 Identified as alternative Cavite home locations to Tagaytay City, Silang and Alfonso allow you to live as easy as possible by providing necessities within reach. The vital factors that the two municipalities share are the cool climate and peaceful environment.
Here are the best places in Silang and Alfonso to live in:
Camella Silang
Camella Silang is an eight-hectare development located in Brgy. Buho, Silang, Cavite — just two minutes away from the Tagaytay rotunda. This community is along Emilio Aguinaldo highway and offers Ready For Occupancy (RFO) and Non-Ready For Occupancy (NRFO) house and lot packages. The available RFO packages are called the Hill Series as the structure of the houses retain the slope of the land. It also boasts a complete resort-themed amenities such as a clubhouse, swimming pool, basketball court, parks and playgrounds, and walking and jogging paths.
Camella Alta Silang
Situated in Brgy. Biga 1, Silang, Cavite, Camella Alta Silang is a 16-hectare development along Emilio Aguinaldo highway. This community is only 15 minutes to Tagaytay City and has amenities such as a clubhouse, swimming pool, parks and playgrounds, and walking and jogging paths. VistaMall Silang is the unique feature of Camella Alta Silang since it is located just in front of the community, allowing its homeowners to live next to an establishment that provide all their needs.
Camella Terrazas at Alta Silang
Camella Terrazas is phase two of the nine-hectare Camella Alta Silang which affords its residents the same benefits. The amenities in this community inlcude a clubhouse, basketball court, parks and playgrounds, and walking and jogging paths. The property's location allows its homeowners an overlooking view of Camella Alta Silang. Both phases offer RFO and NRFO house and lot packages.
Camella Alfonso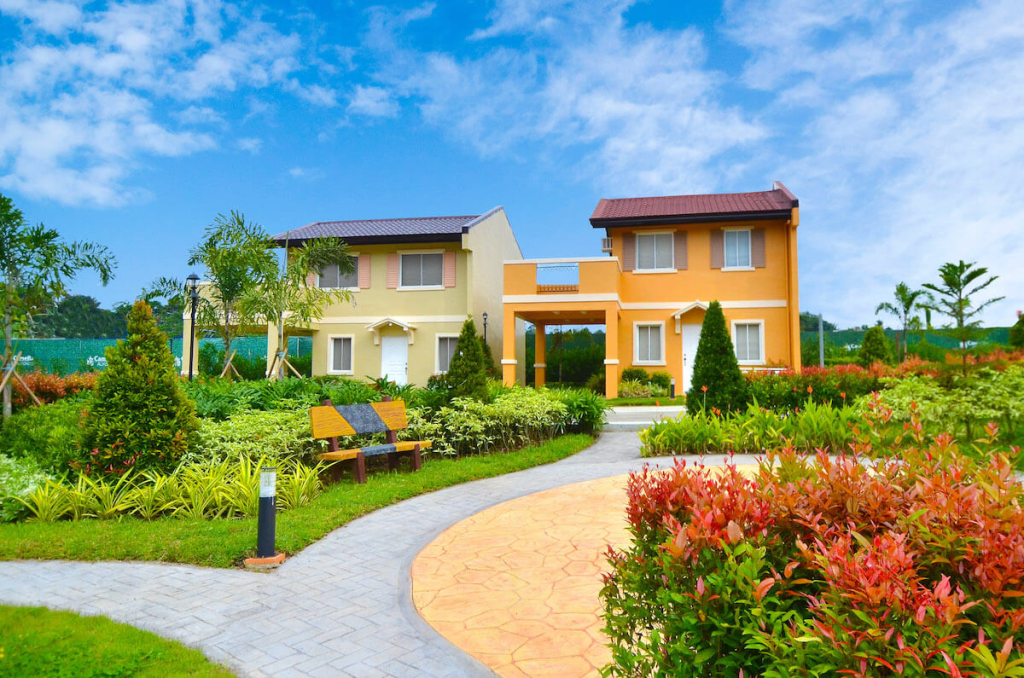 Living in a place with 365 days of cool weather and serene surroundings, Camella Alfonso gives its homeowners a sense of an exclusive suburban lifestyle next to Tagaytay City. This Italian-Mediterranean-themed community is an 8.7-hectare development located in Brgy. Marahan 1, Alfonso, Cavite — just nine minutes to Tagaytay City.
Homeowners in Camella Alfonso will enjoy building countless memories in the property's amenities, including a clubhouse, basketball court, parks, and playgrounds, and walking and jogging paths. They will experience living within the Tagaytay-like cold breeze, foggy days and nights, less traffic, and lower cost of living. Camella Alfonso offers NRFO house and lot packages.
Interested enough to purchase your dream home near Tagaytay City? Make it a reality in any Camella project located in Silang and Alfonso now!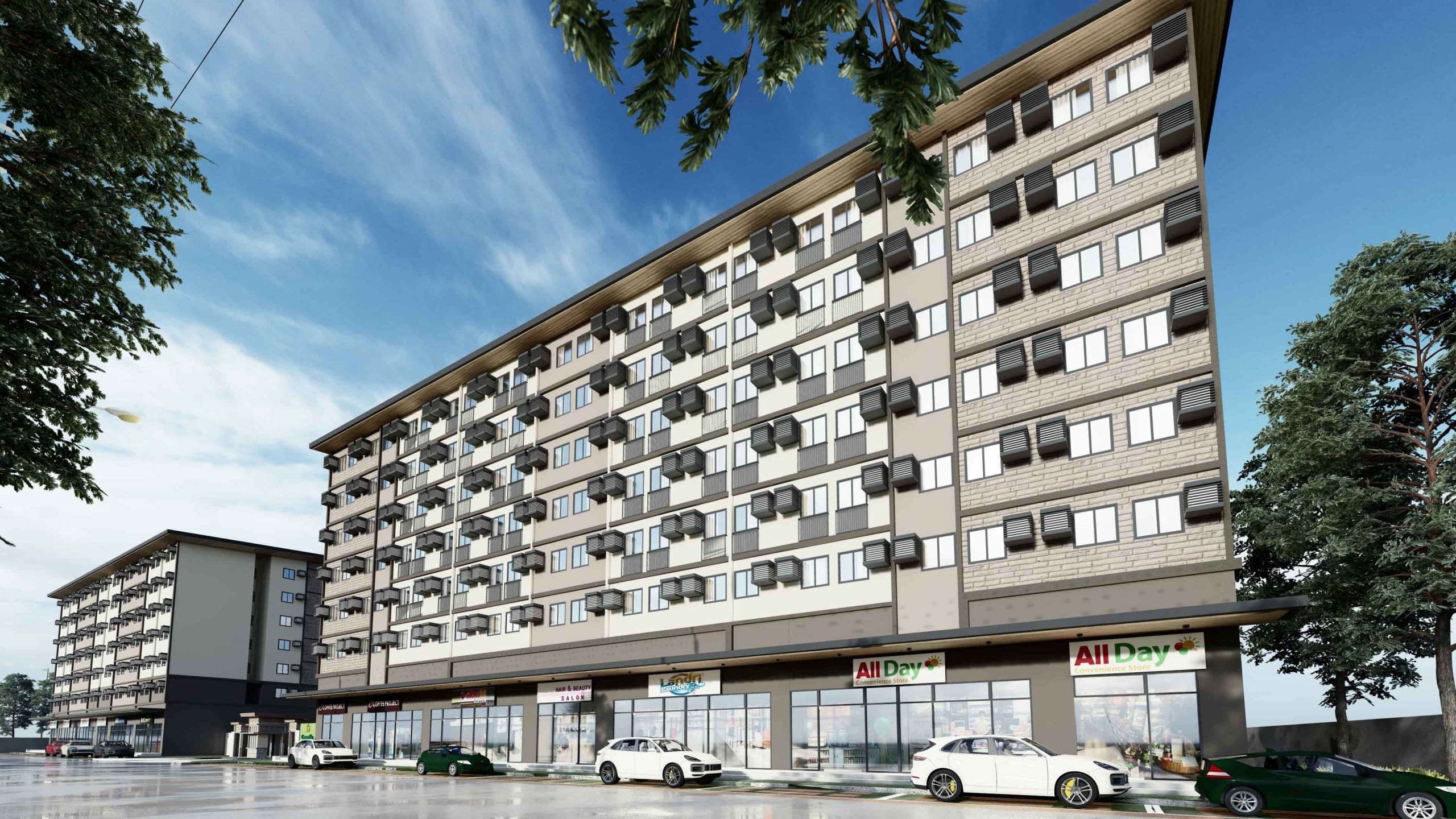 Check out our Condo for Sale Properties
Discover our condo for sale properties in the Philippines