Moms are women, too. They need time to take care of themselves, even after spending all day taking care of the kids and organizing things inside the house. Perhaps, when they look in the mirror and see their reflection, they wonder how they can stay youthful and fresh.
Sometimes, they might ask themselves if there is a magic potion that can keep their enchanting visual longer. Additional questions like,am I capable of getting myself prepared? How much money and time do I need to spend on skincare?If you can relate to this, maybe this is the sign youve been waiting for. It would be best if you now start giving your skin the right time and love it needs.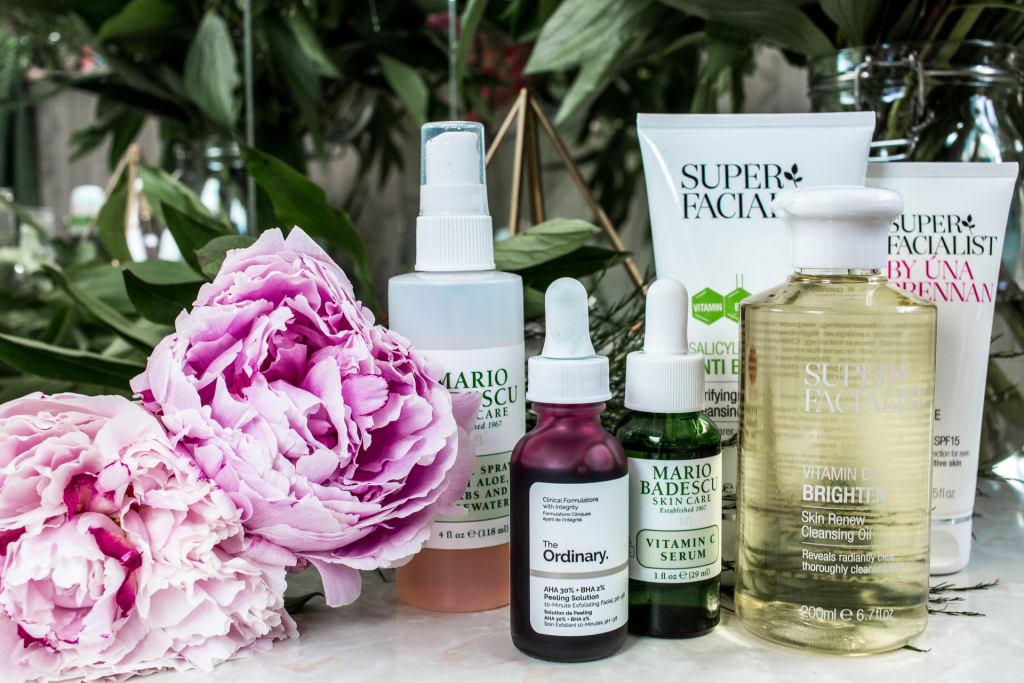 When you hit your 30s, you might find your skin losing its natural sheen. Unanticipated changes begin to show as if entering your 30s is the start of the uncalled process of losing your once attractive features. Wrinkles start to show, skin is about to get saggier, and your skin feels drier than before. These things begin to pop up (although it is expected based on licensed dermatologists), and you think wariness and panic.
You ask yourself why this is happening, but specific causes like harmful pollution, poor diet plans, and natural hormones could be the primary reasons. Thus, it is the same reason that should give you enough push in taking care of your skin, even if you are already taking care of your kids.
So, regardless of whether you have oily skin, dry skin, or a combination, here are some essential tips or reminders that you can apply to your daily skincare routine. Don`t worry, as this will not take so much of your time or hamper the list of things you need to complete. Hence, you have to be consistent in the process. They are as follows:
Cleanse your face at least twice a day
The foundation of any skincare routine is cleansing. You have to wash your face at least twice a day. Wash it with a cleansing product before going to bed and waking up. It is because washing off the dirt that stays on your skin throughout the day is already a good step in giving your skin the best care. If you can, consult first to your dermatologist before using any products on your skin. Since there are many online options, this could lead to possible confusion. You may even select a product that`s not good for your skin type.
Exfoliate your skin
There`s no better way to remove the dirt off your face than exfoliating thoroughly. It is crucial to remove the dead skin cells in your skin and help your new healthy cells to be exposed. By exfoliating your skin at least twice a week, you are helping yourself in achieving clearer and smoother skin. It is not as complicated as you think because there are handy products with micro-scrubs.
Protect your skin through sunscreen
The Philippines is a humid country, and as everyone knows, spending time under the sun can be too draining. Sometimes, you can even get a sunburn without swimming or going to the beach. With all these in mind, protecting your skin is essential. You can cover it by purchasing sunscreen products suitable for your skin type. Also, sunscreen can be a mandatory step as this is another main foundation of a skincare routine. There is a broad spectrum of sunscreen options, but you may choose a sunscreen with a sun protection factor (SPF) of more than 30.
Get enough sleep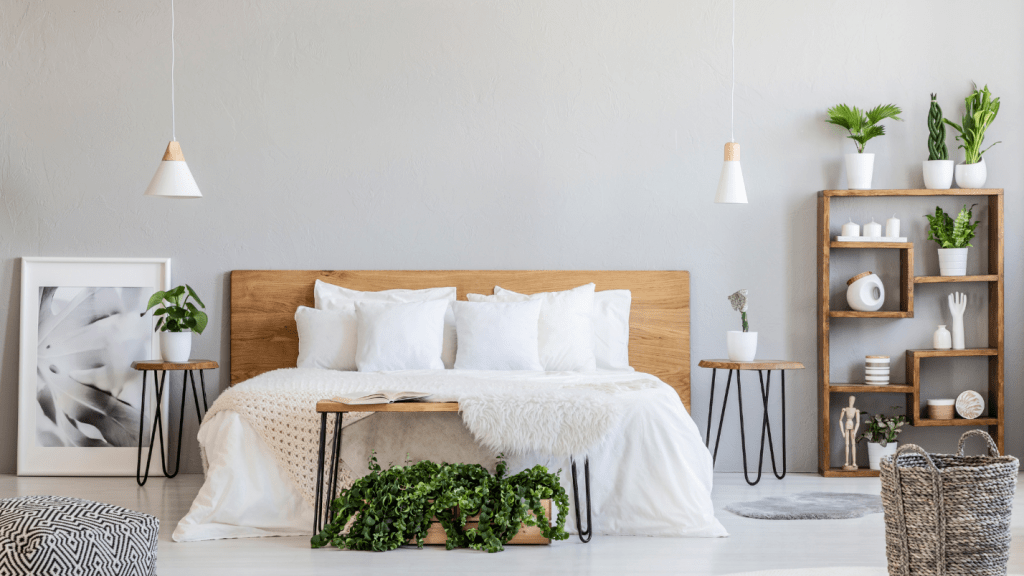 Getting the right amount of sleep is essential, especially if you are a hands-on mom. Secure at least 7 or 8 hours of uninterrupted sleep. Why? It is because the amount of sleep you receive will reflect the state of your skin. For instance, if you get enough time to rest, you might feel your skin looking more radiant and fresh. If not, you can quickly notice that dark lines forms under your eyes, and your skin becomes dull. In Camella Homes, there is securing comfort that youll get enough sleep because you will be far from the citys irking noise, and towering pine trees will surround you.
Drink plenty of water
Water plays a massive role in the health of one's skin. By drinking plenty of water, you are helping yourself to stay hydrated and look younger. A sufficient amount of water intake can help your skin look brighter and healthier. If you don't get enough water supply, dehydration, dry skin, and rapid aging could result in dehydration. It is not as hard as other steps in this skincare tip, so you should at least strive for the recommended eight glasses a day. Moreover, it will be easy for you to accomplish because every household has clean water to drink.
Keep off the stressors
For sure, no one knows the right way or steps to stay away from the things causing you stress. If there is a specific step-by-step process on the internet, it could be a hot topic. However, it is not the case. Professionals yet still have a long way to go. What you can do for now is keep yourself away from the things that may cause you problems in the future. You can also find a new interest or hobby to help you get busy and focus.
Plan a healthy diet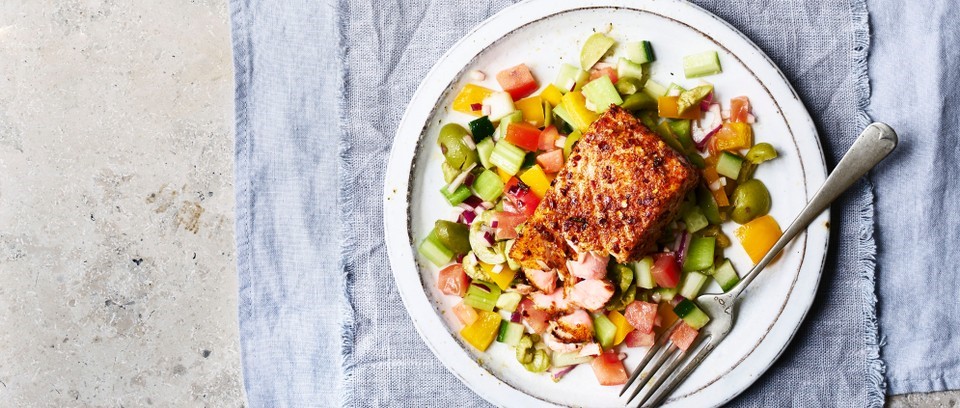 Eating nutritious and healthy foods can give a lot of positive benefits to your skin. For instance, eating water-rich fruits can keep you hydrated and cool. Moreover, fruits and vegetables help prevent further skin damage by giving the body sufficient nutrients. You can prepare a personalized eating diet suitable for your goal and taste preference. Plus, you can even design one for your kids!
Engage yourself in physical activities
Exercising is as vital as getting enough sleep, drinking plenty of water, and committing to plan diets. It has a lot of benefits to your skin and overall health, such as gaining healthy weight and reducing the fast-approaching aging. It also boosts blood flow and maintains strength and muscle mass. You may even see flawless celebrities staying active through exercise stunts if you scroll through social media. When you buy yourself a house and lot unit to any Camella branches in the Philippines, you also have the luxury of having jogging trails, playgrounds, basketball courts, and open green spaces.
Live in a Stress-Free Environment in Camella Homes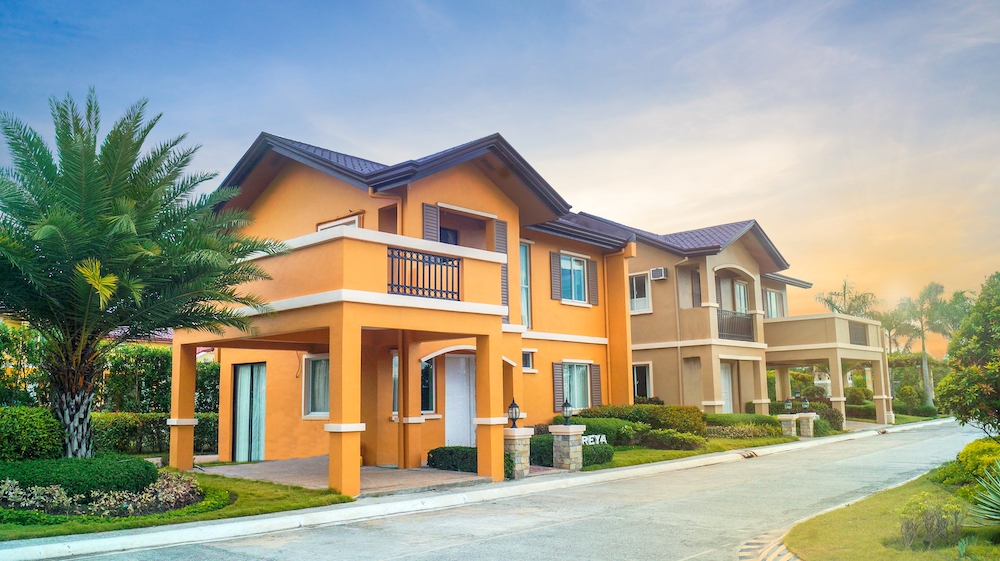 With the hope of getting all things done, theres a high chance youll get too overwhelmed. It can even get more problematic if you do not have a comfortable house and lot that can cater to all your needs. On that account, you might opt to start investing in a trusted home builder in the Philippines – the Camella Homes! It has housing projects scattered throughout the country – all are strategically located near primary convenience and wholly packed with exclusive amenities. There is already a jogging trail-ready for you to use, playgrounds for your kids, and open green spaces for your family to enjoy! All that you need is Camella Homes. What you only need to do is to start investing now! Come home to the comfortable and stress-free environment in Camella, and you will indeed find yourself looking younger and fresh.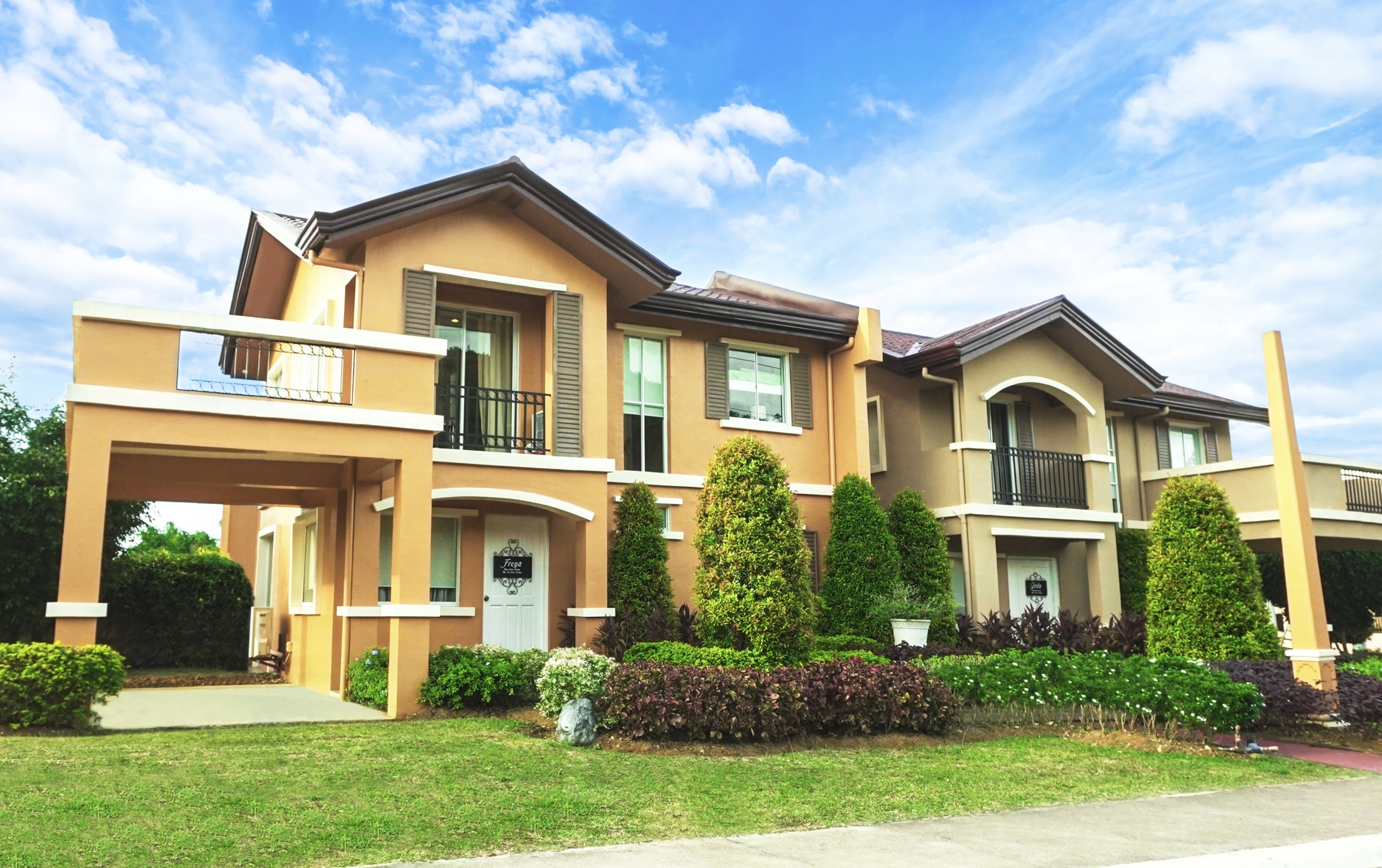 Check out our Properties in the Philippines
Check out our catalog of house and lot and condo for sale in the Philipines!