The Visayas region is popular for its stunning tourist destinations, and the province of Leyte often comes underrated. The humble province boasts versatile tourist spots and even historical landmarks that took part in painting the colorful history of the Philippines. People would describe Leyte as a welcoming province filled with a warm and peaceful vibe.
Leyte is popularly known to be the home of the San Juanico Bridge, the second longest bridge in the Philippines next to CCLEX, the majestic Kalumanggan Island, and the famous World War II site. Leyte also has stunning, under-the-radar beaches, diving spots, waterfalls, and tropical getaway destinations.
Other than the must-visit tourist destinations and among other provinces, Leyte is also a continuous work in progress in building up and improving its economic establishments and infrastructures. Most of them are close to one of the communities of the prime real estate developer in the Philippines – Camella Palo.
To name a few, here are some of the completed and upcoming establishments and infrastructures near Camella Palo:
MacArthur Leyte Landing Memorial National Park, Palo
The iconic MacArthur Memorial Park, located in Palo, Leyte, comprises an area of 0.026 square miles and approximately 2.2 km near Camella Palo. The MacArthur Memorial Park is known to be the world's smallest park, which the Philippines is truly proud of. The park may differ from the usual one that locals and tourists envision. Yet, its out-of-the-box concept and significance include this historical landmark in the world's national park system.
The MacArthur Memorial Park boasts its main feature. These bronze statues are twice the size of a regular person, and the symbolism marks the freedom of the Philippines from the Japanese back in 1944 when Douglas MacArthur landed during World War II. The park reflects the unforgettable historical and cultural significance that takes you back to the footsteps of Philippine history.
Schools and Educational Institutions; Government Offices
Camella has two properties in Palo, Leyte – the Camella Lessandra Palo near the Palo Public Market and the Camella Leyte near three schools, namely Bethel International School (2 kilometers), St. Scholastica's College (200 meters), and Philippine Science High School (1 kilometer). Camella, a verdant residential community near essential establishments, is strategically close to these excellent schools in Leyte to promote a safe and family-friendly lifestyle.
Besides Camella Palo being close to the university belt, the Government Center of Leyte, with more than 15 government offices, is also moving closer to that area. Also near the
Camella Palo property is the Leyte Capitol Building, just 1.5 kilometer-away, which you'll know more about as you read on.
Shopping Malls and Food Stops
Essential lifestyle establishments such as malls and dining spots are necessary to be near residential communities, and Camella Palo allows their homeowners to live near these establishments. Camella properties in Leyte are close to shopping centers, fast-food restaurants, and convenience stores.
When lifestyle establishments and food stores are near your home, it will be easy for you to shop and go out to eat for leisure anytime without the hassle of a long drive, commuting, or long minutes of traveling to these destinations where you're needed to be.
Palo Cathedral
Palo Cathedral is formally known as The Metropolitan Cathedral of Our Lord's Transfiguration or Palo Metropolitan Cathedral, located at Brgy. Luntad in Palo, Leyte, the beautiful façade of the church will undoubtedly capture your eyes. The beautiful church was built back in 1956 and served as a home for the Jesuits.
The stunning and captivating structure of Palo Cathedral is also reminiscent of Gothic-themed buildings, and the church has a rich historical, religious, and cultural past. Palo Cathedral is surrounded by lush greenery and green landscaping that is now a witness to many timeless life moments, celebrations, and other recollections inside the church.
Besides being a majestic sight, Palo Cathedral is a reflection and a reminder that Palo Leyte is a beautiful and historical place worth appreciating.
Information Technology Park
Back in 2012, the Information Technology Park at Pawing was built. This park is several parcels of land of the private domain located at Barangay Pawing, containing an area of 222,643 square meters allocated in the said area.
This area has enormous potential in the flourishing business district of Palo, Leyte, especially in providing jobs and offices for people living near that area. With Palo progressing in its economy, there are also Business Process Outsource buildings located 1.2 kilometers away from Camella-Vista land projects.
New Leyte Provincial Capitol Building
Talking about stunning architectural infrastructures, the new Leyte Provincial Capitol Building tops the list. The New Leyte Provincial Capitol Building is now the permanent office of all provincial government departments. The minimalist exteriors of the building and its strategic location at the heart of the city are located within a 14-hectare property in Palo.
The Leyte Provincial Capitol Building was then unveiled last year. With these being said, the New Leyte Provincial Capitol Building is not just standing in the city for government and livelihood purposes; it is also adding to the stunning and progressing landscapes of Palo, Leyte while giving easy access to government offices for the convenience of the residents.
Why Live in Camella Palo close to Leyte's Prime Infrastructures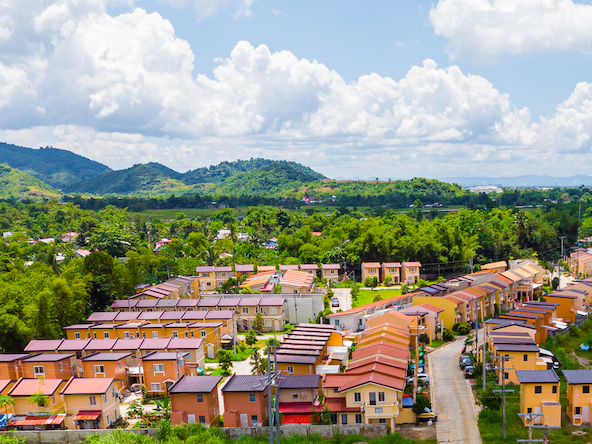 Camella Palo lets you live a simple and comfortable lifestyle along with classy amenities in its community. Camella Palo's designs are inspired by the Italian-Mediterranean themed house models in its stunning residential houses and up to its entrance gates and amenities.
It features family-friendly amenities, green spaces, and resort-like facilities for that dream house and dream lifestyle you have always dreamed of. With these infrastructures and more to come in the future, you are guaranteed to have that dreamy lifestyle come to reality and a home in the humble province of Leyte. Own a home with Camella Palo and check out many unique options to have one!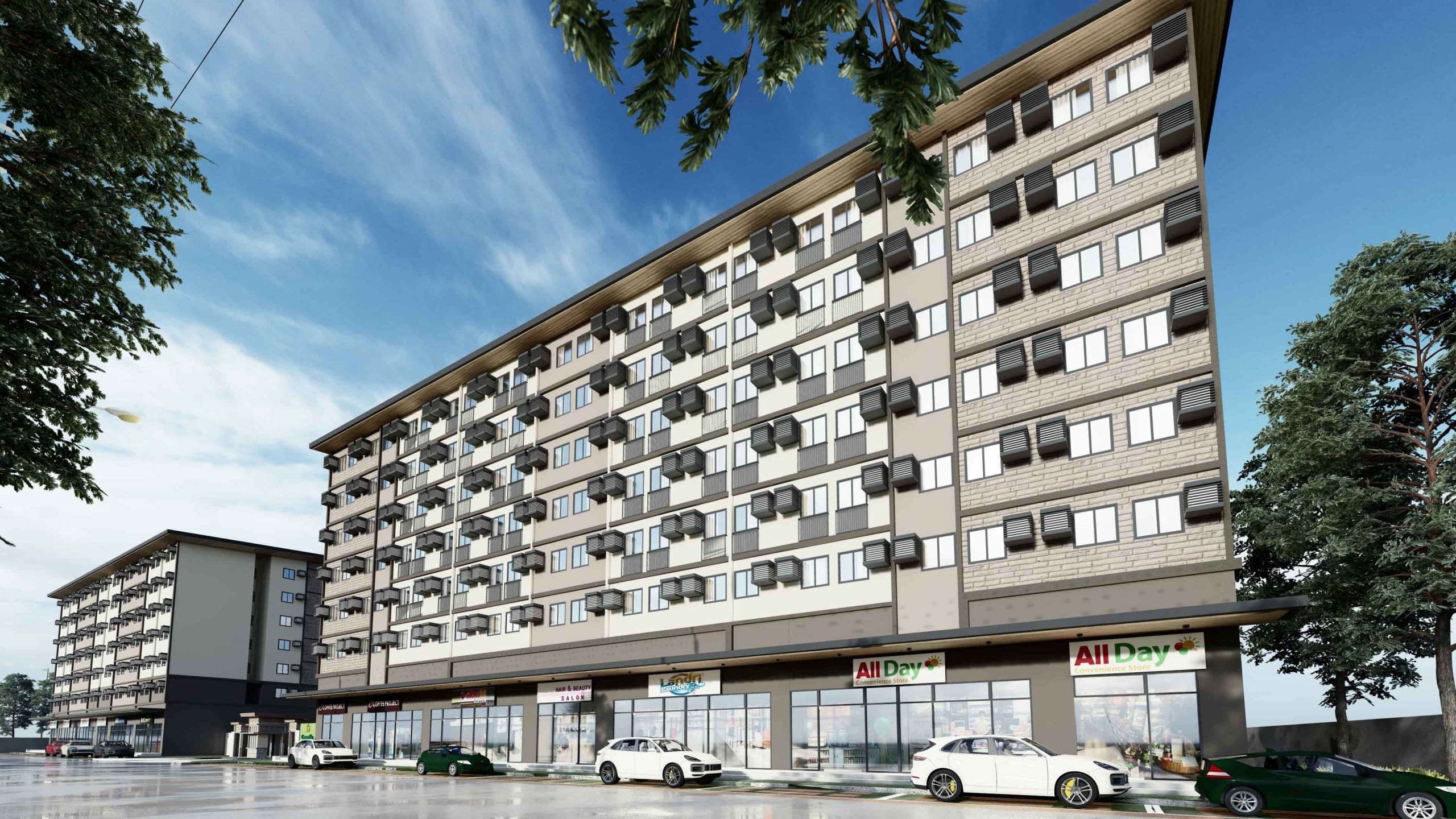 Check out our Condo for Sale Properties
Discover our condo for sale properties in the Philippines