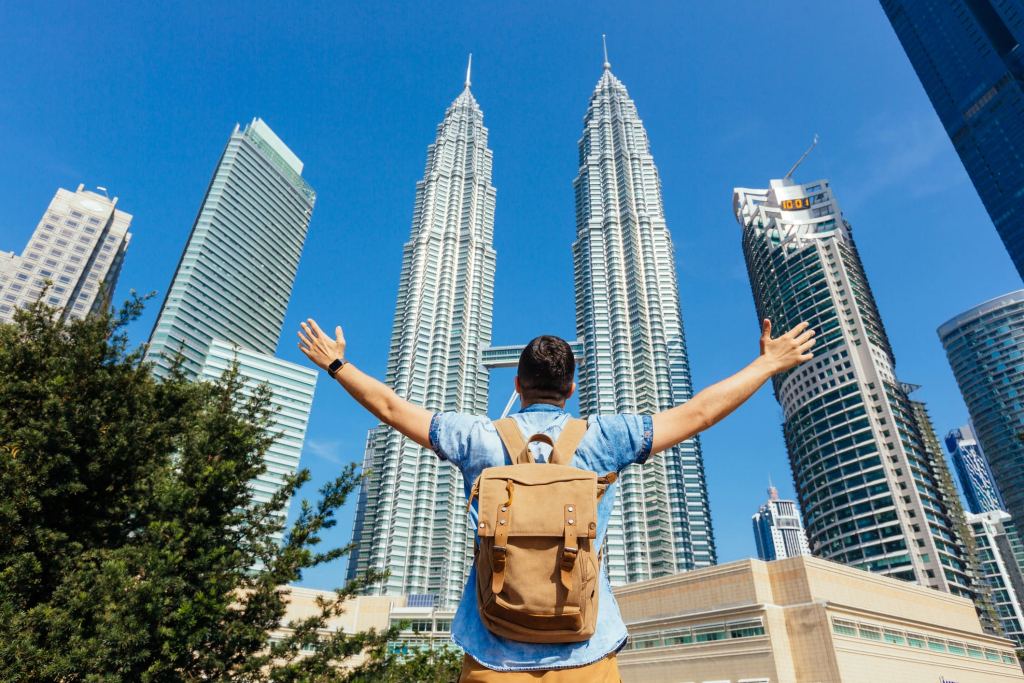 The Philippines is a popular choice for expats looking for their following home address. The sunny weather, warm hospitality of the people, and the low cost of living make it an attractive place to live.
It also helps that most Filipinos can speak English, making communication with other nationalities much easier. In the list below, we gathered the five best cities in the country where expats or foreigners can move in. 
Makati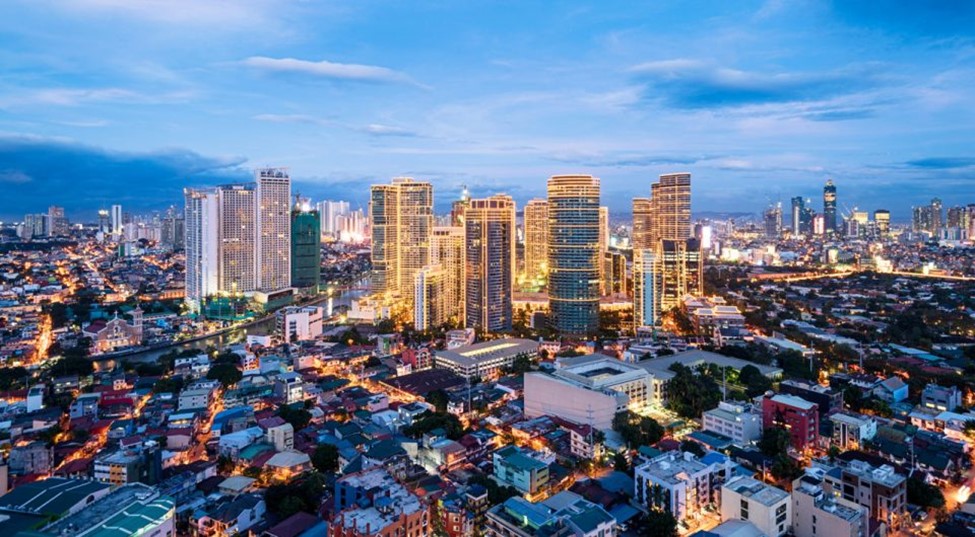 The city of Makati is an ideal place to live for expats looking for vibrant city life because of the many different types of establishments in the area. As the center of business and trade, Makati has everything you need – from business districts to malls and countless bars and restaurants. Living in this city is very convenient, although a bit pricier than other cities in the country.
Dumaguete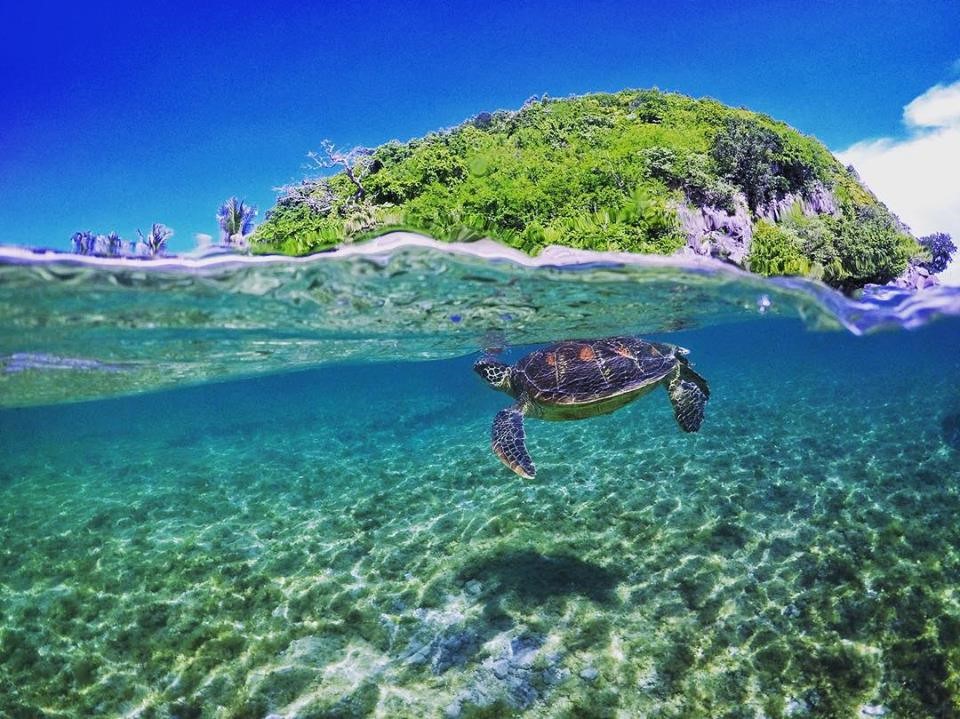 Away from the crowd in Manila, Dumaguete is a top destination for retirees because its unique charm offers dwellers access to stunning beaches, world-class diving sites, and old Spanish town vibes. Known as "The City of Gentle People," the city gives off a laidback atmosphere perfect for those looking for an idyllic quiet life. The low cost of living is another factor why it's such a hit among retirees.
Subic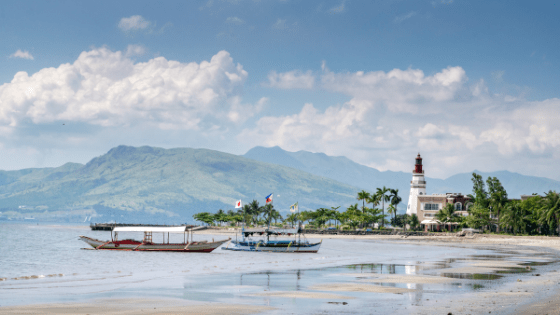 Originally a naval base of the Americans in the country, many ex-pats went here because of the city's well-developed infrastructures, green open spaces, smooth traffic flow, and natural tourist attractions.
Since many expats and their families are based here, many Western-inspired establishments are located in the Subic, like the famous Duty Free, international schools, and theme parks. Here, you can also find the Subic Bay freeport zone and its own international airport, the Clark International Airport.
Davao City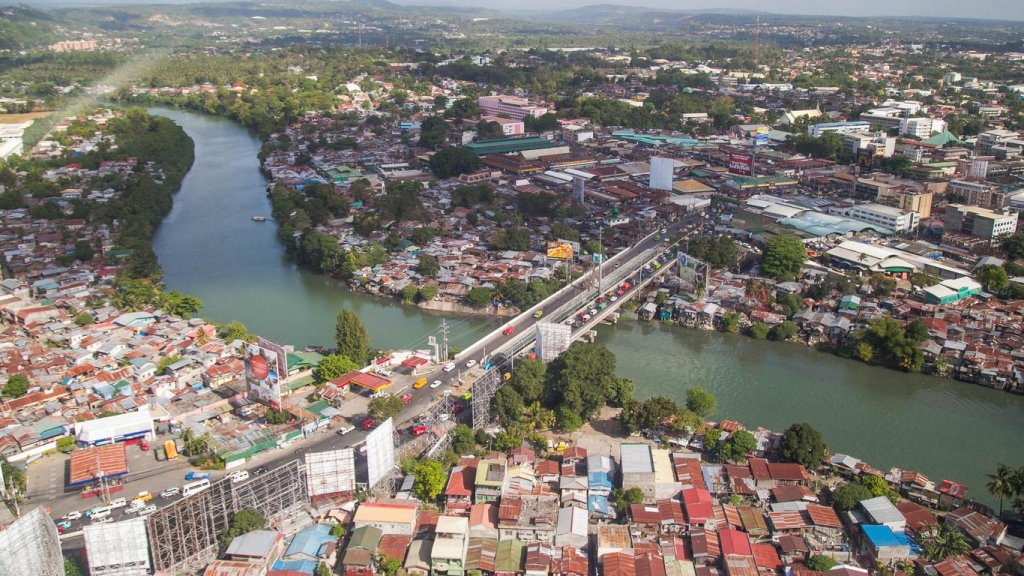 Davao City is a bustling city in the South, the center of business and trade in Mindanao. It is the safest city to live in the Philippines due to its low crime rate. CNN has listed the King City of the South as one of Asia's most livable cities. Many expats are in Davao because of the excellent business climate and a wide array of tourist sites like Mt. Apo and Samal Island.
Cebu City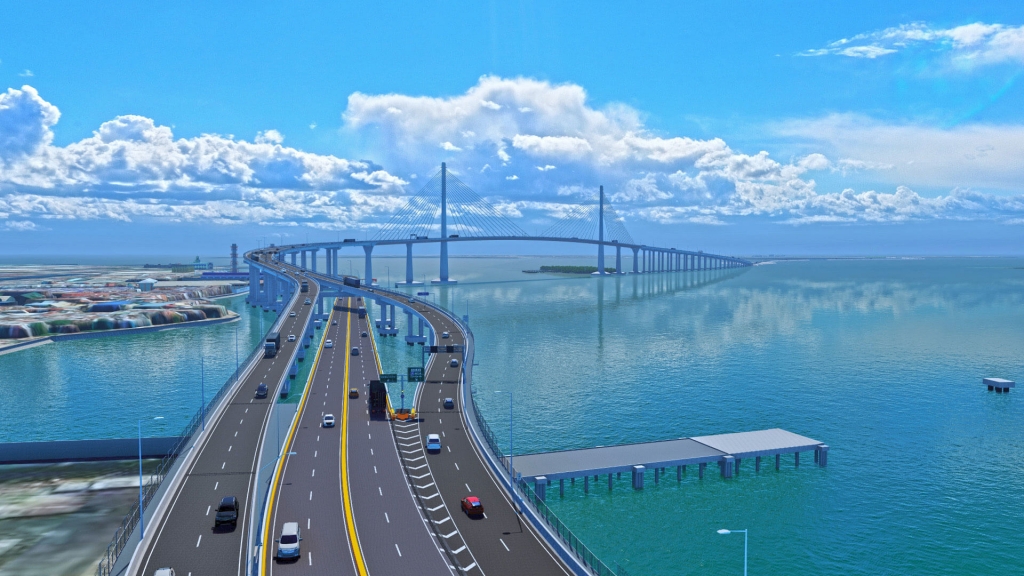 An expat who wants to explore the thrill of urban living and at the same time enjoy the natural wonders of an island should consider living in Cebu, dubbed the Queen City of the South.
As the second-largest metro next to Manila, Cebu is a highly competitive city with several established industries like a booming BPO and outsourcing economy, healthcare, education, and furniture making. In addition, it also houses Mactan Cebu International Airport for a convenient domestic and international travel. Another highlight of Cebu is the breathtaking destinations such as Bantayan Island, Oslob, Malapascua, and other white sand beaches.
These are just five of the many cities that ex-pats can consider in looking for a place to settle in the Philippines. If you're aiming to live in the Visayas, find more reasons below why the city of Cebu is the top choice of many ex-pats who have been living in the country for a long time.
Are you looking for the best house and lot for sale in the Visayas?
Cebu is a top investment destination for many reasons. It strikes the perfect balance between urban vibes and a laidback atmosphere. History, culture, and modernity come alive in the heart of one of the oldest cities in the country.
The Queen City of the South is a go-to destination to find work, settle down, and experience a great adventure. The capital city of Cebu is one of the busiest metropolitan cities outside Metro Manila. Several business districts are present because of their top-performing industries. Tourism is vital because of its world-class beaches, natural attractions, and fun water sports.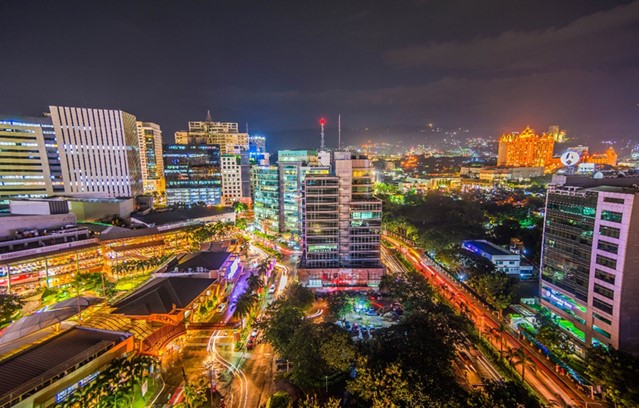 Tourists often most visit the islands of Sumilon, Bantayan, and Malapascua; which are best known for their clear blue waters and fine sand. Tons of other activities are also available ranging from whale watching to diving and kite surfing. You can stay in the many luxurious hotels and resorts in the city.
Every January, people celebrates the Sinulog Festival to commemorate the arrival of Christianity in Mactan. Locals and tourists best remembers the festival with a vibrant parade and a fun street party.
With the high volume of businesses in Cebu, many employment opportunities are available for job seekers. Several industries, including business process outsourcing, information technology, and furniture making, are thriving in the city. Infrastructures are likewise developed and continuously expanding. This creates more access in terms of logistics and transportation.
Real estate is an established industry that has continued to flourish over the years. Suppose you're looking for a trusted home builder in Cebu. In that case, Camella stands out from the rest for its quality yet affordable house and lot for sale in Cebu. As the largest homebuilder in the country, Camella is present in many developed and developing areas in Cebu, where two housing developments are currently built.
Camella Properties in Cebu for Expats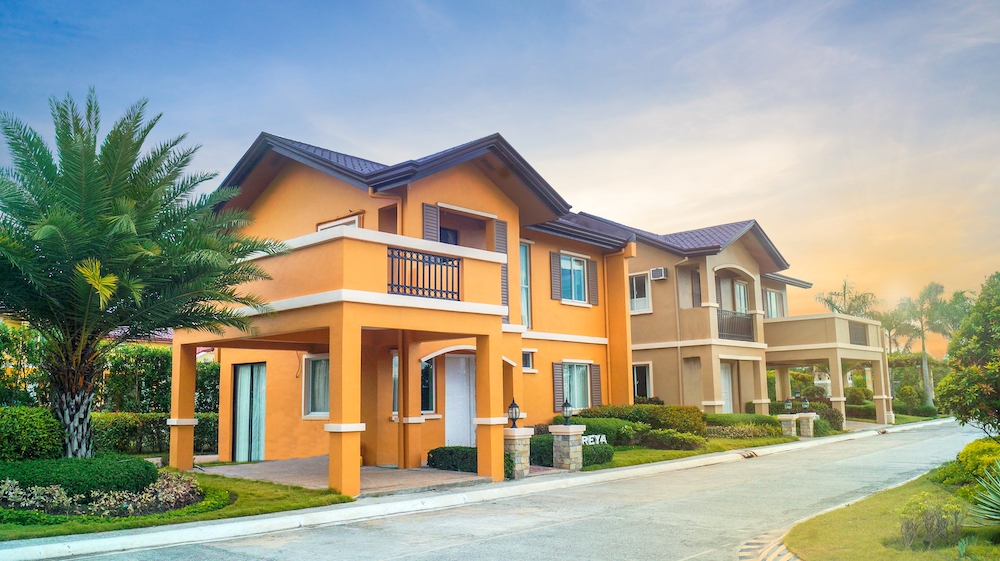 Present in Cebu since 1991, Camella placed itself in two strategic cities, the city capital and Bogo City. Camella Riverfront and Camella Bogo are master-planned communities; built following Camella's five pillars- excellent location, convenient and accessible, safe and secure, wise investment, and affordable and value-for-money.
Camella Riverfront is a 35.5-hectare house and lot subdivision with six enclaves in Talamban, Cebu City. The home and lot community are situated in a hilly area providing a scenic view of the mountainside. The property for sale is the only premiere pine community in Metro Cebu, with over 3,000 trees planted in the entire estate. Meanwhile, Camella Bogo is a 17-hectare master-planned community located in the north of Cebu.
Both developments feature a Mediterranean-inspired and an impressive set of amenities; including a clubhouse, swimming pool, basketball court, playground, jogging trails, and gated entrance. Camella strategically situates both projects near essential establishments like business centers, shopping malls, schools, hospitals, churches, tourist spots, and major transportation routes.
You can choose from a wide range of house models that feature a two-story design with at least two to five bedrooms (depending on model), toilets and baths, a kitchen, dining area, and a living room. The properties for sale are also safely equipped with systematic round-the-clock security; and roving guards to keep you and your family safe and secured.
Explore living in one of the oldest cities in the country—experience Cebu's unique charm with Camella. To find out more, visit Camella Properties in Cebu City page.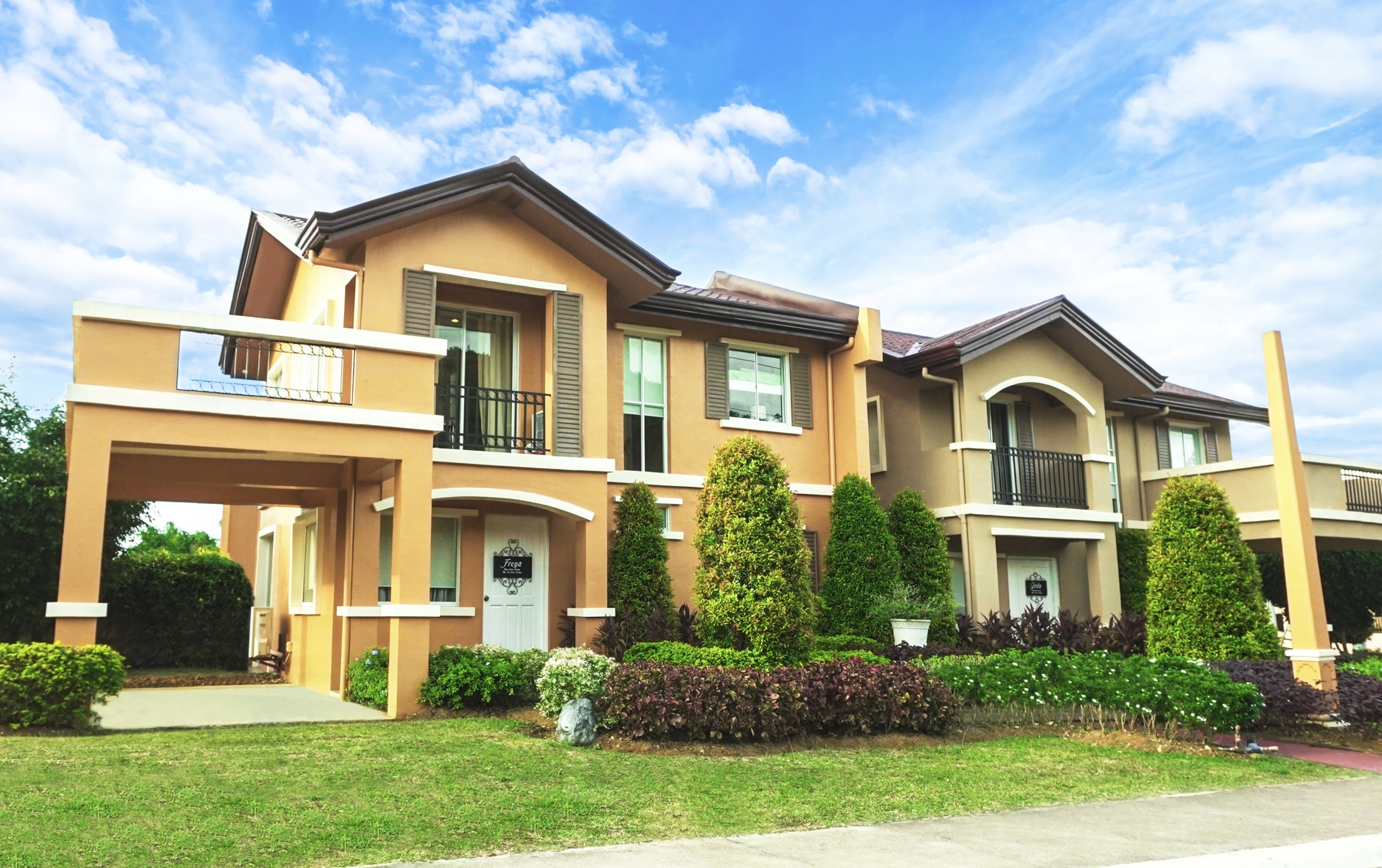 Check out our Properties in Cebu City
Find your dream homes in the queen city of the South, Cebu