Running from the heat? Here are the top summer destinations to visit in Bulacan that you might want to consider in your itinerary.
---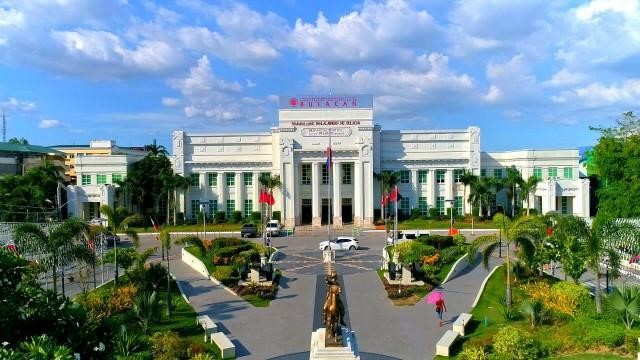 Traveling is one of the most popular pastimes in the world. This helps us get away from our worries, try new things, and strengthen our bonds. Additionally, it is a way to make new acquaintances, get new experiences, and gain new knowledge. It can also serve as a reminder of how lovely our planet is.
When traveling, you also have the option of going alone, with your spouse, or with family and friends. Everyone has different things they want to do on their vacations. Some people want to go to the beach, while others want to go rock climbing, trekking, camping, and many other activities. 
Now that the hot and humid season is here, you might be looking for new things to try. This time, we would constantly hear about well-known tourist destinations such as Boracay, Palawan, Zambales, and Siargao. But did you know that there is another tourism destination near NCR with jaw-dropping scenery? Bulacan is a sprawling territory in northern Luzon that is home to many hidden gems.
Below are some of the summer destinations to visit in Bulacan.
The Cathedral Church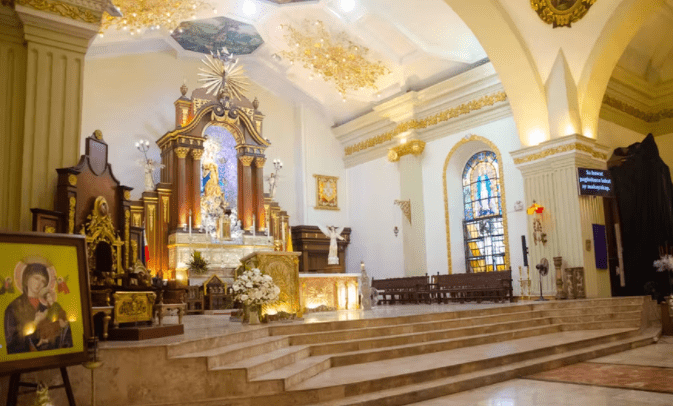 Pope John Paul II named the Malolos Cathedral as the Minor Basilica of Our Lady of the Immaculate Conception, and it has a particular historical significance in the Philippines. From September 1898 to March 1899, the convent functioned as General Emilio Aguinaldo's presidential palace. He ordered the convent and church to be torched. This was as he fled from the Americans, rendering them useless to the enemy. 
Thankfully, the convent and church was reconstructed. After that, the church became a cathedral in 1962. The cathedral now serves as the diocese of Malolos' ecclesiastical seat.
Biak-na-Bato National Park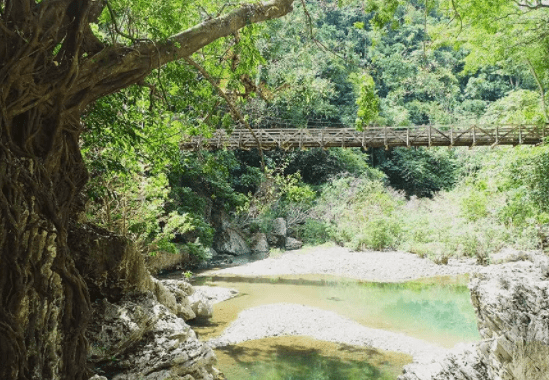 Biak-na-Bato National Park, located in San Miguel, is perhaps the most well-known Bulacan park. The 2,117-hectare park is notable for its historical significance as a mountain refuge for Filipino rebels fighting Spanish forces. General Emilio Aguinaldo formed the Republic of Biak-na-Bato here, as well.
Today, the park is a haven for visitors seeking to reconnect with nature through hiking tours and explorations of rock formations, caverns, and rivers. Wear comfortable clothing and shoes for your tour, as some sites will require some walking.
Mt. Gola and Mt. Manalmon are popular hiking destinations in the park. If you're looking for a challenge and only have time to tackle one of these mountains, Mt. Gola is the one for you.
Bulacan is one of the top investment locations outside of Metro Manila. Find out why.
Top Investment Opportunities In Mega Manila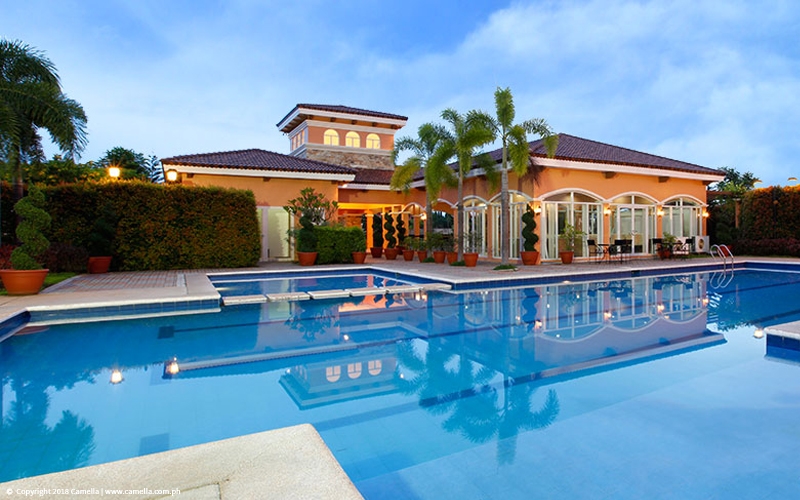 Barasoain Church 
Barásoain Church is a Roman Catholic church in Malolos, Bulacan dating back to 1888. It is around 42 kilometers from Manila. 
The church is famous as the "Cradle of Democracy in the East," the "most important religious structure in the Philippines," and the birthplace of the First Philippine Republic among Filipinos.
The historic Barasoain Church, which is now a national shrine, was the site of the First Philippine Republic's Constitutional Convention, making the Philippines the first Asian country to do so.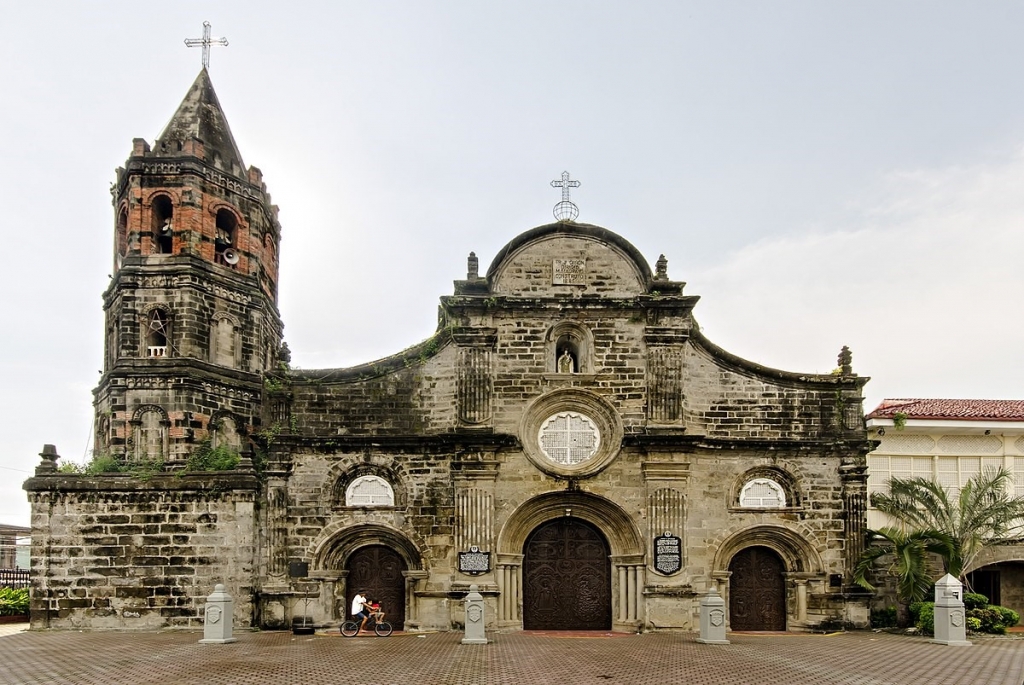 It served as the seat of the First Philippine Republic from September 15, 1898, until the last week of February 1899, when Pedro Paterno was president. 
Moreover, the Universidad Literaria Cientifica de Filipinas began in its convent. In addition, it also has a light and sound exhibit by the National Historical Institute.
Casa Real Shrine 
The old Casa Real Shrine is located in the heart of Malolos City, Bulacan. During the Spanish occupation, Casa Real Shrine served as a seat of government.
It was originally built in 1580 as a residence and office for the Malolos gobernadorcillo. In addition, it also housed the Imprenta Nacional, a printing press that published some of the most famous revolutionary documents of the time, including La Independencia.
As a matter of fact, Casa Real is one of Malolos's oldest buildings. In addition, the structure houses exhibits, the Malolos Republic's printing press, and a display of mementos from the 21 Women of Malolos. 
Photographs of the 100 Filipino ladies are also on display. In their respective disciplines, they each have distinct qualities.
Bulacan is truly a hodgepodge of the past and present, old and modern, countryside and urbane, where one can feel the country's heart and spirit. The land is famous for being the home of heroes and for producing magnificent jewelry, leather crafts, and clothes.
The Old Kalayaan Tree 
Since time immemorial, the "Kalayaan Tree of Malolos" has been a favored gathering spot for the locals of Malolos. you can find it in front of the Basilica Minore de la Nuestra Seora de Inmaculada Concepcion, which is also known as the Malolos Cathedral. 
This tree may appear to be identical to any other in the region, and this is accurate. It is, however, the history associated with it that is important.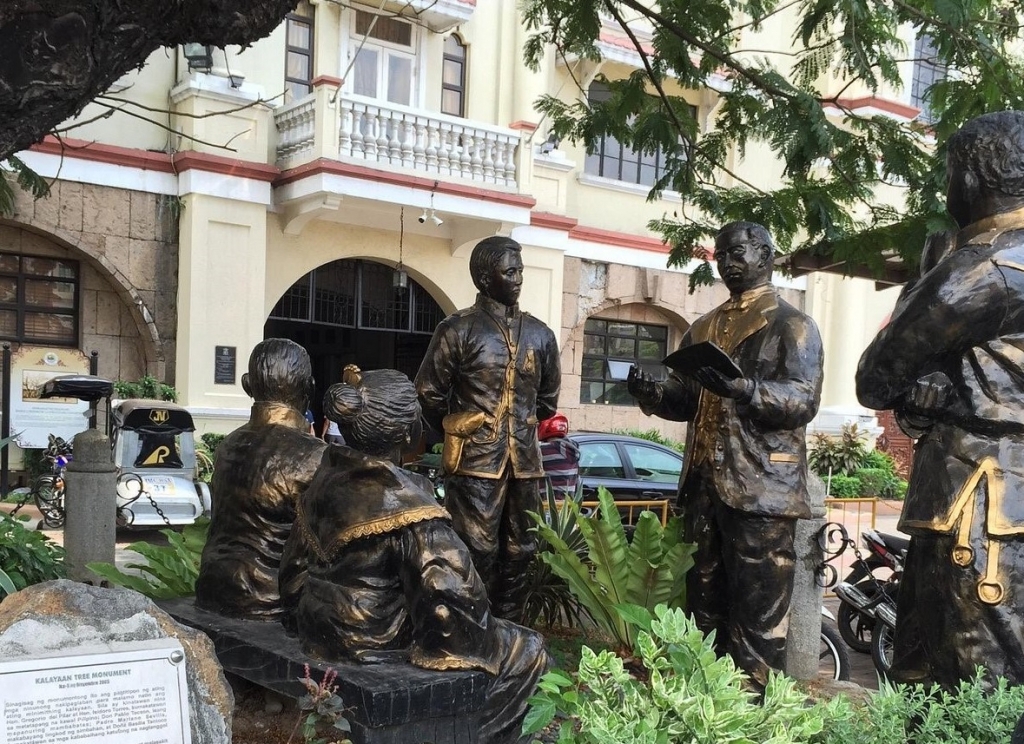 When General Antonio Luna and his troops burned down the cathedral's convent, it was believed that this tree was on the verge of dying. They did so on orders from then-President Emilio Aguinaldo, who wanted to get ahead of the approaching American troops.
They set fire to Aguinaldo's headquarters, destroying all key government records. The Kalayaan Tree of Malolos was also set ablaze and severely damaged but somehow survived.
The president and his loyalists took refuge at San Fernando, Pampanga. They eventually traveled to San Isidro, Nueva Ecija, to reinstall the Philippine government seat.
Don't forget to stay hydrated with refreshments on your Bulacan trip under the heat.
Top Milk Tea And Coffee Shops In San Jose Del Monte City, Bulacan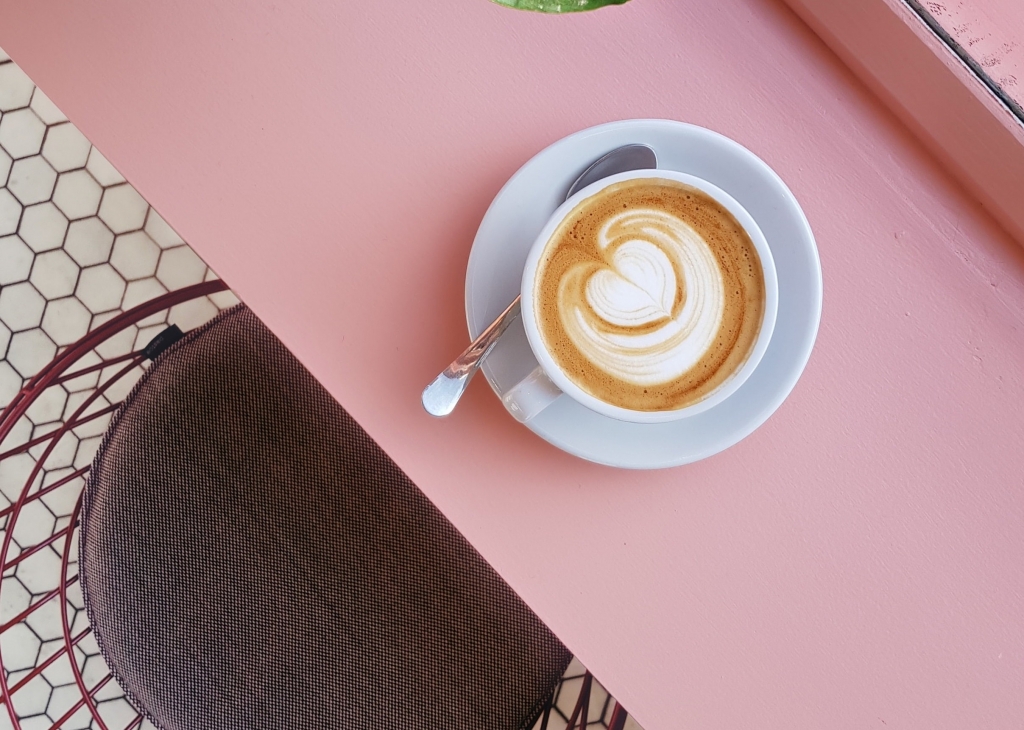 The Grandest Township Camella Provence
Camella Provence is Bulacan's first master-planned town drawing inspirations from French architecture. Camella Provence is more than just a housing development in Malolos, the province's major city. It's a neighborhood that strives to give its residents a better quality of life. All of this is in addition to its inventory of exquisitely designed, world-class, and high-quality homes for sale.
With Vista Mall Malolos situated outside your neighborhood, everything in Bulacan is only a few minutes walk away. You won't have to worry about acquiring food, furnishings, or even your daily expensive pastries and coffee if you do it this way.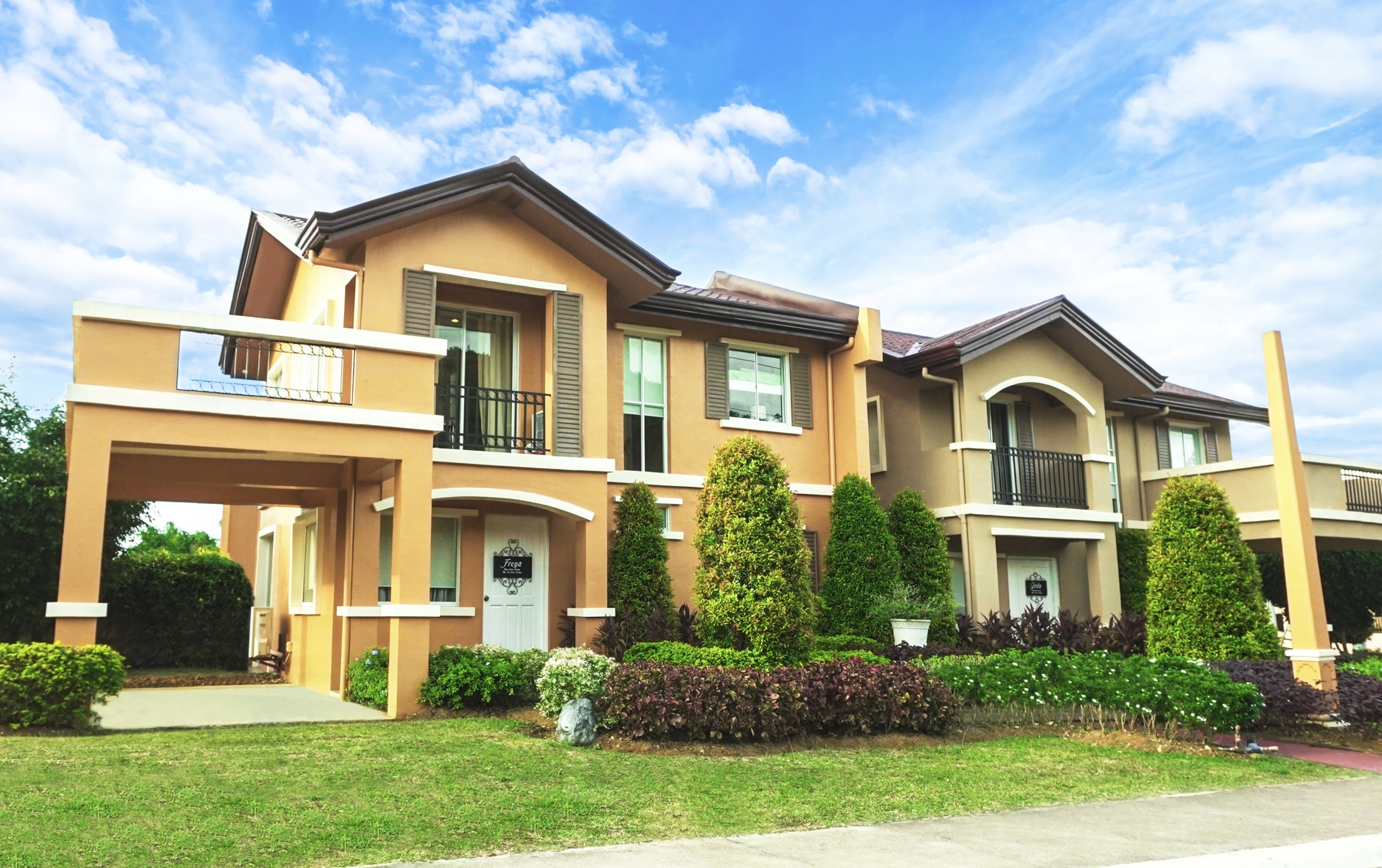 Find your home in the land of heroes.
Check out our catalog of house and lot for sale in Malolos, Bulacan.
By: Paulo Roy Santos