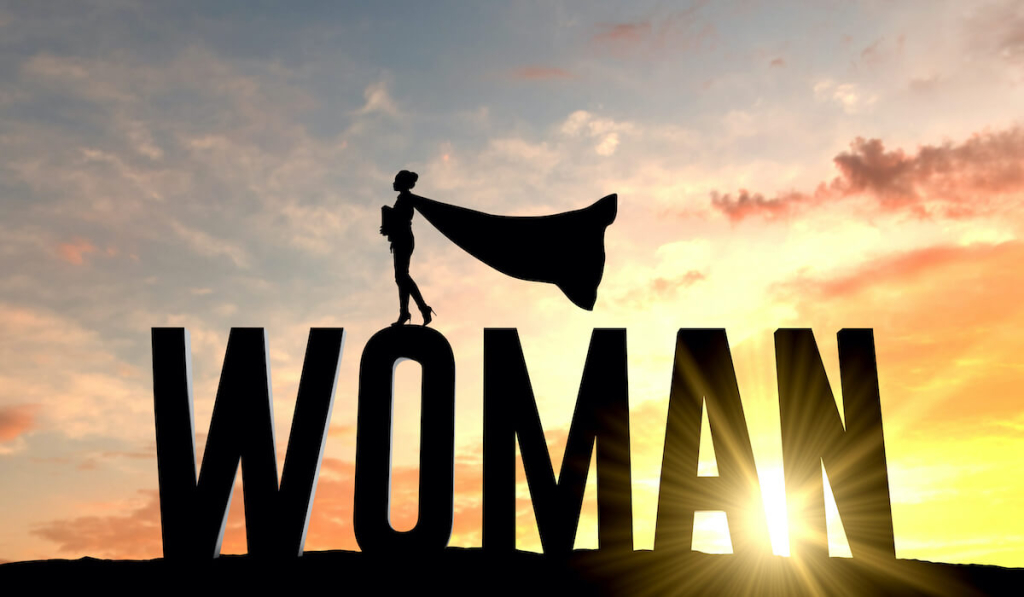 Filipinas deviate from the stereotypical Asian women's meekness and submissiveness. A Filipina is strong-willed and driven. Unlike its neighboring countries, the Philippines is largely matriarchal, with women making significant decisions from within households to giant corporations.
One only has to look at history to see how much of today's society is shaped by empowered women. This National Women's month, we take a look back at the past up to the present to recognize the great leaps made by Filipinas.
1. Gabriela Silang
Perhaps the most recognizable woman in all of Philippine history, Maria Josefa Gabriela Silang is the first revolutionary leader to take the reins against Spanish colonization in the 1760s. A daughter of Ilocos Sur, Gabriela Silang was born into a country under Spanish control. During her lifetime, she saw how Filipinos experienced forced labor, excessive taxation, and abuse at the hands of the Spaniards.
She became an insurgency leader after her husband was assassinated in 1763. She took over his role and led the resistance for about four months before she was captured and executed. Despite her short period in battle, her valiant efforts and headstrong leadership remain unforgotten.
Today, she symbolizes how Filipinas have always been active participants and fighters against colonialism, imperialism, and foreign rule.
2. Ageda Kahabagan
Not long after the Spanish colonial period, the Philippines faced another political crisis. This time, against the Americans. From 1899 to 1902, Filipinos had to fight for independence and freedom during the Philippine-American War. Within that period, there was only one official female general: Ageda Kahabagan.
Not much is known about the henerala (woman general), but her awe-inspiring deeds during the war have been recorded. Kahabaga n led troops in battle during the Philippine-American War. Long before the Katipunan was officially founded, she's been part of the resistance since 1897, leading Laguna-based revolutionaries.
While her lineage, birth, and early life remain unknown, there were testimonies about her "man-like fighting prowess." Testimonies from witnesses of the Battle of San Pablo talked about how the henerala jumped over wide trenches and high fences effortlessly, easily outdoing the men. In a time when Filipinas are expected to be the traditional Maria Clara– quiet, reserved, and modest– Kahabagan showed how women are a force to be reckoned with.
3. Pura Villanueva Kalaw
Filipinas are not only strong but also beautiful. Filipinas have dominated global beauty pageants for many years now, and they continue to bring home crowns to this day. However, the first Miss Philippines crown was placed upon Pura Villanueva Kalaw's head.
Considered the country's first beauty queen, Kalaw was known for her beauty. But more than that, she was also an established writer, journalist, and feminist. Since her youth, Kalaw has championed women's right to vote in the Philippines.
The Iloilo native founded the first women-led suffrage movement in 1906, the "Asocacion Feminista Ilongga." The organization pushed revolutionary ideas, which eventually led to the first suffrage bill presented to the Philippine Assembly. In 1937, Kalaw's advocacy paid off as Filipino women's right to vote was passed as law. Additionally, she was an editor for the popular publication, El Tiempo.
Pura Kalaw's legacy lives on, demonstrating how women's voices have shaped society and influenced the liberties we enjoy today. She shows how Filipinas are beautiful, intelligent, and powerful all at the same time.
4. Hidilyn Diaz
For decades, the Philippines has sent athletes to the Olympics and have only brought home bronze and silver medals. That all changed in 2020 when Hidilyn Diaz won first place in the women's 55 kg weightlifting category in the Summer Olympics.
It was a monumental win for the country and a historic one for Filipinas. Weightlifting is a sport often relegated to men, but the Zamboanga-born athlete broke glass ceilings when she carried a combined weight of 225 kilograms.
Her win signaled a new era for Filipina athletes. When she burst into tears after her successful Olympics run, the country rejoiced. It was indicative of how the modern Filipina is perceived, as a strong and confident woman that can break records and make her country proud.
5. Whang-Od Oggay
Tattoos have always been part of Filipino culture, despite it being made taboo during the strict religious rule of the Christian church established by the Spaniards. Today, they're becoming socially acceptable and tattooing is now seen as an art. Apo Whang-Od Oggay is an icon in the tattoo community.
Apo Whang-Od is the oldest tattoo artist in the world, making her one of the most recognizable living Filipinas. Although she is a prolific figure, Apo Whang-Od has preserved her way of life, staying in her village in Kalinga and creating tattoos that are true to her cultural roots. Her traditional tattoos are distinct and are considered valued art pieces. In fact, the National Commission for Culture and the Arts have given her the Dangal ng Haraya Award for her preservation of the traditional tattooing process, called "pagbabatok" in the local dialect.
Her hut up in the mountains can be reached through a rigorous hike up in the Kalinga region, yet visitors continue to flock. Apo Whang-Od is proof that Filipinas of all ages can create impactful art and continue to have a positive influence, not just in the country, but also the world.
6. Maria Ressa
Maria Ressa is one of the most notable women in modern society. A journalist for over 25 years now, she has been committed to fighting for freedom of speech. During her long career, she has been the Bureau Chief of CNN, Head of News and Current Events at ABS-CBN, and CEO of Rappler. If those titles aren't impressive enough, she is also the 2021 Nobel Peace Prize Winner.
Ressa is the first natural-born Filipino to receive the Nobel Peace Prize, a world-renowned award given to people who have the greatest contributions to benefit mankind. Her work in keeping justice, peace, trust, and empathy alive in an increasingly turbulent country has been recognized around the world.
Ressa is an activist, writer, and teacher whose legacy cannot be understated. Ressa has empowered a new generation of Filipinas to speak up and fight for justice and truth.
Carrying on the work this women's month 2023
Making history does not equate to creating the future. These empowered women have paved the way for a greater, brighter society for all– across genders and ages. However, everyone has a role in carrying on the work and ensuring that more strong, beautiful, intelligent, and record-breaking Filipinas are raised and acknowledged. Whether it's women's month or not, we give credit where it's due and take heart in how these Filipinas made history.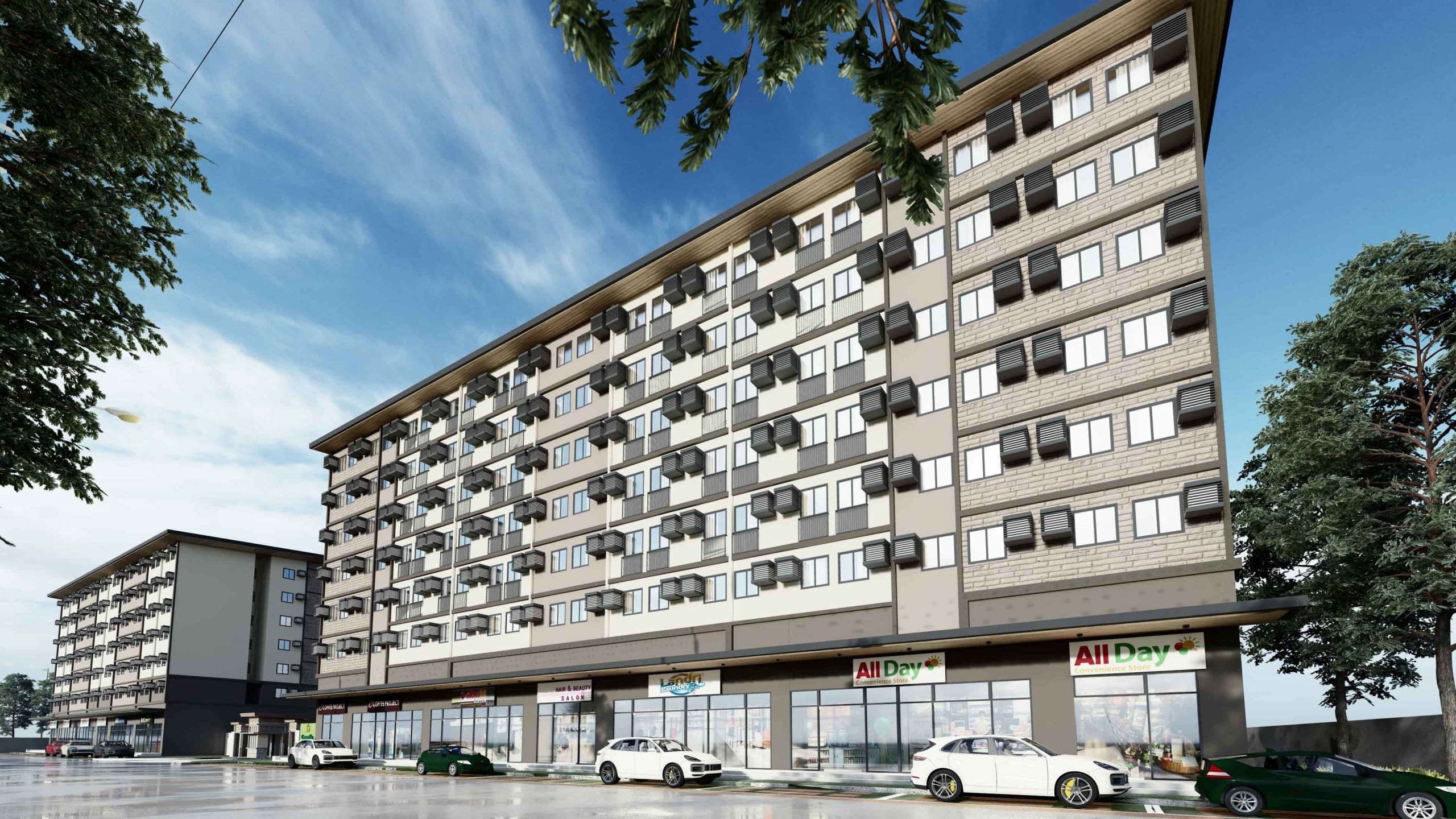 Check out our Condo for Sale Properties
Discover our condo for sale properties in the Philippines