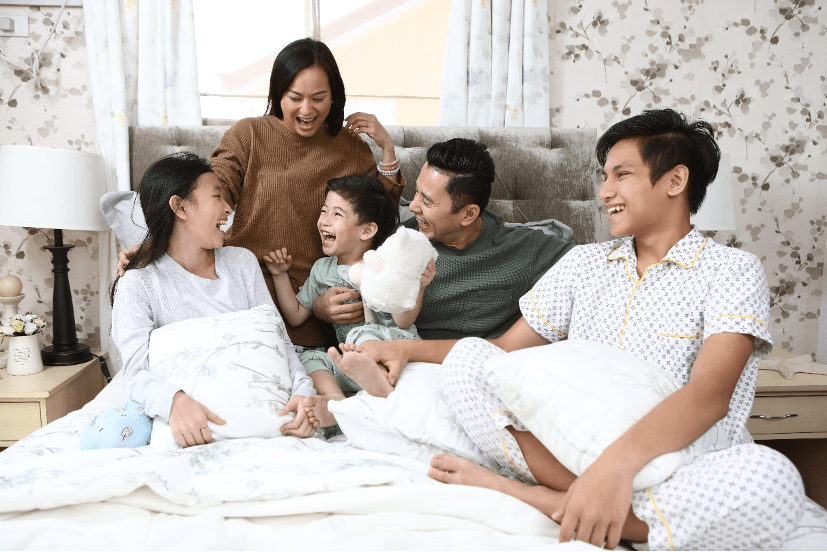 It's no secret that changes in how we operate have blurred the barriers between work time and personal time. Because many of us work remotely, more time spent at home has led to high rates of burnout, with 69 percent of respondents to a recent poll reporting experiencing some burnout after becoming remote.
Additionally, the majority of respondents, 59%, said that they did not take as much time off work as they would if they were in-office (and taking regular vacations). As many of us continue to work from home through 2022, we must find time to relax and recharge to combat burnout and possible stress.
Relax: Breakfree from the Cycle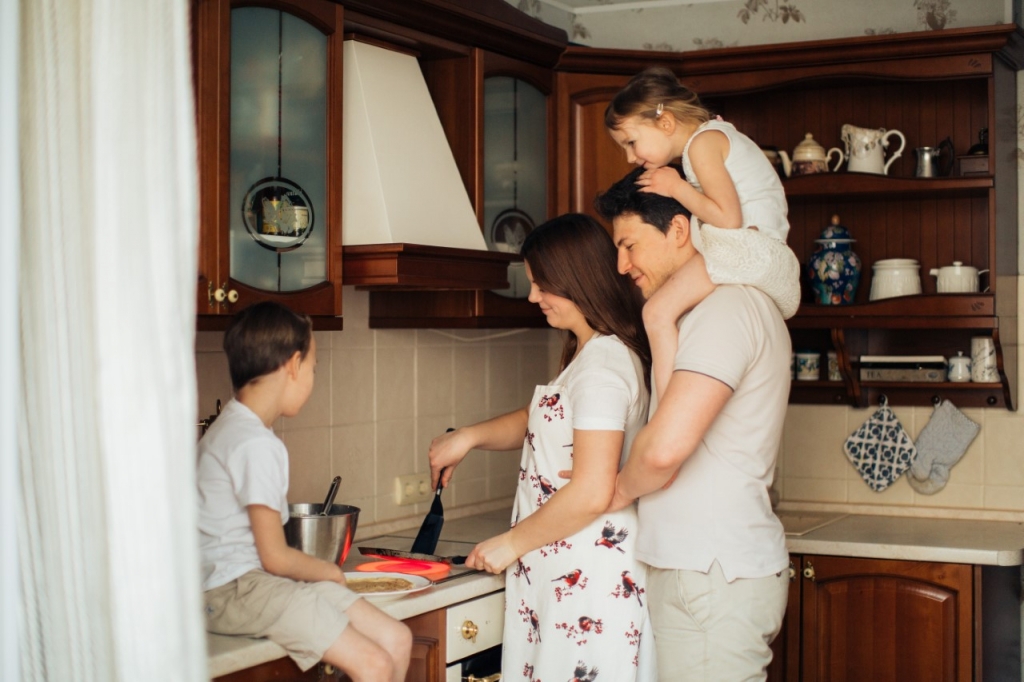 Fortunately, there are a few weekends throughout the year when we have national holidays, which provide most people a three-day weekend – built-in time off for which you do not need to seek or spend a vacation day! These extended weekends provide an excellent chance to catch up on sleep, unwind, and recover with 72 hours to ourselves. According to some experts, taking more frequent, shorter getaways is more advantageous in the long term than having one or two big vacations every year.
Why? To begin, they provide less lift – spending a long weekend doing nothing may be much more beneficial than taking a complete vacation. Traveling and getting out of town might add more stress to your plate, particularly during COVID periods, reducing your capacity to recharge. Extended vacations are also much more costly – taking a short trip during your three-day weekend or opting for a "staycation" is less expensive.
Additionally, it has been claimed that taking a few days off, rather than eight or nine, makes it simpler to disengage. It might be tough to stomach abstaining from work for a whole week, but a simple long weekend? That is far more doable.
However, what should you do during the holiday weekend to guarantee that you return to work refreshed and renewed on Tuesday? We've got six fantastic suggestions for you ahead.
Make contact with a former classmate or workplace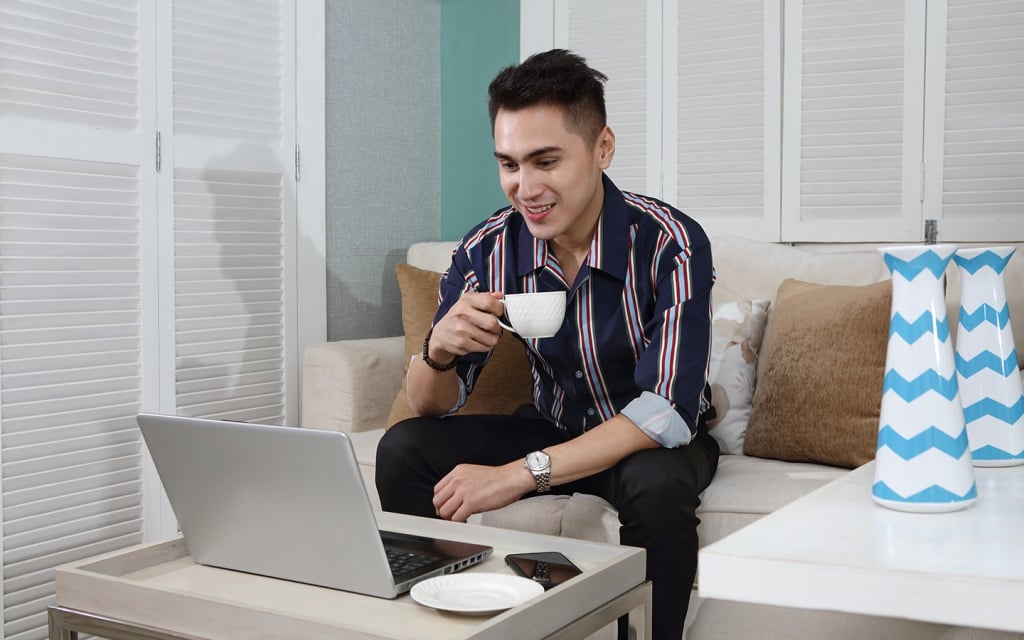 Maintaining social connections is crucial during quarantine. It benefits people in various ways, including enhanced mental health, a feeling of safety and security, and the development of long-term, trusted relationships that you can rely on during times of crisis.
Because you won't be chatting with employees on Teams or other platforms during the holiday weekend, use that mental energy to contact or text an old buddy. You're likely to feel renewed and energized after the talk.
Take in some fresh air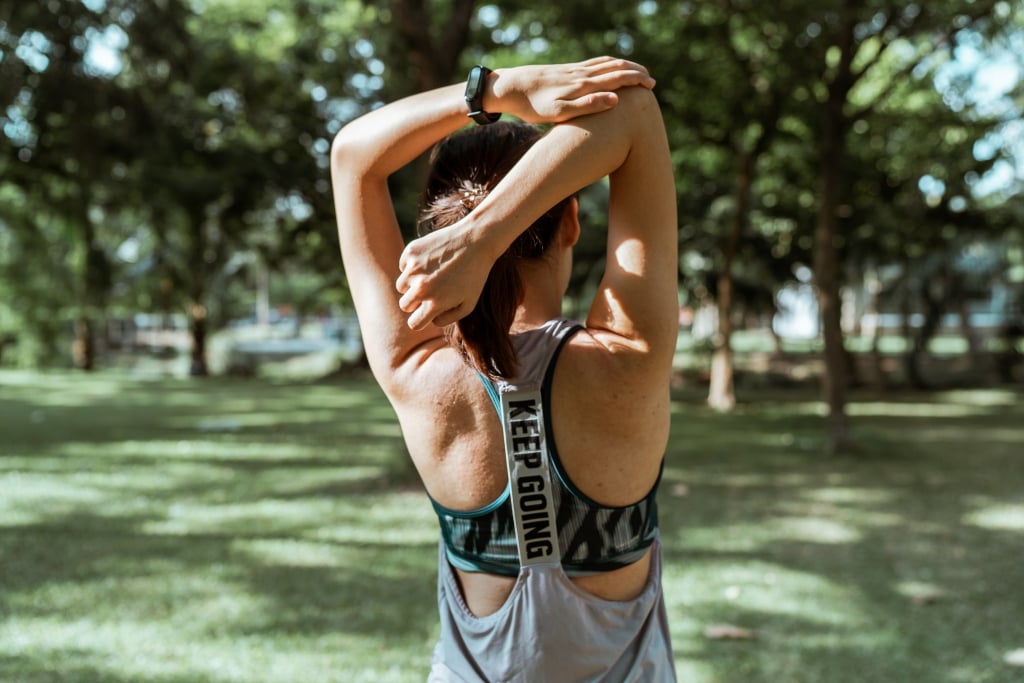 We all know that spending time outdoors in nature is beneficial to our health, but how helpful is it? Scientific studies may astound you. Spending time in natural green space has been associated with a lowered risk of cardiovascular illness and premature mortality and an increase in sleep length.
Given that most of us spend our days at a desk or in a home office, taking the opportunity to step outdoors on a long weekend will be pretty helpful. If you're interested in hiking or other outdoor activities, check out websites like AllTrails for the most up-to-date information on trails and parks around you.
Shop for home and office décor
It is an excellent excuse to visit shopping malls, and who doesn't love shopping?! While this is a job-related exercise, it is a pleasant design-related activity that will help you get enthusiastic about returning to work on Tuesday. By purchasing some amusing imitation plants, picture frames, or other accessories for your remote workplace, you can personalize and gain control over your work location and hours.
According to research, adding personal touches to your environment encourages individuals to take ownership of their place, hence "beneficially affecting cognitive and mental processes." Who wouldn't want to spend their Tuesday morning meetings looking at a nice framed image of their dog?
Maintain an organized personal calendar
It's sometimes beneficial, and even necessary, to spend time managing your life during a long weekend. Our schedules are often jam-packed with back-to-back work meetings, deadlines, and other business obligations throughout the week. During a long weekend, you may devote significant time to reviewing your calendar, scheduling time with friends, and ensuring that you're scheduling enough time for yourself.
If you're feeling fancy, you may use a service like Hive to manage all of your chores, appointments, and deadlines in a single productivity tool. If you're looking for a way to arrange meetings, dates, or other plans in Hive, consider utilizing the Calendar view.
Establish a "tech-free" period
We constantly check our phones, smartphones, Apple Watches, PCs, and iPads. According to research, Americans check their phones 80 times a day or once every 12 minutes. It will be pretty tough to rest if you continuously check your phone or monitor your emails.
Over a long weekend, schedule a few hours of "no technology" time during which you may pursue a new hobby, exercise, socialize with friends (socially distant, of course), or engage in any enjoyable activity that does not entail checking your phone. You'll be astonished at how much comfort you experience when you reduce your phone use. Additionally, it will reduce the probability of you experiencing tech fatigue throughout the workweek.
Take up a new book
You've undoubtedly heard this a million times, but it bears repeating how critical and beneficial reading can be for your mental health. It has shown that reading a book, even as little as 20 pages per day, may help us enter a peaceful meditative state while also increasing our sympathetic capacity, mental flexibility, and creativity.
Whatever you do on your weekend, it's critical to take time away from your job, chores, and obligations. Taking time off has been scientifically proved to increase your productivity and creativity, increase your appreciation and enjoyment of your profession, and enhance your general health. The advantages of taking time off, both psychologically and physically, are too compelling to ignore.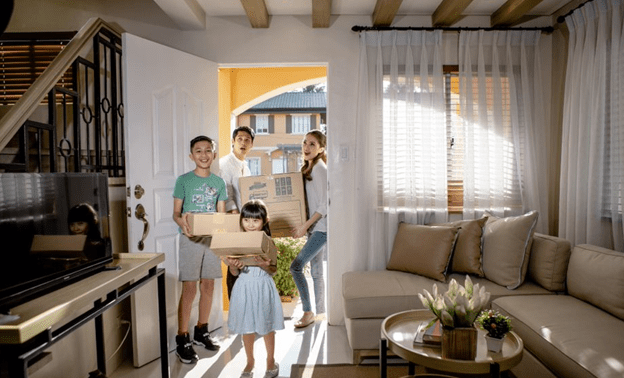 In Camella, spending your time alone or with your family at home is definitely the best relaxation that money cannot buy.
Extended weekends allow you to focus on your mental health and well-being. We hope you can use some of these suggestions and tactics to unwind and rejuvenate during the upcoming long weekend.