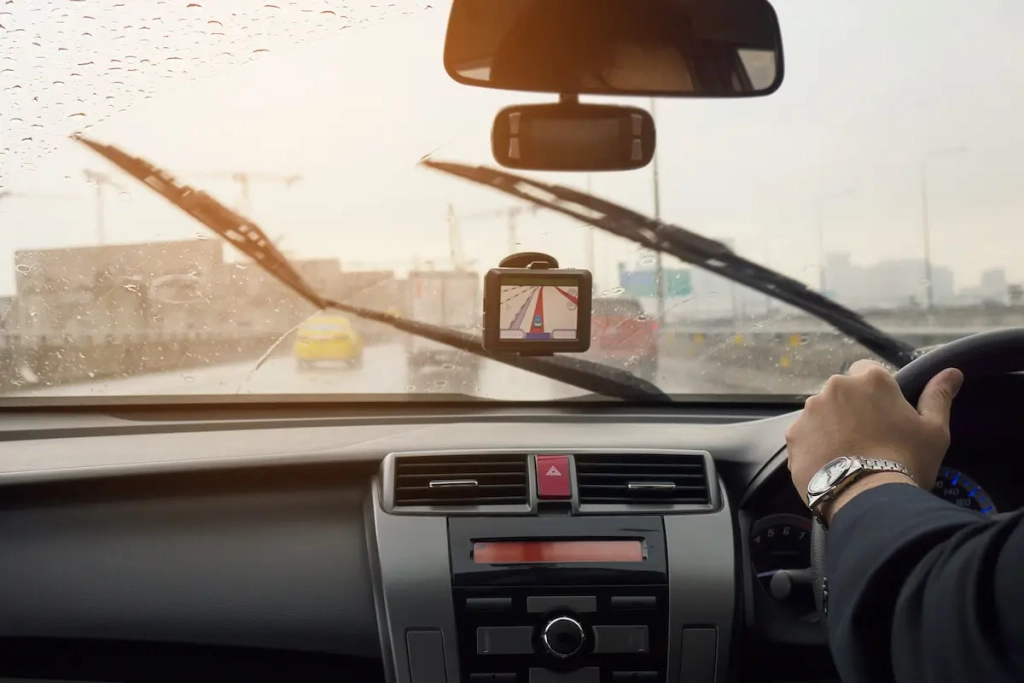 Motorists are now highly encouraged to switch from cash to contactless radio frequency identification (RFID) payments. New developments are taking place to provide commuters and motorists with seamless expressway experiences.
On September 1, selected toll plazas held a dry run for contactless toll collection scheduled for two months. During this time, cash lanes will be significantly decreased, with some participating plazas removing their cash lanes altogether in favor of electronic toll collection (ETC) or RFID lanes.
An initial batch of qualified toll plazas will join the contactless program, with more gradually included.
If the motorist has yet to avail of the RFID stickers, autosweep sticker, or an easytrip account, they can pay in cash. However, those who are not yet part of the RFID system may experience inconvenience in contrast to those with stickers who enjoy the benefits of an RFID lane.
The first batch of lanes that started going through the said developments includes toll plazas at the North Luzon Expressway (NLEX), Subic-Clark-Tarlac Expressway (SCTEX), Tarlac-Pangasinan-La Union Expressway (TPLEX), NAIA Expressway (NAIAX), South Luzon Expressway (SLEX), Metro Manila Skyway System, Muntinlupa-Cavite Expressway (MCX), Manila-Cavite Expressway (CAVITEX), Cavite-Laguna Expressway (CALAX), and STAR.
Here are the lists of the entries and exits with the changes underway: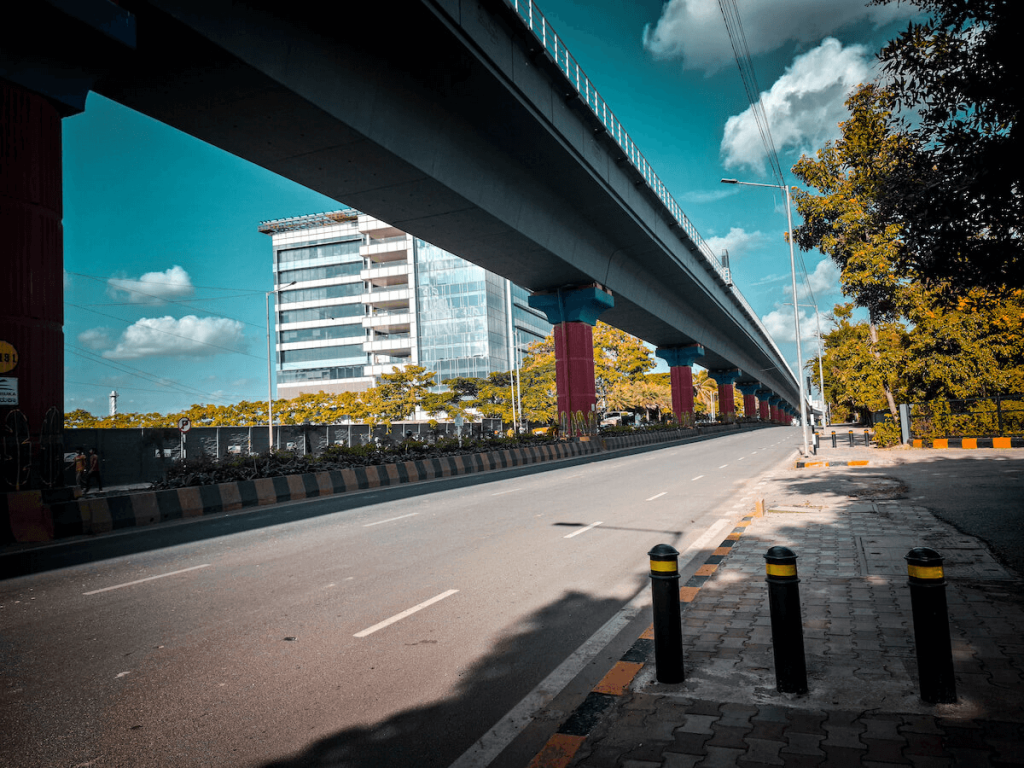 Autosweep Users
NAIAX – NAIA Main Alpha

Skyway Stage 1 and 2 – Nichols Entry and Nichols Exit

Skyway Stage 3 – Del Monte Northbound Alpha

SLEX – Mamplasan Northbound and

SLEX – Silangan Northbound

STAR Tollway – Tanauan Northbound Entry

TPLEX – Rosario Toll Plaza

MCX
Easytrip Users
NLEX – Ciudad de Victoria Northbound

NLEX – Sta. Rita Northbound

NLEX – Pulilan Northbound and Southbound

NLEX – San Simon Northbound

NLEX – Mexico

NLEX – Dau Southbound

SCTEX – Dolores

SCTEX – SFEX

CALAX – Technopark Toll Plaza

CALAX – Laguna Boulevard A Toll Plaza

Cavite C5 Southlink – Taguig Toll Plaza

Cavite C5 Southlink – Merville Toll Plaza
RFID allows cashless and seamless toll gate transactions. This way, commuters and motorists in major expressways no longer need to wait in long lines and for exact change.
Autosweep and Easytrip RFID are the Philippines' most used RFID systems. While the two are similar, they are not the same.
Here are the expressways where Autosweep is used:
South Luzon Expressway (SLEX)

Metro Manila Skyway System

NAIA Expressway (NAIAX)

Southern Tagalog Arterial Road (STAR) Tollway

Tarlac-Pangasinan-La Union Expressway (TPLEX)

Muntinlupa-Cavite Expressway (MCX)
Meanwhile, here are the expressways that mainly use Easytrip:
North Luzon Expressway (NLEX)

Subic-Clark-Tarlac Expressway

Manila-Cavite Toll Expressway (CAVITEX)

C5-Link Flyover
Where can I get Autosweep and Easytrip RFID?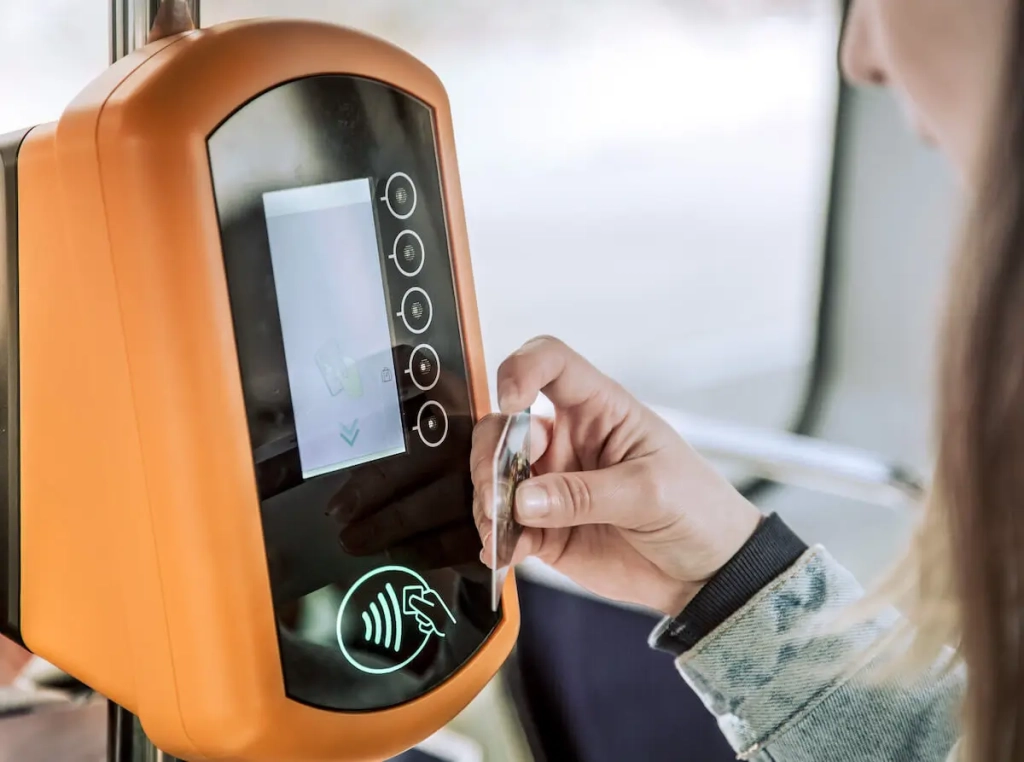 You can get Autosweep RFID stickers through Autosweep stations, customer service centers, toll booth, online, and through their reloading partners. Check the Autosweep website for additional information.
Easytrip RFID stickers can be acquired from Easytrip stations, customer service centers, online, toll booth, and through their reloading partners. To enroll in the Easytrip system, you must fill out an application form, provide your vehicle registration papers, and show your valid IDs.
Both Autosweep and Easytrip require an initial load to activate the RFID stickers. Their balances could be reloaded through online banking, over-the-counter transactions at selected banks, and top-up stations.
Fortunately, starting on January 15, 2023, Easytrip can now be used in SMC tollways such as SLEX, Skyway, STAR, TPLEX, and NAIAX if one's Easytrip stickers are enrolled in Autosweep. Only new Easytrip and Autosweep stickers can be read by the Autosweep system, so you must ensure they are updated.
Whether you use Autosweep or Easytrip, there are several benefits to using RFID stickers in your travels, especially when you regularly drive from Metro Manila to the provinces and areas near the metropolitan area.
Save time and money
With new RFID stickers, you can save time in your transaction when you avoid long lines and the need to wait to be given the exact change. Its an easy tap and go process. You can also avail of discounted toll fees in toll plazas, up to 10% in some tollways for RFID users.
Enroll Multiple Vehicles
It may even be wise to purchase stickers and enroll multiple vehicles and have separate wallets for your autosweep accounts and Easytrip RFIDs
Accurate charging of toll fees
Electronic toll collection lanes have a 98 percent successful automatic detection rate. According to the Toll Regulatory Board (TRB), there is "almost real-time transmission of data, accurate charging of toll fees, crediting of load to the account, updating of account balance information and accurate Toll Fare Indicator information during lane passage."
Cashless transactions
Obtaining RFID stickers allows you to do cashless transactions, reducing the need to carry large amounts of cash during your travels and the risk of theft.
Faster transactions and better efficiency
By using RFID stickers, you can have faster and more efficient transactions. The RFID reader will automatically withdraw and straightforwardly process the toll fee from your account balance, eliminating the need to stop to hand over cash and wait for change.
Road Services
As you have your RFIDs installed, consumers, motorists, and customers immediately enjoy the convenience of contactless payment, being in contact with their customer service center, special RFID lane, traffic updates, and many more.
Prevent inconvenience to other motorists
Availing of the RFID sticker is highly encouraged to prevent inconvenience to other motorists who might already have their hands on their own RFID stickers.
Using RFID stickers for cashless transactions in your travels can help you considerably avoid traffic, especially in Metro Manila.
The different expressways mentioned are accessible for Camella homeowners. Camella offers a wide range of house and lot options, with plenty for you to choose from depending on your priorities, lifestyle, and preferences.
When you get your own Camella house and lot for sale, you can also have the comfort and convenience of having a home in tranquil surroundings with utmost privacy. You can immediately reach your home in Camella when you enroll under Easytrip and Autosweep RFIDs.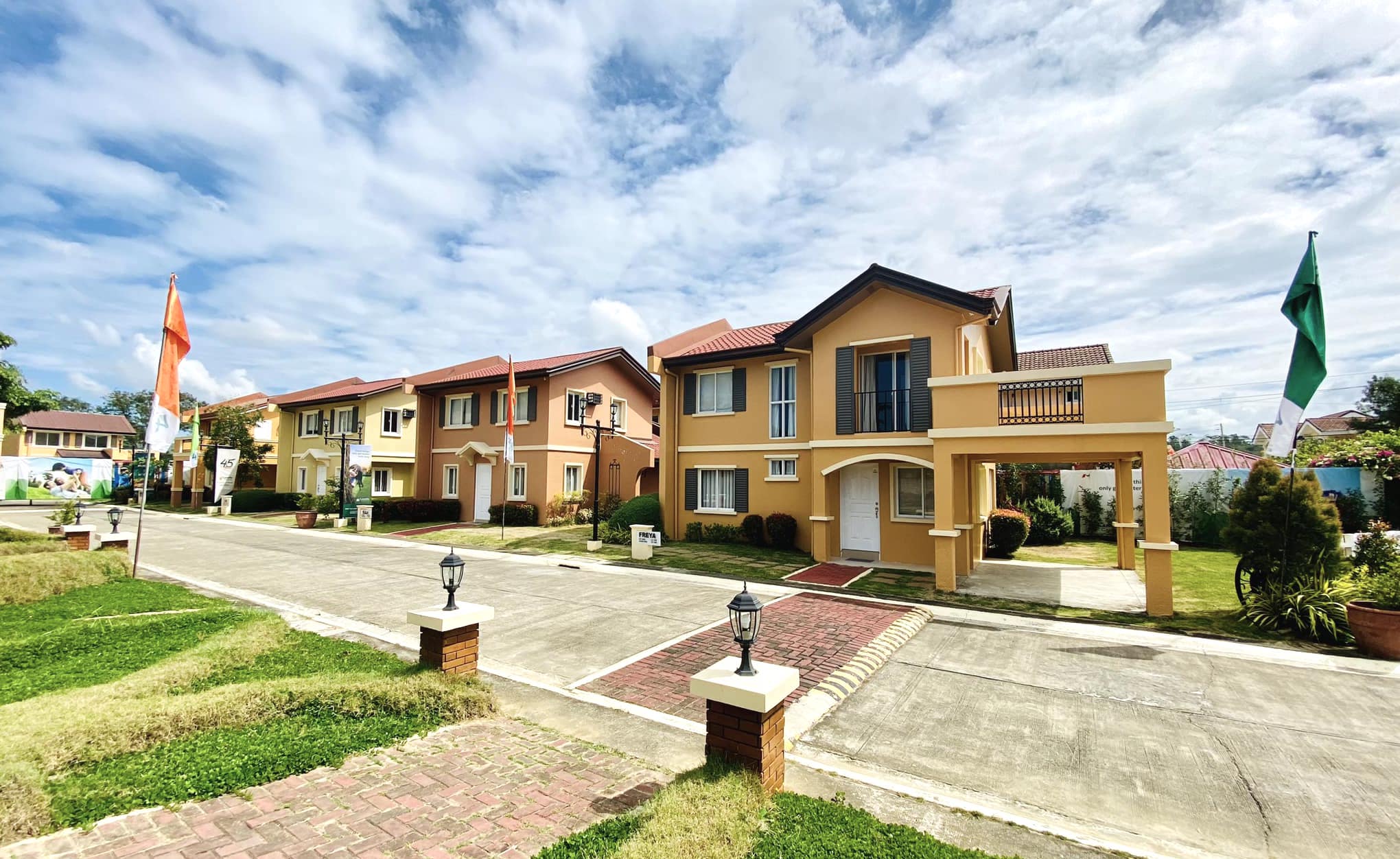 Check out our House and Lot for Sale Properties
Discover our house and lot for sale properties in the Philippines