The summer's scorching heat had us searching for the coolest places in the country to visit for a refreshing getaway experience. Despite the sweltering heat, the good weather calls for a fun summer outing with friends and family. In the list below, we gathered the top 5 places with a cool breeze that offers a ton of activities you can enjoy.

Baguio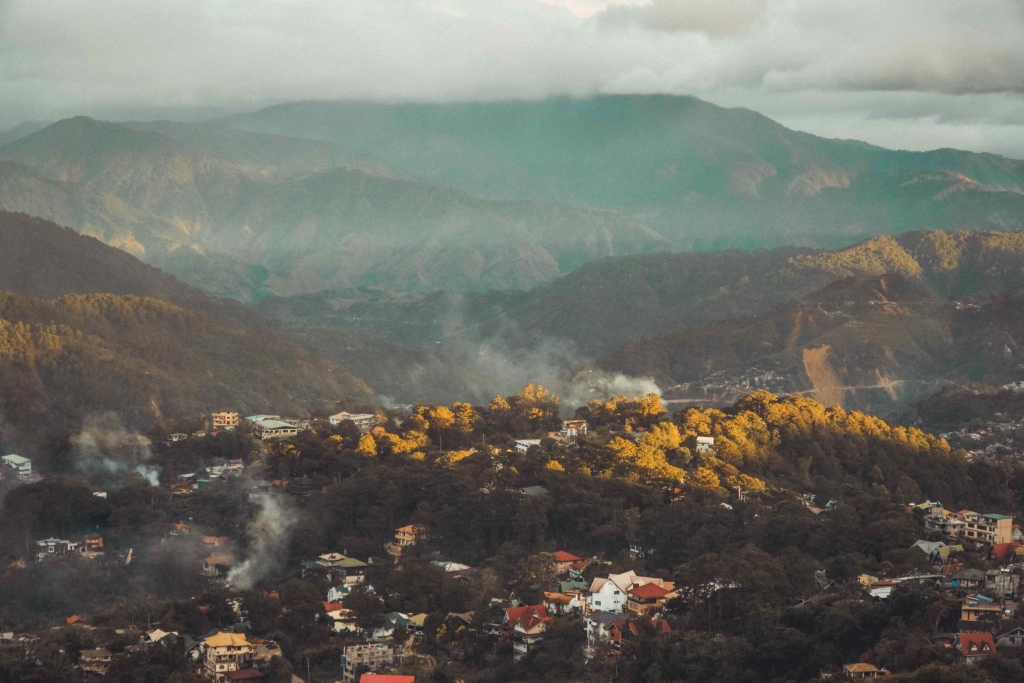 Known as the "Summer capital of the Philippines," Baguio is a favorite destination for its cool climate being 5,200 feet above sea level. Situated in high terrain, its low temperature makes it an ideal place for those wanting a quick escape and good chilly weather. The strawberry capital has an impressive list of activities to try– from food tripping, sightseeing, thrift shopping, and other exciting activities.
Sagada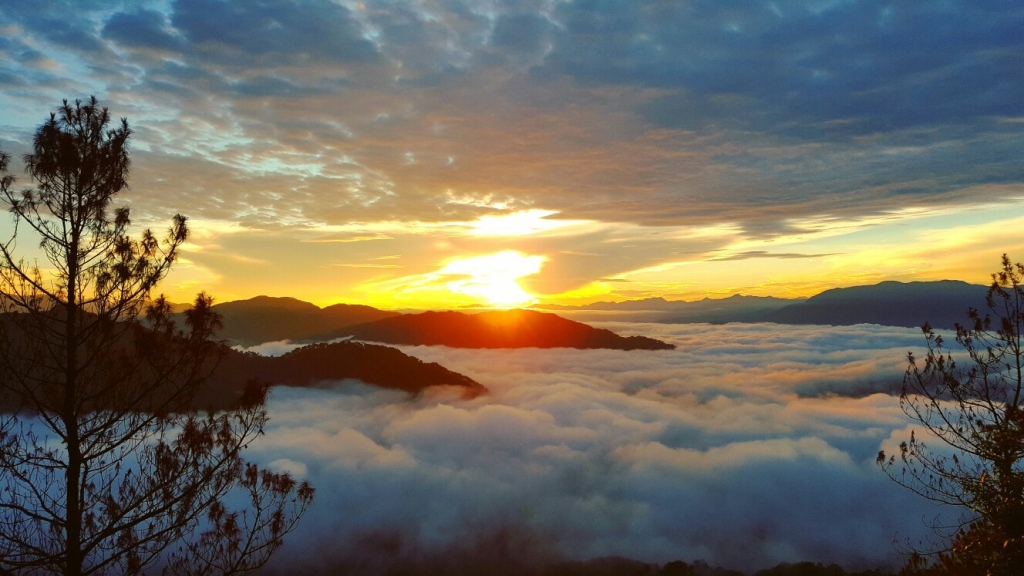 If you want to go further up North, Sagada in Mountain Province offers cool weather that can go down to as low as 50 ̊F (10 ̊ C) by around January or February. It is the perfect trip for adventure seekers looking for a thrilling nature escapade. Explore the wonders of Sumaguing Cave or the view of a sea of clouds in Kiltepan or in Marlboro Hills. The wintry cold calls for a sip of Kape Alamid, a local coffee made of civet poop.
Don Salvador Benedicto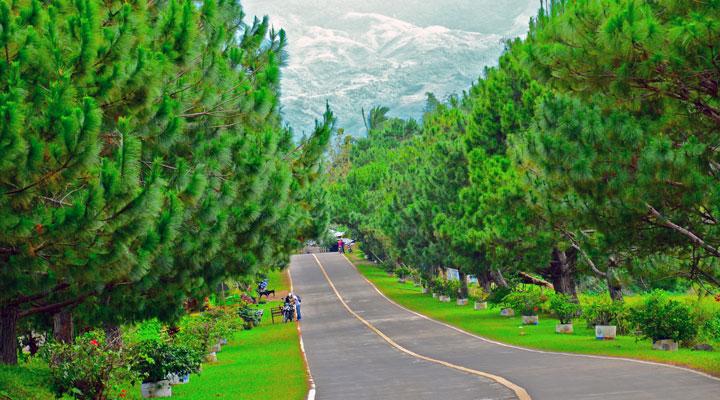 Don Salvador Benedicto is dubbed Negros Occidental's "Little Baguio" because its cool atmosphere is 2,500 feet above sea level on Negros Island. This growing tourist attraction features a rice terrace and the "Cigarette" Falls called Malatan-og. Road adventures along Magnetic Hills are also gaining popularity in the area.
Lake Sebu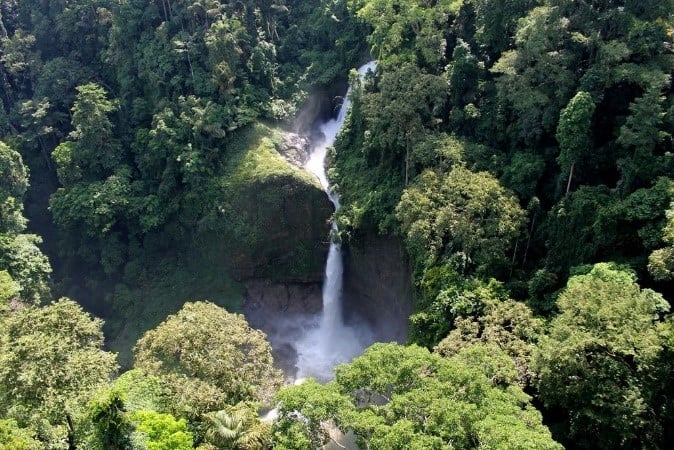 Found in South Cotabato, Lake Sebu is Southern Philippines' own version of a Summer Capital. The picturesque lake gives off a relaxing cool breeze amidst a breathtaking view that generates a hotspot for tourism in the area. Lake Sebu is popularly known for the lilies found in the lake that paints a picture-perfect scenery. Many attractions are found in Lake Sebu including the highly sought seven waterfalls that you can either hike your way to the top or ride an adventurous zipline. Plenty of different activities such as canoeing is also available. Resorts also abound in the area.
Tagaytay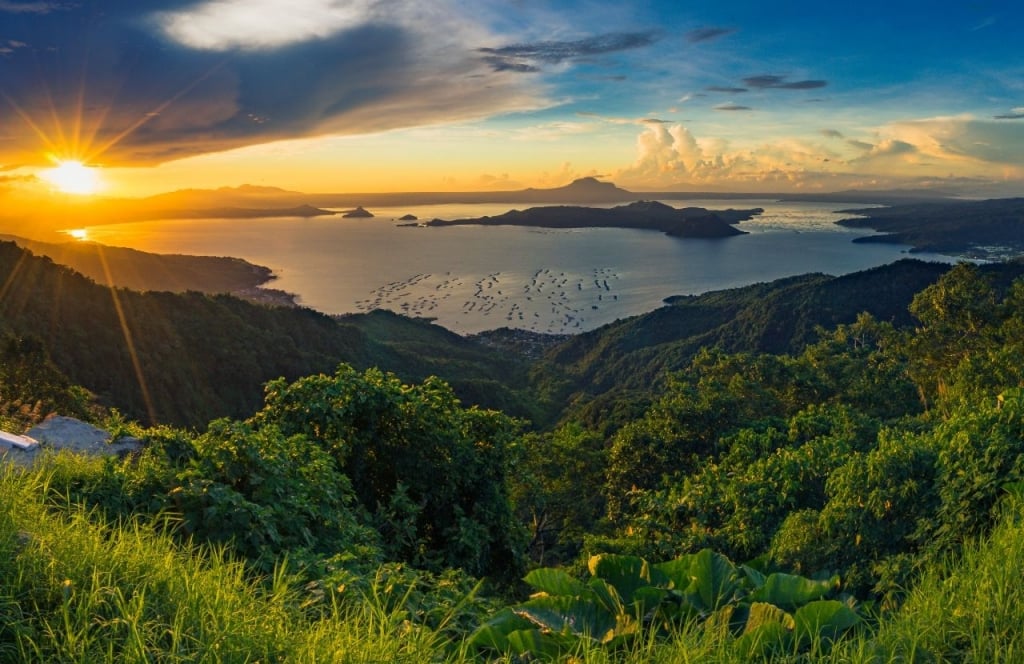 Another go-to place for a quick refreshing getaway in Tagaytay City in Cavite. People usually take a few hours' drives away from Manila to escape the city and enjoy the nice scenery of greens and a cooler atmosphere. Taal Volcano, one of the world's smallest active volcanos, serves as a stunning backdrop in various commercial establishments in Tagaytay. From enjoying a bowl of bulalo to buying pineapples or exploring a new restaurant, Tagaytay is a favorite destination not just for tourists but investors as well. This spot in the South is a strong hub for businesses and residential developments.   
 
Investing in Cavite
Apart from its cool climate, Tagaytay is a favorite spot among investors because of its strong economic standing. A popular tourist destination in the South, business establishments and commercial districts are found left and right showing proof of Tagaytay's dynamic development.

Tagaytay is minutes away from Silang, Cavite, a first-class municipality of Cavite considered to be a gem on its own. Silang is often looked at as the underrated neighbor of Tagaytay because of its very close proximity. Like Tagaytay, it has a cool climate as the town sits on highly elevated land.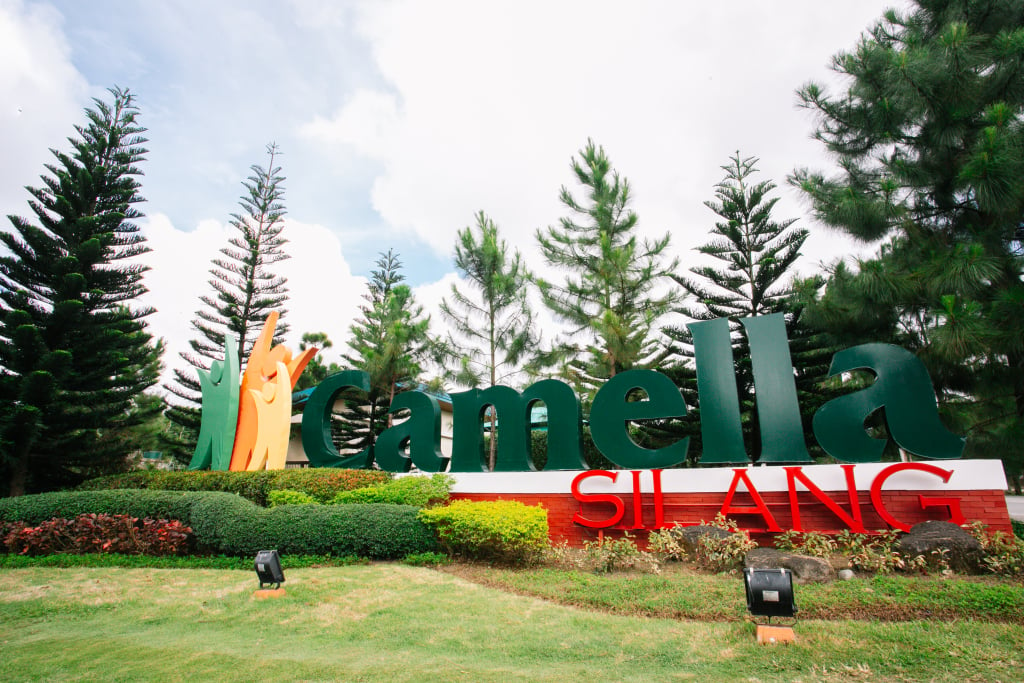 In recent years, Silang has proved its economic potential with the opening of various industrial parks and commercial developments. It is also a booming destination for rest and relaxation with the presence of many nature farms, garden restaurants, and wellness centers. There are also many plants and flower vendors in Silang that carry a wide variety of choices.

Found also in Silang are well-established institutions like the Philippine National Police Academy, PDEA Academy, and International Institute of Rural Reconstruction head office.
Camella Silang Tagaytay: Your ideal house and lot in Cavite
If you're looking for a trusted home builder in Silang, Camella Silang is the perfect choice for a wise investment. It is one of the master-planned communities of Camella in the Land of the Brave, Cavite. It features a 20-hectare gated subdivision along the Aguinaldo Highway set at the very border of Silang and Tagaytay. The Italian- Mediterranean-inspired house models are complete with impressive amenities that include a clubhouse, swimming pool, basketball court, jogging trails, and a gated entrance. Its well-designed neighborhood offers convenient and comfortable living, making it an ideal house and lot for sale in Cavite.
Located in Brgy. Buho, Silang, Cavite, this property for sale in Silang is strategically found near essential establishments like business centers, shopping malls, schools, hospitals, churches, and major transportation routes. For one, Tagaytay is just minutes away from here. You can enjoy in an instant the many offerings the popular city has to give. Camella Silang is also conveniently accessible from Manila and other key cities in the South.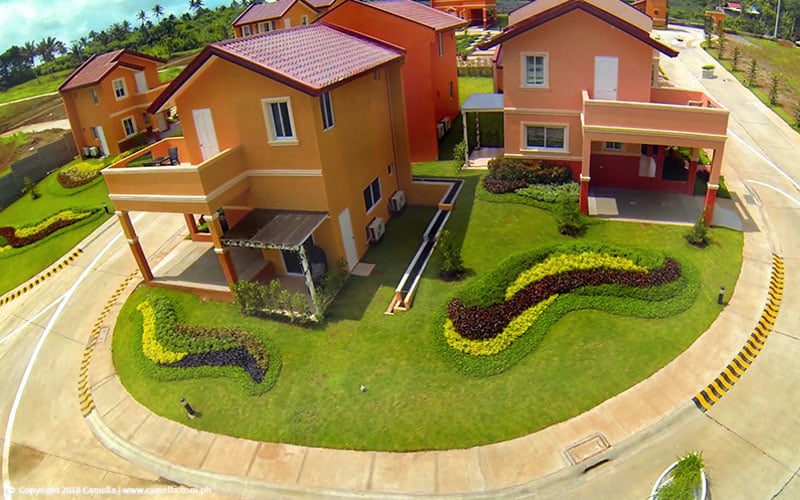 You can choose a design based on their selection of house models that include Greta, Freya, Ella, Dani, Cara, and Bella. All houses have two-storeys that feature a built-in balcony, a carport, bedrooms, toilets and baths, a spacious kitchen, a dining area, and a living room. Camella Silang is also safely equipped with systematic round-the-clock security and roving guards to keep you and your family safe and secured.

Get closer to premium experiences with Camella Silang. This house and lot in Cavite offer high-quality homes perfect for starting families, Overseas Filipino Workers (OFWs), young professionals and individuals, and retirees.

Ready-for-occupancy units are available. Visit the official website of Camella Silang or their official social media pages for more details.