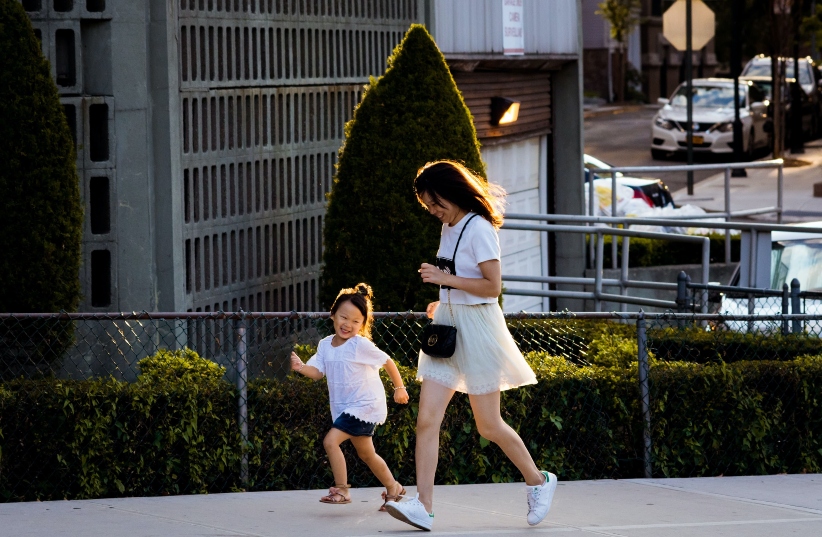 If you ask how difficult parenting is for every couple, they will undoubtedly say that being a parent is not a walk in the park. The role of a parent does not end when the children become an adult. This role is a life-altering experience that will change your life forever. Yes, parenting is fulfilling, but you cannot deny that it is challenging especially for single mothers.
Imagine being a single mother if parenting is still difficult while two people are doing it. There are instances where moms are left with no choice but to take care of their children alone. The courageous act of being a solo parent is nothing short of heroic, and all single moms who raise their children well deserve the utmost respect.
The Difficulty of being a Single Mother
According to the World Health Organization, around 14 million single parents in the Philippines. If a single mother has a newborn baby, it would cost around PHP 15,000 each month to cater to the baby's needs. These costs include food, vitamins, baby wipes, clothes, vaccinations, and childcare.
On the other hand, the more difficult part of becoming a single mom is having a healthy relationship with your kids. Here are some tips you can follow to establish a good emotional connection with your children.
How do Single Mothers and Kids have a Healthy Relationship
Shower your Kids with Love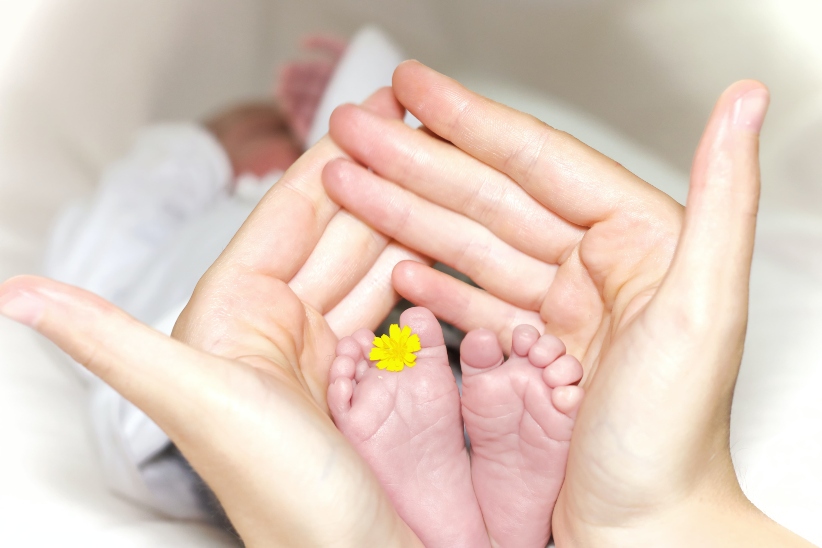 Most single mothers never miss every chance to show their kids how much they love them. Single moms make this gesture to fill the void that their children's fathers left. As a single mom, you don't need to constantly buy your kids the material things they want to show them that you love them.
Using gentle and loving words when communicating with your children is enough to show them that you love them. Warm expressions, eye contact, and making your child feel special can go a long way too. Of course, you should never forget bonding with them through different activities.
Listen to your Children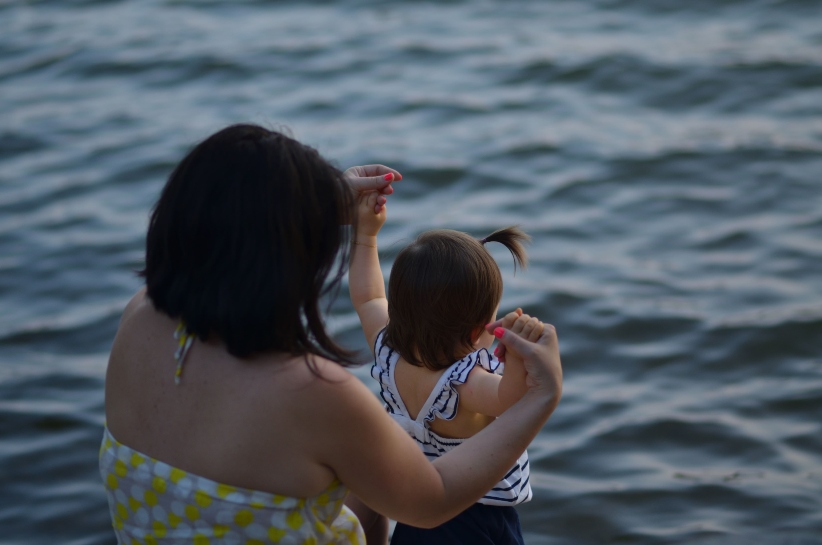 Being a single mother is difficult for you and your children. Making this task easier is by communicating with your children and listening to their thoughts. If your child has to say something, be all ears. Another way of listening to your children is by empathizing with them.
Seeing things from your children's perspective is a good way of listening to them. Once you can empathize with your kids, you will understand them and their needs. But then, listening is not enough. Your child should always feel heard and validated in every way. As a solo parent, you should always be there for them.
Make them a Priority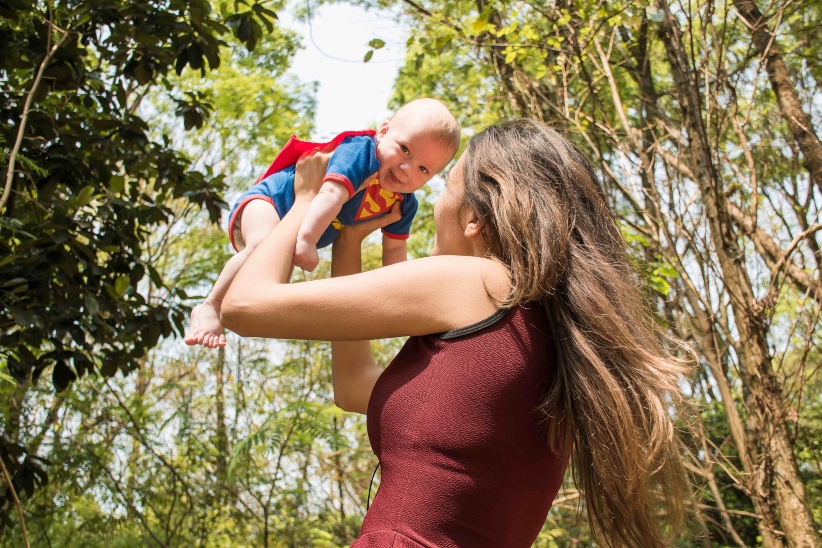 As a single mom, you should heavily prioritize your children. All of your life decisions should be based on how they affect your children. Separation or death of a partner is harder for the children than for the single mother. What you can do is have their best interests in mind and move on for their sake.
It would be best if you used your children as an inspiration to reach your goals. For instance, you can always think of them to do better in your career. And for their future, you should consider managing your finances and investments. Investments like a house and a lot from the best real estate developer in the Philippines can benefit them in the long run.
Take Care of Yourself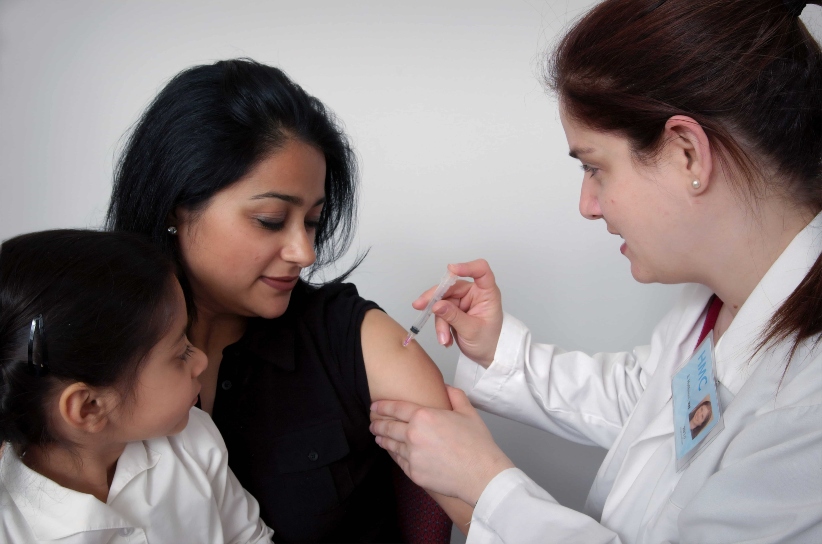 You are the only person your kids can rely on, so it is essential to take care of yourself. Your children should be your priority, but you should come to a close second. This means that you should not stress yourself that much, and you deserve a break as well. As a single mother, you want to be healthy for your kids. 
Having eight hours of sleep, eating the right food, and exercising can genuinely help you as a single parent. Aside from having a healthy lifestyle, these habits can improve your mood. And when you are in the right mood, you can listen to your children and love them the way they should be loved.
Talk to your Child About Separation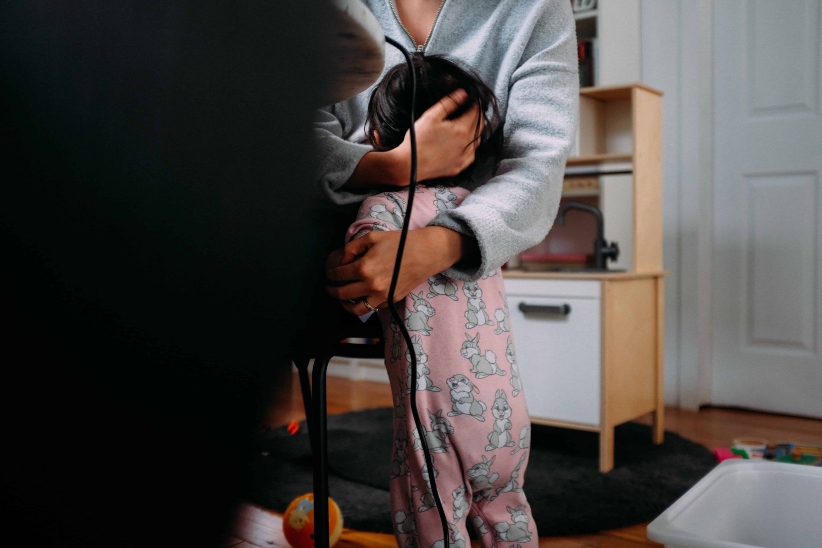 If you are a single mother because of separation, you should have the heart to talk to your kids about the situation. The topic of separation is one of the most challenging and heartbreaking discussions you and your children would have. However, they need to understand why your family is different from others.
You should listen to your children's feelings about the situation and answer their questions honestly. Remind your kids that they are not the reason why you and your partner separated. And as much as possible, do not tarnish your ex-partner's name with negativity. Answer your kid's questions honestly but don't make up stories for your ex to look bad.
Single Parents and Dating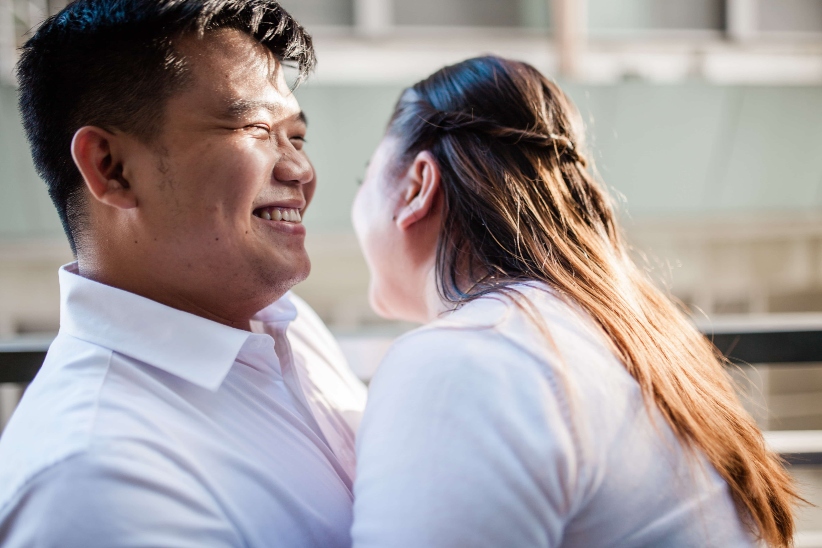 Everyone deserves a second chance in love, including single moms. If you are planning to give someone a chance to enter your life, you should first consider the impact they'll make on your kids. A good partner will love your child as if it is his child and accept you for being a single mom.
Do not expect your child to like your new partner right away. You can tell your kids the positive qualities of your new partner. It would be best if you also reassured them that your new partner is not trying to replace the other parent. Everyone deserves to love, but you should not seek a partner just for your kids to have a father figure.
A Home with your Family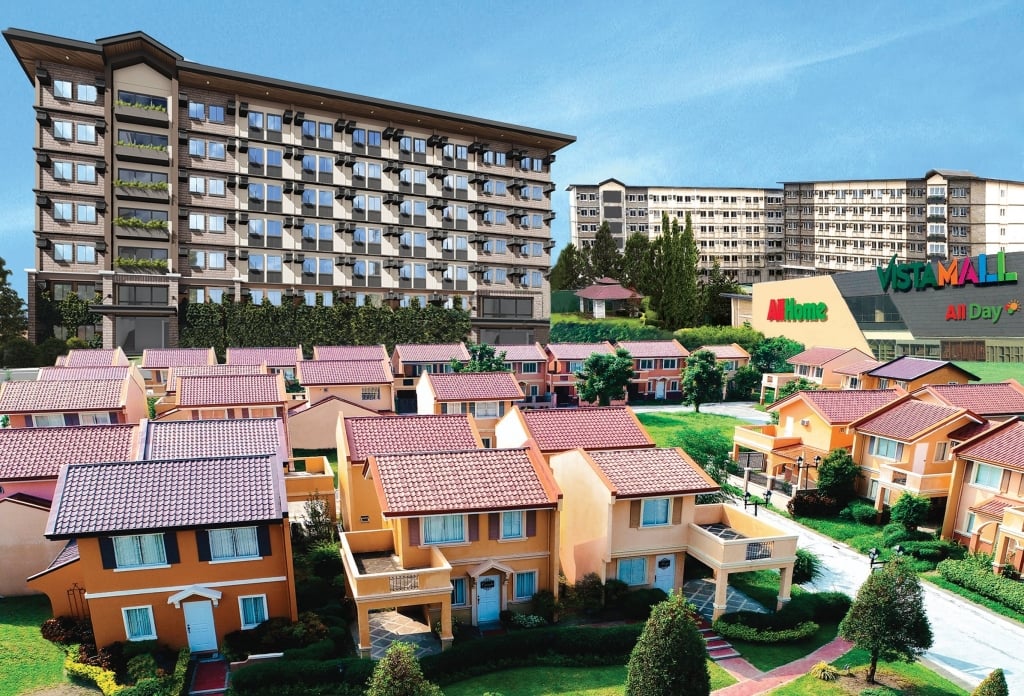 A family composed of only the mother and kids is still a family. Your home is still home with only a single parent. As a single mom, you want the best for your kids. If you want your kids to live in the best community, Camella offers a Mediterranean-inspired community with amenities they can enjoy and 24/7 security to keep them safe.