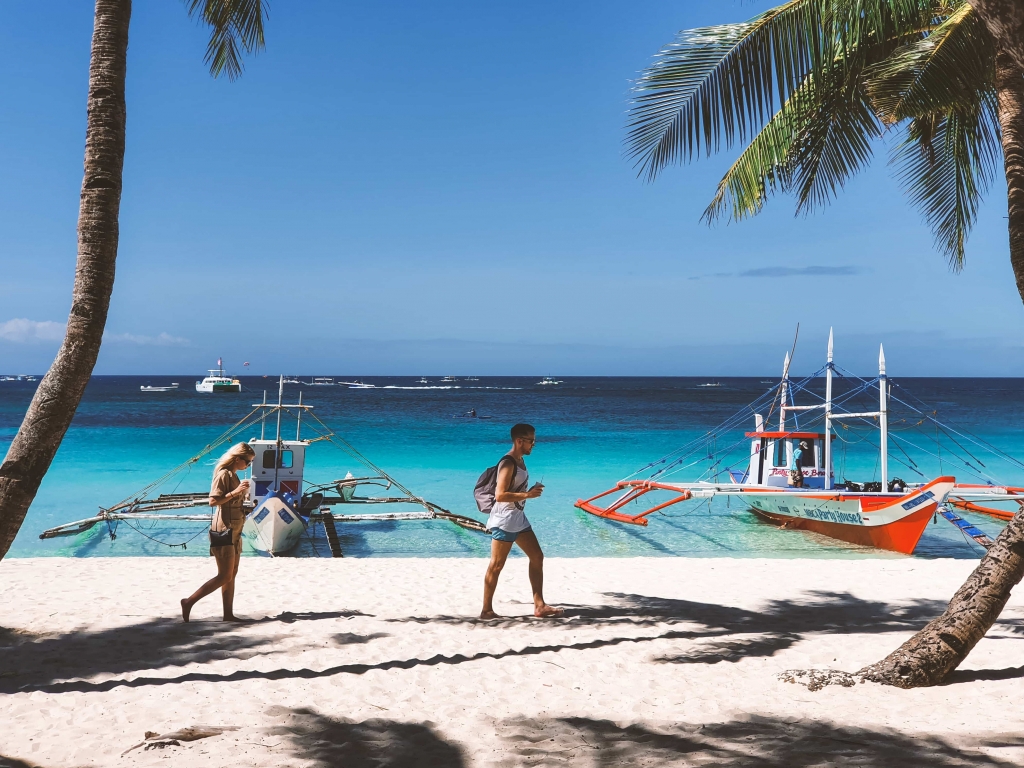 Going to the beach is one of the best summer activities you can have. Now that travel restrictions have been lifted and COVID cases are getting lower, going to the beach is worry-free. Finding the perfect beach for your summer getaway is easy nowadays thanks to social media, travel blogs, and recommendations from close friends.
One of the most difficult tasks to do before having a beach trip is packing. As a backpacker, you don't want to pack way too much or way too little. Packing heavy is quite a hassle especially if you are not going to have a long vacation. On the other hand, packing way too light can refrain you from having essential items you need.
Light backpackers should have an accurate assessment of how they pack. Here are some tips you can follow.
Beach essentials for light backpackers
Clothing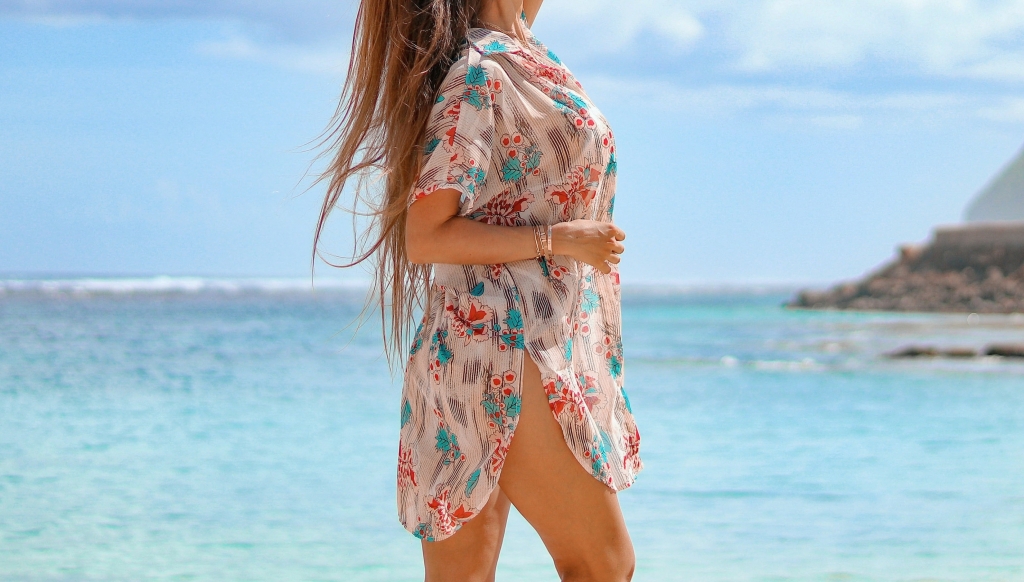 Clothes take up the most space in your backpack, of course they take up most weight too. The most important question you should ask yourself when packing for a beach trip is the number of days you'll stay at the beach. You should also bring essential items only if you want to travel lightly.
When it comes to clothing, you should bring clothes that are enough for the number of days you'll stay at the beach. If you want a more minimalistic solution, you should bring clothes that can be worn multiple times. There are clothes that do not require washing the first time they are worn.
Dresses can be worn twice before washing while bras and pajamas can be worn three to four times. Jeans, pants, and shorts should be washed after three wears. Shirts and tank tops can be worn two to three times unless they are drenched in sweat. When it comes to underwear, you should bring extras.
The Military Fold
The military fold is a method of folding shirts used by militaries around the world. This type of fold saves space in your backpack. Here is how you do it.
Steps in doing the military fold:
Lay the t-shirt on a flat surface, front side up.
Fold the bottom of the shirt upward to create a 3" cuff.
Horizontally fold the shirt in half to check back of cuff, then undo the fold.
Fold the left side over shirt 1/3 of the way.
Then fold the left sleeve over itself.
Fold the right side of shirt over left fold.
Bring the right sleeve over itself.
Rotate the shirt 180°.
Tightly roll the shirt until it is over the cuff
Fold the cuff inside-out over the shirt.
If you are traveling light, the military cuff is perfect for storing your clothes because you can use a smaller bag if your clothes are folded this way.
COVID Essentials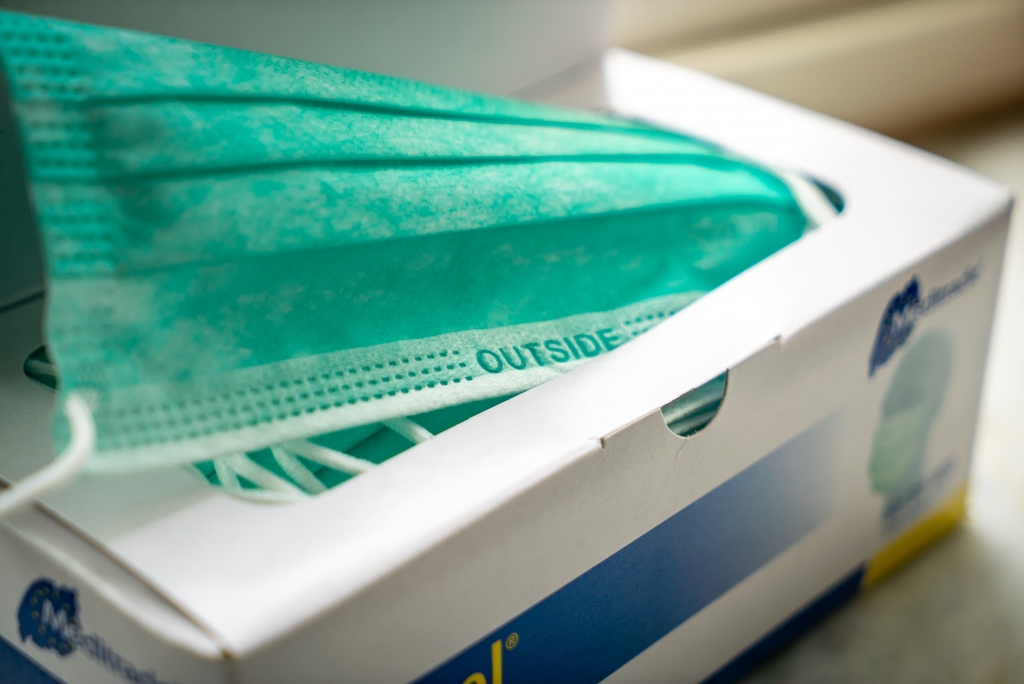 You should never forget that we are still under a deadly pandemic. You can buy face masks, rubbing alcohol, and hand sanitizers in your tourist destination but it's better if you have your own in your backpack. A pack of face masks and a small bottle of rubbing alcohol won't take up much space in your bag so there should be no reason why you would not bring these items.
Sun Protection
Unless you want to look like a burnt tomato for a week, you should never forget sunscreen with you when going to the beach. A sunscreen with a high SPF should be applied to your body 30 minutes before going to the beach. Sunscreen can sometimes feel sticky to the skin but it's a better feeling than having a sunburn.
A Chapstick is an also essential in protecting yourself from the sun. Going to the beach with dry and cracked lips can be annoying so a Chapstick can help in keeping your lips soft. Sunglasses, on the other hand, are not just useful in protecting your eyes. They can also be a fashionable item.
Toiletries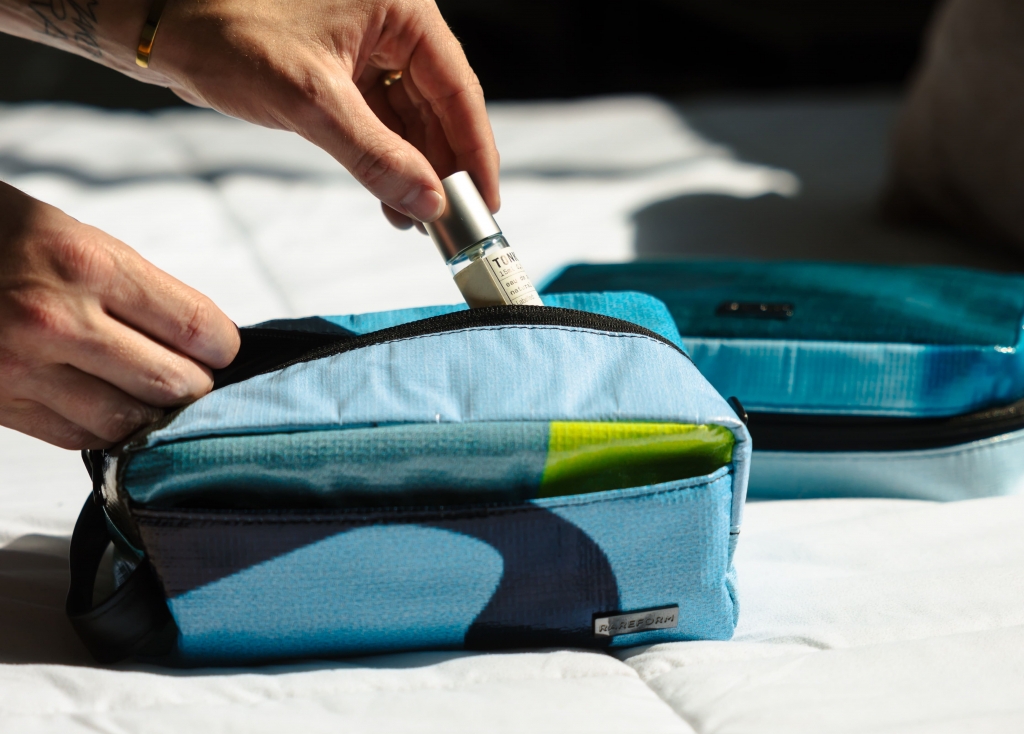 When bringing toiletries, it is best if you bring small ones. A small bar of soap, a toothbrush, and a sachet of toothpaste, shampoo, and deodorant is enough for the whole beach trip. For sure, your hotel has these toiletries as well, but make sure you bring your own. When it comes to lotion, gel, and skin care, they can be repacked in small containers.
What you can do is put these items in empty baby oil containers. And instead of bringing one bath towel, you can go minimalist and bring a smaller towel used for wiping sweat. Mountaineers have been drying themselves with Good Morning Towels because they are lighter to carry. Drying yourself with Good Morning Towels might not dry bodies quicker, but they do the trick.
Footwear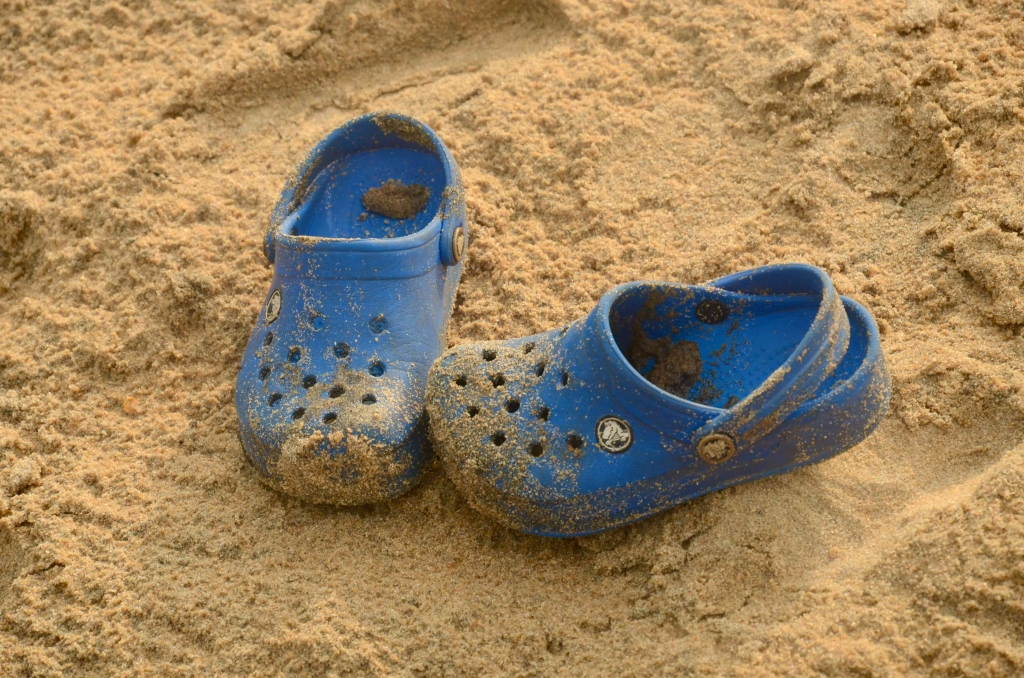 For light backpackers, it would be a hassle to bring a pair of shoes and a pair of flip-flops at the beach trip. What you can do instead is purchase a pair of sandals that can be worn casually. This way, you no longer need to bring an extra pair of shoes. What you can do is wear the sandals at the beach and at your travel.
Gadgets and Accessories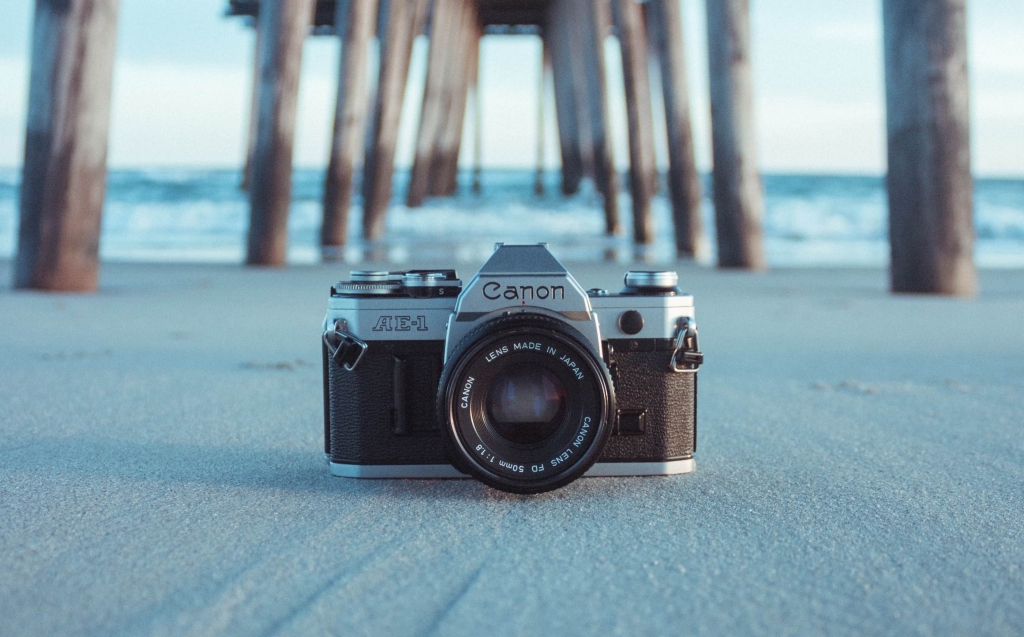 A traveler who wants to keep it minimalistic brings only one gadget and three accessories on their beach trip; their phone, a charger, earphones, and a power bank. It is your choice if you want to bring other gadgets on your destination. However, these items alone can suffice your needs when going to the beach.
Benefits of Light Backpacking
The best benefit of light backpacking is that you won't have to carry a heavy luggage when traveling to the beach. And once you get home, you will only have to wash a few clothes because you traveled with only the clothes you need.
Light backpacking is best for solo travelers who are going to commute to their vacation spot. However, there is nothing wrong with traveling light if you are to have friends or family to travel with. This summer, your goal should be bring only as few items as possible but taking as much memories as you can.
If you aren't much fond of backpacking, then finding a home close to the beaches can sort out your dilemma. Camella offers beautiful Mediterranean-themed house and lots for sale in Puerto Princesa and Aklan to get you closer to the Philippines' most beautiful beaches.
Camella Gets you Closer to Beach Paradise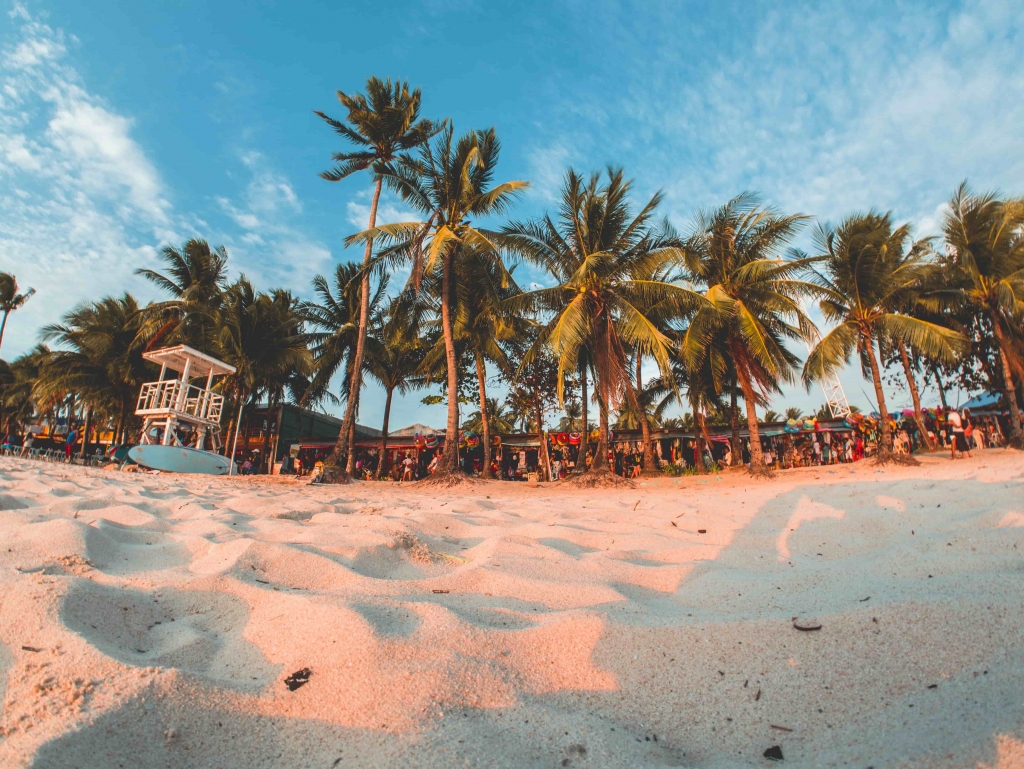 Camella Puerto Princesa offers you house and lot for sale in the heart of Puerto princesa specifically located along Gabinete Road, Brgy. Bancao-bancao. The strategic location of Camella Puerto Princesa allows any locals or tourists to get the ease of access to the most visited island attractions of Coron and El Nido.
Boracay's vibrant beach vibes can easily become a reality day to day when you are at home in Camella Aklan. This house and lot for sale in Aklan offers the best practical investment to all Boracay get-goers and lovers.
If you are ready to brave the great waves of Siargao, finding a home to the closest business district in Butuan will make your lifestyle ease-free whenever you wish to visit the islands. Camella Prima Butuan offers the best house and lot in Butuan City that radiates a vibrant community living in Northern Mindanao.
However, the increasing demand for accomodation during peak seasons especially summer will easily stressed out local and foreign tourists. Hence, investing your own piece of paradise will get you to relax and enjoy the whole beach experience this summer.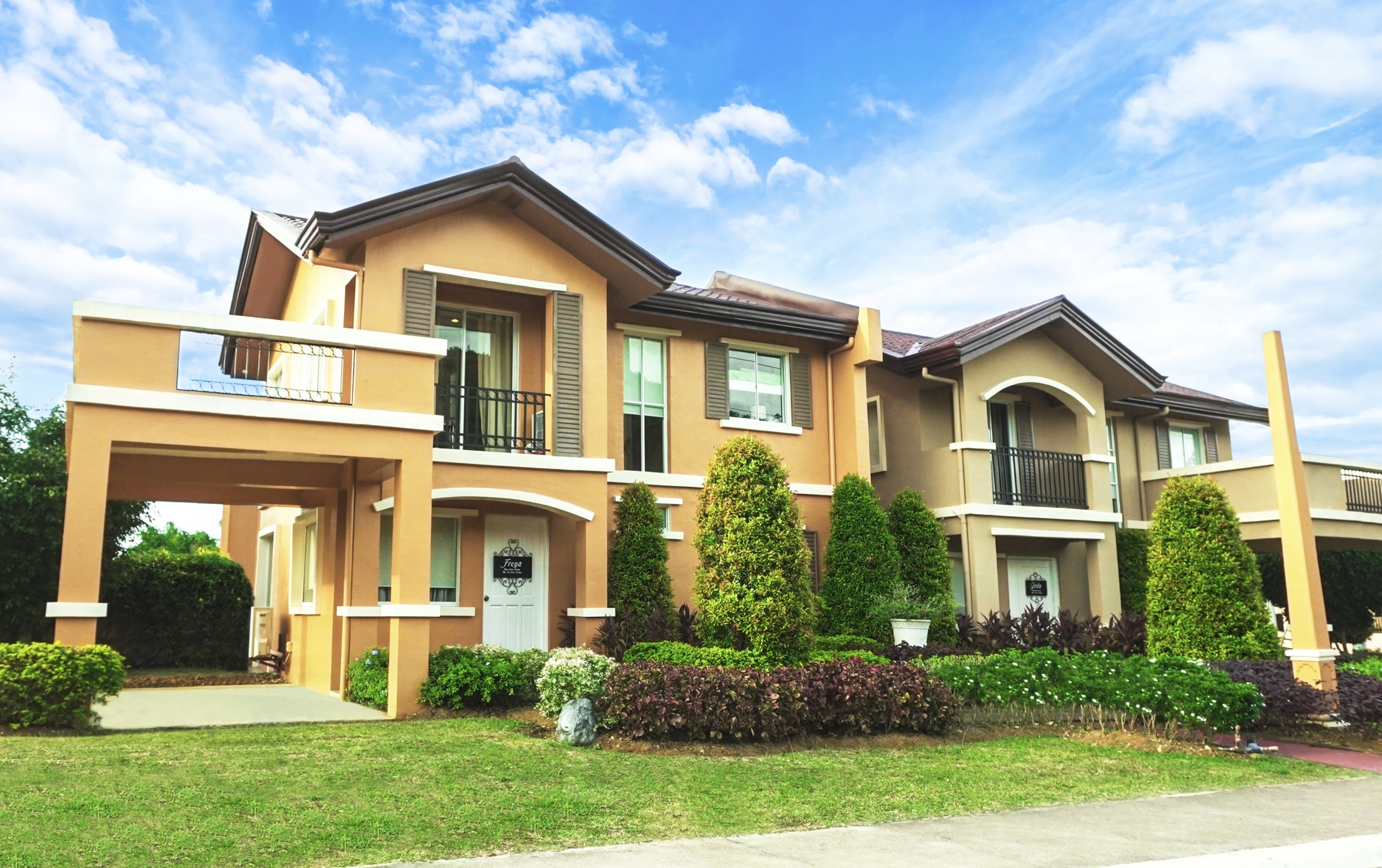 Look here for the Best Summer Investment
Check out our catalog of house and lot and condo for sale in the Philippines!